Exciting news for ARMYs!
Jungkook, one of the members of the globally renowned K-pop group, will be releasing his solo single next month.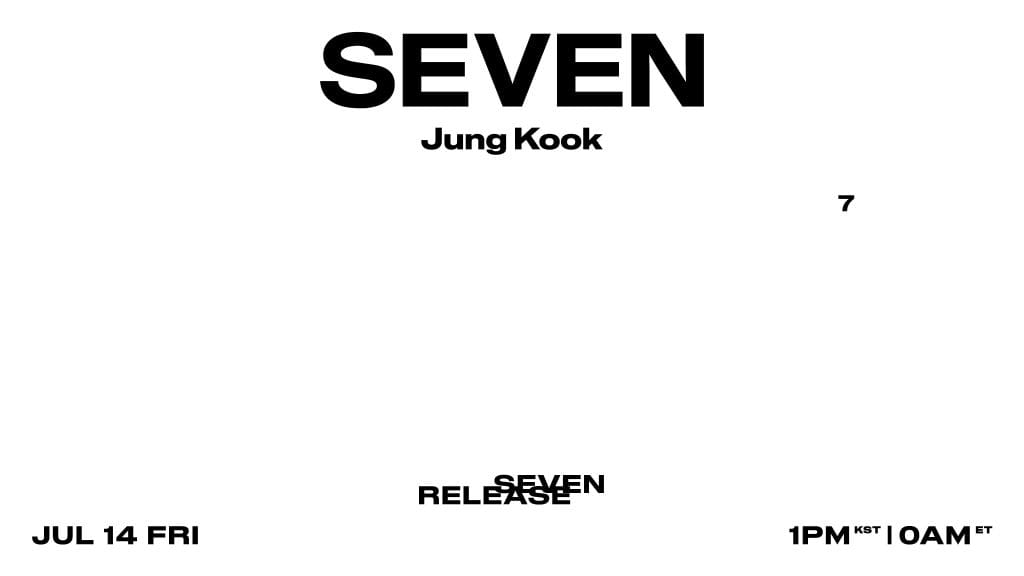 The announcement came late Thursday through a notice on the WeVerse app by Big Hit Music, the agency representing BTS.
Fans can look forward to Jungkook's digital single titled "Seven," which is set to drop on July 14.
Described as "an invigorating summer song that is sure to have you experience the full breadth of Jungkook's charm," "Seven" promises to captivate listeners with its infectious energy.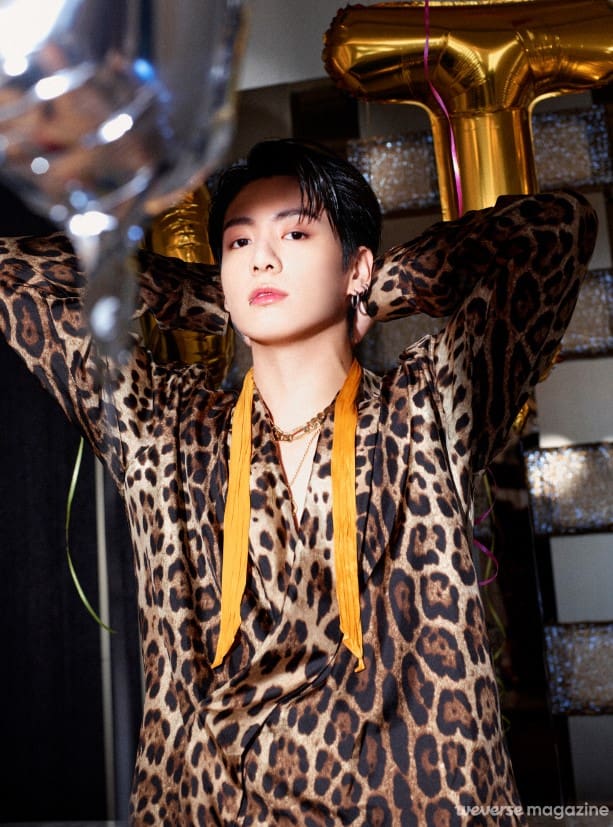 Jungkook's solo venture marks a significant milestone for the talented artist, as he becomes the sixth member of BTS to pursue individual activities.
The decision for the group's members to take a pause from group promotions and focus on their solo careers has allowed each member to showcase their unique talents and artistic styles.
Earlier this month, reports of Jungkook preparing to release a solo album in July began to surface, sparking excitement among fans.
The global popularity of BTS has undoubtedly played a significant role in generating interest and support for the solo endeavors of its members.
With each member exploring their own musical styles and pursuing diverse projects, BTS continues to demonstrate their versatility and artistic growth as a group.
As July approaches, fans can mark their calendars for Jungkook's highly anticipated solo single "Seven."