Baguio feels, you seek? Look no farther than Carmen!
In the tranquil landscapes of the coastal municipality in Cebu, a resort offers a serene retreat for those seeking peace in the arms of nature, very reminiscent of Baguio City.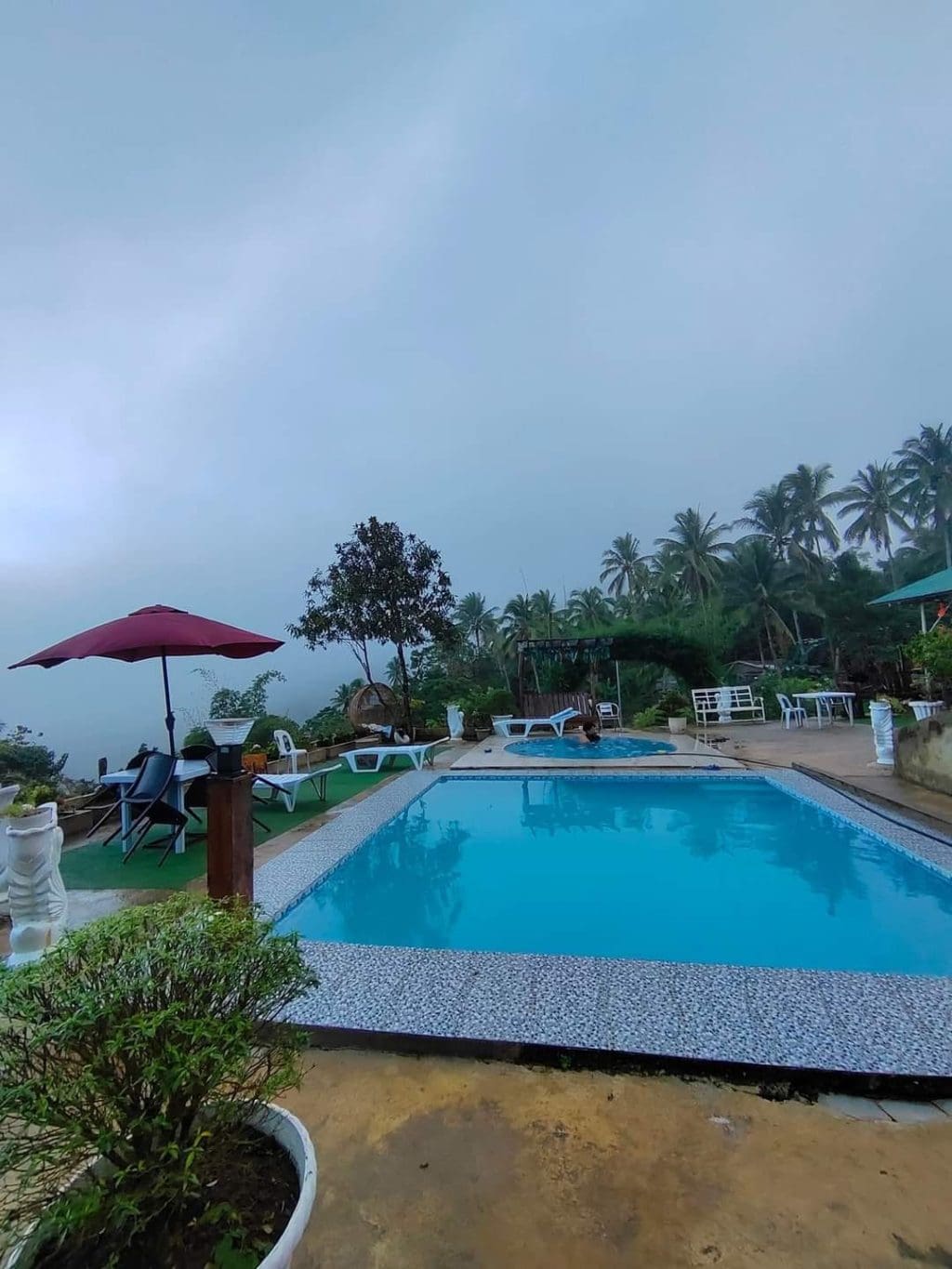 Junbel Mountain Resort is a hidden gem that boasts breathtaking views, untouched patches of land, and a delightful blend of scenic beauty and cool climate.
With its idyllic setting, Junbel Mountain Resort is the perfect destination for relaxation and rejuvenation.
But what exactly makes Junbel Mountain Resort so majestic?
Refreshing pools atop with panoramic views of mountains
Junbel Mountain Resort is a haven of natural beauty.
Overlooking untouched patches of land, this picturesque resort presents guests with awe-inspiring vistas that captivate the senses.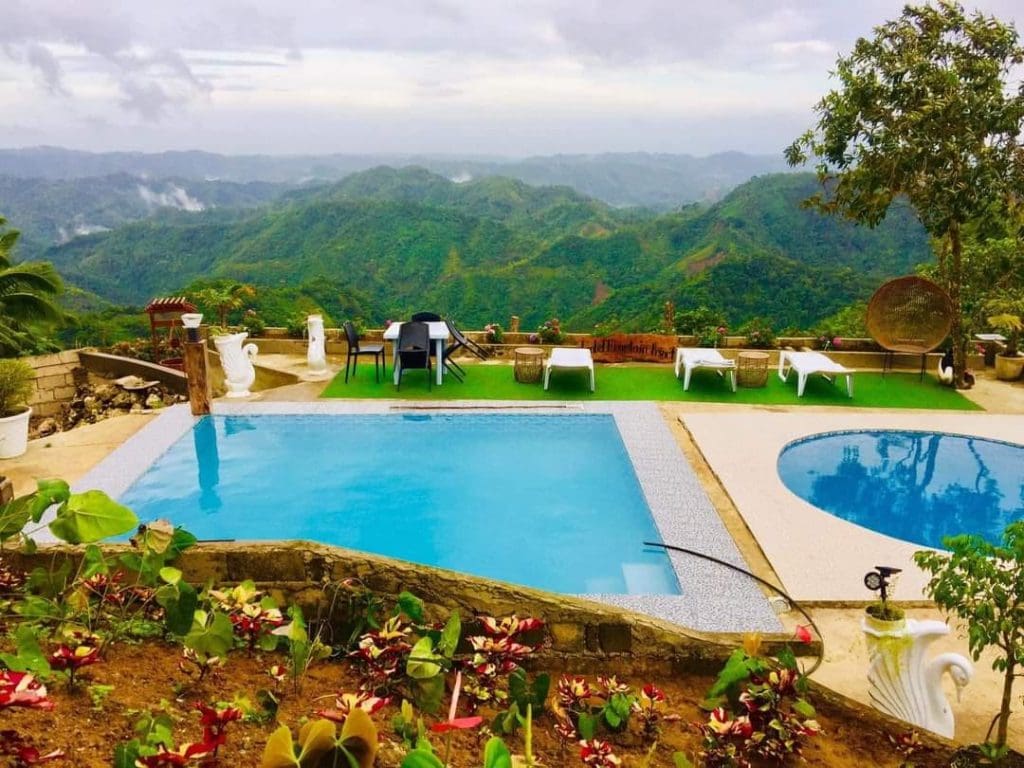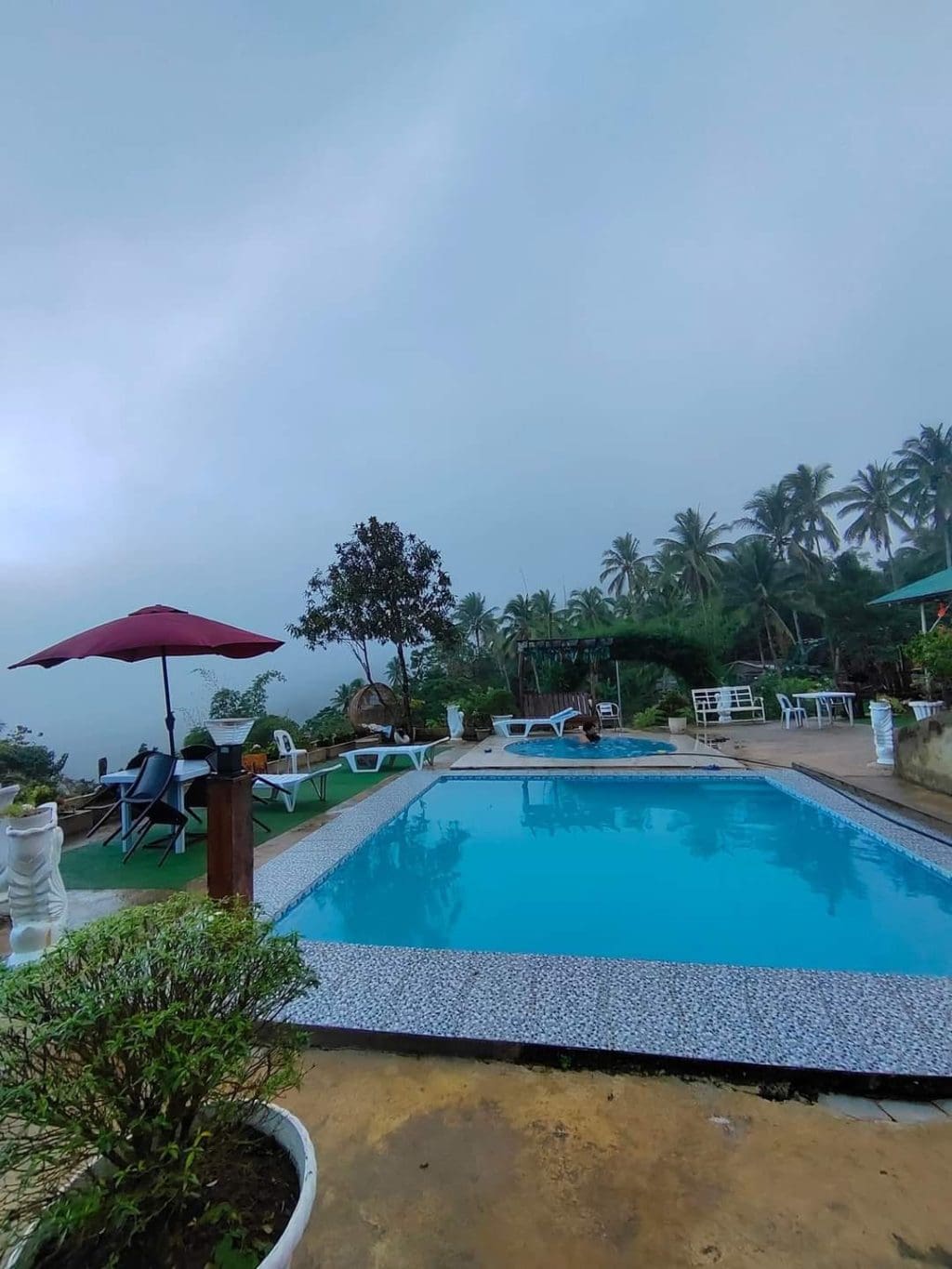 The resort features two inviting pools that give you a chance to look at the surrounding beauty as it is nestled amidst the lush greenery.
Spectacular sunsets and starlit skies
One of the benefits of being away from the city is not getting exposed to light polluted skies.
Among Junbel Mountain Resort's highlights is its breathtaking sunsets.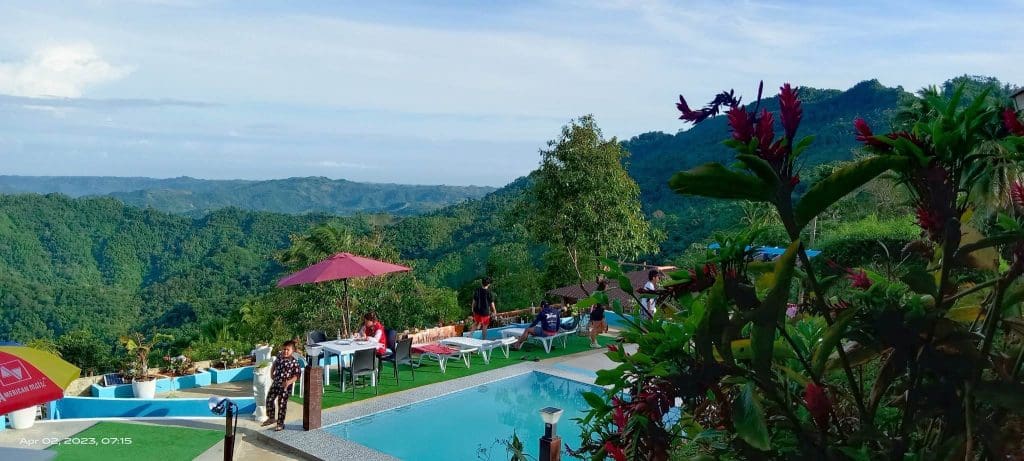 As the day draws to a close, the resort becomes a canvas for vibrant hues of oranges, pinks, and purples, creating a mesmerizing display that leaves visitors in awe.
Furthermore, during clear nights, the unobstructed views of the starlit skies are a sight to behold.
Baguio-esque escape
At Junbel Mountain Resort, guests are treated to a refreshing climate due to the high altitude.
Occasionally, a blanket of fog embraces the landscape, evoking a sense of being in Baguio City, famous for its misty charm.
This touch of enchantment adds to the overall experience, providing a unique ambiance that is both calming and rejuvenating.
Junbel Mountain Resort offers an idyllic haven to find peace and serenity.
Gather your loved ones around a campfire and bask in the peacefulness of your surroundings!
Experience the blissful Baguio City vibes in Junbel Mountain Resort is a place where serenity and cherished moments intertwine with the best views.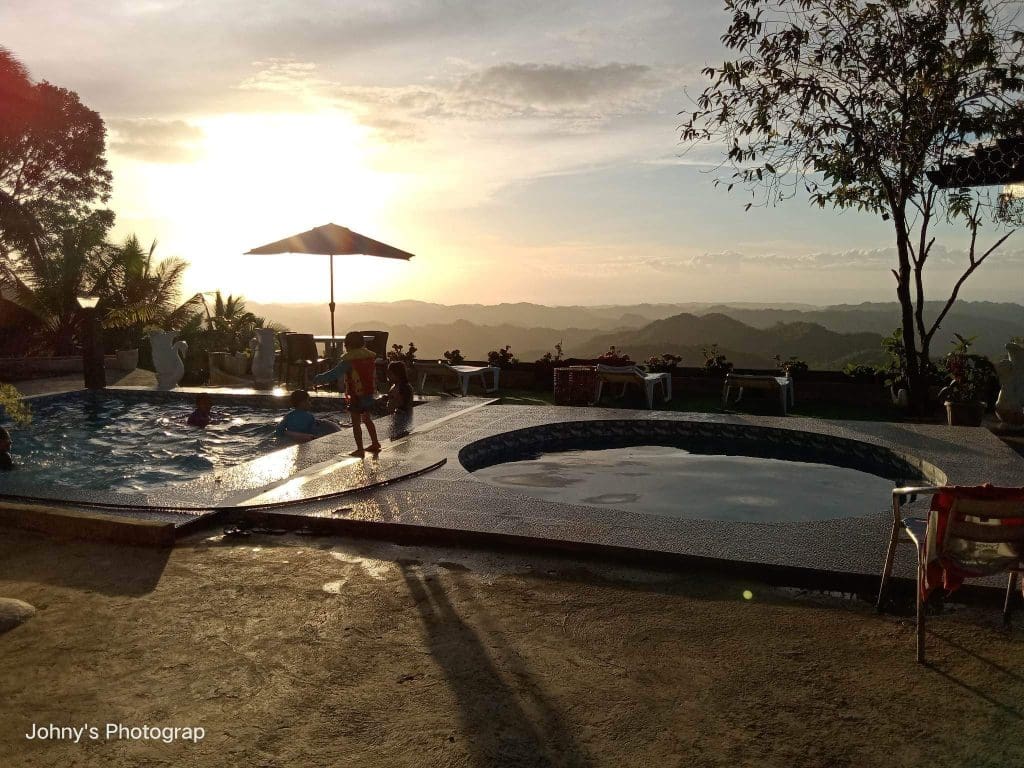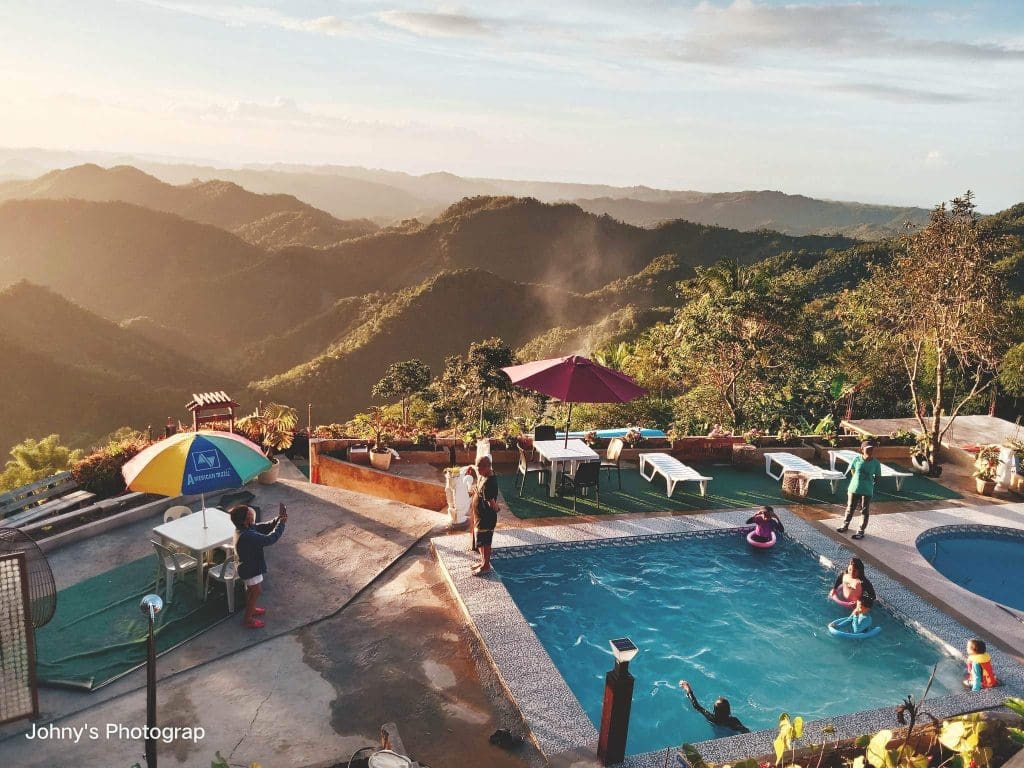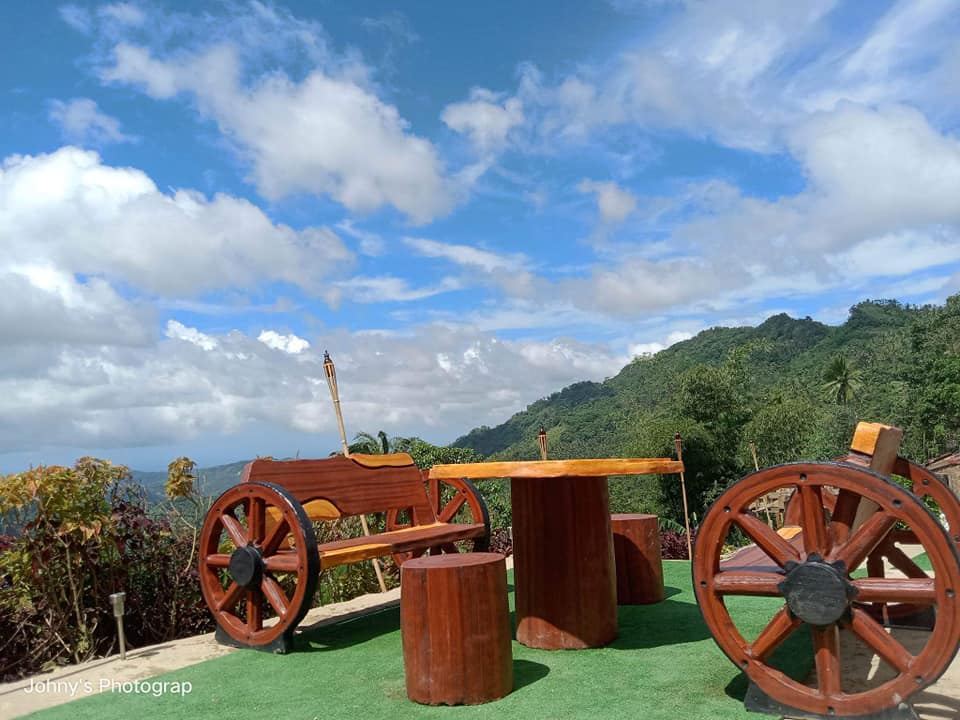 RATES & OTHER INFORMATION
DAY USE:
P5500 for 15 pax
Excess person is P200 per head
OVERNIGHT RATES:
P7500 for 20 pax
Excess person is P250 per head
Exclusive of breakfast
OTHER INFORMATION:
HOW TO GET THERE?
Exact Location: Caurasan, Carmen, Cebu
BY COMMUTE: From the North Bus Terminal, ride any bus or van going to Carmen. Ask the driver to drop you off at Junbel Mountain Resort in Barangay Caurasan in Carmen.
BY CAR: Navigate with Waze or Google Maps and set your destination to "Junbel Mountain Resort" in Carmen. Parking space is available.