Miss Universe 2023 has finally unveiled the judges for the prestigious beauty pageant, and one of them is a Filipino-American physician.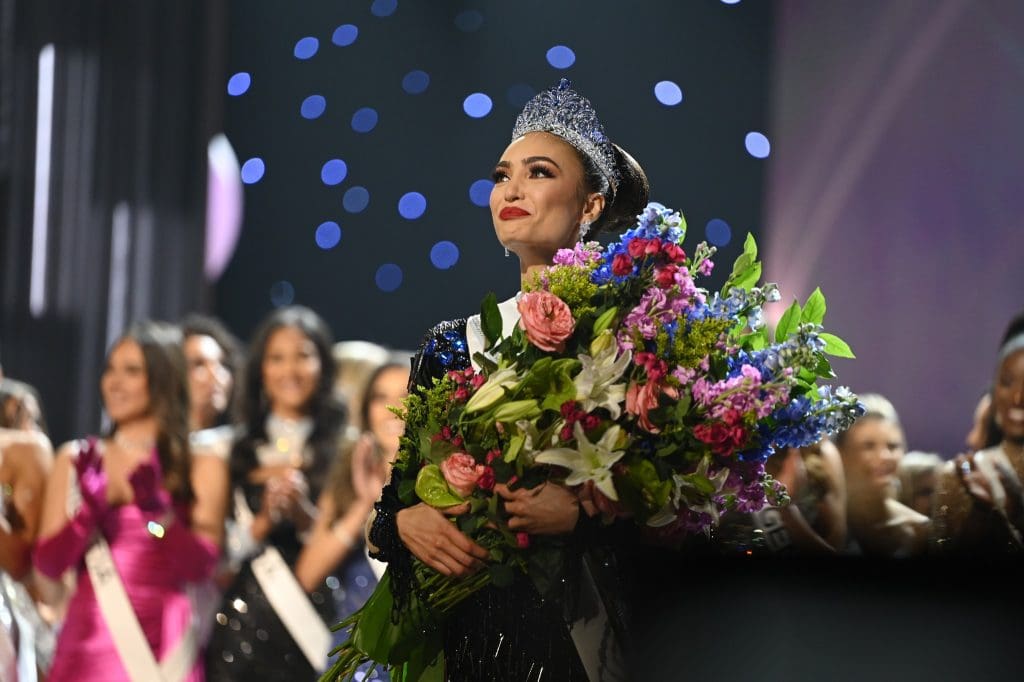 Dr. Connie Mariano is a Filipino-American physician who became the doctor of three former US presidents: George H.W. Bush, Barack Obama, and Bill Clinton. Mariano was born in the Philippines and grew up in Hawaii. She then went to a military medical school.
The Fil-Am doctor became the general medical officer at the military school she attended and then became the department division head at the USS Prairie. Moreover, she worked at the Naval Hospital as the head of the general internal medicine department.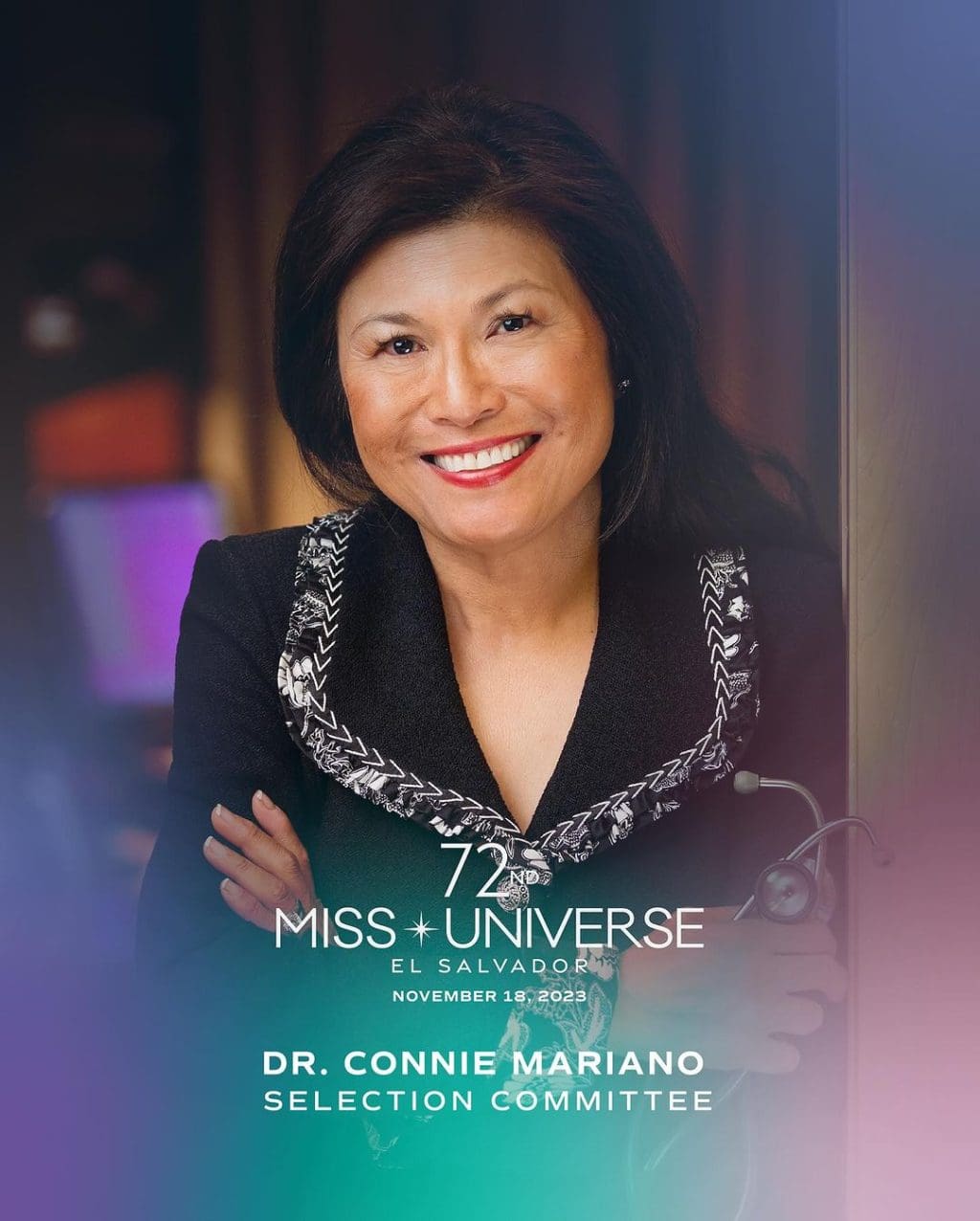 Dr. Connie Mariano was the first-ever military woman appointed White House Physician in 1992. She was then established as the director of the White House Medical Unit after two years.
Check out the panel of judges below:
About the Miss Universe 2023
The Miss Universe 2023 will be held on Sunday, November 19, 2023, at 9 AM (PH time). The pageant will be held in El Salvador.
November 15, 2023: Preliminary competition
November 16, 2023: national costume