To Joshua Garcia, luxury has become a state of mind.
In the world of showbiz, many associate success with wealth; lavish lifestyles that incorporate everything expensive – from Italian gold jewelry to supercars – is the sign that you have accomplished much in life. However, the heartthrob has realized that maybe this way of living is not for him.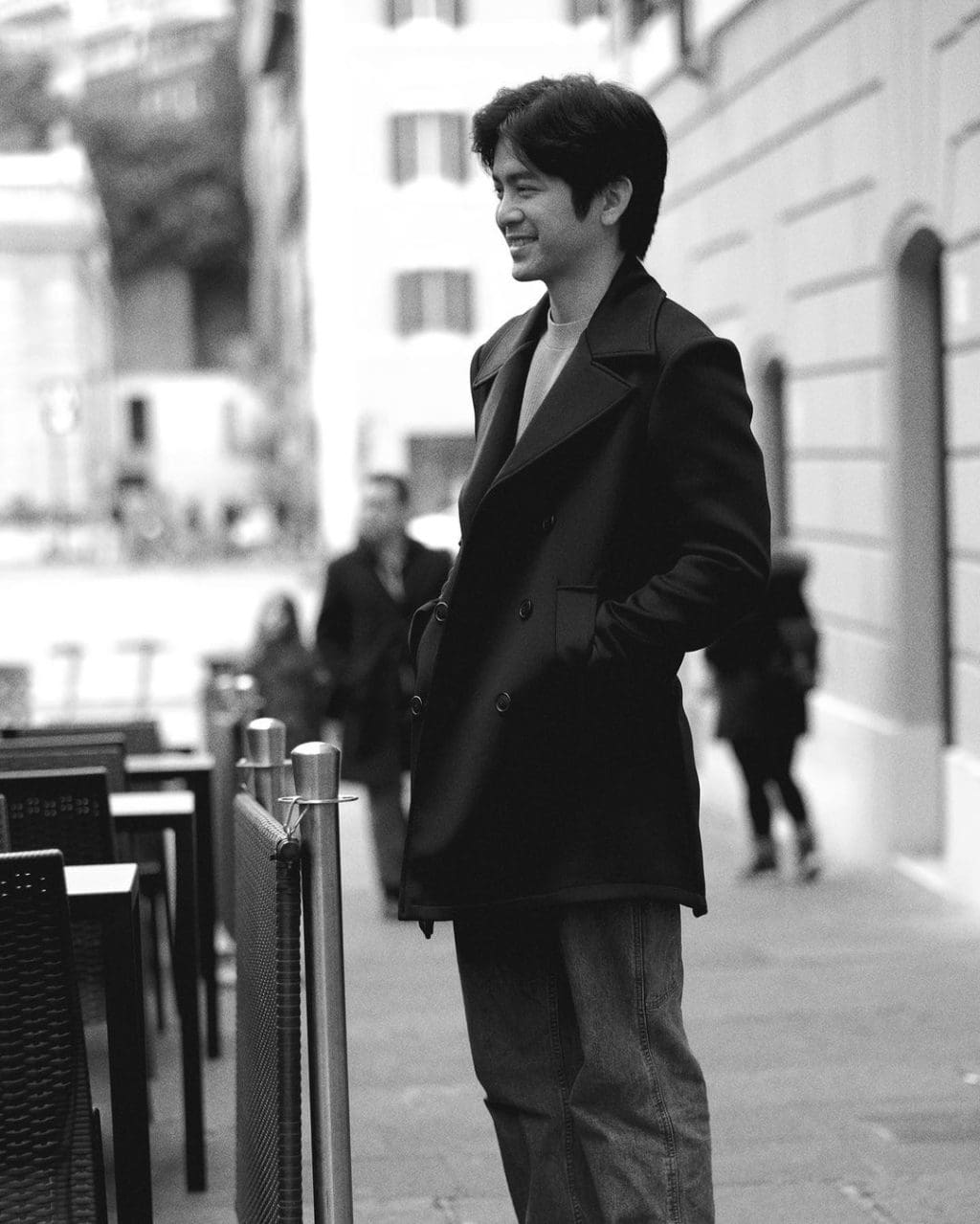 Like many celebrities, Garcia was once enthralled by the glitz and glamor of life. When you are among stars, it is easy to get caught up in the allure of grandiosity. Although many dream of such a financial situation, many of us also fail to realize that the ideal life does not solely revolve around money, but in comfort.
Garcia's newfound revelation caused him to downsize and simplify the way he lived.The actor disclosed that he had sold both his Dodge Challenger automobile and his Triumph Bonneville T150 motorcycle as he believed they were not practical to have in the Philippines. He stated that he believes he should stick to the things he really needs.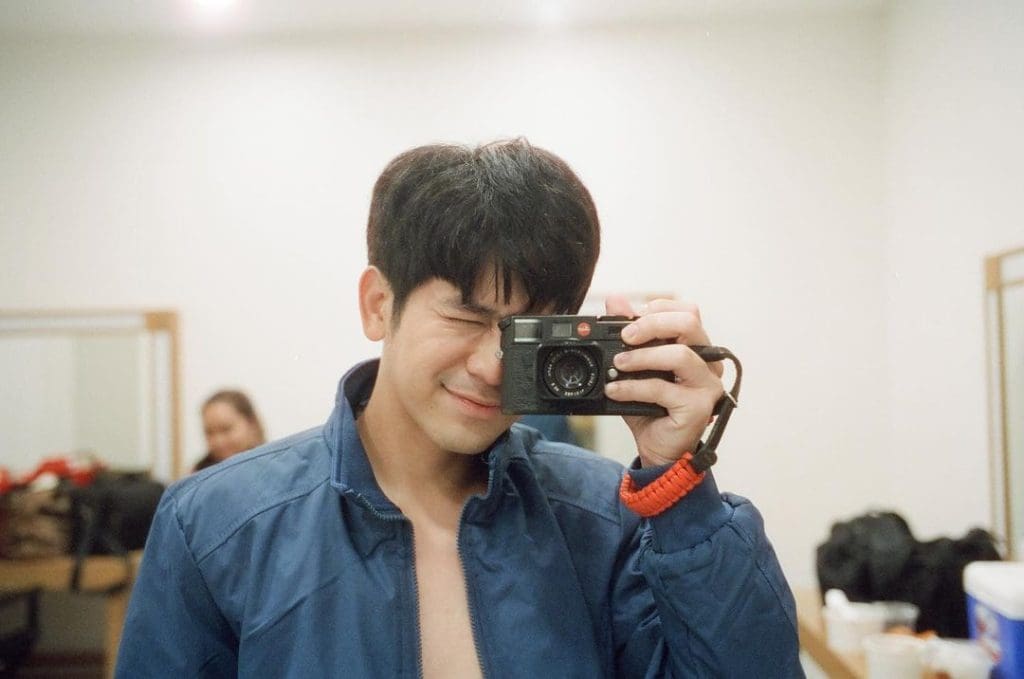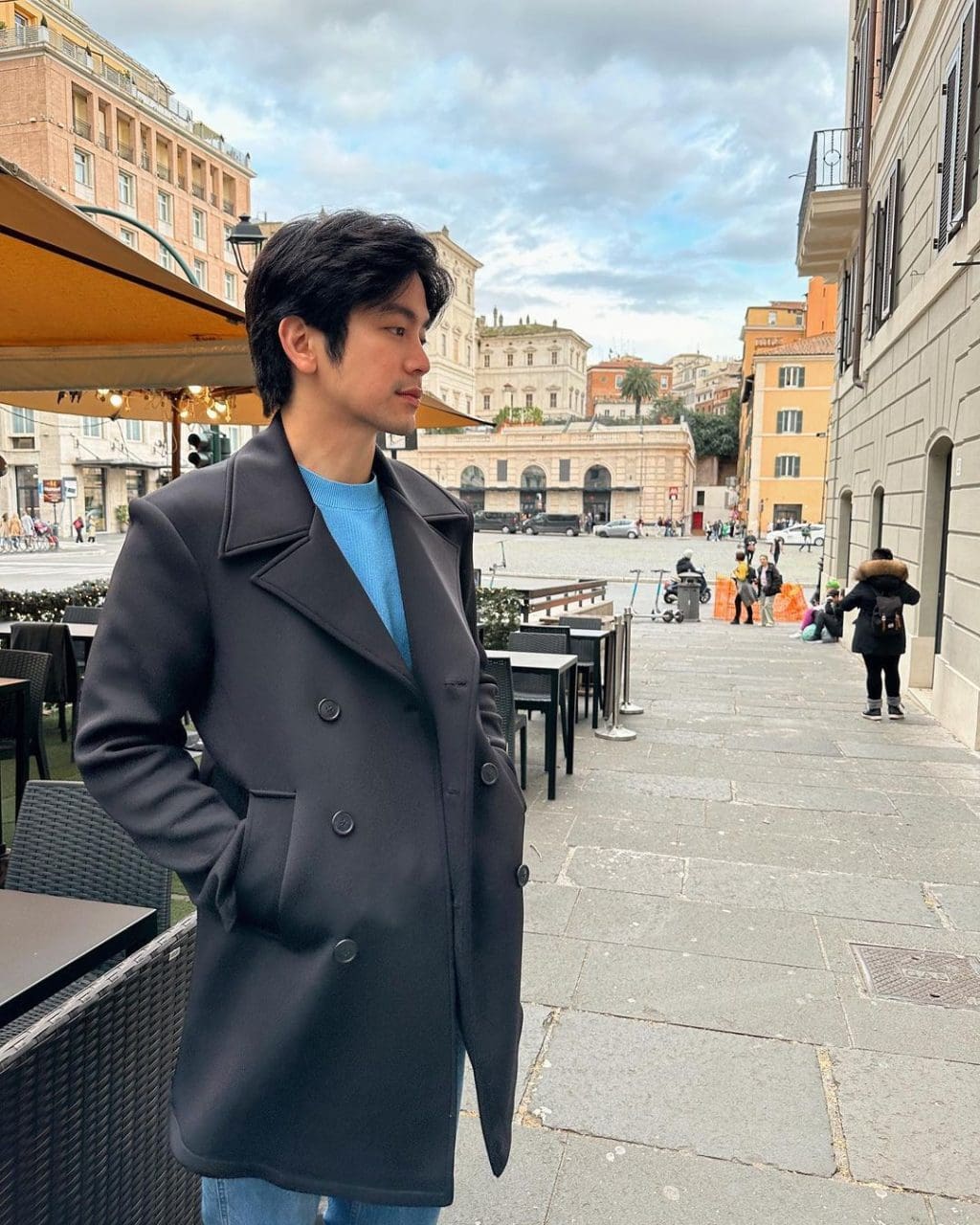 For many of us, parting ways with our investments can be something so challenging, especially when you have worked hard for it. However, Garcia's transformative journey teaches us that true fulfillment lies in living a life aligned with our authentic selves, regardless of societal expectations.