People used to mostly listen to music on CDs and cassettes before the advent of streaming services. They were simple to use, lightweight, and provided excellent sound. On top of that, CDs were considered a higher quality option than cassette tapes since they typically included extensive liner notes and other bonuses.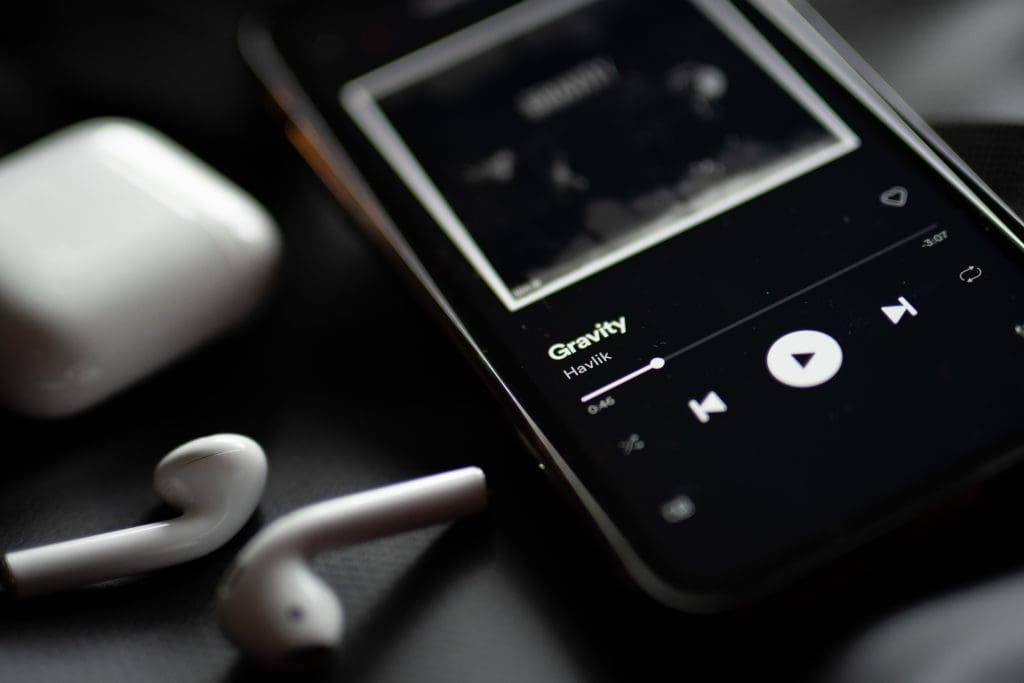 CDs and cassettes have seen a fall in sales as streaming services have grown in popularity. Streaming services have a broader variety of songs and are easier to utilize. They are also more accessible financially, especially for casual music listeners.
In the Philippines, Jose Mari Chan, who is referred to as the "Father of Philippine Christmas Music," is well-known. His melodies, like "Christmas In Our Hearts" and "Give Me Your Heart for Christmas," are timeless favorites during the Christmas season.
In the episode "Fast Talk with Boy Abunda" last Friday, Chan admitted that he feels sad that no one buys CDs and cassettes in today's generation. According to him, these forms were an essential source of money for artists, and their extinction has made it more challenging for them to support themselves.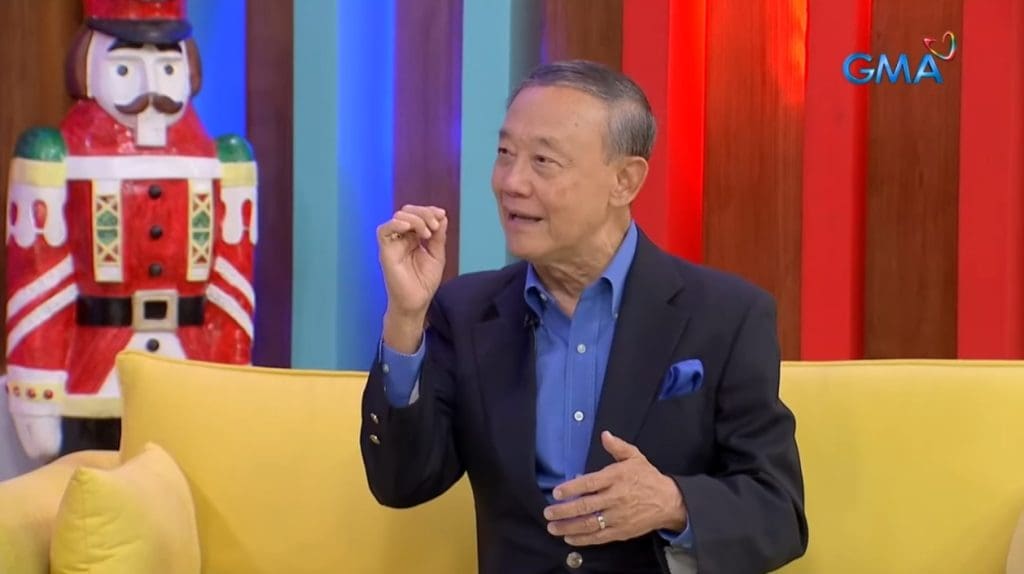 "Not anymore, Boy, because the technology has changed. Nobody buys records, nobody buys CDs, nobody buys cassettes anymore," Chan said in the interview. "So we earn a little bit from Spotify, not too much, and also from endorsements and doing shows, that's all."
Chan encourages aspiring musicians to have an alternate plan. He claimed that supporting oneself entirely through music is challenging and that having a backup business is essential.
"Especially now with the technology changed, it's very hard to live on music. That's why my advice to the young composers and singers is that, use that as a hobby or on the side, but get another career, either in law or accounting or medicine,"

Chan said.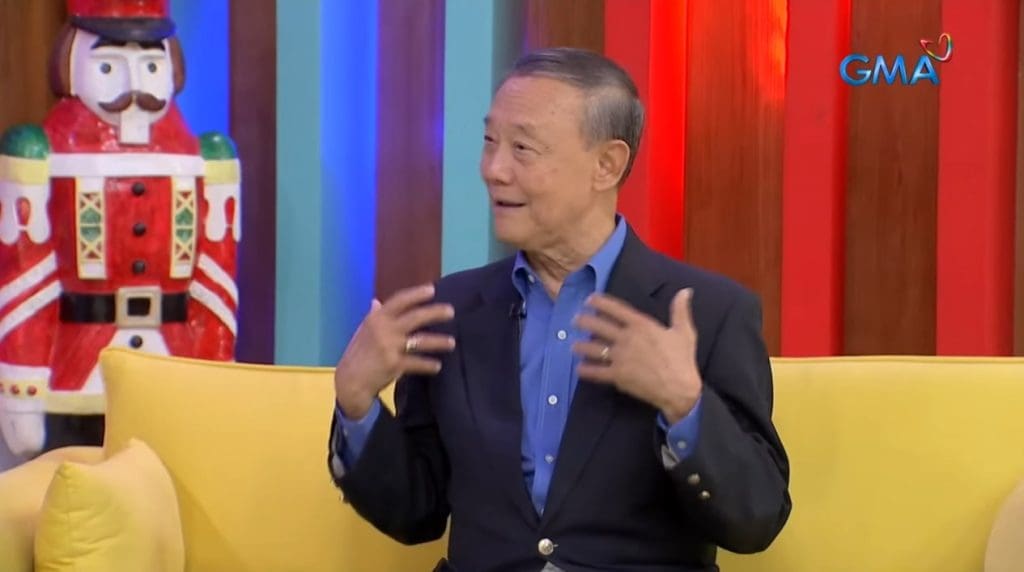 "And then just do music on the side. Don't lose it completely because that's God's given gift to you,"
Chan is optimistic about the future of Christmas music despite the difficulties. He indicated that the traditions of singing Christmas carols will keep going but in an altered version.
"Christmas music will always be there," Chan said. "It may be in a different format, but it will always be there to bring joy to people's hearts."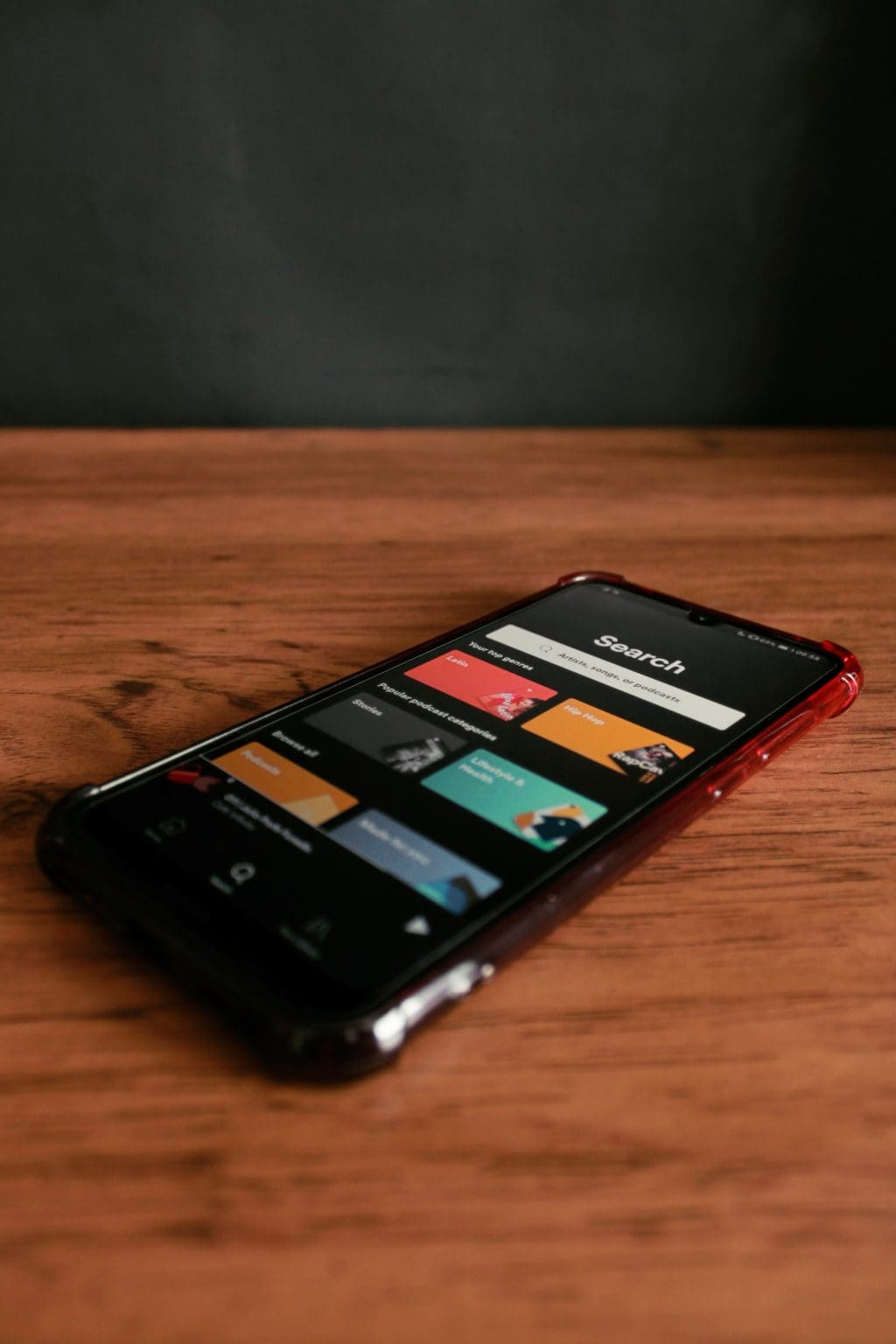 Chan's remarks serve as a reminder of how the music business is evolving. Christmas music will always be a part of Filipino culture, even though CDs and cassettes may be outdated. And because of creators like Jose Mari Chan, it will keep making people happy for a long time.