Cebu City, Philippines – Johnnie Walker, in partnership with Sugbo Wine Online Liquor Store, has unveiled the limited-edition John Walker & Sons XR21 Pasko Sa Pinas bottle design, showcasing the symbols and traditions that are distinct to a Filipino Christmas celebration. The design highlights the transformation of the country into a wonder of lights, garlands, and joyous traditions unique to each Filipino family during the highly anticipated holiday season. There are only 500 bottles of this exclusive design.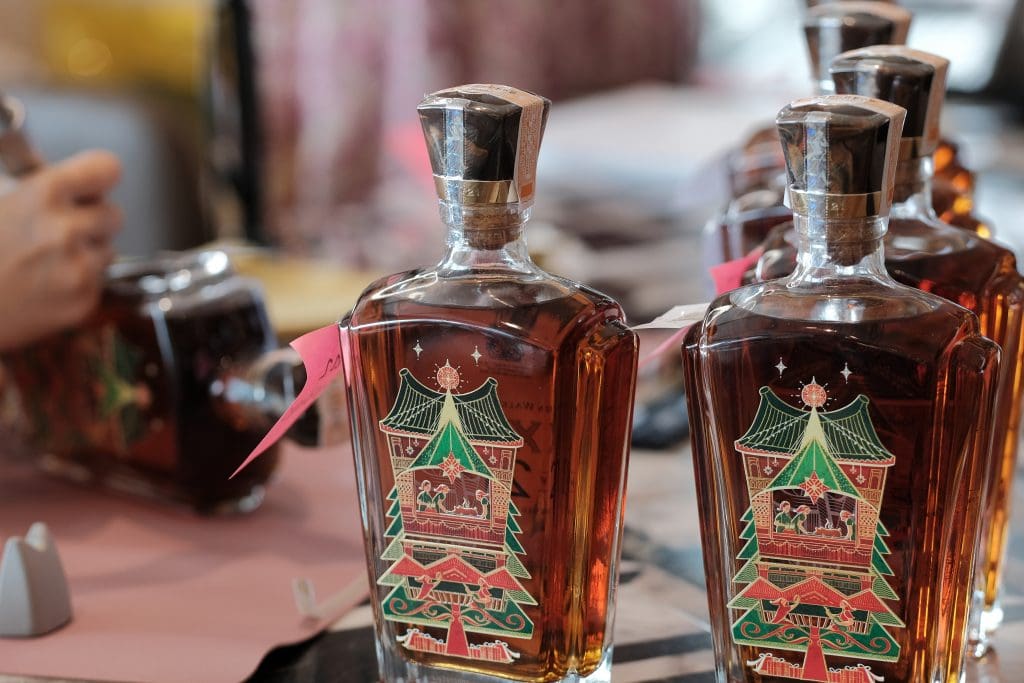 Behind the Bottle Design
Sugbo Wine commissioned Simmer Studios, a Filipino-owned design agency, to create the Pasko Sa Pinas bottle artwork. The design emphasizes how Christmas celebrations in the Philippines are centered on the home – a place where families gather and pass down unique traditions between generations.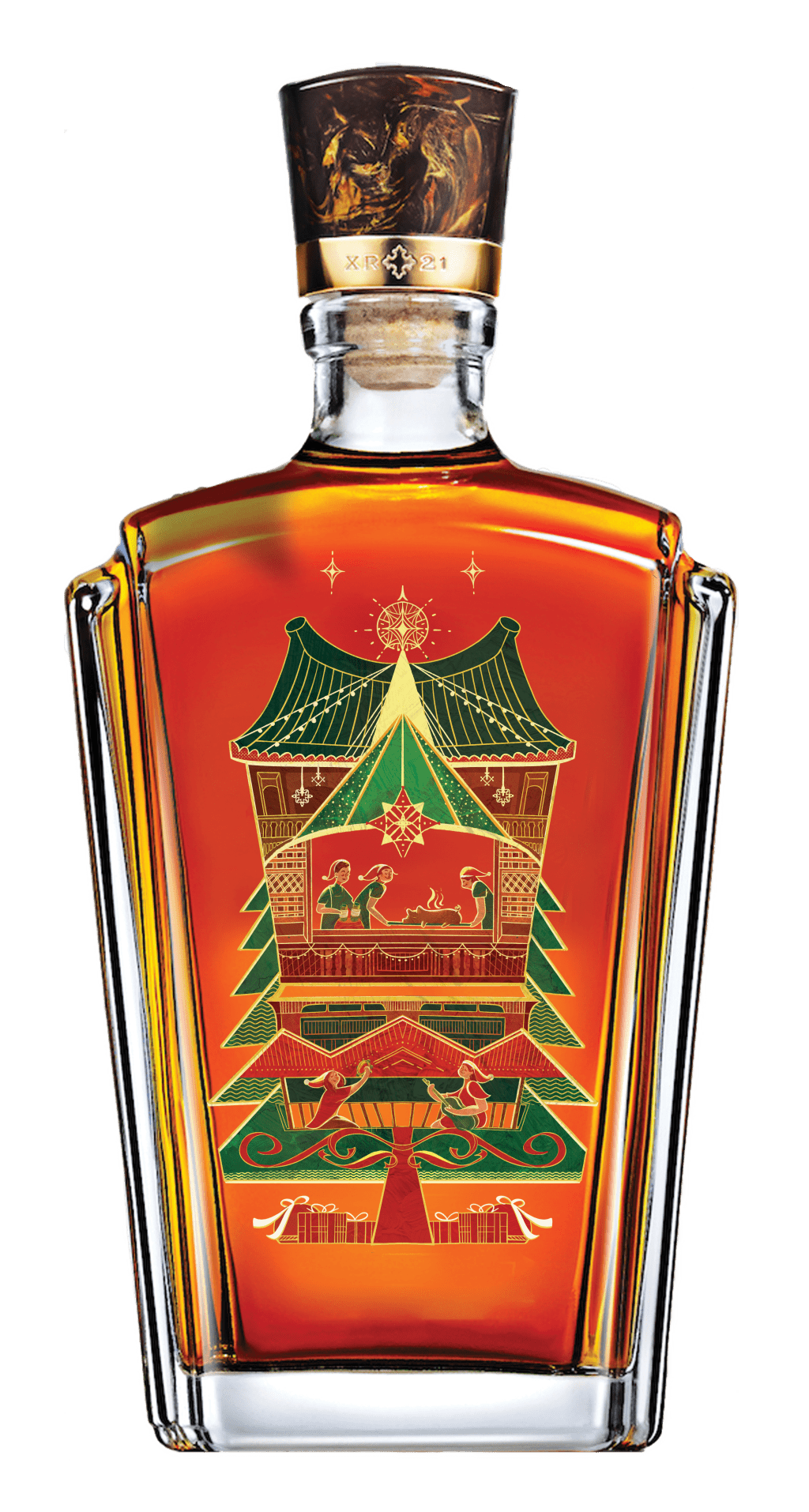 This is expressed in the back of the bottle which features a traditional bahay kubo placed in the middle of a modern Christmas tree to symbolize that the Filipino home remains the center of the holiday celebration. The front features the vibrant parol, the traditional ornamental lantern that is also placed on the front door of homes during the Christmas season, lighting up the streets with an array of colors.

The design also captures the best emotional and cultural hooks that is distinct to Cebu. The characters on the design are seen holding a lechon, an indispensable part of the traditional Noche Buena meal in Cebu. It also features characters with musical instruments, capturing Cebuanos, famous for their musicality, as Christmas carolers ringing in the season with their songs.
The Launch Event
The Pasko Sa Pinas John Walker & Sons XR21 bottle design was officially unveiled last December 17, 2022, at the Fili Hotel Lobby at the NUSTAR Casino and Resort Cebu, where guests were treated to a tasting of the whisky and its exclusive blend.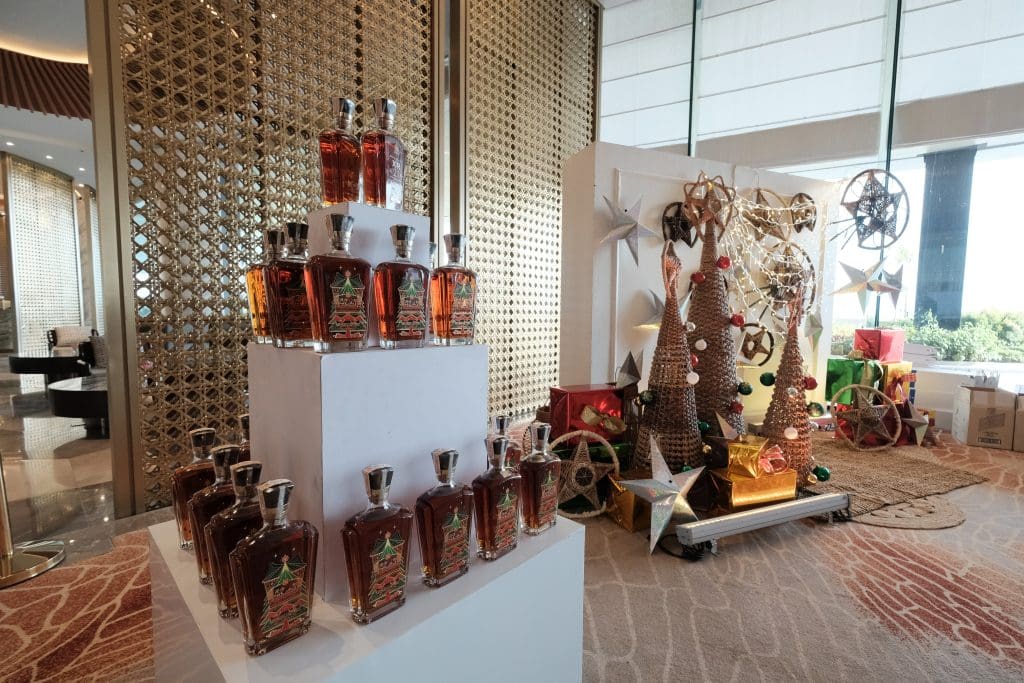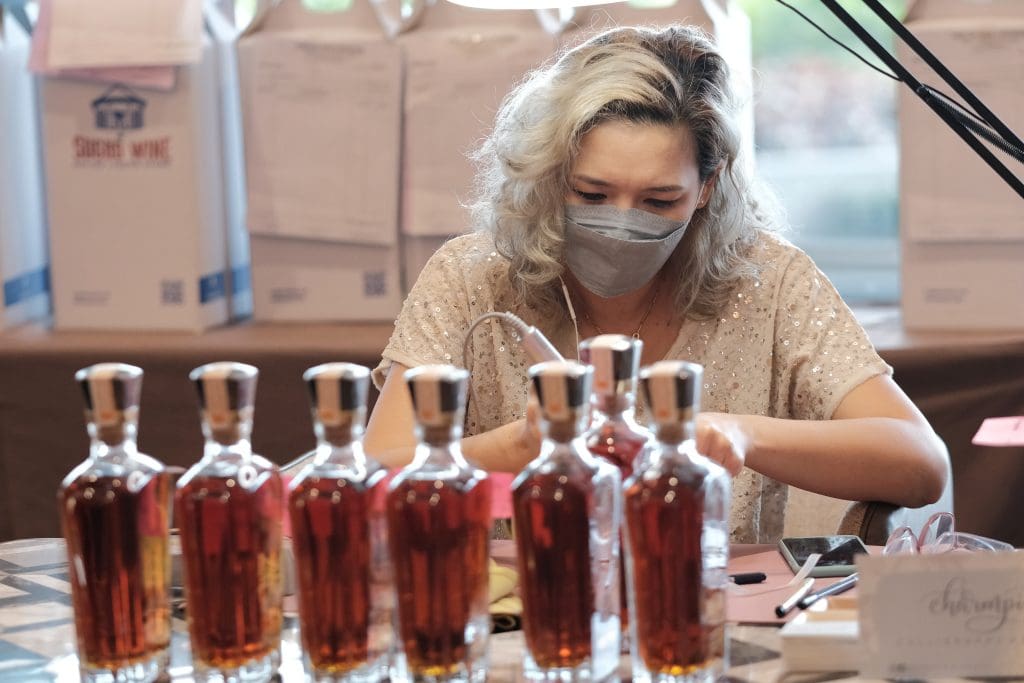 The limited-edition bottles received excellent feedback at the event, with guests ranging from business owners, lawyers, influencers, and avid whisky collectors all praising the design as it captured the identity of Cebu and evoked a distinct holiday happiness, further establishing Johnnie Walker as the perfect gift for the holidays.
"We are elated to offer the Pasko Sa Pinas design on the John Walker & Sons XR21 for whisky drinkers, collectors, and enthusiasts. It is a thoughtful gift that perfectly encapsulates Cebuano culture and the essence of Filipino celebrations that people are sure to appreciate. With only 500 bottles of this design, it would make a valuable inclusion to any whisky collection,"

SHARE CHARLTON & CATHERINE SENIEDO, OWNERS OF SUGBO WINE.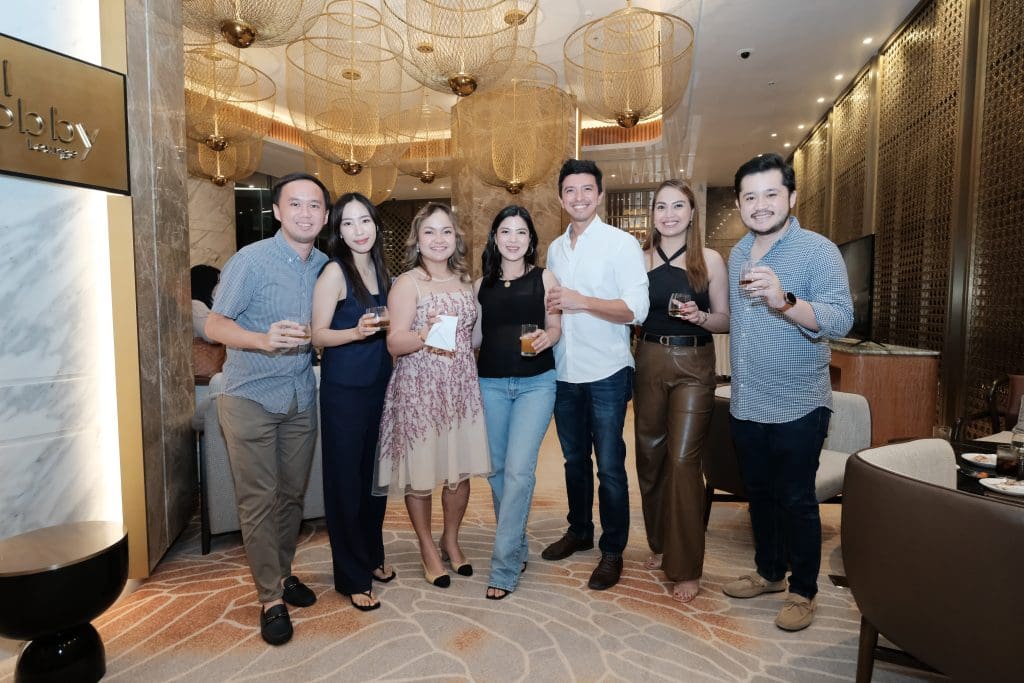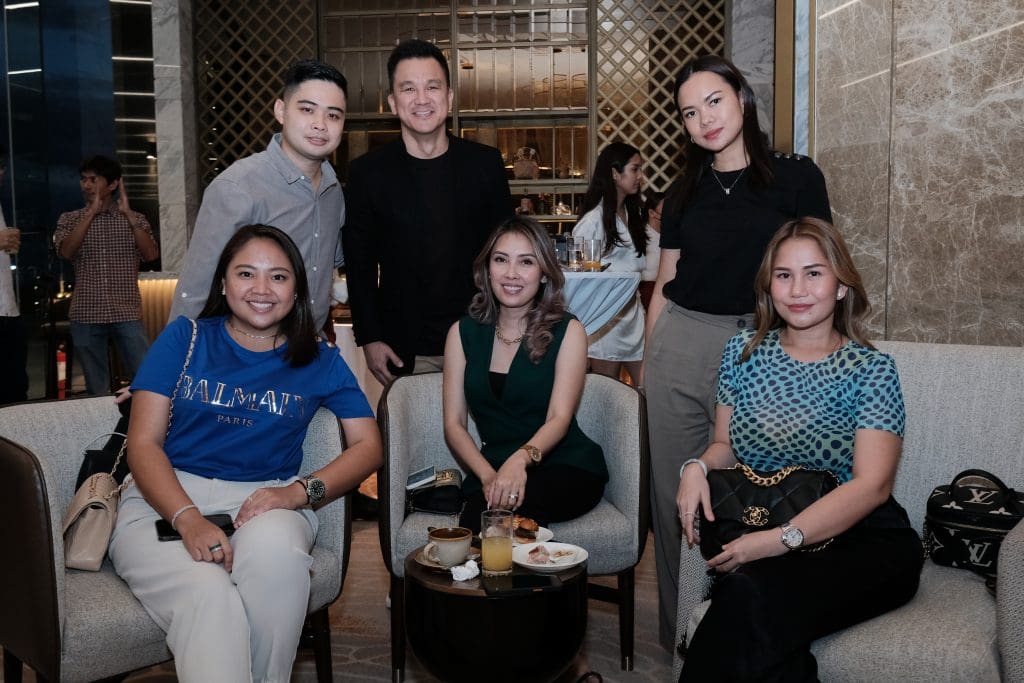 The John Walker & Sons XR 21 Years Old 750 ml Pasko Sa Pinas Limited-Edition Design Bottle
is priced at Php 6,888 SRP and may be purchased through the official website of Sugbo Wine or at Charlton Trade and Enterprise via [email protected] or through (+63) 919 060 7092.
Drink responsibly. Visit the DrinkIQ.com site to learn more about alcohol facts.