Echo is finally back in action!
Jericho Rosales, a beloved figure in the Philippine entertainment industry, is making a highly anticipated comeback after a four-year long hiatus.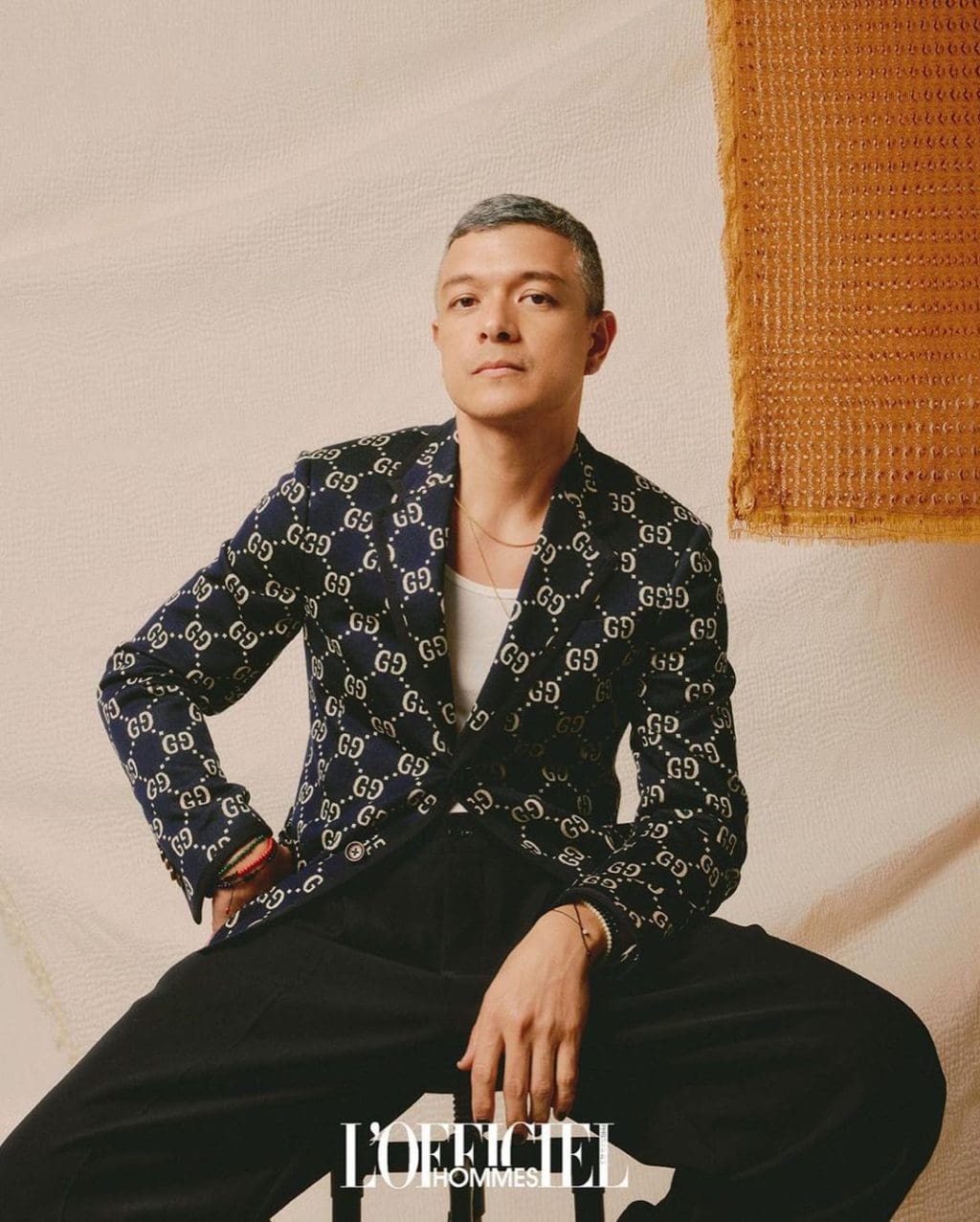 Fans of the actor can rejoice as he prepares to grace the screen once again, for the international crime-drama film entitled 'Sellblock.'
The movie, a collaboration between ABS-CBN International Production and Co-Production, BlackOps Studios Asia from the Philippines, Story Arch Pictures from the United States, and Agog Film from Hong Kong, promises to be a gripping and enthralling cinematic experience.
During a recent Instagram post on June 4, 2023, Jericho Rosales provided his fans with a glimpse into the filming process of 'Sellblock.' He shared quite an interesting photo of himself in a mugshot while donning a prison uniform.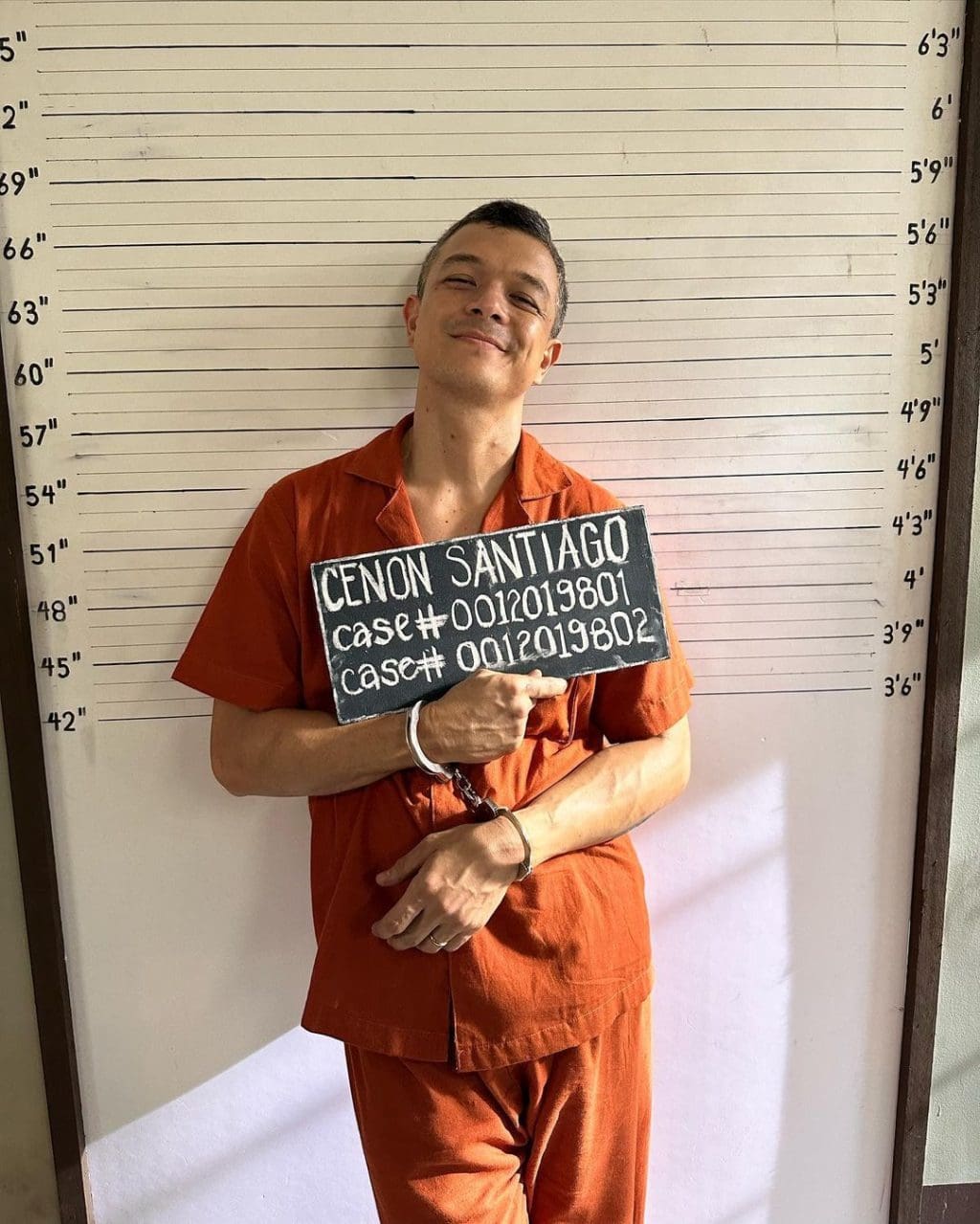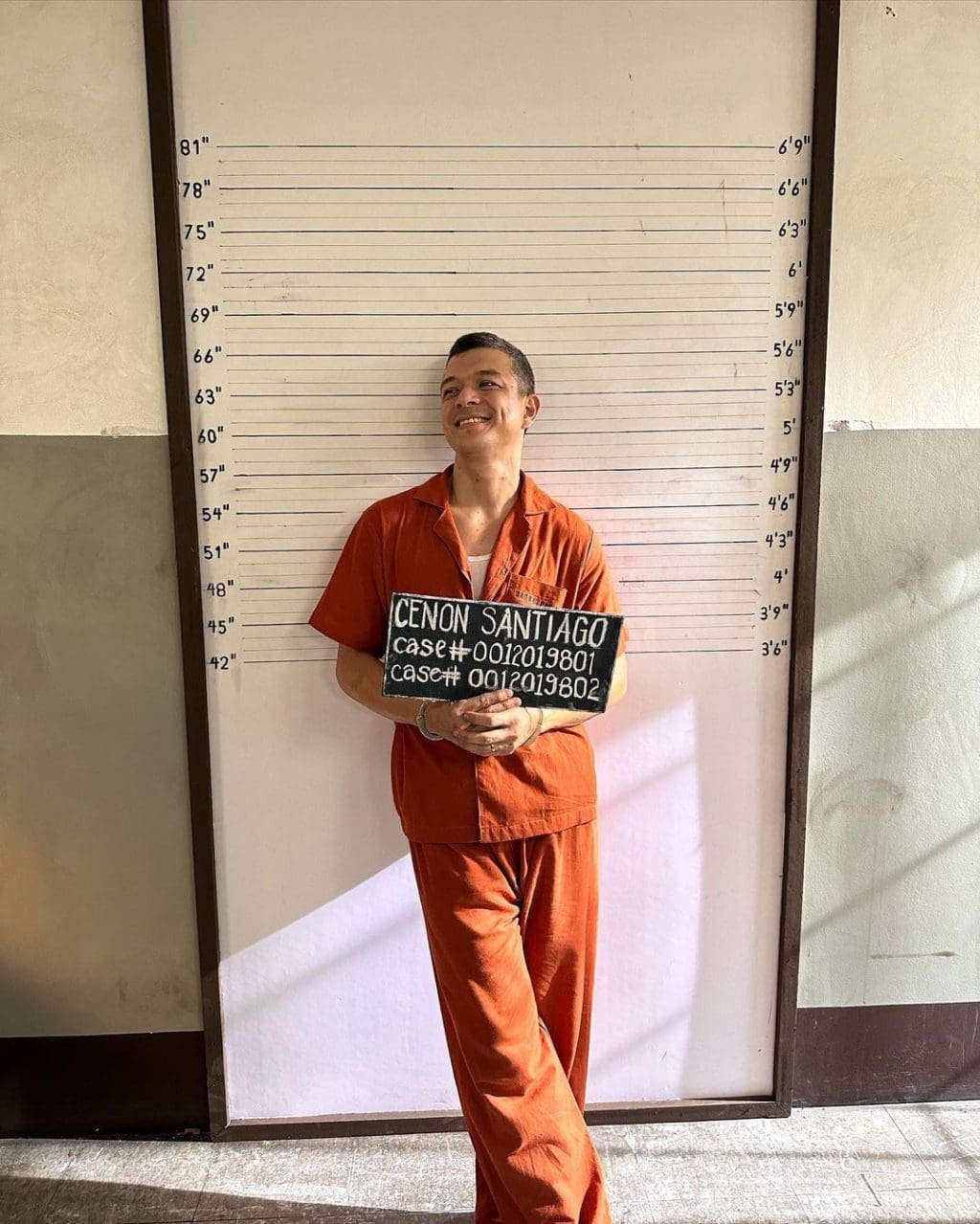 I guess his hiatus is not really over because of this prison break, huh?
All jokes aside, the image undoubtedly piqued the curiosity and excitement of his followers, hinting at the compelling character he will portray in the film.
Jericho expressed his happiness and excitement about his return to acting, clearly indicating his eagerness to once again showcase his talent and immerse himself in the craft that he loves.
With Jericho Rosales's much-awaited return to screens, fans can look forward to being captivated by his presence once more.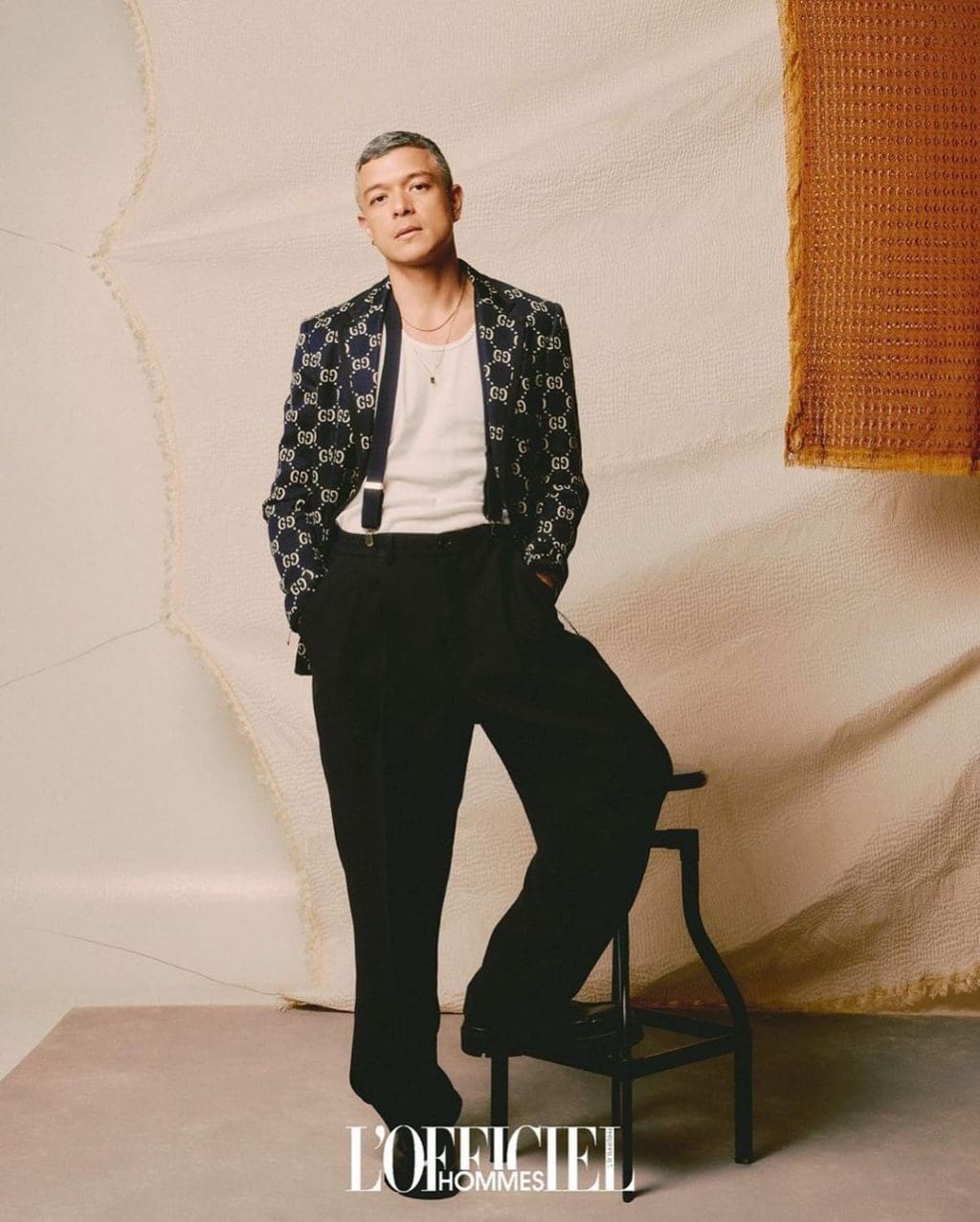 As the international film 'Sellblock' gears up for release, audiences worldwide eagerly anticipate the opportunity to witness Jericho's exceptional talent and immerse themselves in a thrilling cinematic journey alongside this esteemed actor!