K-drama fans rejoice! You can now fly from Cebu to Daegu, where your favorite K-drama locations are located.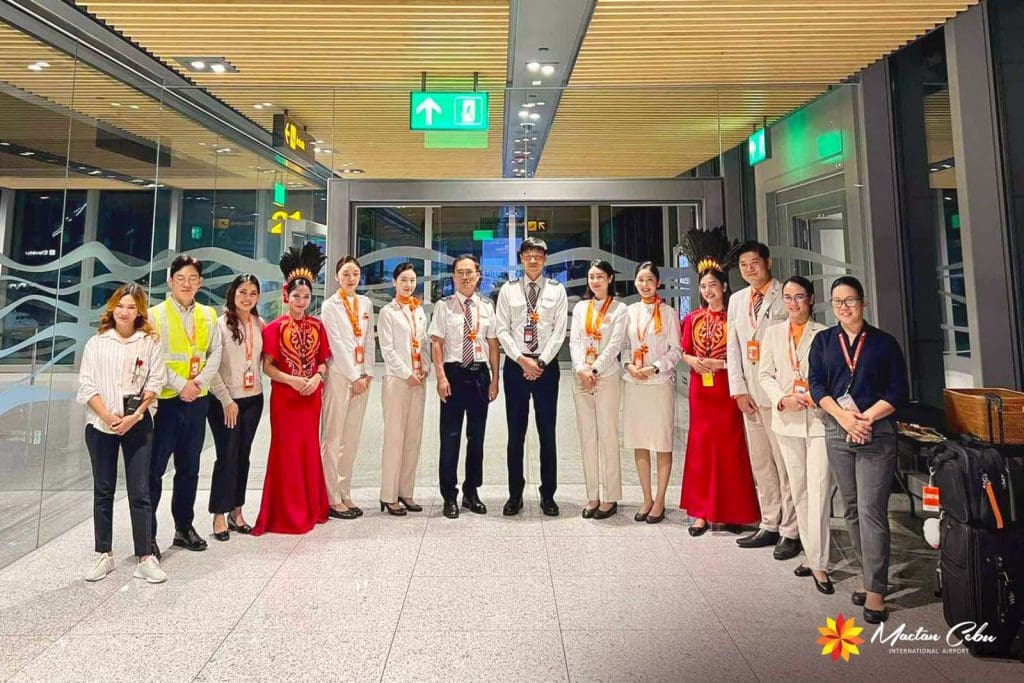 Are you planning to visit the Village of Nampyeong Moon Clan (Moon Lovers), Gyemyeong University Seongseo Campus (Boys Over Flowers), or Bongmu Park (It's Okay, It's Love)? You can now do so with JEJU Air's Cebu-Daegu DAILY direct flights.
JEJU Air bridges travelers to other parts of South Korea aside from Seoul. Mactan-Cebu International Airport has announced the resumption of Cebu-Daegu-Cebu direct flights through JEJU Air.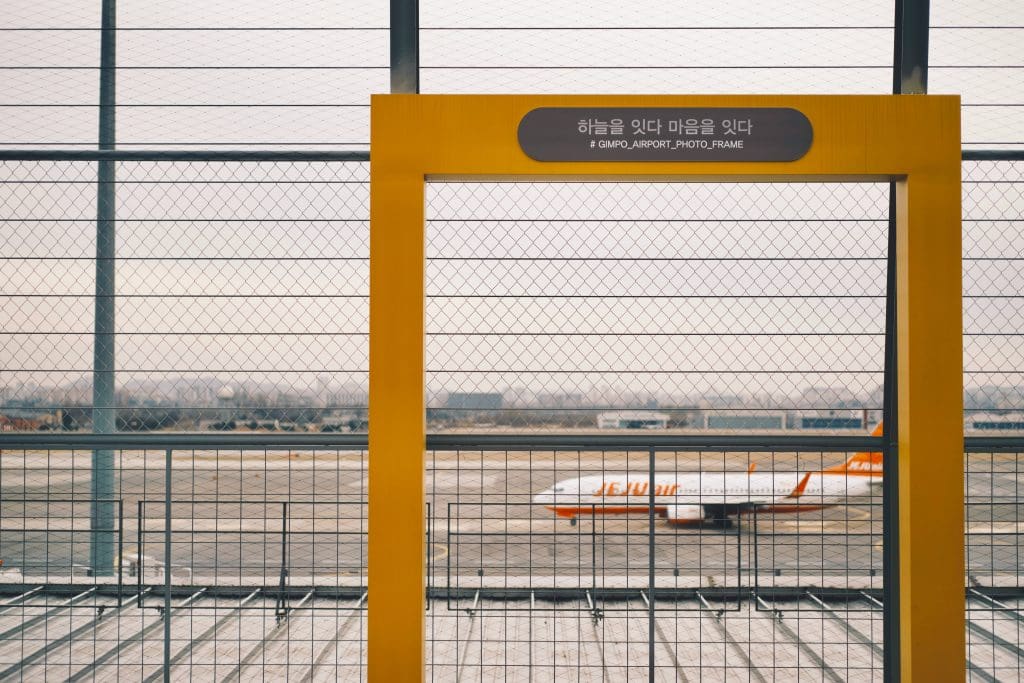 Aside from the famous K-drama locations, Daegu is also renowned for its rich and ancient culture. In addition, the city is enriched with faultless attractions and mountains. It is also known as the City of Oriental Medicine because it is one of the few cities in South Korea that still offers the trade of oriental medicine.
In addition, Daegu has some of the best hiking spots with stunning views. If you love hiking, then add Daegu to your bucket list.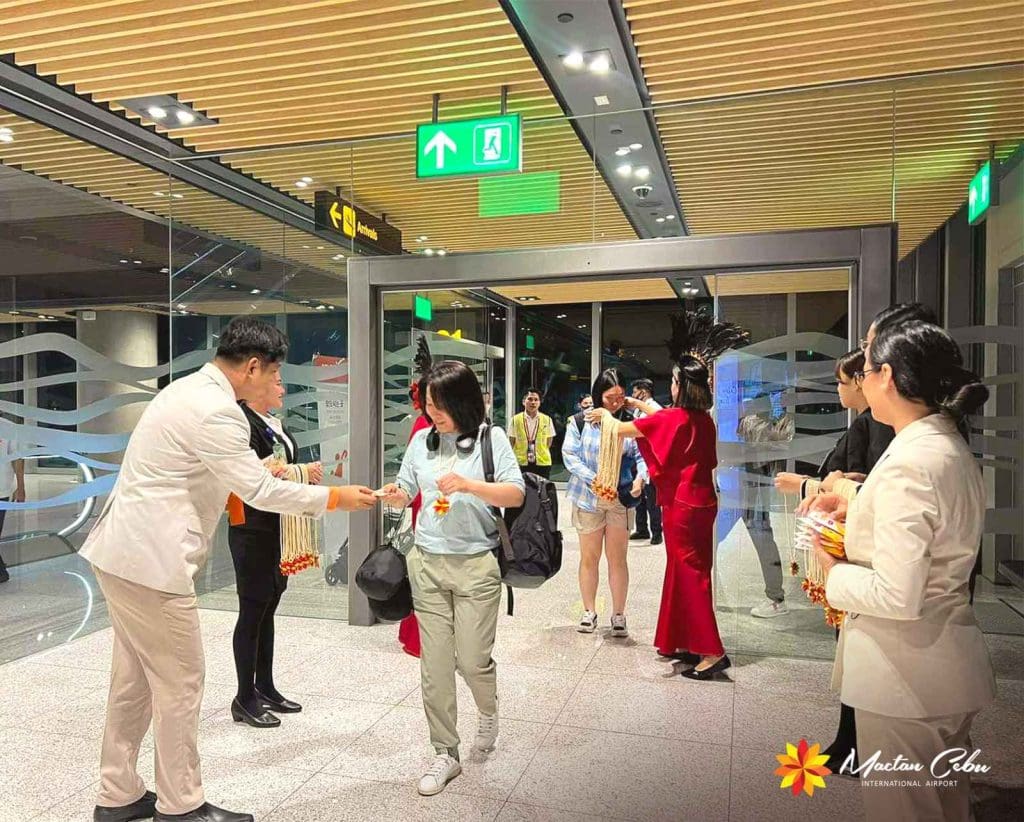 What are you waiting for? Book a flight to Daegu now with JEJU Air here. Who knows, you might meet your future Gu Jun-pyo, Prince Wang So, or Hae Soo.