Excitement has been building on social media as rumors of a collaborative project between Filipina actress Janella Salvador and Thai actor Win Metawin began circulating.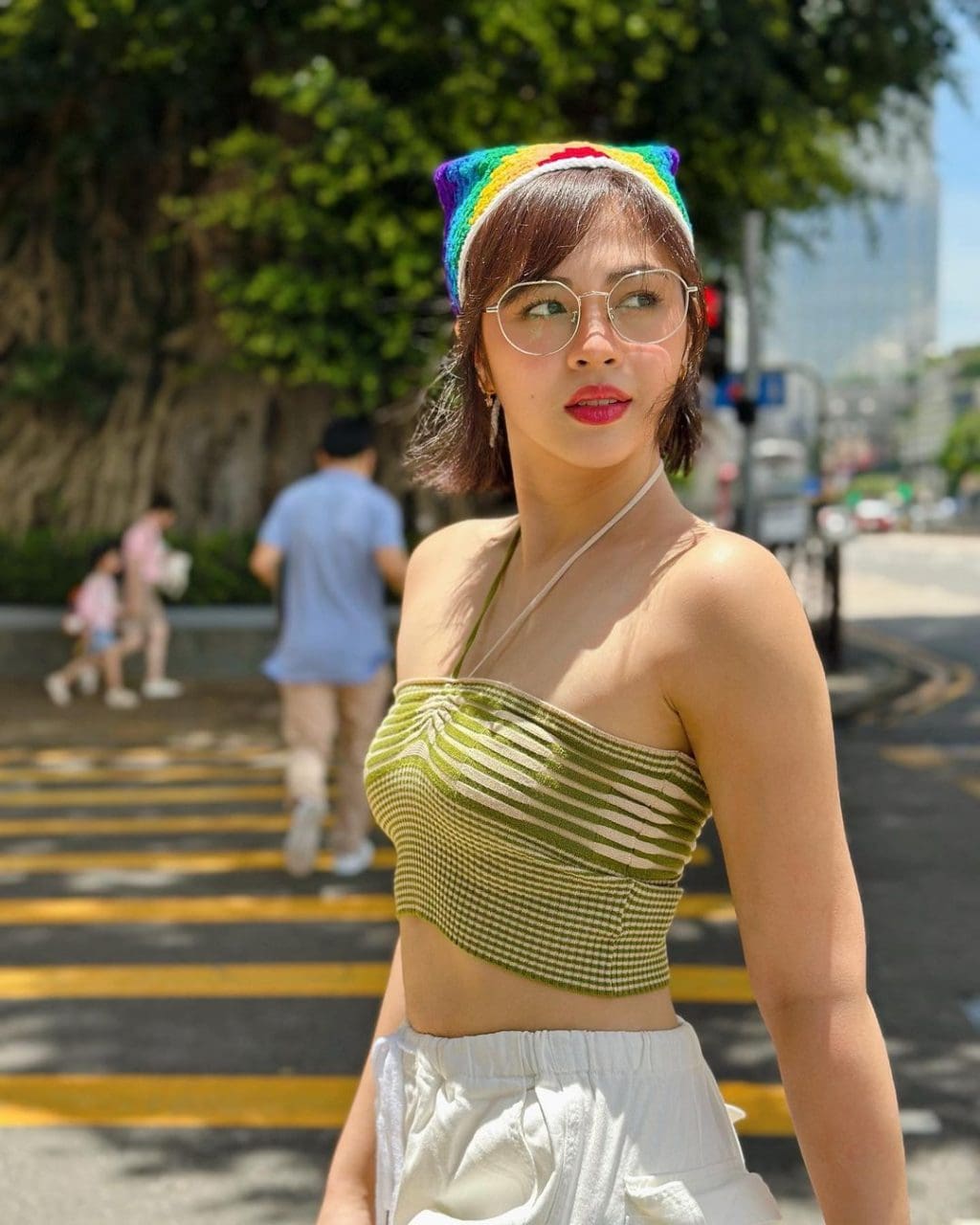 The anticipation reached a high on June 22nd when a viral video clip from Win's exclusive interview event for Lazada x Shiseido hinted at his upcoming collaboration with a non-Thai celebrity. 
Speculation ran wild, with many believing that the mystery actress was none other than Janella.
The rumors gained more credibility when a now-deleted Instagram story surfaced, featuring Janella Salvador, Win Metawin, and Richard Juan.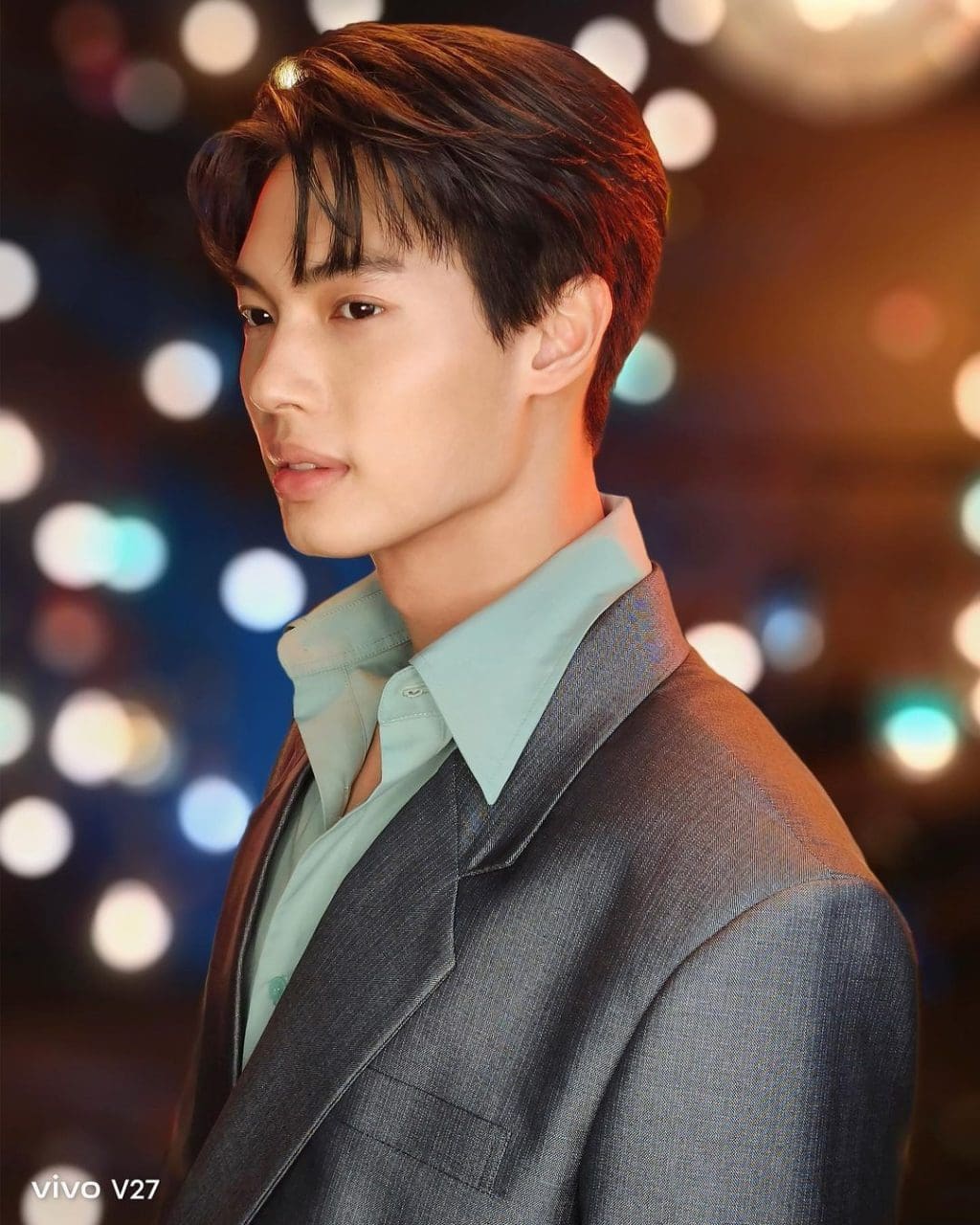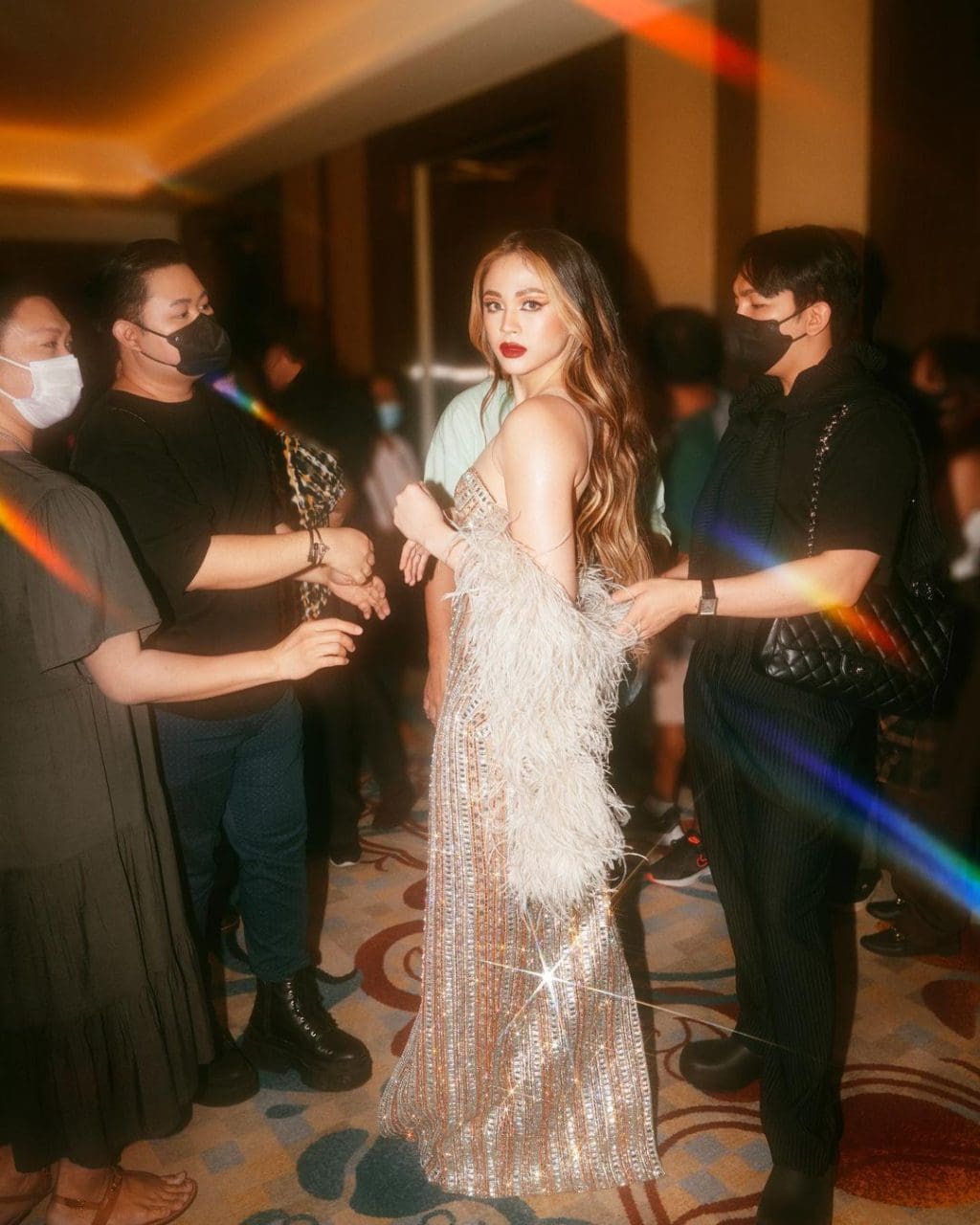 The photo showcased the three engaged in what appeared to be a traditional ceremony for good luck, often performed before filming begins to seek blessings and enhance the project's chances of success.
In the midst of this buzz, it has been revealed that award-winning director Sigrid Andrea Bernardo will helm the film titled "Parallel Skies."
With her impressive track record, expectations for the project's storytelling and execution are high.
The movie is said to be shot in Hong Kong, confirmed by Instagram stories shared by Richard Juan during his journey to the location and videos of Win Metawin at the Hong Kong airport.
The filming is expected to span a month, adhering to Hong Kong's strict regulations that limit filming to 12 hours per day, 4-5 days a week.
As fans eagerly awaited updates on the project, they noticed a significant change in Janella Salvador's appearance.
The actress bid farewell to her trademark fiery red hair, dyeing her short locks black, presumably for her character in the film. 
With the collaboration of Janella Salvador, Win Metawin, and director Sigrid Andrea Bernardo, this upcoming film has generated immense anticipation among fans.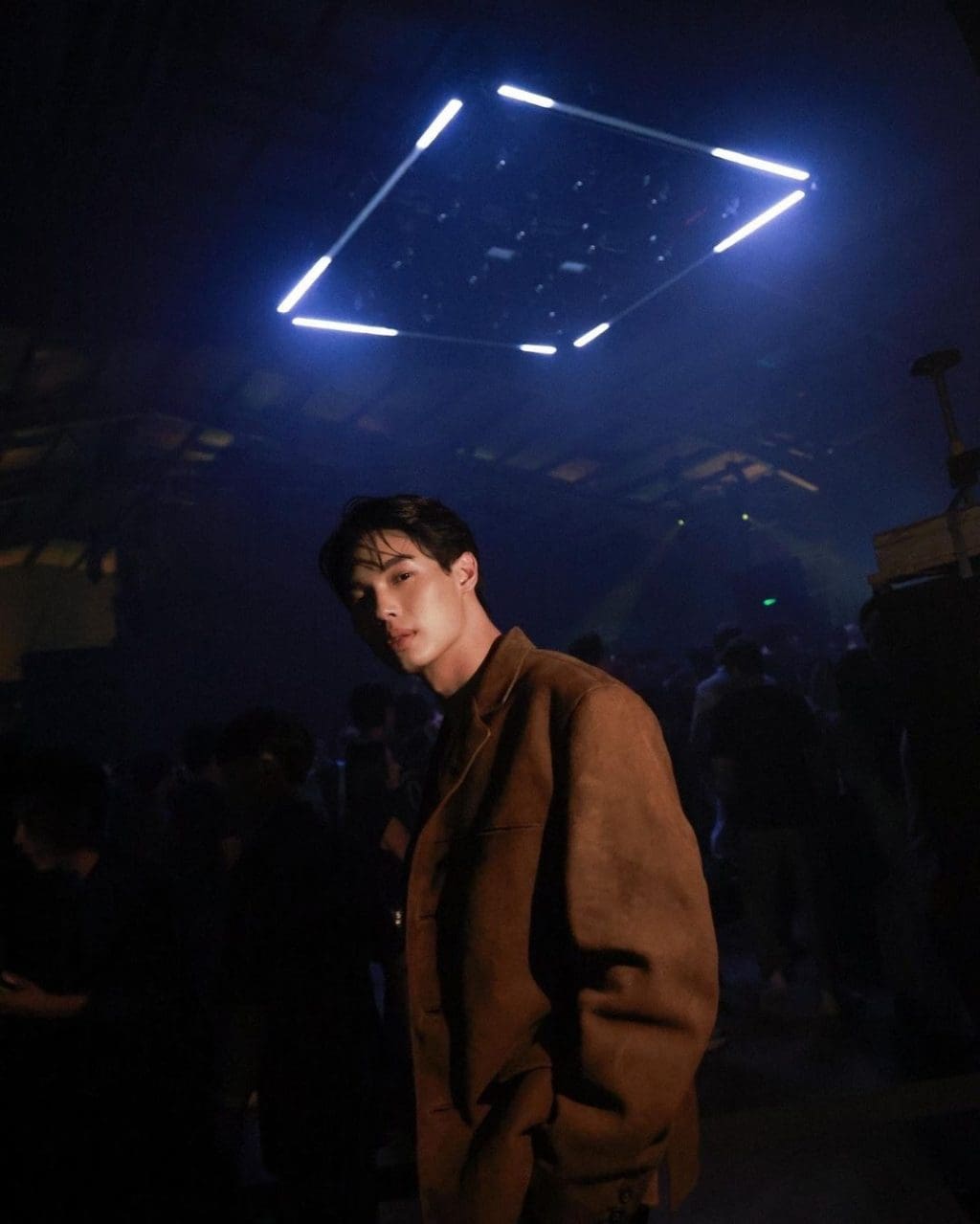 As the project progresses, fans are eagerly awaiting more updates on the storyline, supporting cast, and further glimpses into the production.