President Emmanuel Macron of France confirmed Jane Birkin's death, calling her "a French icon" in a tweet. Birkin had been found dead at her home, as reported by French media. According to reports, the cause of death is her long battle with breast cancer.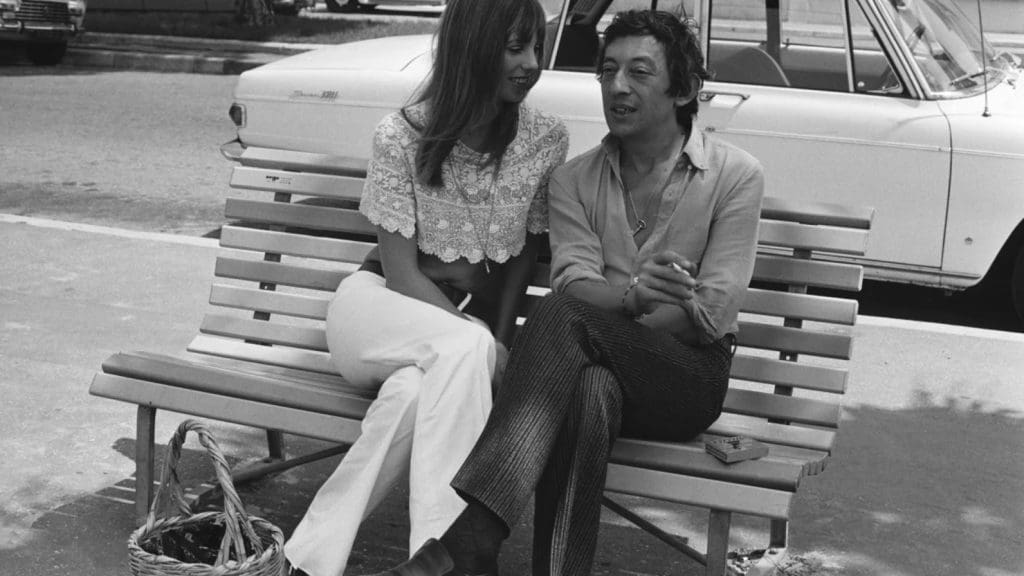 Jane Birkin, a British-born actress, and singer, died in Paris at the age of 76. She was born in London in December 1946, the daughter of British actress Judy Campbell and Royal Navy commander David Birkin, and had her debut on stage at the age of 17. After moving to Paris to work on the film Slogan, the actress found fame — and a lifelong residence — in France.
She met the film's star, French actor and singer-songwriter Serge Gainsbourg, on the set of the 1968 film, and they were together for 12 years before his death in 1991. During this time, Hermes CEO Jean-Louis Dumas noticed her struggling with another suitcase on a flight to London, spilling the contents all over the floor, as a result, Dumas created a bag inspired by her. Her contribution to the creation of the Birkin bag, one of fashion's most enduring and iconic accessories, established her as a household celebrity. The Birkin bag was first introduced in 1984.
Birkin and Gainsbourg collaborated on a collaboration record named "Jane Birkin/Serge Gainsbourg" in 1969, which includes the controversially explicit song "Je t'aime… moi non plus," and Birkin also starred in Gainsbourg's 1976 film of the same name.
Birkin continued her artistic endeavors as an actor and singer after their separation in 1980. She has released numerous solo albums and has acted in films such as "Death on the Nile" and "Evil Under the Sun."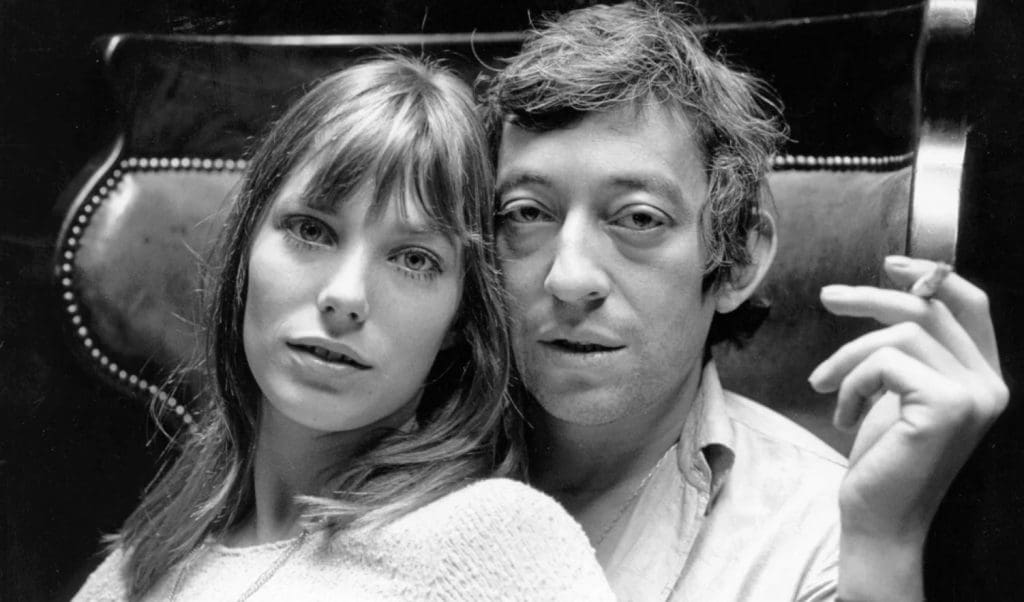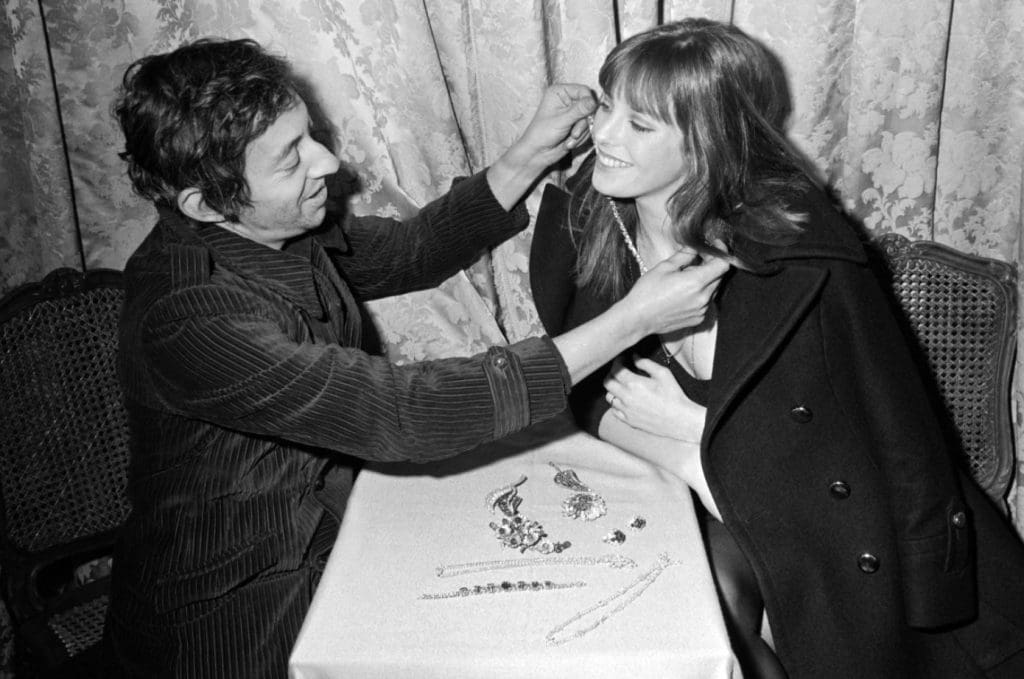 Birkin, who had lived in Paris since the late 1960s, had health issues in recent years. She had a stroke in September 2021 and had to cancel a series of concerts in March 2022 after injuring her shoulder.