Mag overnight napud ta! But this time, not by the beach. Let's go for something new, shall we?
Summer's over and swimming trunks are getting stored away, but where else can we stay?
In Cebu City, you have your answer.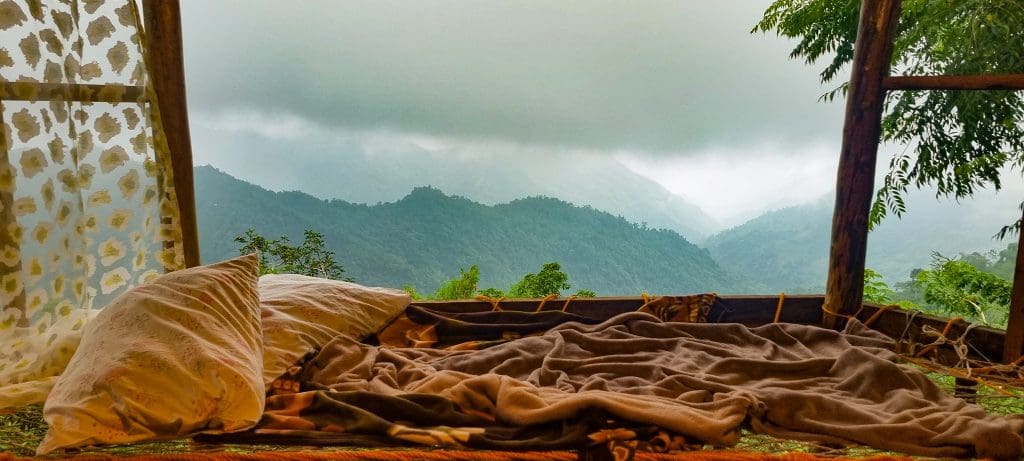 Accessible via Transcentral Highway, Jamme's Campsite offers a truly exclusive camping experience that combines stunning views, comfortable amenities, and a warm, welcoming atmosphere.
With a policy that ensures no other guests will be accepted on the day of your confirmed booking, Jamme's Campsite guarantees privacy and peace.
Let's explore the remarkable features and conveniences that make this camping destination a true hidden gem.
Spectacular views
In Jamme's Campsite, you can be mesmerized by the awe-inspiring vistas that surround the area. Perched along the Transcentral Highway, the campsite offers panoramic views of the lush mountains, valleys, and stunning sunsets.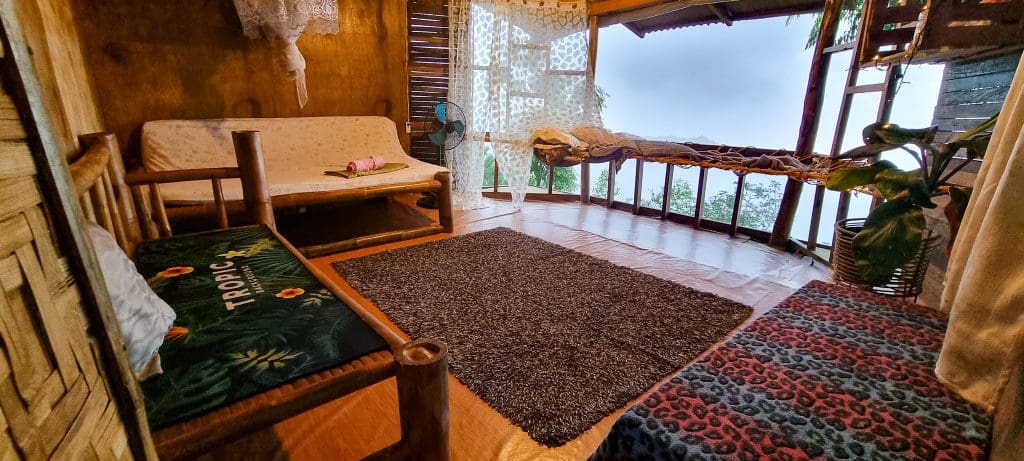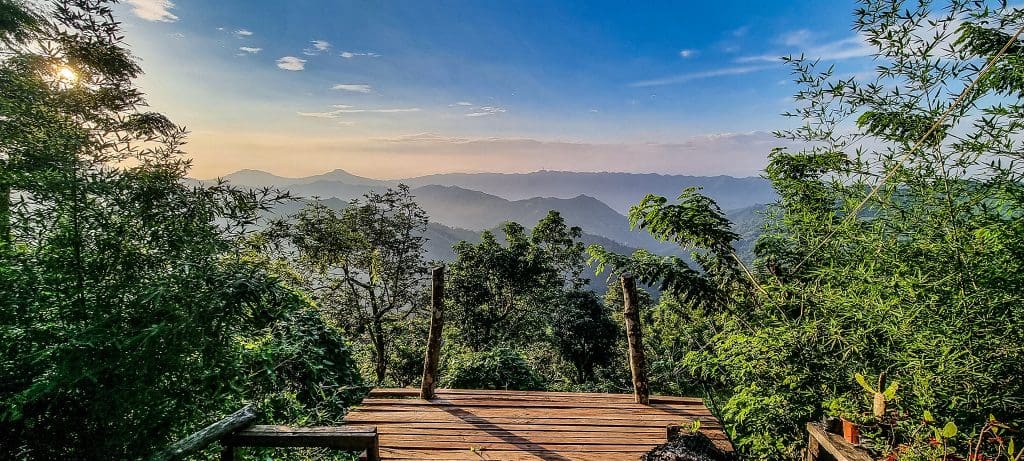 If you are an avid nature lover, an aspiring photographer, or simply seeking a place to have your moments of zen, then this location promises to take your breath away.
The comforts of a home
While camping is often associated with roughing it out in the wilderness, Jamme's Campsite ensures that you can enjoy the beauty of nature without compromising on comfort.
What's more, the campsite offers cookware and kitchen utensils free of charge, making it convenient to prepare your meals.
You can also bring your own food without any corkage fees, but rest assured that the campsite provides most of your camping needs.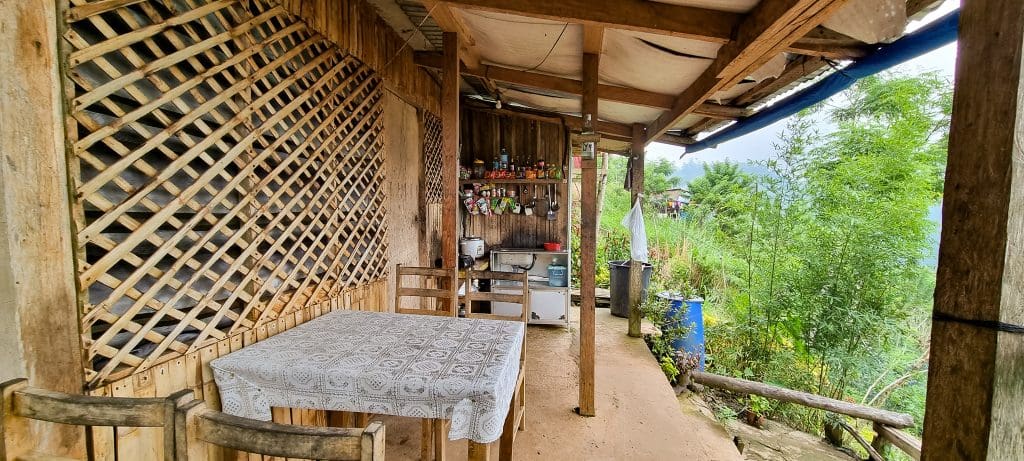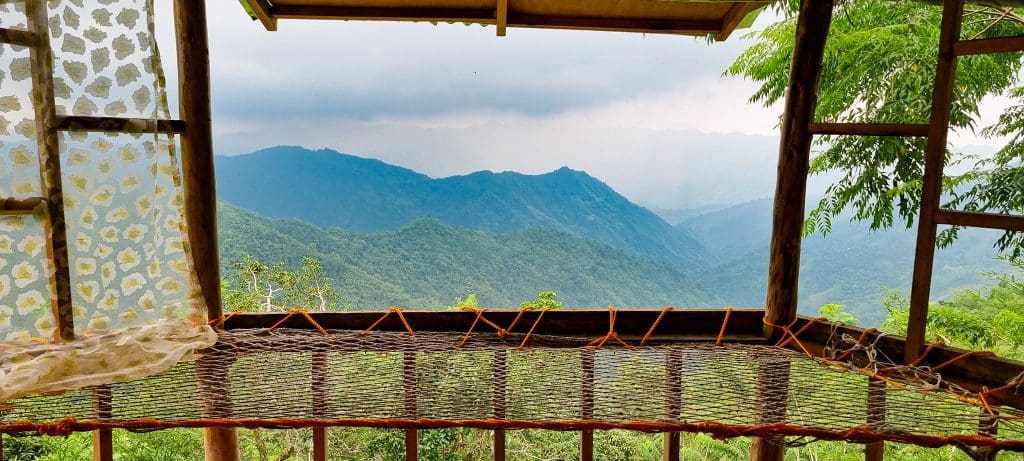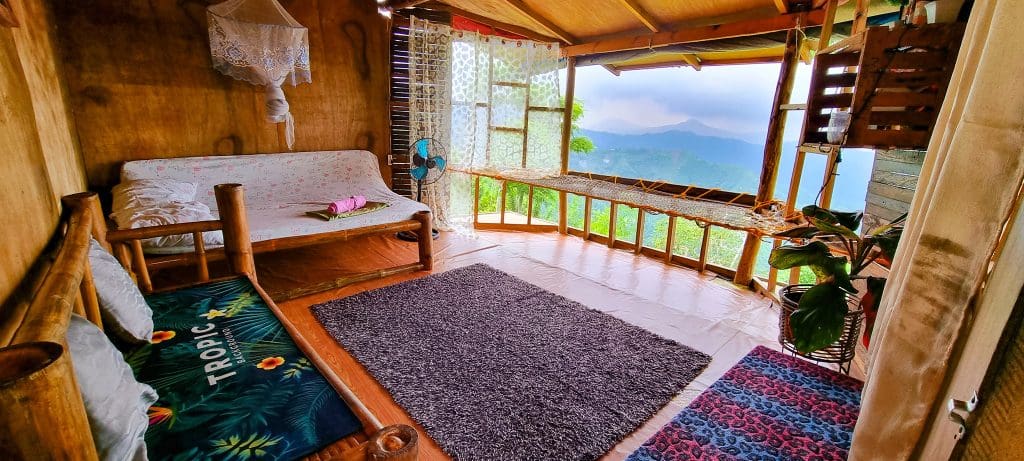 Convenience
Jamme's Campsite goes the extra mile to ensure that you have a hassle-free camping experience.
The campsite features an Honesty Store located inside the cottage, where you can find a range of essentials such as canned goods, noodles, rice, eggs, condiments, and even wines.
If you need to stock up on frozen goods, the campsite has you covered with options like hotdogs, chorizo, longganisa, pork, and chicken.
This thoughtful provision of supplies allows you to pack light and have easy access to the essentials during your stay.
Embrace the tranquility and natural beauty of the surroundings, book your exclusive camping experience at Jamme's Campsite and create memories that will last a lifetime!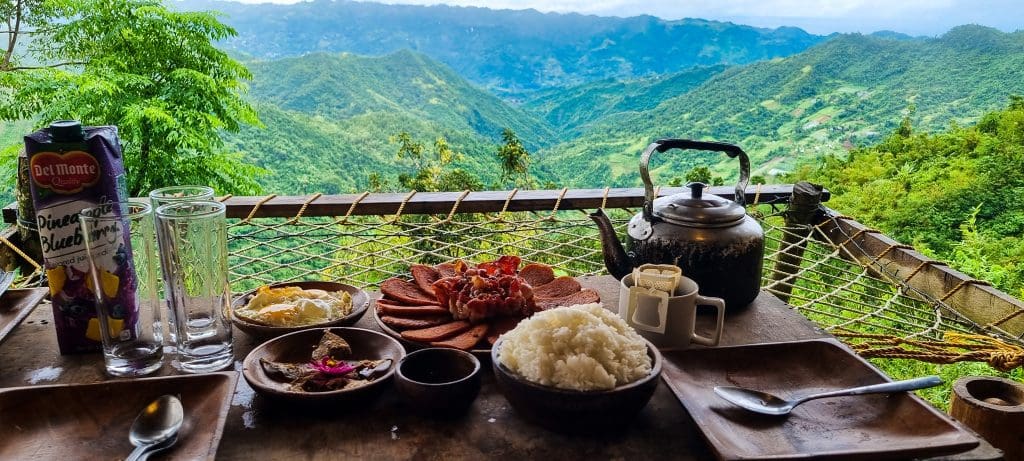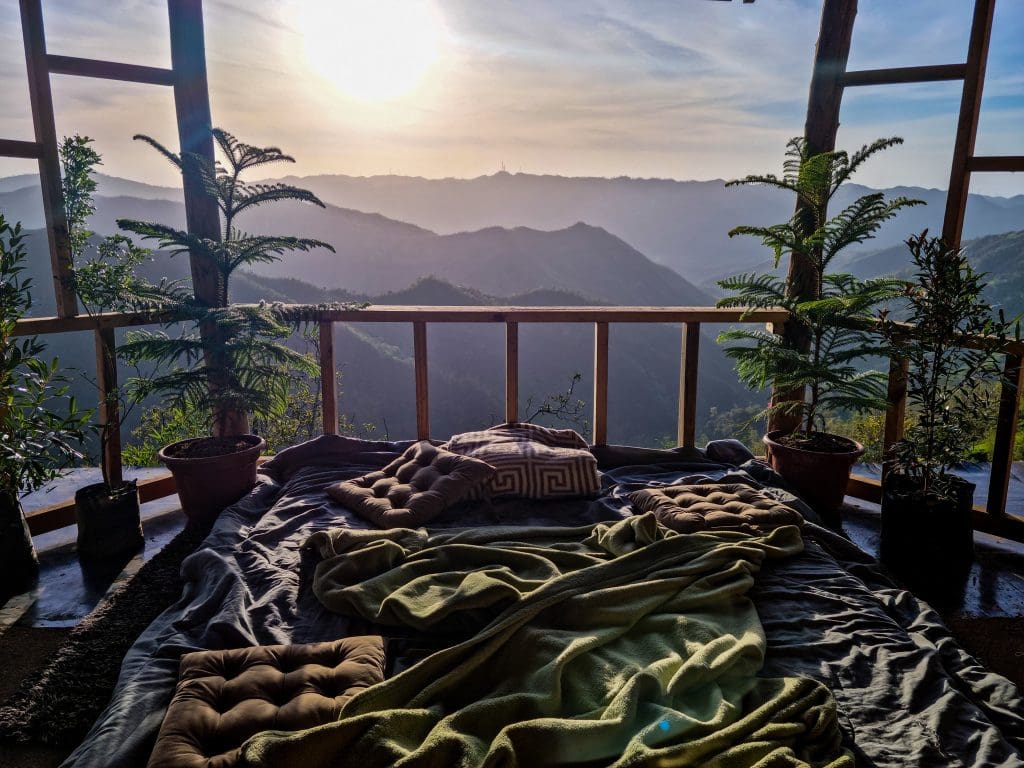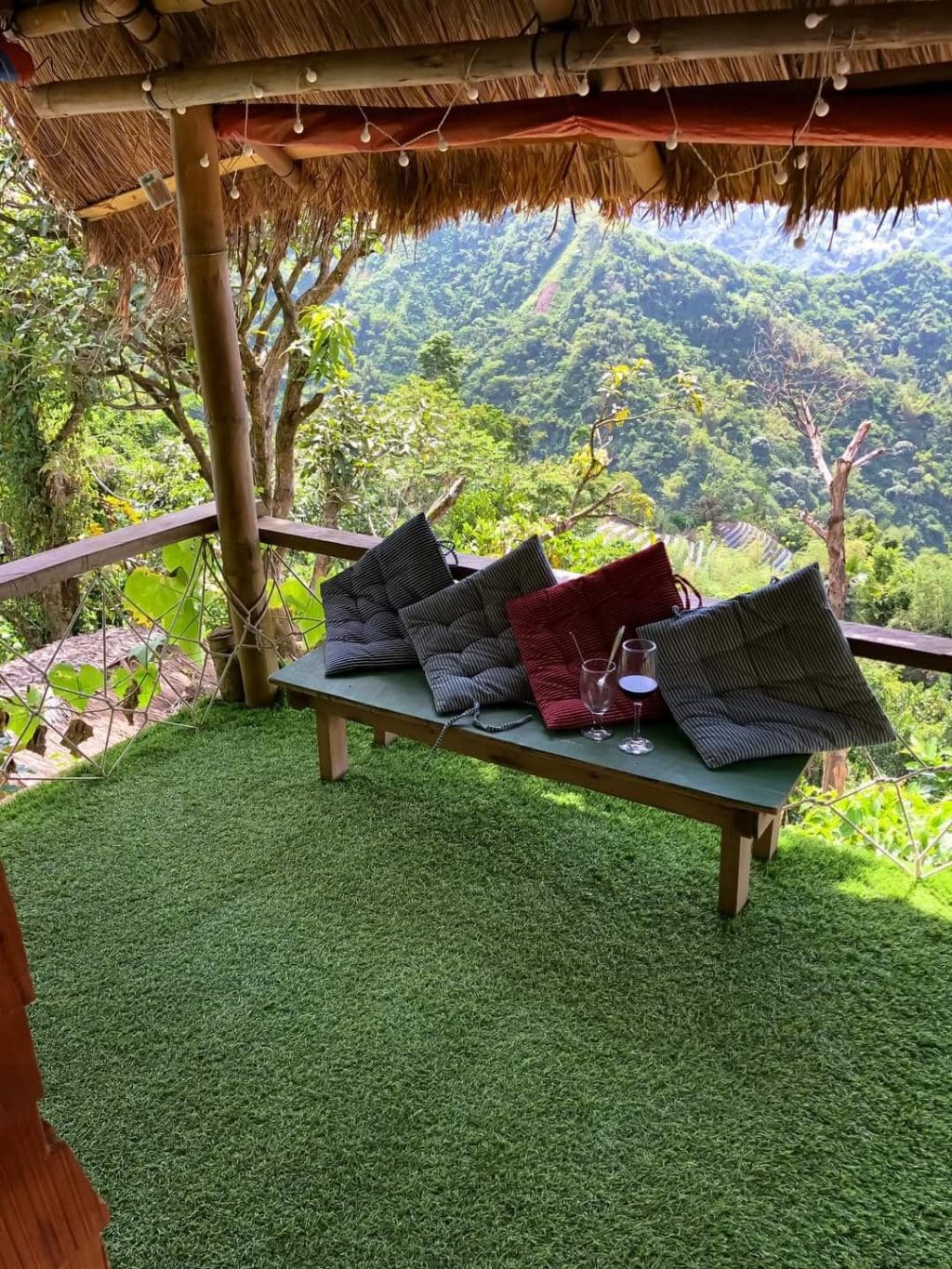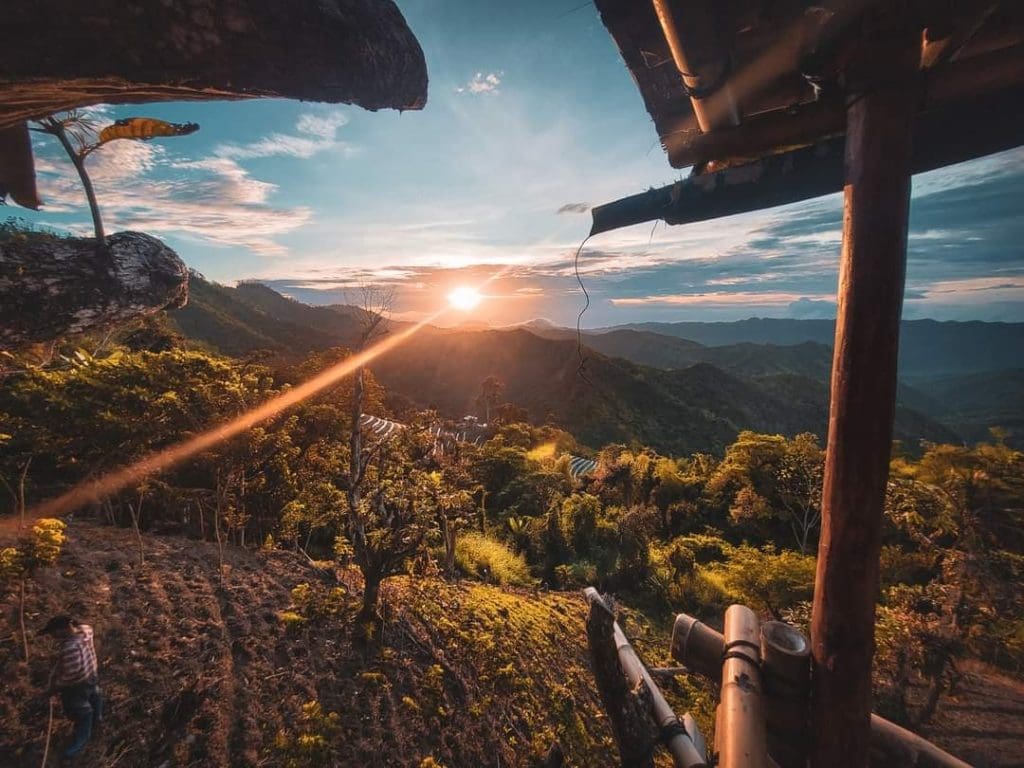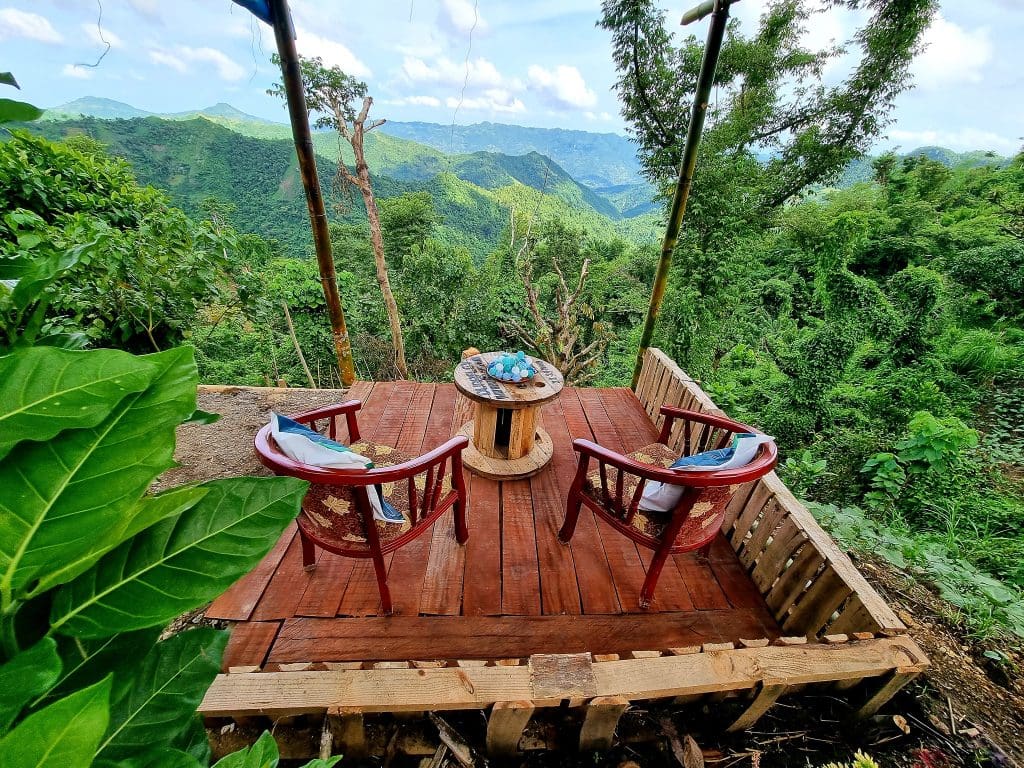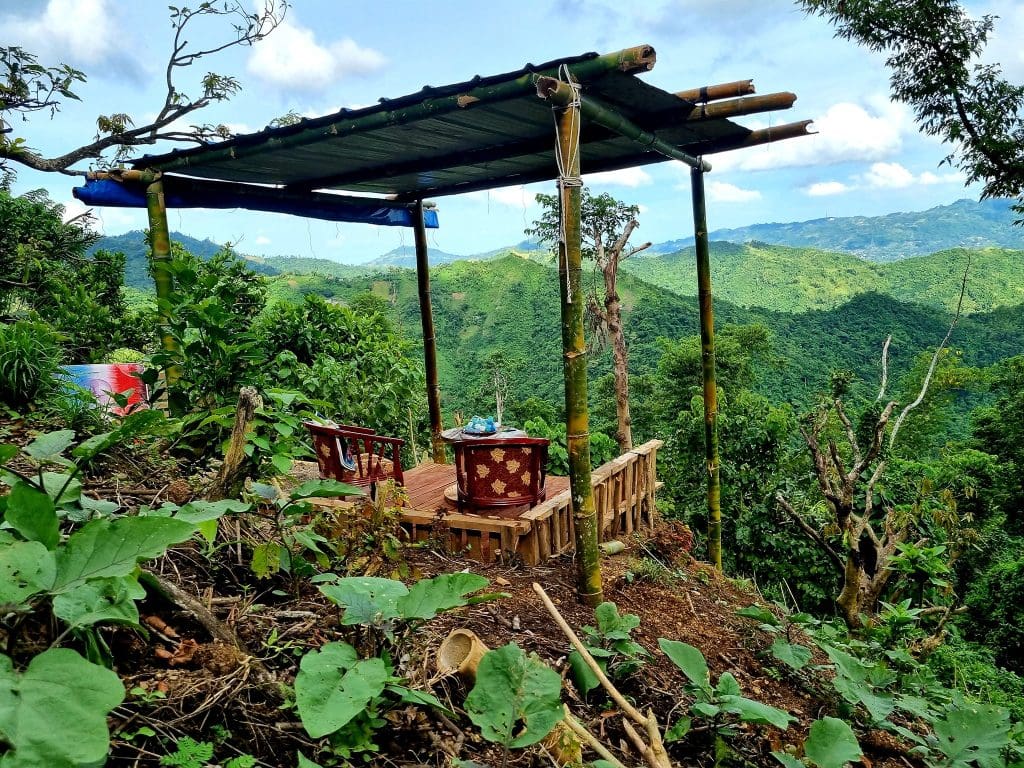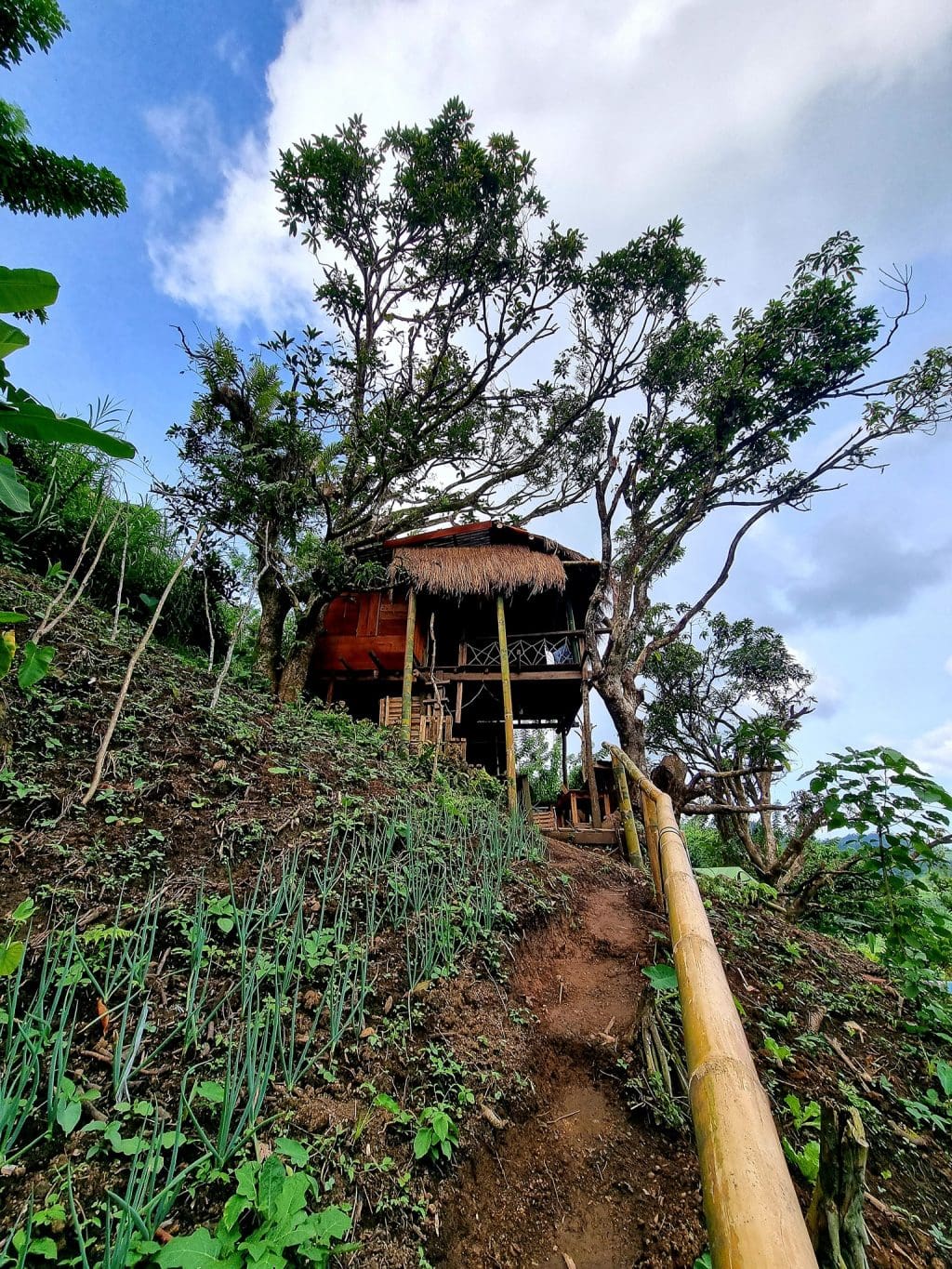 RATES & OTHER INFORMATION
ROOM RATES:
The campsite has 4 types of cottages; Main, Drafudaff, Tree House, and Chatta Bamboo House.
Main – P900 weekdays, P1500 on Sundays and Fridays, P2000 on Saturdays and holidays
Drafudaff – P900 weekdays, P1200 on Sundays and Fridays, P1800 on Saturdays and holidays
Tree House – P900 weekdays, P1200 on Sundays and Fridays, P1800 on Saturdays and holidays
Chatta Bamboo – P900 weekdays, P1500 on Sundays and Fridays, P2000 on Saturdays and holidays
Rates are good for 2 pax. Additional head P350.
AMENITIES:
Mountain View
Own Kitchen
Free use of cookware
Free use of Utensils
Electricity
LTE Data Signal for Globe and Smart
Own CR
Honesty Store
OTHER INFORMATION:
HOW TO GET THERE?
Exact Location: Sitio Lupa, Brgy. Sudlon II, Cebu City
BY COMMUTE: From the Ayala Center Terminal, take a v-hire going to Balamban via Transcentral highway route. Fare is P120 per person (one-way). Inform the driver to drop you off at Jamme's Campsite in Brgy. Sudlon II.
BY CAR: Navigate with Waze or Google Maps and set your destination to "Jamme's Campsite" in Cebu City. Parking space is available.