Whether we like it or not, AI (artificial intelligence) is something that we need to master if we want to upskill. Luckily, google is offering courses on learning more about AI and information technology as a whole.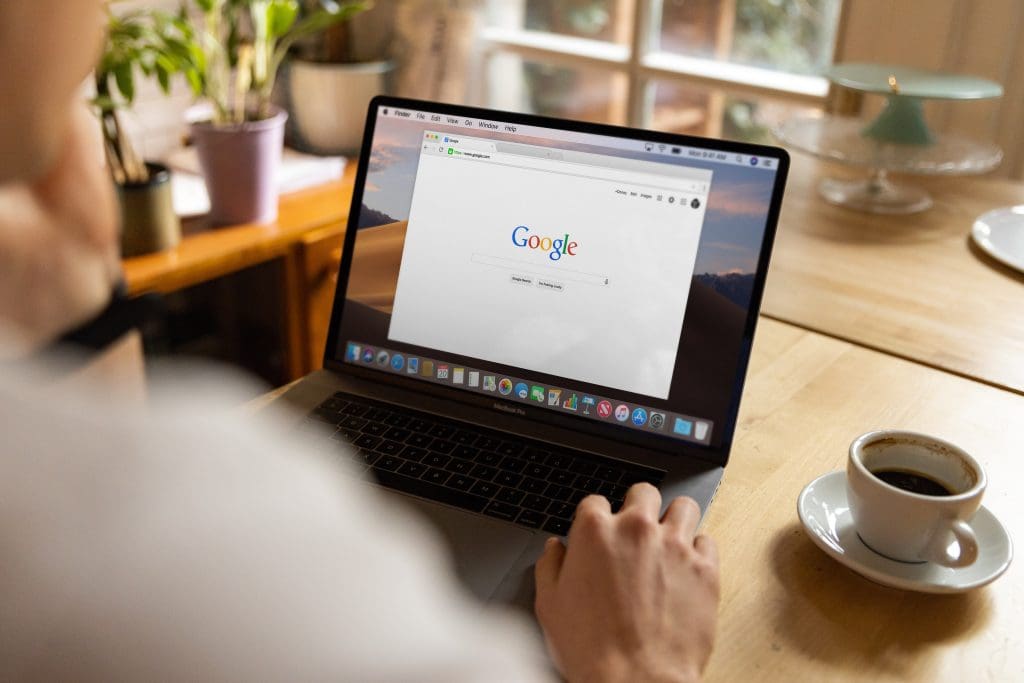 Google PH announces that they will launch a free AI course for Filipinos to develop their skills. The Course will be launched through Google Cloud.
According to Yves Gonzalez, Google PH's head of Government Affairs and Public Policy,
"Anyone can access this anytime, anywhere, at no cost. The courses feature a wide array of topics, including the difference between generative AI and other types of AI, responsible AI and machine learning, and much more."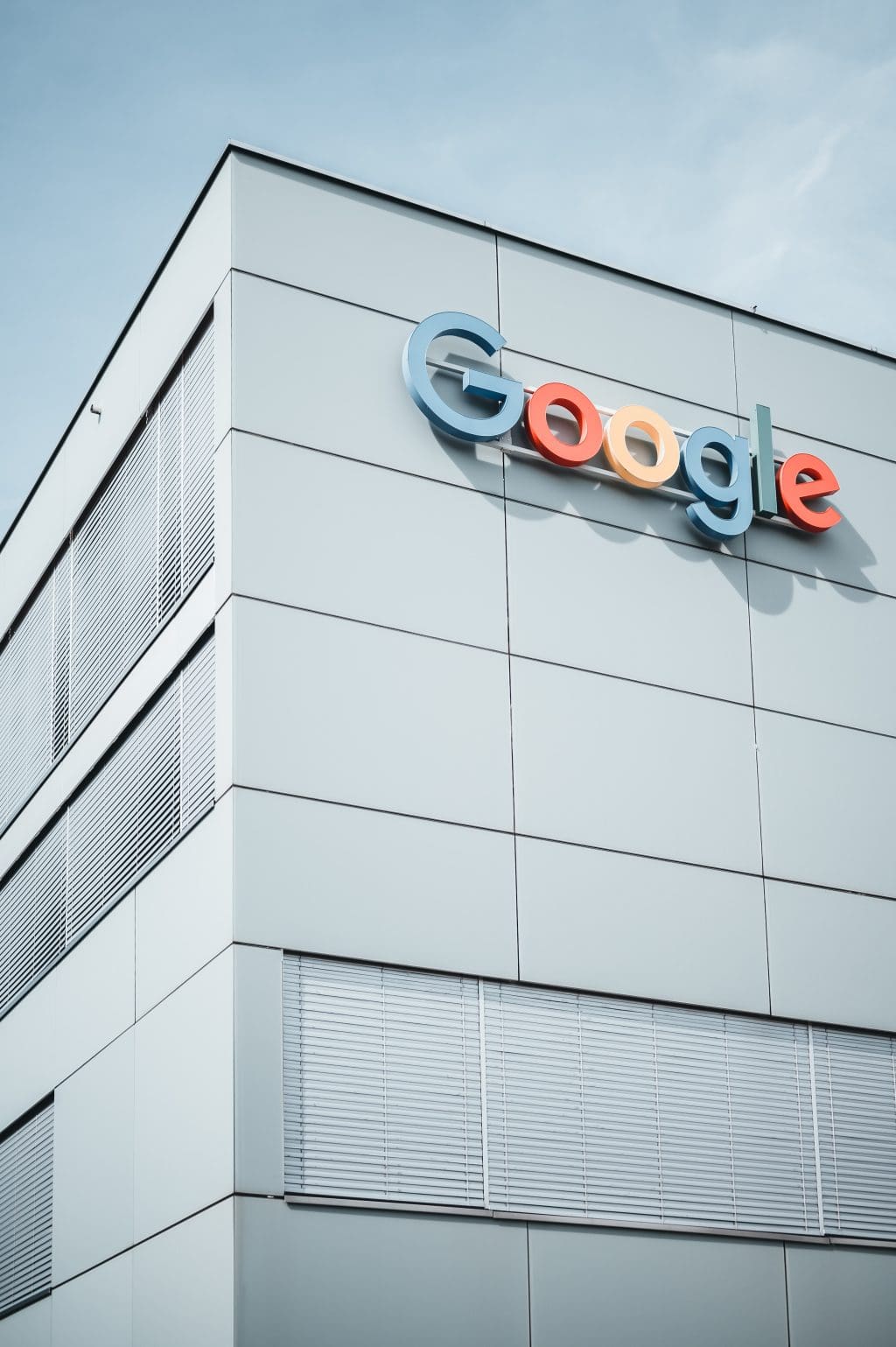 Through the courses, Filipinos can show how proficient they are in AI, which is an in-demand skill. Furthermore, Google PH will launch three more courses in its Google Career Certificates program, such as Business Intelligence, Advanced Data Analytics, and Cybersecurity.
Google Cloud will also offer early-stage AI startups with up to P20 million worth of access to cloud credits. Gonzalez stated, "With this, early-stage AI startups can access Cloud credits of up to $350,000 over two years. The program provides access to AI experts, training, and networking opportunities."
This year, Google PH has granted up to 1,000 Google Career Certificate scholarships. Google partnered with the Department of Information and Communications Technology and NGOs.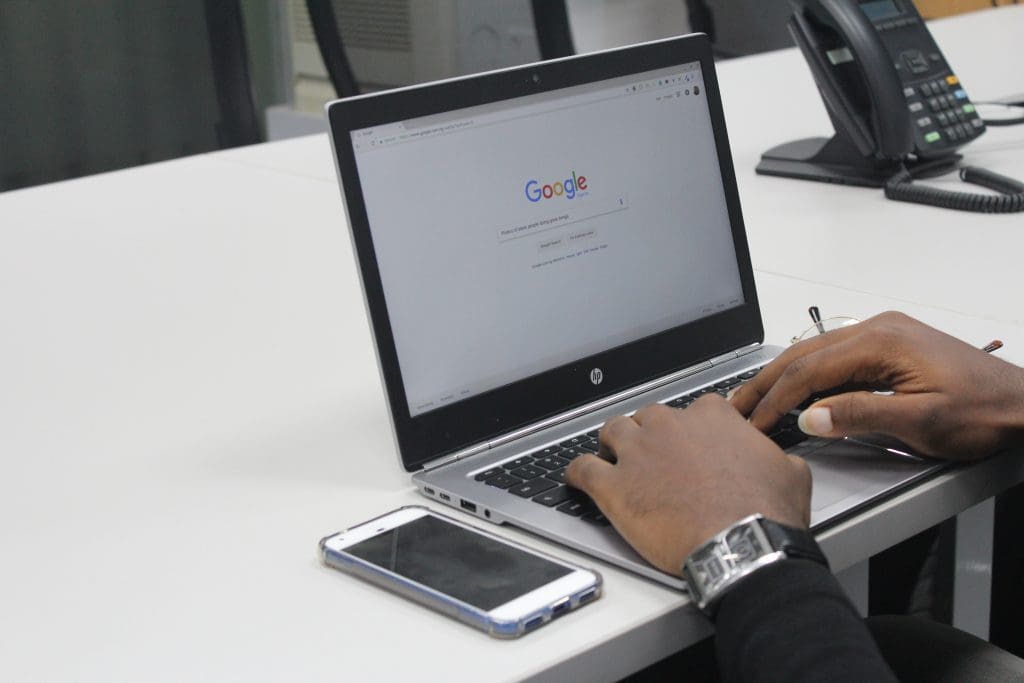 Progress and change are part of life, even when it comes to the work setting. Take this as a sign to learn and upskill; in the end, it's you who will benefit.