In a world where stability and security are often valued above all else, there are those who dare to take the road less traveled.
Meet Ron Jan Rubia, a former IT Engineer who made the bold decision to quit his professional job to embark on a thrilling journey of managing his own business. Leaving behind the comfort of a steady paycheck, Rubia's story serves as an inspiration for anyone seeking to break free from the constraints of corporate life and chase their dreams.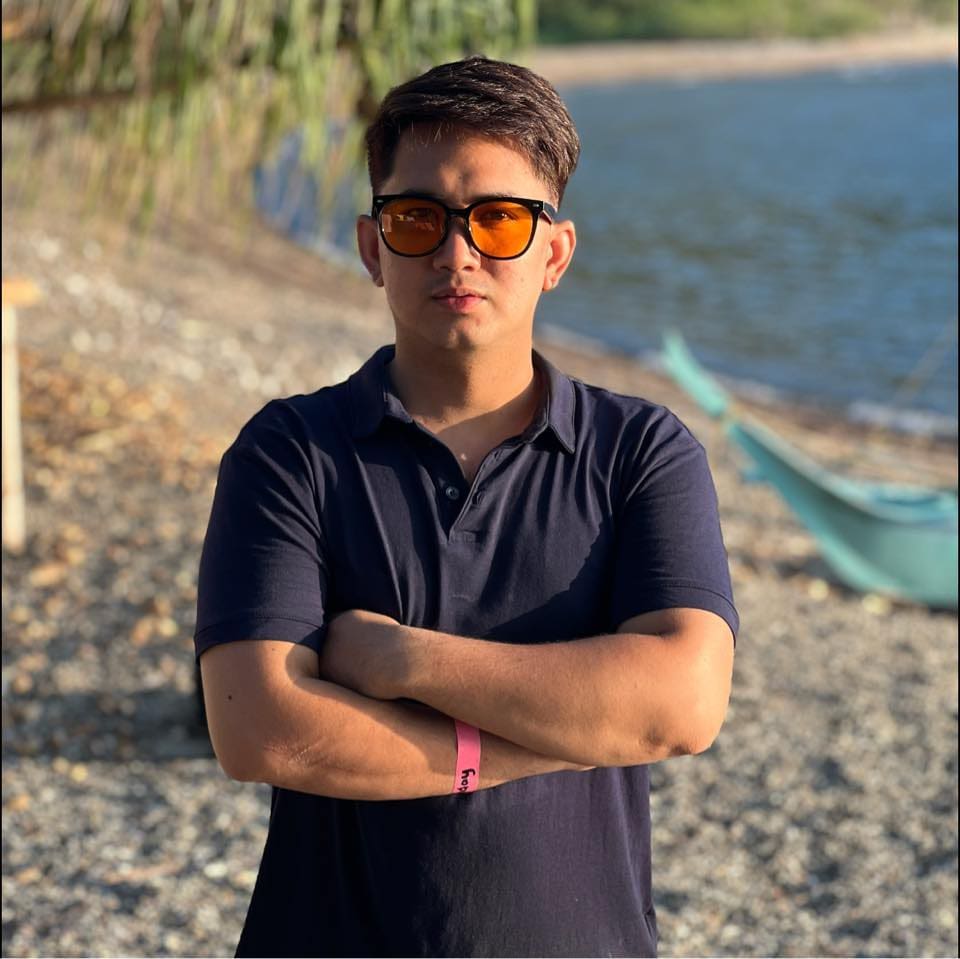 His Professional Life
Rubia was no stranger to success in his professional life. He excelled in his career as an IT Engineer in Ortigas working from 9:00 AM – 6:00 PM and was earning a comfortable income. Yet, despite the outward appearance of achievement, a lingering sense of unfulfillment consumed him.
The Call of Business
As his discontent grew, so did his desire for something more. He craved the thrill of creating, innovating, and making a tangible impact on the world around him. The monotonous routine of his professional job no longer aligned with his passions and aspirations.
"Gusto ko kasi yung talagang hawak ko yung oras ko para the more na mas masarap mag-harvest sa sarili mong oras,"

HE SAID.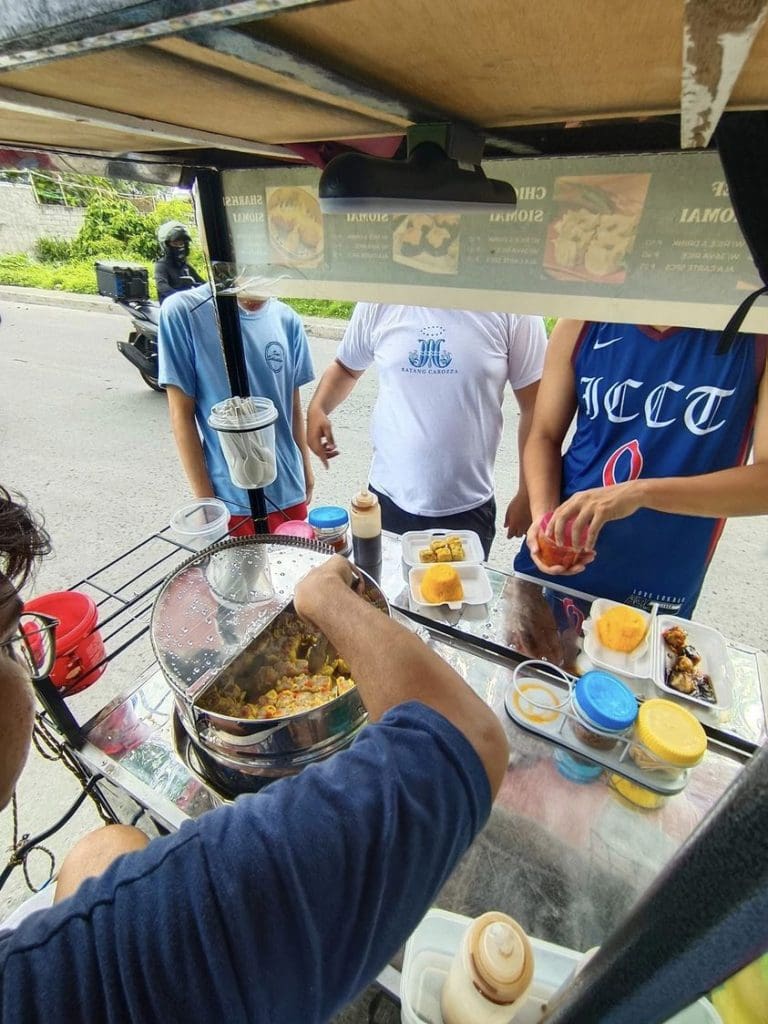 The Birth of a Vision
With his mind set on entrepreneurship, Rubia made the brave decision to quit his stable job. He understood the risks involved, but he was willing to wager it all to bring his vision to life. It was a leap of faith that would test his resilience, perseverance, and unwavering dedication to his newfound path.
With P20,000 as initial capital, he and his partner began a food business and chose Siomai since it is a crowd-favorite and affordable item. They started small, but were able to grow their business quickly.
Rubia now sells P5,000 worth of siomai everyday on average and even makes TikTok videos to promote his business which proved effective.
Ron Jan Rubia's journey from professional to businessman serves as a testament to the power of following one's dreams and embracing the unknown. By doing this, we too can create a life of purpose, passion, and unbounded success.