Apple is halted from selling the iPhone 12 due to its intense emission of electromagnetic radiation, as ordered by French regulators. Aside from that, existing handsets are to be fixed as well.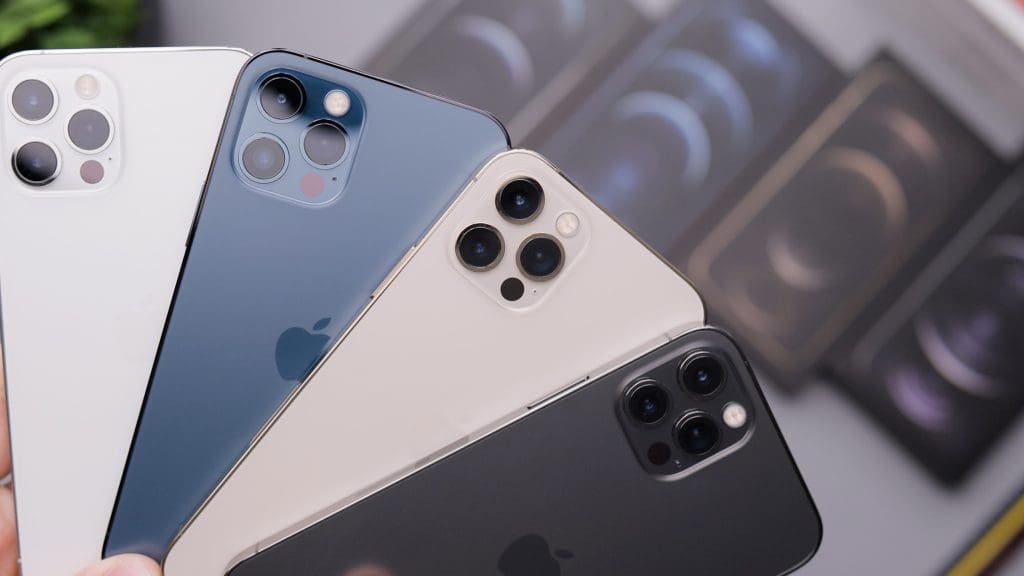 The ANFR tested the iPhone 12 in accredited labs and found that the body absorbed about 5.74 watts per kilogram of electromagnetic energy from the phone. The test was done through a simulation of the phone being held in hand or in the pocket.
The test proves that Apple's iPhone 12 exceeds the European standard absorption rate of 4.0 watts per kilogram.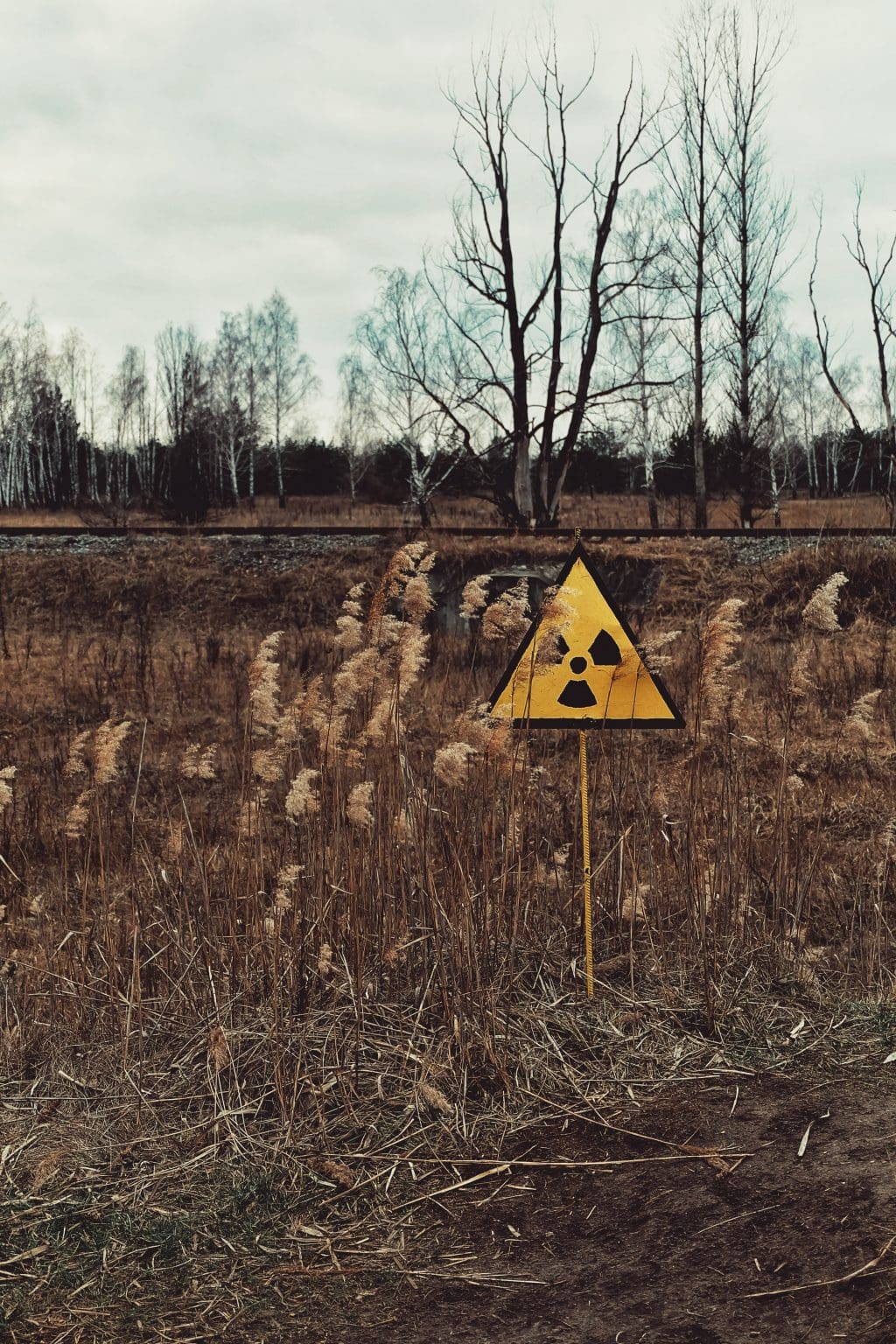 "Concerning phones already sold, Apple must in the briefest of delays, take corrective measures to bring the affected phones into compliance," the ANFR stated on its website. "Otherwise, Apple will have to recall them."
The order by the French regulators took effect on September 12, 2023.
If you want to know the exposure limits of different countries, you may head to this link.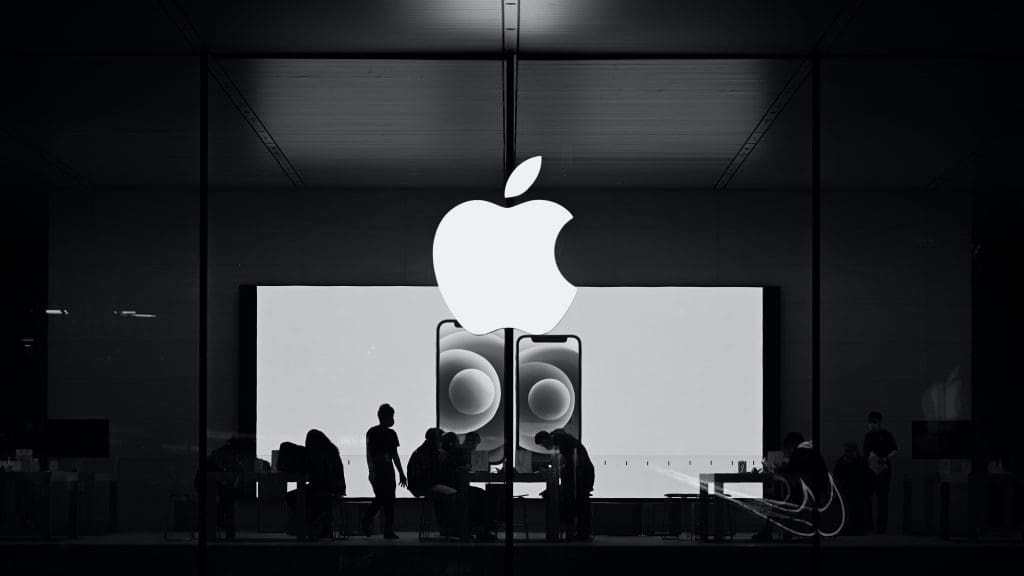 Apple has yet to give a statement regarding their iPhone 12 products getting pulled out from shelves in France.