When it comes to comfortable and durable footwear, slippers are an undeniable essential in every Filipino household. The juxtaposition of sun and rain in our country bears a heavy burden on our feet; at the end of a long day, we often dive feet first into something simple like slippers!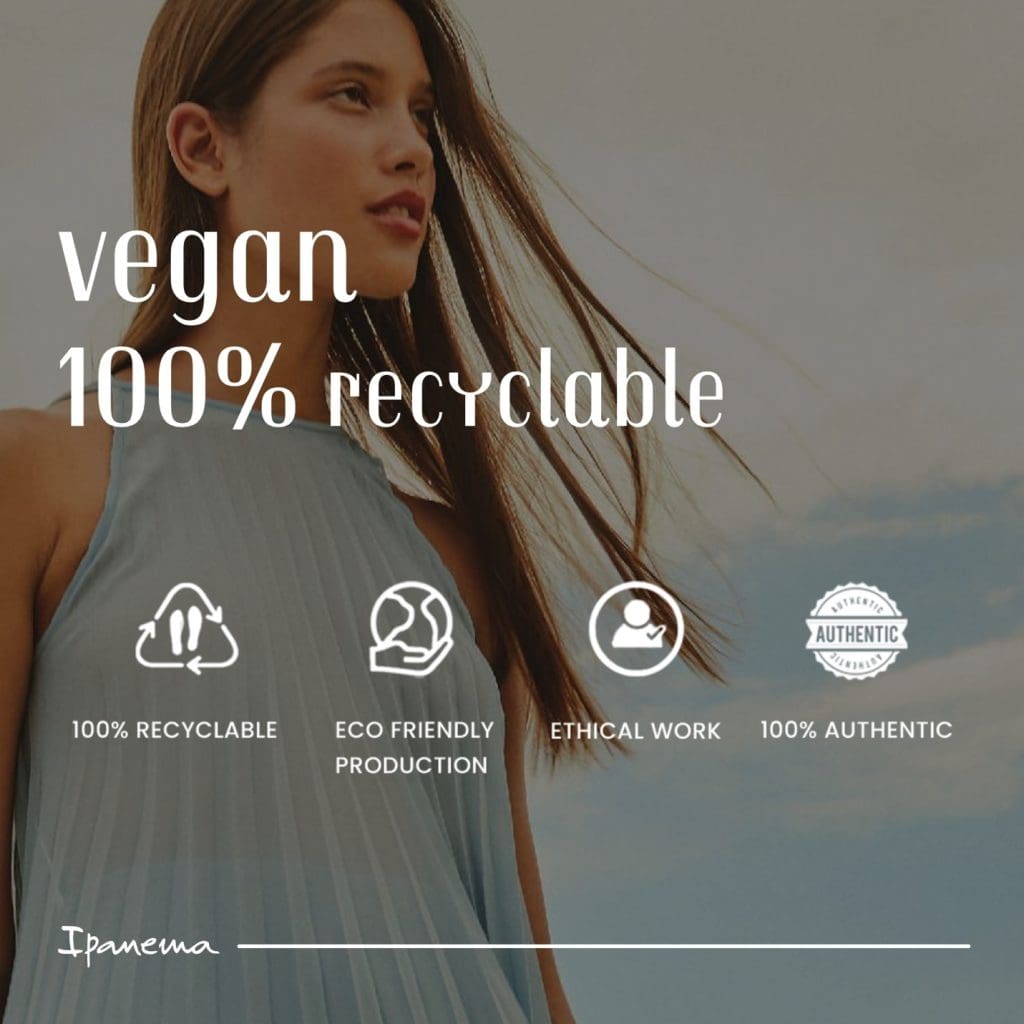 However, beneath the cushioned comfort lies a question: What is footwear made of? How does it affect our surroundings?
Well, PVC or Polyvinyl Chloride is a synthetic plastic polymer which is commonly used in the production of slippers due to its versatility. PVC footwear is lightweight and easy to slip on and off. They are available in a wide range of colors and designs, making it easy to match your style and preferences. Additionally, PVC has an advantage in wet environments, as they are less likely to absorb water compared to rubber. With these benefits in mind, Ipanema still considers its impact on the environment and pushes sustainability towards its manufacturing process.
Let's take a look.
Ipanema is proudly and authentically made in Brazil, where our teams are committed in reducing waste and ensuring a sustainable production. Ipanema's factories are certified at the maximum level by Brazilian Association of Textile Retail (ABVTEX) and SUSTAINABLE ORIGIN which pass the Sedex Members Ethical Trade Audit (SMETA) global audit every year. This means, the working conditions in terms of labor, health, safety, environment and business ethics are of the highest standard.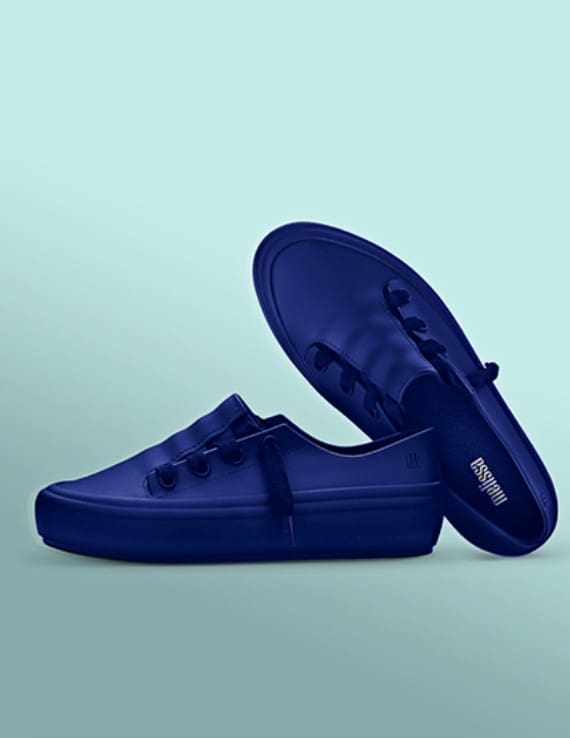 Since 2013, Ipanema has reduced energy consumption per pair by 13% and has already reduced its waste generation by 57%. This is equivalent to powering 8,600 homes for 5 years or less 4,274 tons of carbon. Water consumption has also been reduced by 31% with 80% of it treated and reused. This represents 400,000 m³ of water, equivalent to 161 Olympic swimming pools.
(Literally) At the bottom of it, your Ipanema pairs are made of an innovative, upgraded form of PVC called Flexpand that ensures comfort, flexibility and durability are achieved on the footbed and toe straps. Each pair is:
VEGAN   
Does not contain any component of animal origin nor is it tested on animals. Our footwear is Vegan Society certified.
RECYCLABLE 
All products are 100% recyclable and are hypoallergenic.
UP TO 30% RECYCLED 
Made with 30% pre-consumer recycled material and reused leftovers from its production.
ECO-FRIENDLY PRODUCTION  
Produced in factories that use renewable, clean energy and produce low carbon emission.
MADE IN BRAZIL 
100% authentic and made in Brazil.
ETHICAL WORK 
Made in factories where ethical working conditions and fair wages for all employees are guaranteed.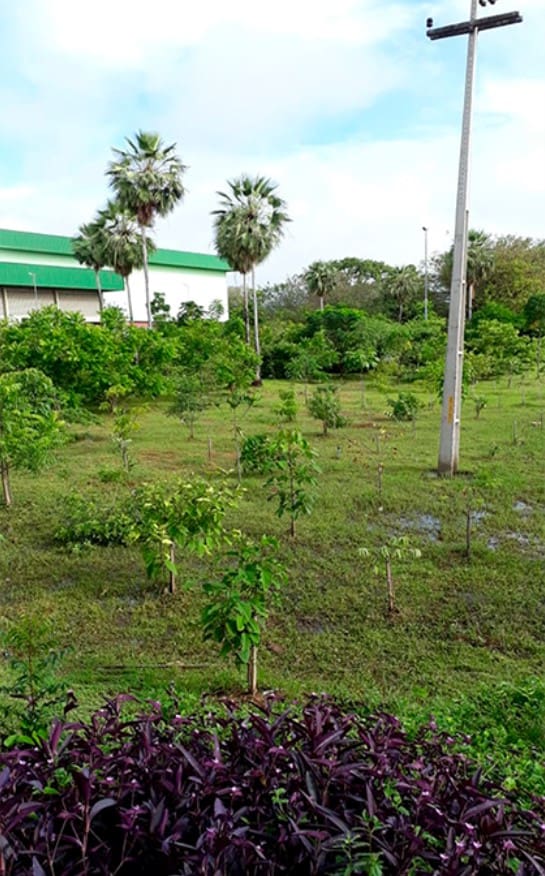 Sustainable slippers represent a meaningful stride towards a more eco-friendly and socially conscious world. By reimagining materials, manufacturing processes, and labor practices, Ipanema showcases the potential for positive change within the fashion industry. As we step into a greener future, choosing sustainably made footwear isn't just about comfort for our feet – it's about walking in alignment with the values of sustainability and creating a more harmonious world for generations to come.