Have you been using your Gmail accounts as of late? You should if you wish to keep them active!
Google accounts with two years of inactivity will be deleted, and the deletion process will commence December 2023 in phases, starting with accounts that were created but never deleted before they move on to those that have two or more years of inactivity.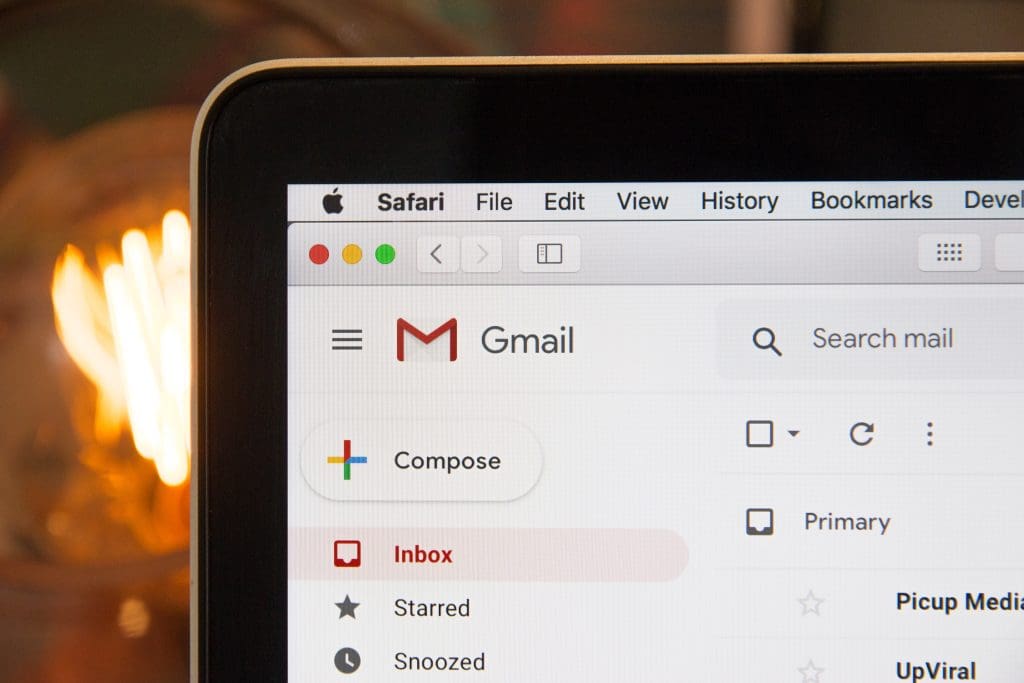 The policy will only apply to personal Gmail addresses and its contents including those inside of Google Workspace and Google Photos. However, users will receive multiple notifications to their emails and recovery emails (should the user have any).
This was done for security measures as the company observed that accounts that have been untouched are more susceptible to being compromised, and Google believes that the best way to not put the data of users at risk is by deleting them. However, Google won't be touching email addresses and the contents that have been created under organizations and schools.
Google made it clear that this policy limits the period of time that Google holds users' unused personal information and is consistent with standard practices for account termination and retention.
Here are some ways you can keep your Gmail active
If you wish to keep your Gmail account, you can take these actions often to let Google know that your account is still intact.
Watch YouTube videos
Using Google search
Using Google Drive
Reading and sending emails
Using "Sign in with Google"
The key to maintaining your Google account and avoiding deletion is to keep it active and use it frequently. You retain control over the priceless resources and services linked to your account by being active in using it.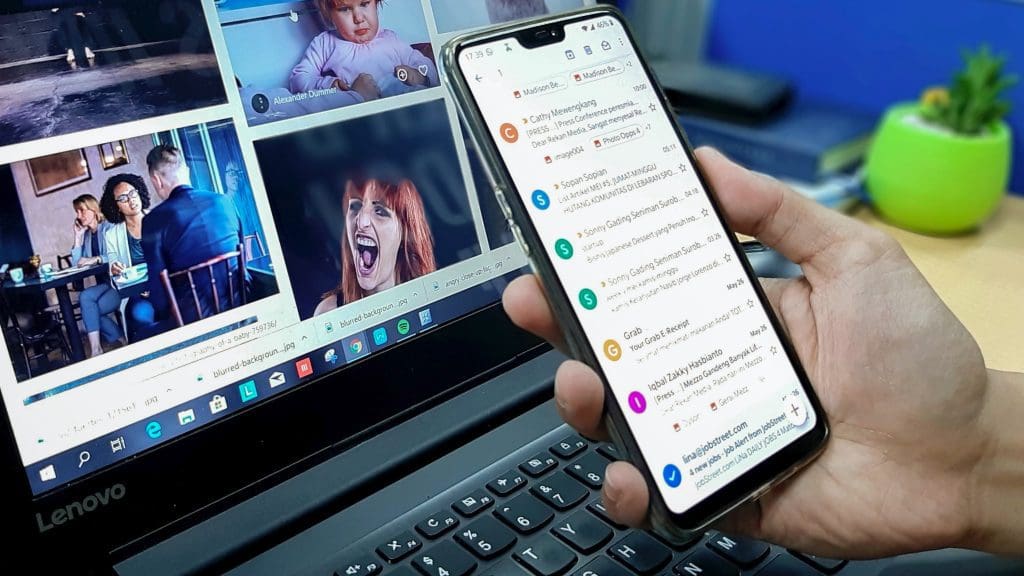 In the first place, regular use guarantees that you stay connected to your unique email account, enabling continuous communication with contacts on both a personal and professional level.