"Napakaraming inhinyero dito sa amin. Ngunit bakit tila walang natira?" (There are a lot of engineers here in our area. But why is it that's there none of them left anymore?)
That's a line from the song "Walang Natira" By Gloc 9, featuring Sheng Belmonte. The song talks about OFW, or Filipino, leaving their home country to get jobs abroad. A lot of Pinoys are trying their luck outside of the Philippines to get a stable job that pays well.
If you plan to work abroad, here are the top 7 in-demand Jobs for Filipinos outside the Philippines.
1. Engineering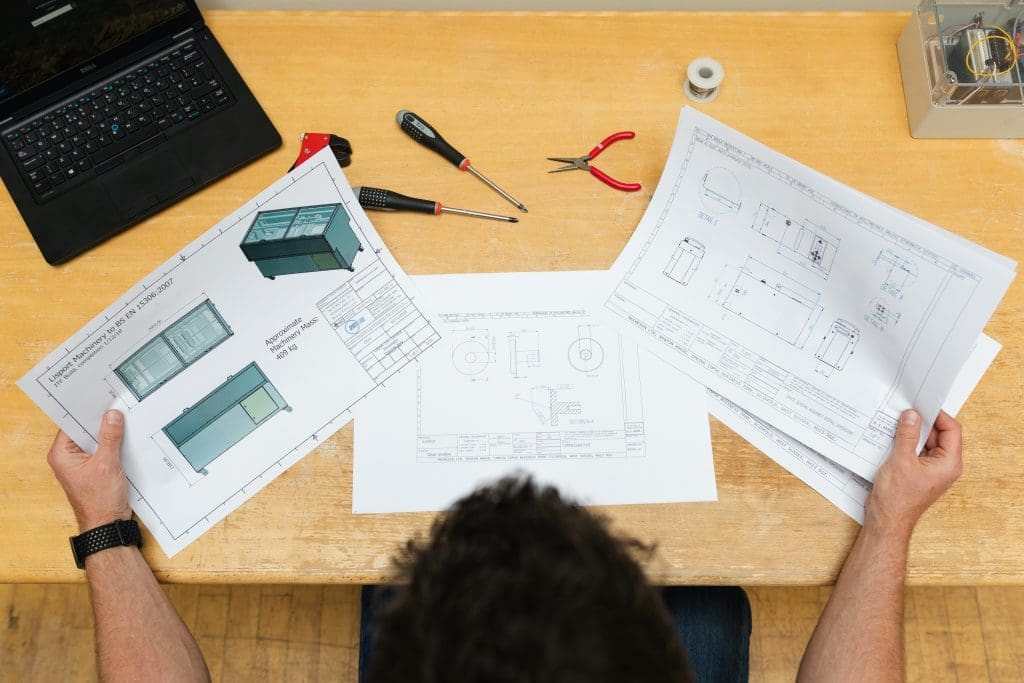 We cannot have the state-of-the-art products we have now if it weren't for engineers. This is why engineering is the first in-demand job on our list for Filipinos abroad. Civil, electrical, and mechanical engineers are needed because of the infrastructures being developed by different countries such as UAW, Australia, Japan, Kuwait, and Singapore.
The demand for engineers is still increasing over the years, which is why this is one of the most stable professions a person can have.
2. Hospitality-Related Work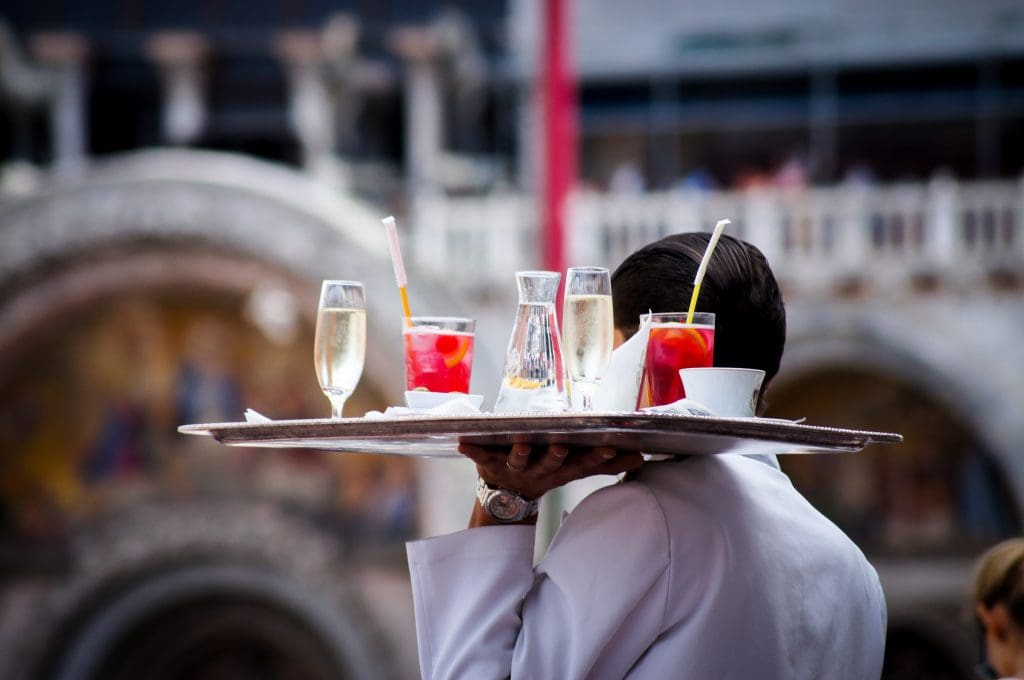 Next is any Hospitality-related work such as bartending, being a waiter, concierge staff, and more. Of course, there are training centers available where you can enroll and get accredited. If you are interested in Hospitality-Related work, the training centers can help you choose the best country by helping you get to know the position and country profiles.
The countries that are in need of workers in Hospitality-related fields are UAE, United Kingdom, and Qatar, among others.
3. Healthcare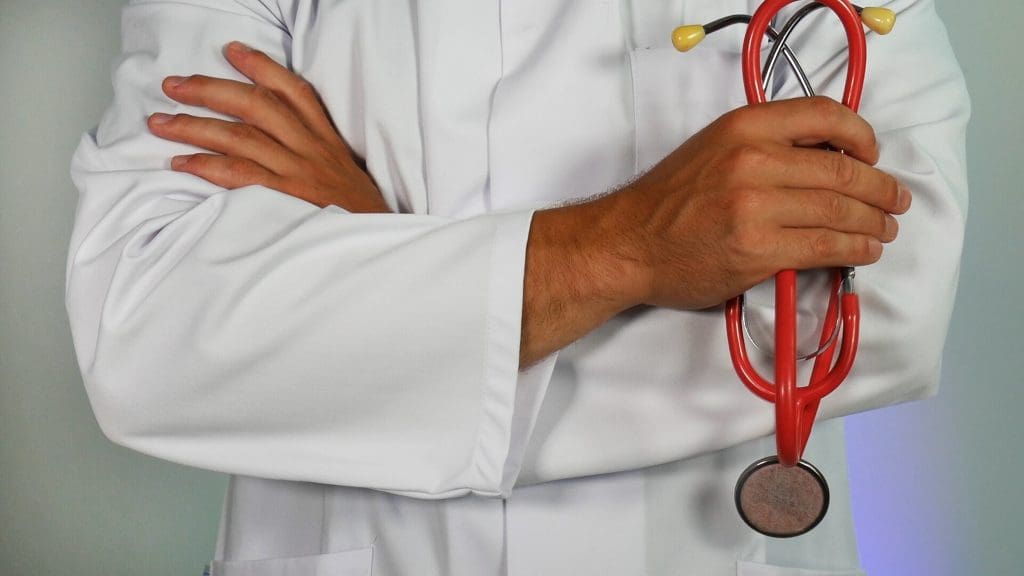 If you have family members or relatives who have nurses in their family, most of the time, these nurses are stationed abroad. This is because many Filipinos prefer to work overseas as a nurse. Aside from that, physical therapists and pharmacists are also in demand.
The US, Canada, and New Zealand are among the few that currently have staff shortages, which is why healthcare professionals are needed.
4. General Work
A lot of Filipinos also fly abroad to work as housekeepers and drivers. Some might think these jobs are the easiest, but that's not the case. General work requires long work hours. That must be a dream, right? Working more means earning more. Wrong. These jobs have lower compensation than others.
5. Manufacturers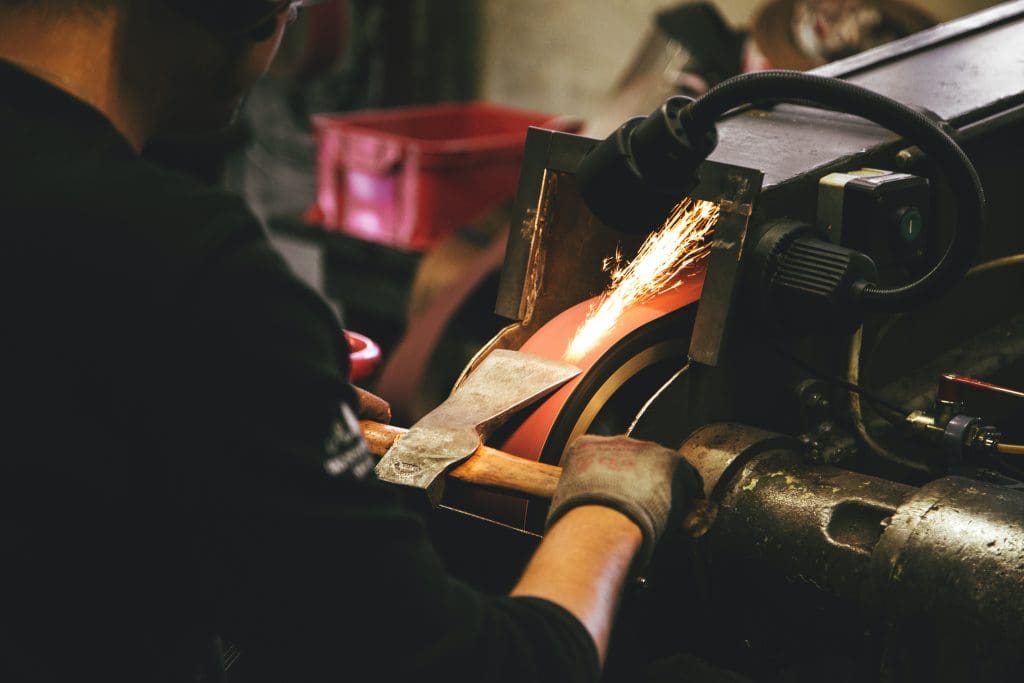 Manufacturing companies need a larger workforce to function better. For example, those in the electronics, automotive, and clothing industries require many employers to do the job. Moreover, in a manufacturing establishment, each worker is placed in a production team with its own tasks.
If you want to try your luck in the manufacturing business, you can head to Taiwan and China.
6. Teachers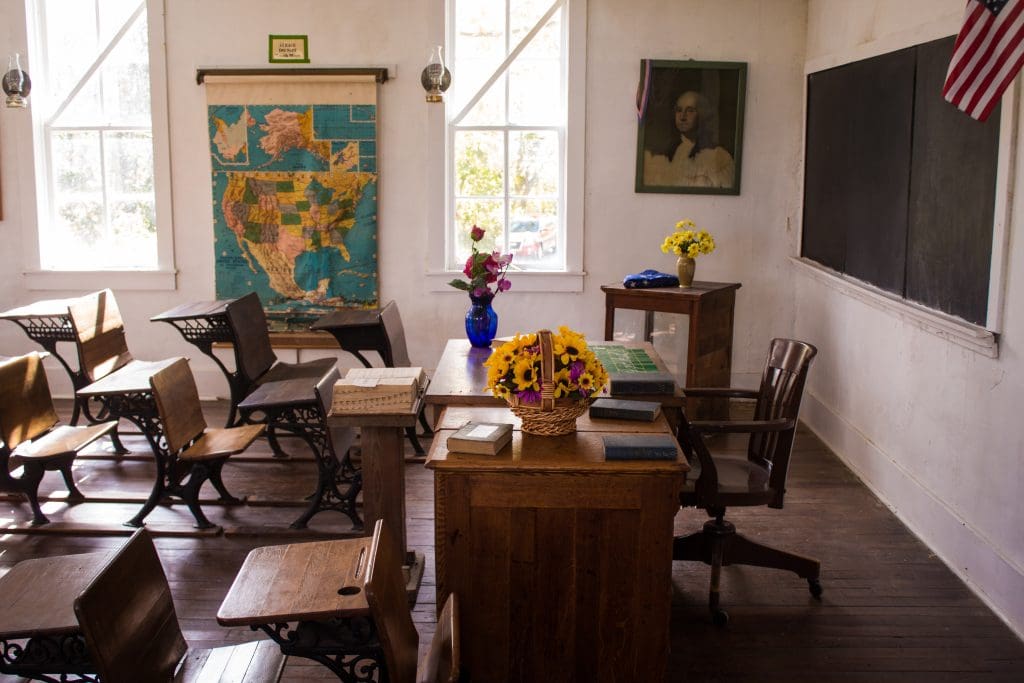 If you have just passed the LPT licensure exam, this might be your sign to apply abroad. Filipino teachers are in-demand in Japan, China, South Korea, and Indonesia. Notice how most of these places use English as their second language. Filipinos are known to be excellent English speakers and are competent, which is why there is a need for more of them in the abovementioned countries.
7. Labor and Construction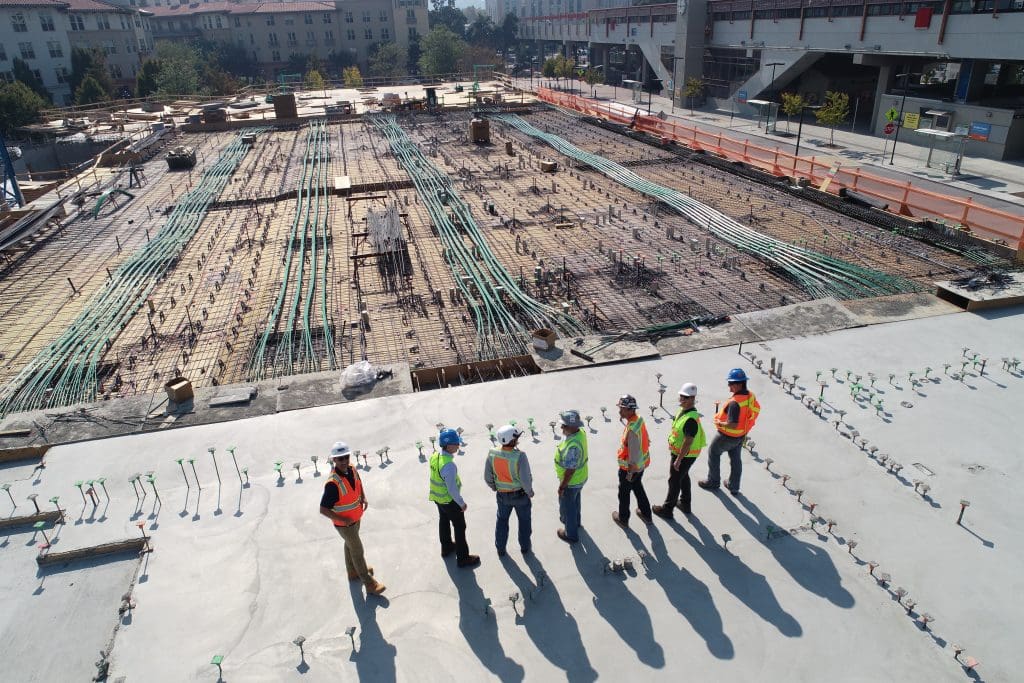 And last but not least, Labor and Construction.
New Zealand, Japan, South Korea, and the Middle East are looking for laborers and construction workers. Moreover, most countries target Filipinos because of their hardworking nature and top-tier skills.
Furthermore, many Filipinos work as welders, plumbers, electricians, and construction workers abroad because they are high-paying jobs.
We must make big sacrifices to have a better shot at a successful life. Unfortunately, one of these sacrifices is working away from our family. However, with all the opportunities abroad and the high-paying jobs, it's a sacrifice most of us are willing to take.
Now that you know the top 7 in-demand jobs abroad for Filipinos, you might start considering which fits your skills best.