As the sun casts its golden rays upon the glistening waters, a majestic vessel emerges on the skyline, captivating all who lay eyes upon it.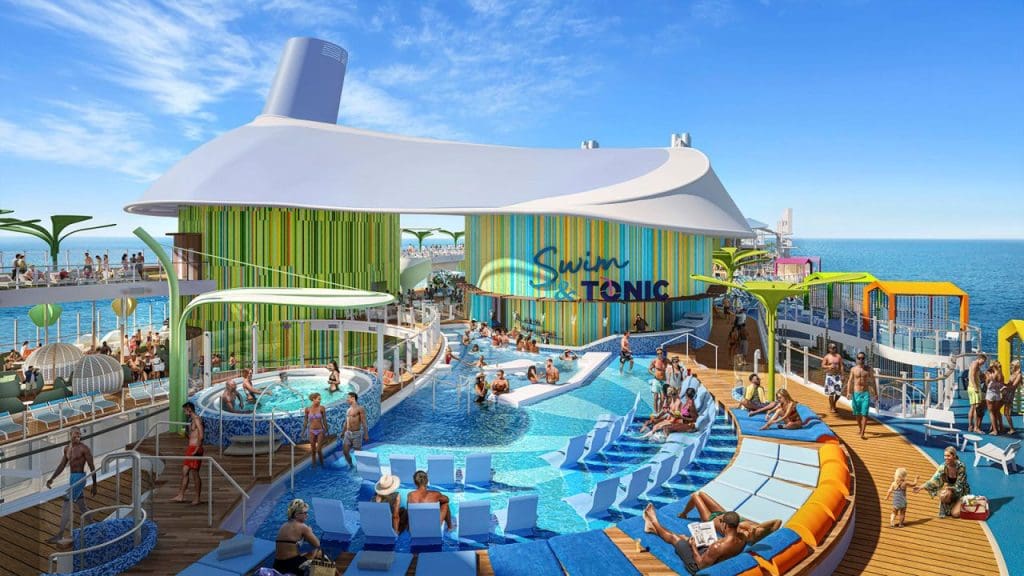 Royal Caribbean International's Icon of the Seas is expected to be the world's biggest cruise ship when it embarks on its maiden voyage early in 2024. This floating oasis of luxury and entertainment will beckon travelers from around the globe to travel along on a remarkable journey across the open seas.
Prepare to be Amazed
Towering decks adorned with sleek design elements and panoramic windows offer breathtaking views of the vast ocean stretching endlessly into the horizon.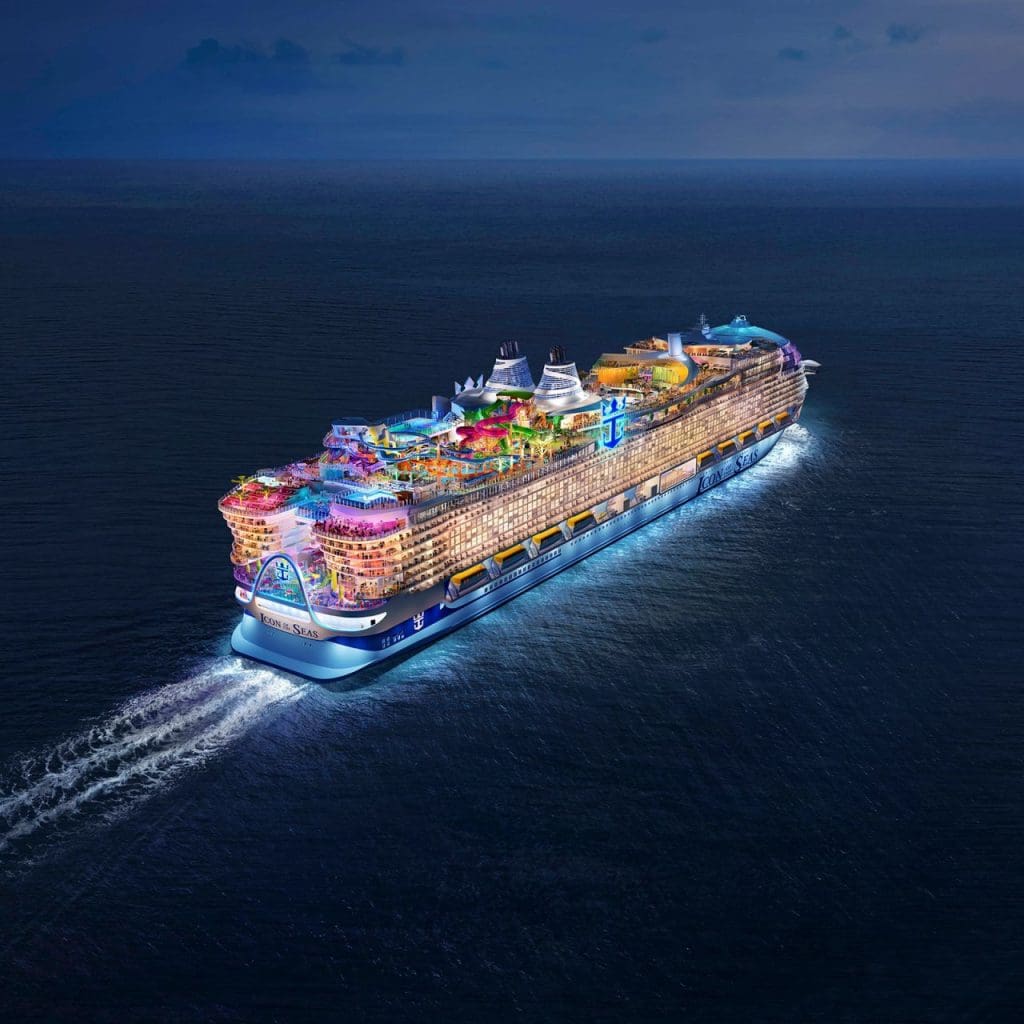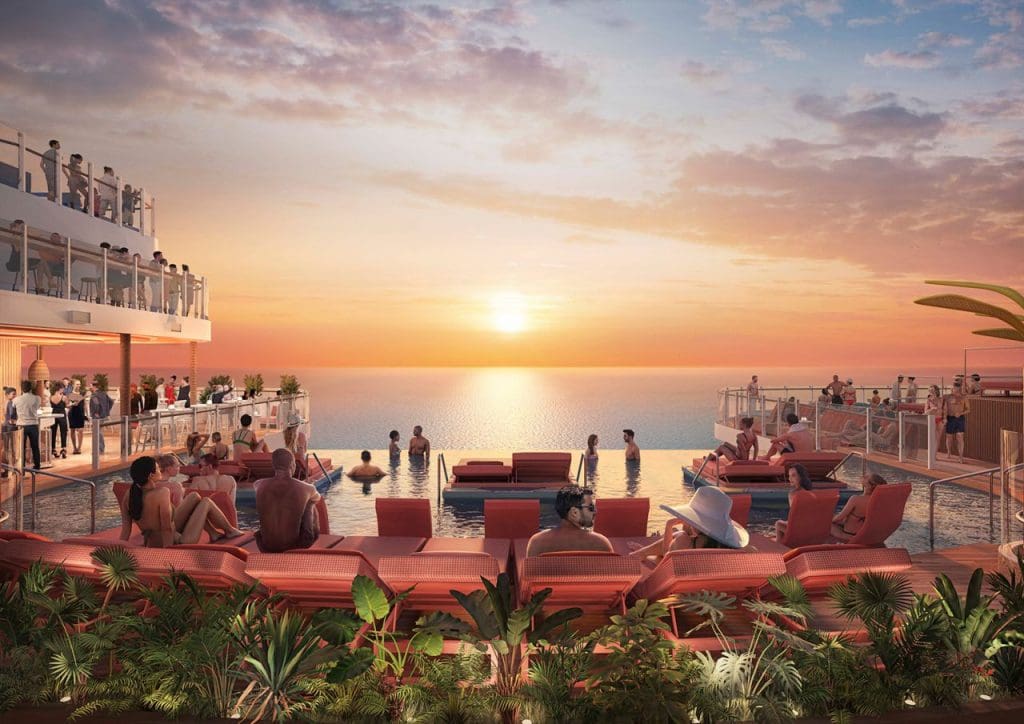 With their state-of-the-art technology and impeccable attention to detail, they ensure that every need and desire of their passengers is met. From world-class restaurants helmed by renowned chefs, serving an array of culinary delights, to what will be the world's largest waterpark at sea, featuring six record-breaking water slides, seven pools, and nine whirlpools – the onboard experience is nothing short of extraordinary.
Sustainable and Eco-Friendly
As the industry evolves, cruise lines are also making significant strides toward sustainability, implementing innovative technologies and practices to minimize their carbon footprint. From employing advanced wastewater treatment systems to utilizing cleaner fuels, the industry is committed to preserving the very oceans they traverse, ensuring future generations can continue to experience the magic of cruising.
Taking off on a cruise ship adventure is more than just a vacation, it is an opportunity to immerse oneself in a world of splendor, exploration, and connection. So, step aboard and prepare to dip in a world where relaxation meets excitement – a world where dreams come alive.