SM Seaside City Cebu is set to unveil an exhilarating addition to its entertainment repertoire – the first-ever SM Skating Ice Bumper Cars. Get ready for a chilly twist on the classic bumper car experience as you navigate the ice in a bumpy ride.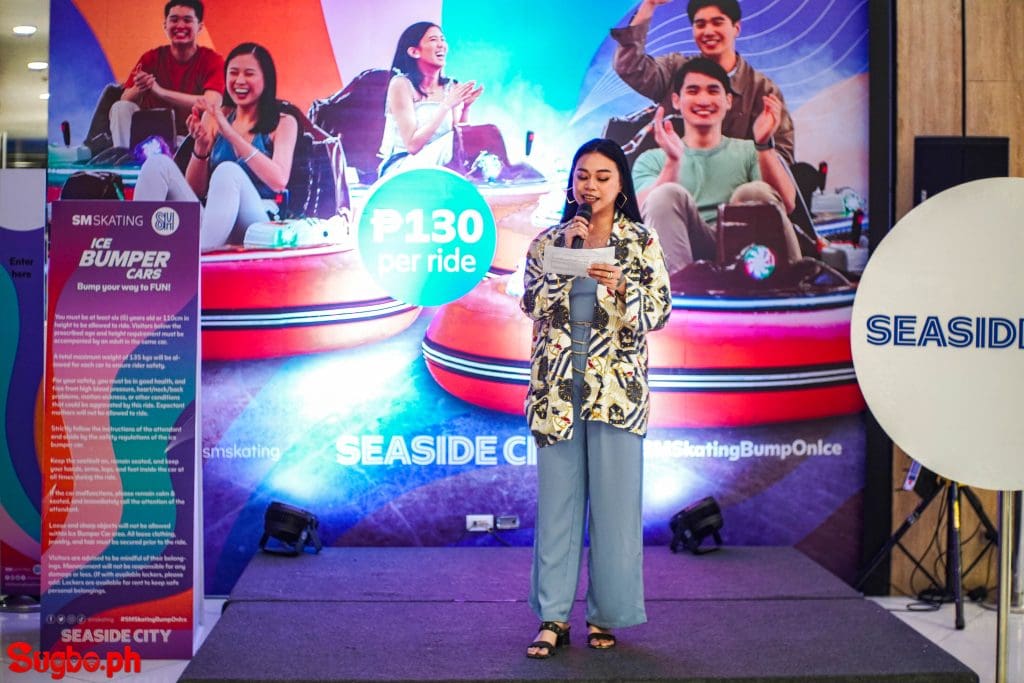 With great excitement comes responsibility, and of course, there are rules to look out for before revving your engines. The following are the safety regulations imposed by SM Skating:
Age and Height Criteria
To hop on the ice bumper cars, riders must be at least 6 years old or have a minimum height of 110 cm. Younger participants and those who do not pass the height requirement need the company of an adult in the car.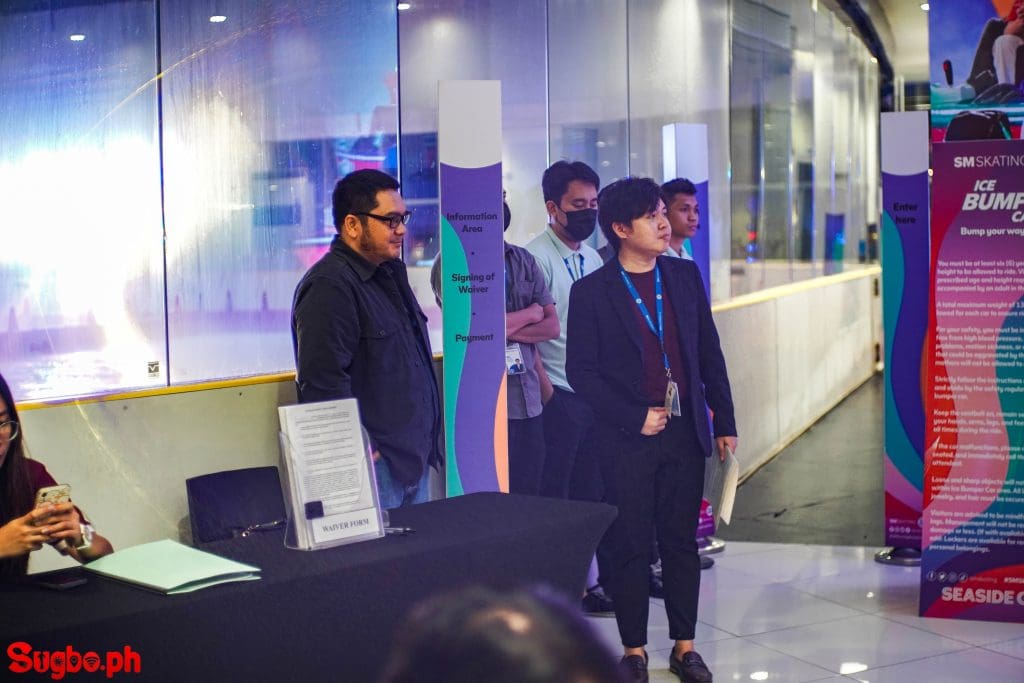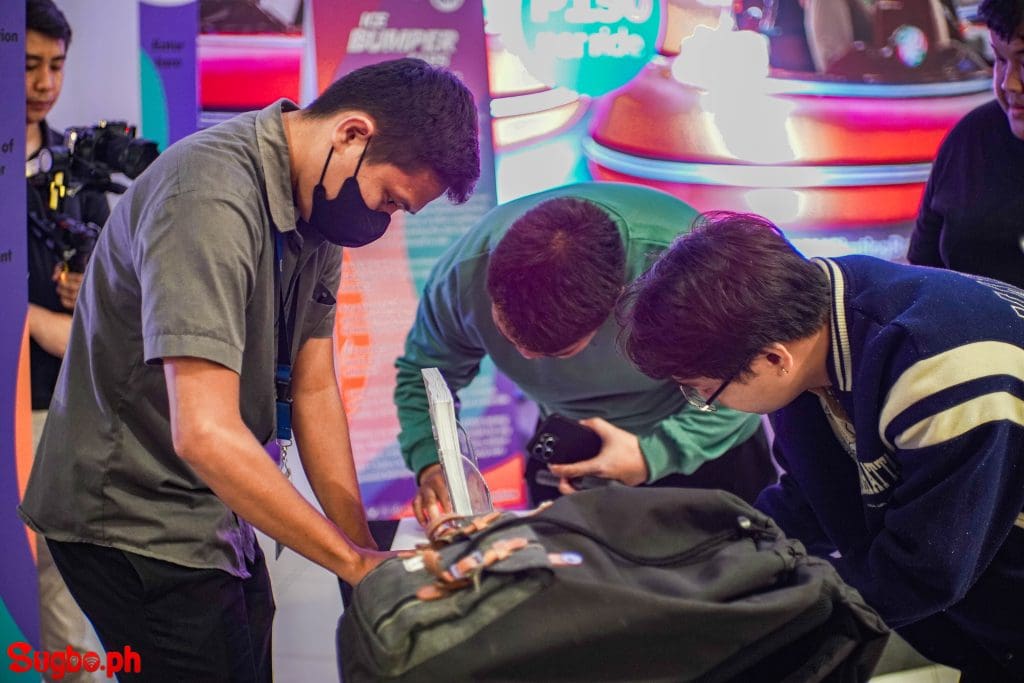 Maximum Weight Limit
SM Skating puts a maximum weight of 135 kg to allow a rider to ensure a safe and enjoyable ride for everyone.
Health Precautions
Individuals with health complications such as high blood pressure, heart/neck/back problems, or motion sickness are advised to refrain from the icy adventure.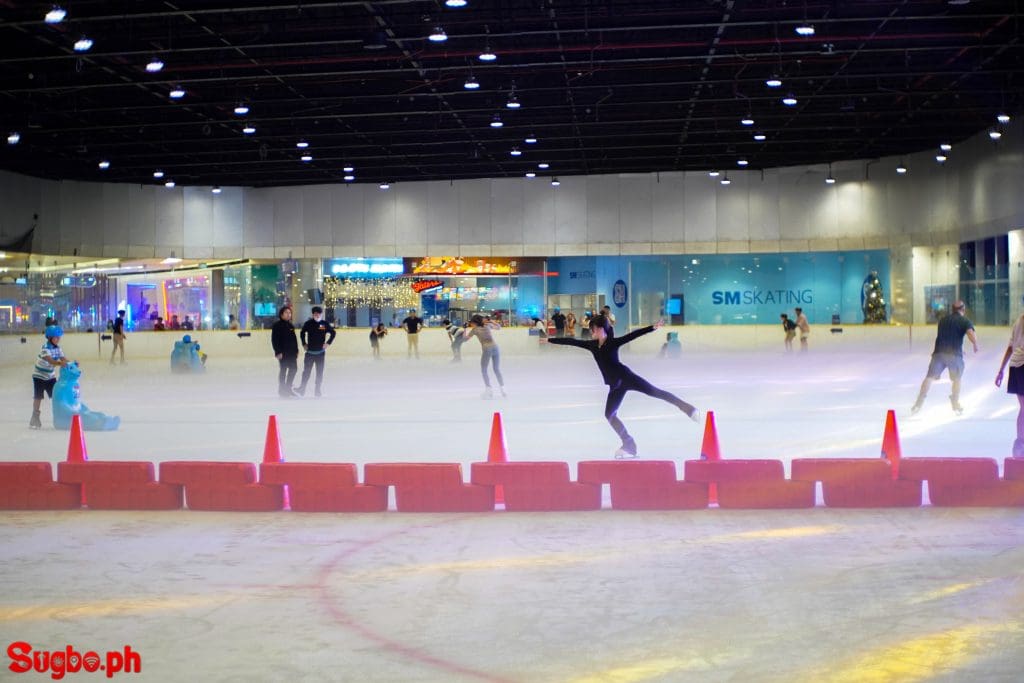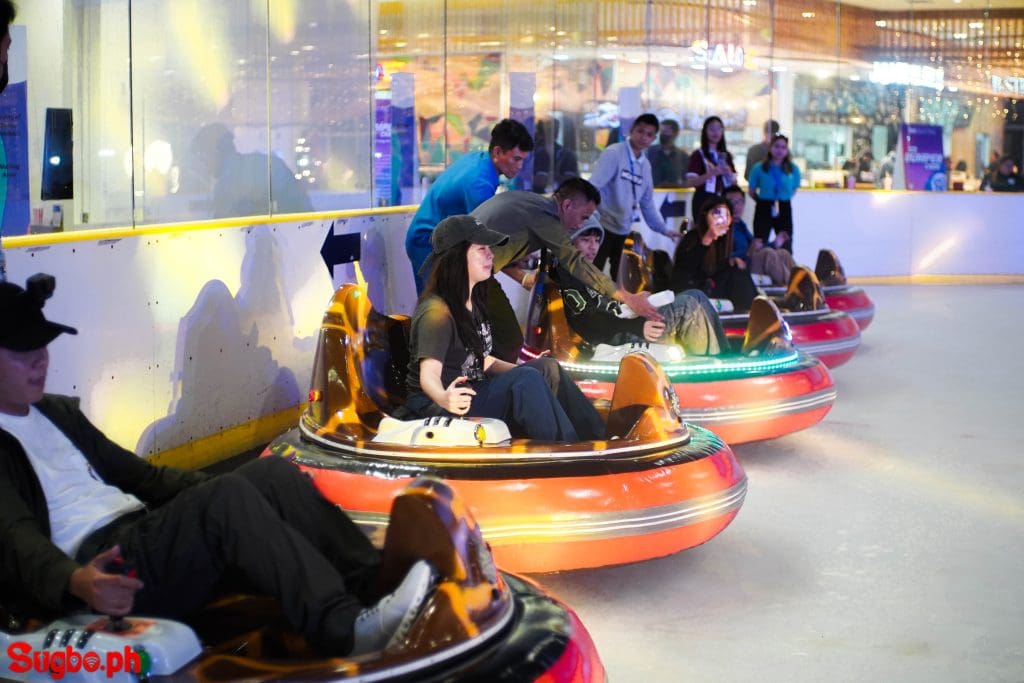 Dress Code
Loose clothing and jewelry are a no-go. Hair must also be kept in place using hair ties, and all preparations must be settled before going on the ride. Lockers are available for rent if one needs to leave their belongings.
Seatbelts On
Buckle up and stay secure – seatbelts must be fastened at all times during the ride. Adhering to safety regulations guarantees a fun-filled experience without compromising well-being.
The SM Ice Bumper Cars will be located on the third floor of SM Seaside City Cebu. The opening is scheduled for November 15, offering a frosty retreat for thrill-seekers, and will be operating from Mondays to Thursdays, 10 AM to 9 PM.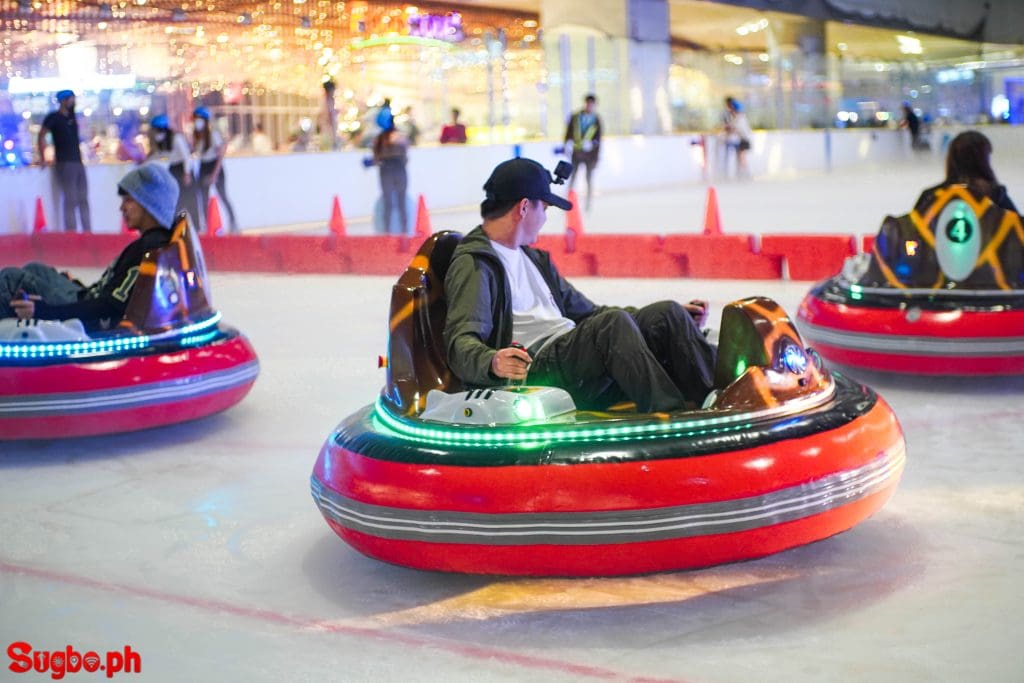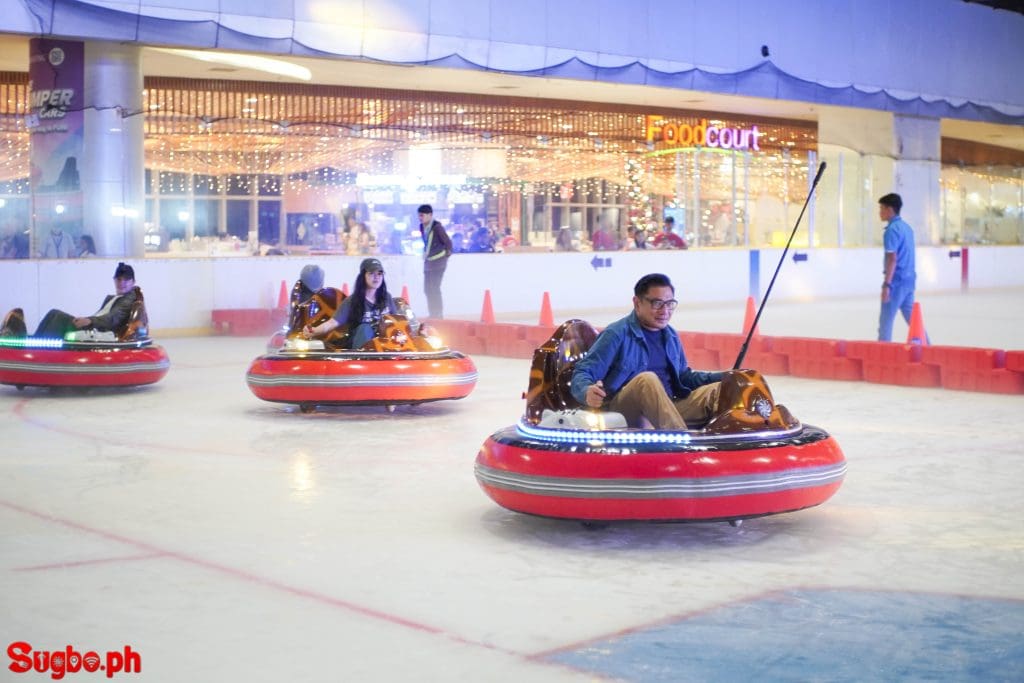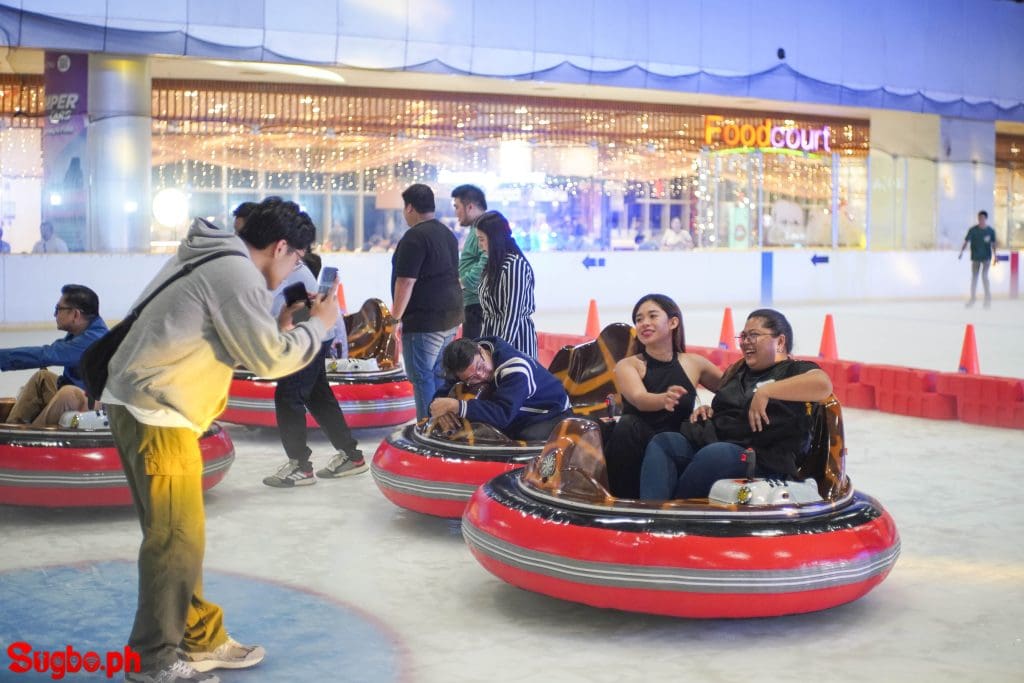 The ice bumper car experience comes at a reasonable cost of Php 130 per ride, providing an affordable yet thrilling activity for individuals and families alike.
Mark your calendars for November 15, and join us in making memories on the ice at SM Seaside City Cebu!