Perched atop a mountain in Liloan, Cebu, Ibabaw Mountain Resort lives up to its name, which means "on top" in the local dialect!
This gem hidden among nature offers guests the opportunity to enjoy stunning panoramic views while immersing themselves in nature's beauty.
What can we expect from a place that sounds so enchanting? Well, nothing short of gorgeous amenities! Let us find out more about the resort.
An infinity pool overlooking the scene
One of the main highlights of Ibabaw Mountain Resort is its infinity pool that seemingly blends with the horizon, which comes off as very surreal.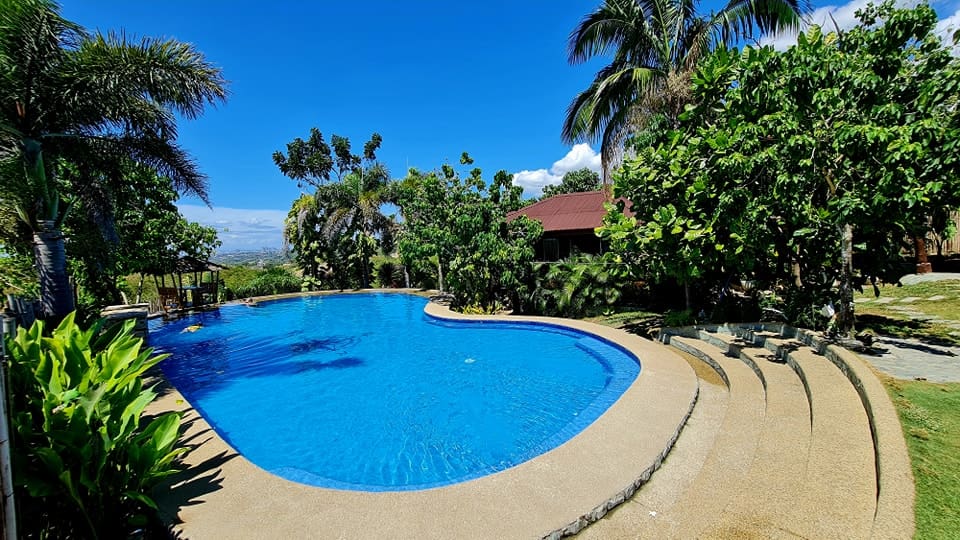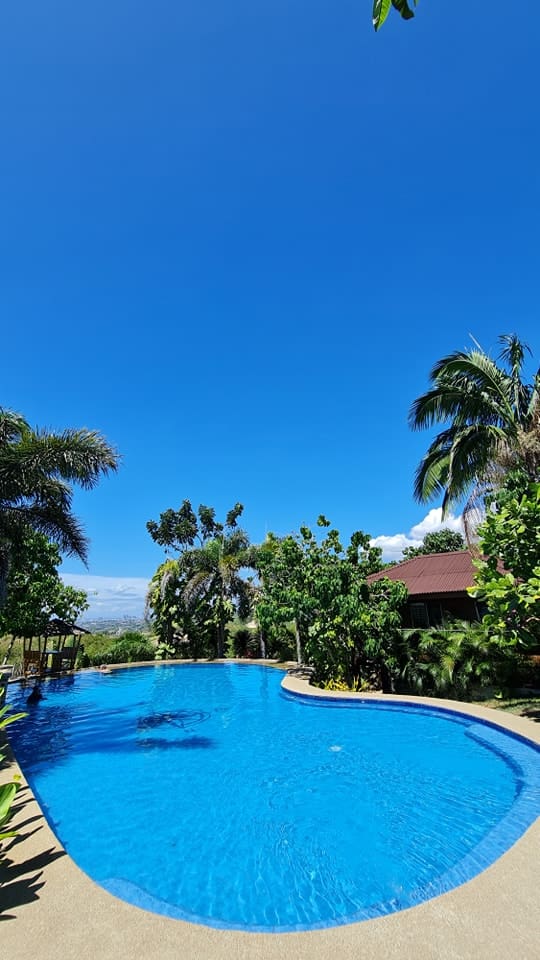 As you take a dip, you can gaze out at the breathtaking landscape stretching before you, a perfect blend of mountains, lush greenery, and the sparkling sea.
At the edge of the pool, you can find a small cottage that hangs over the edge. If you want to take a break from swimming, then this is the spot to swim to!
Rustic amenities
If you are looking to stay overnight, then you are in great luck because the resort offers rustic and charming rooms that provide a comfortable and cozy stay.
Being placed amongst nature, these accommodations allow guests to fully immerse themselves in the peaceful ambiance of the surrounding mountains.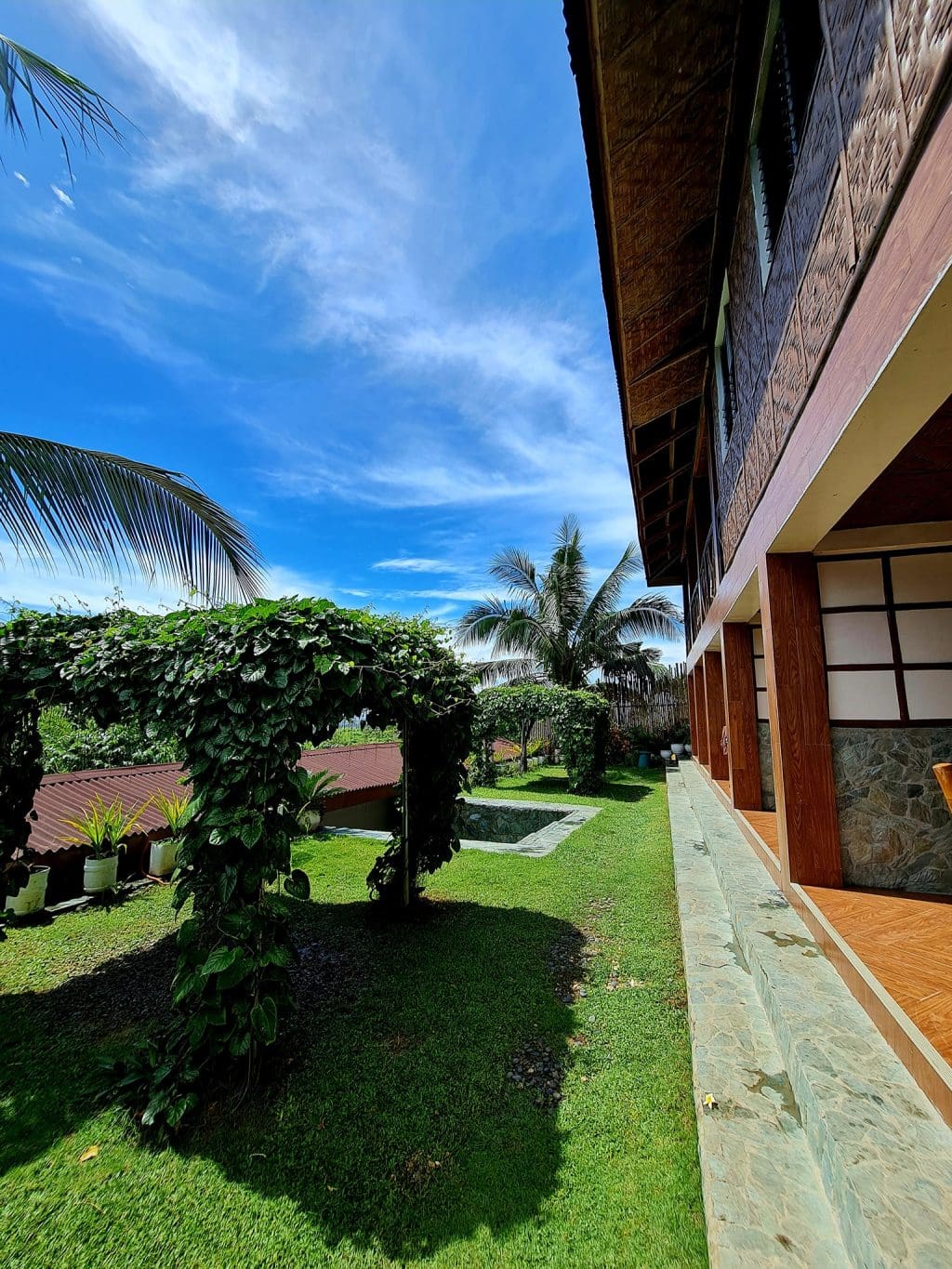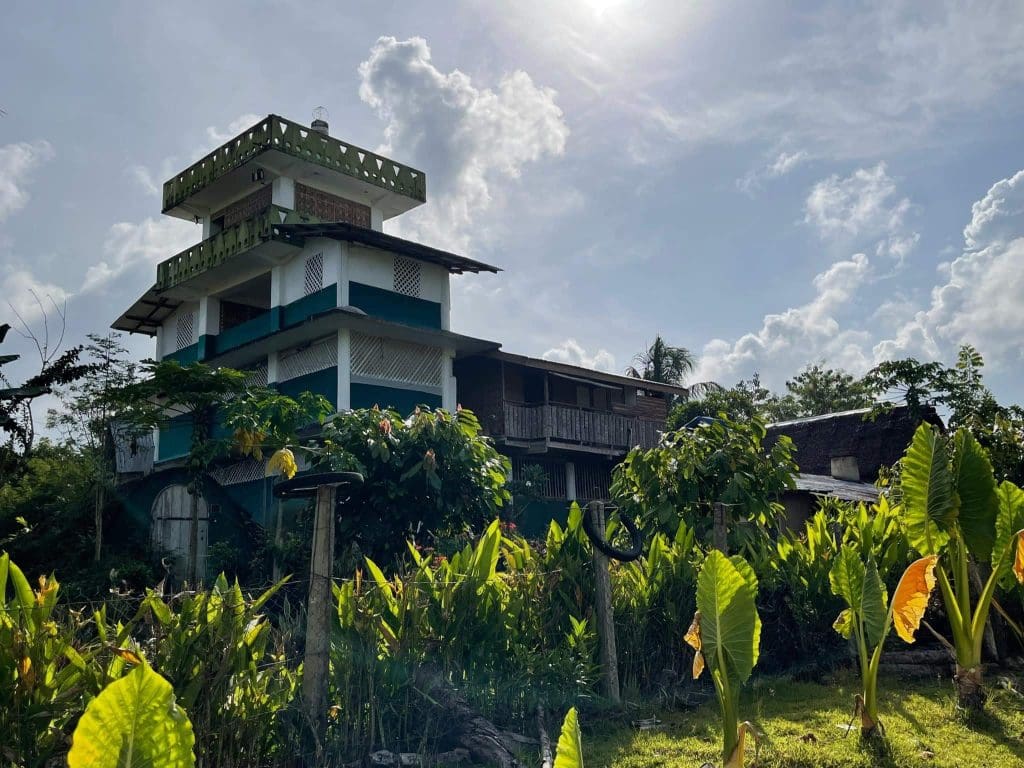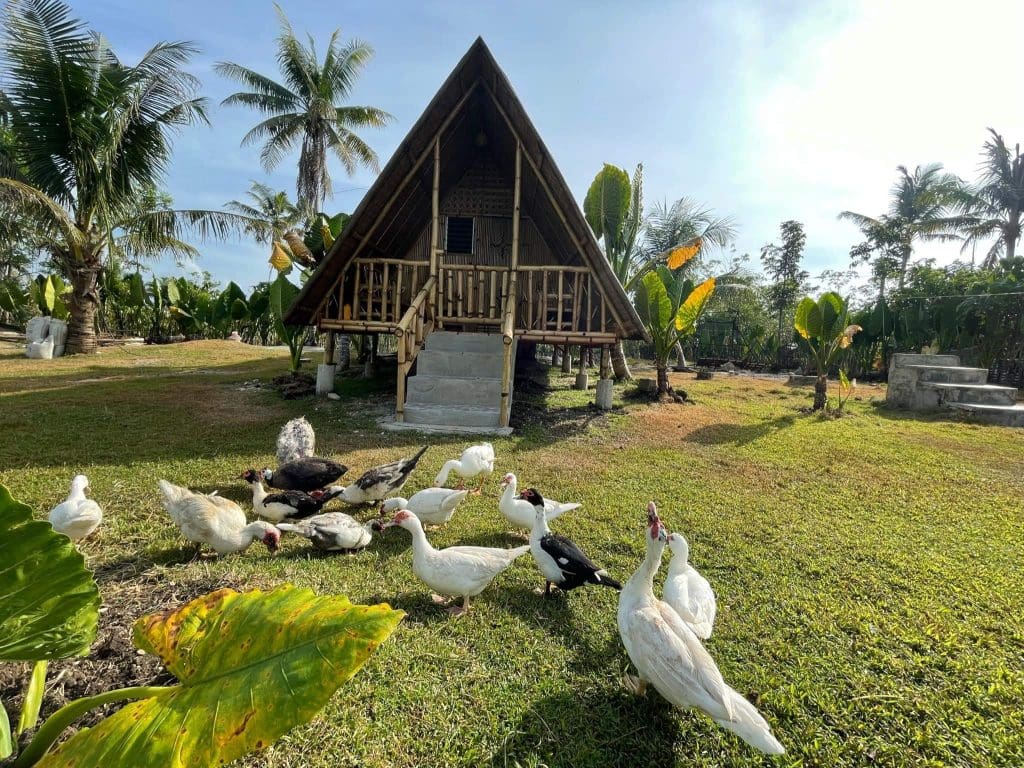 Teepee huts, bahay kubos, and ocean view rooms are available to fit however you want to sleep and whatever you wish to see as soon as you wake up.
Ibabaw Resto
No stay is complete without a meal, and to satisfy your taste buds, Ibabaw Mountain Resort has its very own Ibabaw Resto, an al fresco dining experience that makes your escape to nature a dining experience as well.
Indulge in delectable local cuisine while enjoying the cool mountain breeze and panoramic views that serve as a picturesque backdrop to your dining experience.
Regardless of what you are looking for, Ibabaw Mountain Resort has something to offer every nature lover and adventure seeker.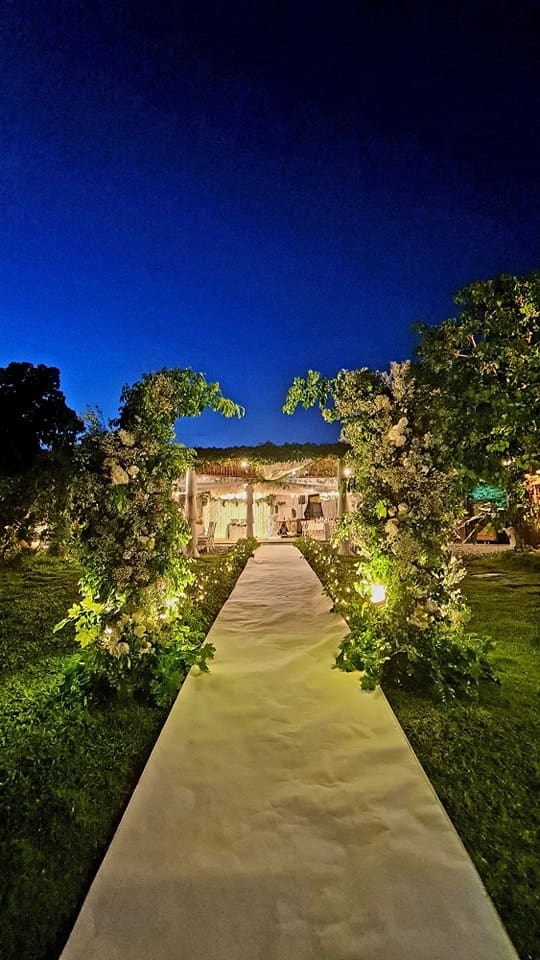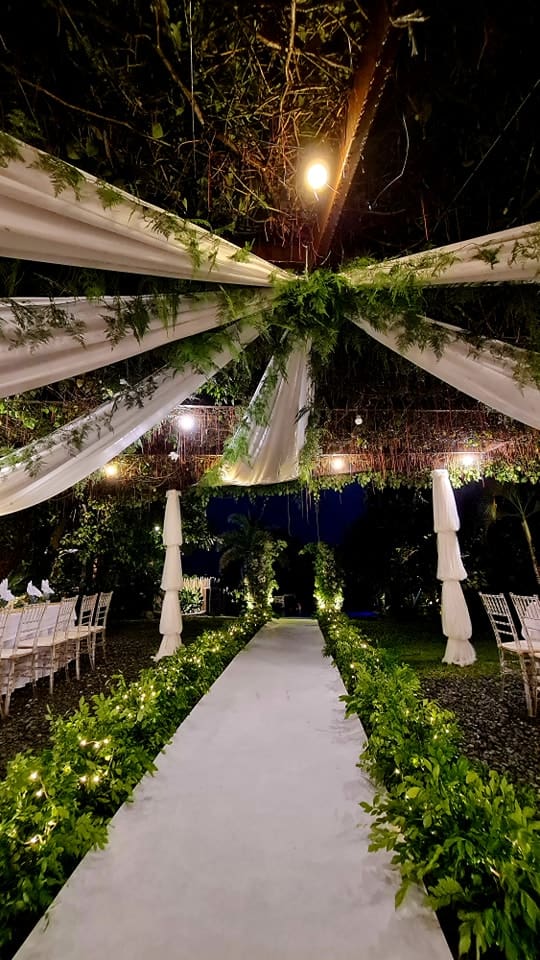 From exploring the stunning landscape to unwinding by the infinity pool, this resort provides a serene and refreshing escape from the hassles that come with city life.
Experience the enchantment of Ibabaw Mountain Resort and discover why it has become a favorite destination for those seeking tranquility, natural beauty, and a touch of rustic elegance.
Allow yourself to be captivated by the stunning vistas, relax in the comfort of nature-inspired accommodations, and indulge in delightful culinary creations at Ibabaw Resto.
Prepare for an unforgettable mountain retreat!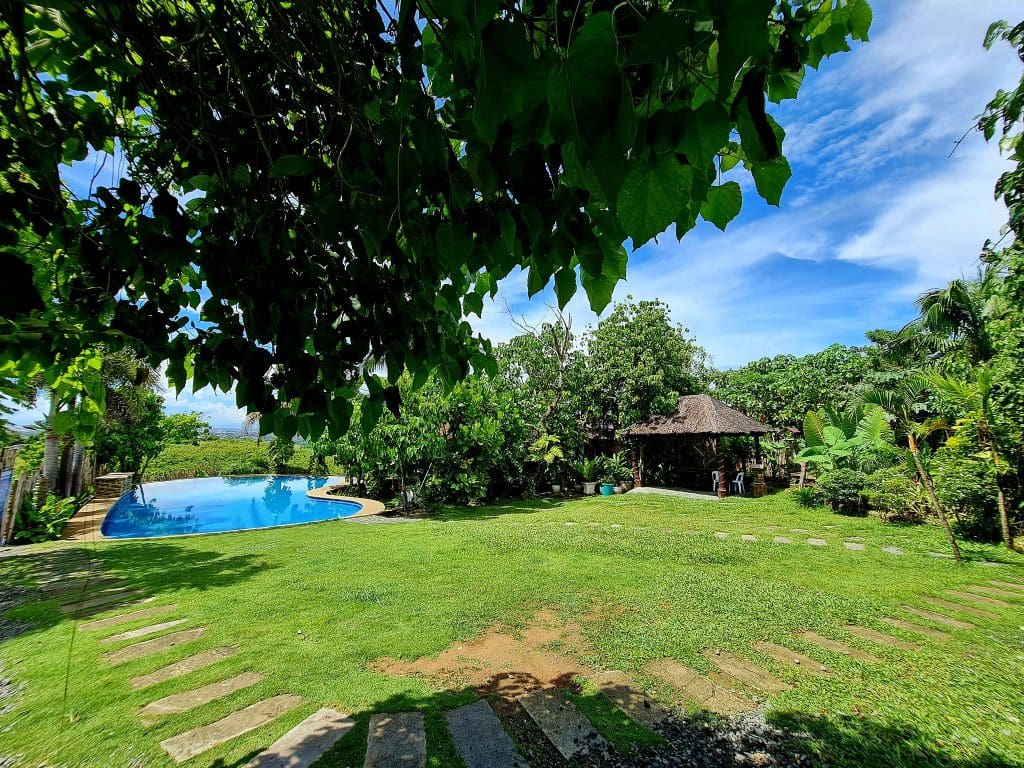 RATES & OTHER INFORMATION
DAY USE:
Resort opens from 8:00 AM – 5:00 PM daily
On weekdays (Monday – Friday), entrance fee is P50 for all ages
On weekends (Saturday – Sunday), entrance fee is P100 for all ages
Day use is inclusive of pool access (from 8:00 AM to 5:00 PM), and a free use of the toilet and shower area
Cottage rates vary, with open cottages being P500 and a set of table and chairs for P300. An open big party cabana is P1000.
OVERNIGHT RATES:
Check-in time: 12:00 NN; Check-out time: 10:00 AM
Family House (Non-Aircon) – P3500 good for 6 pax
Bahay Kubo (Non-Aircon) – P2500 good for 4 pax
Ocean View Room (Aircon) – P1800 good for 2 pax
Mini Bahay Kubo (Non-Aircon) – P1500 good for 2 pax
Teepee Hut (Non-Aircon) – P1200 good for 2 pax
OTHER INFORMATION:
Corkage fee:
Contact numbers: (032) 517-7136
Email address: [email protected]
Facebook page: https://www.facebook.com/ibabaw
HOW TO GET THERE?
Exact Location: Purok Ka-Canog, Brgy. Sta. Cruz, Liloan, Cebu
BY COMMUTE: From Cebu City, ride a bus or any PUV going to Liloan Public Market. Drop off at Yati, Liloan, then headup to San Vicente and further towards Brgy. Sta Cruz via habal-habal. From the other side of Sta. Cruz Barangay Hall, turn left. You will then arrive at the resort after 50 meters. You can follow the resort's tarps posted along the road.
BY CAR: Navigate with Waze or Google Maps and set your destination to "Ibabaw Mountain Resort" in Liloan. Parking space is available.