Are you dreaming of studying in Canada? Here's how to make it happen.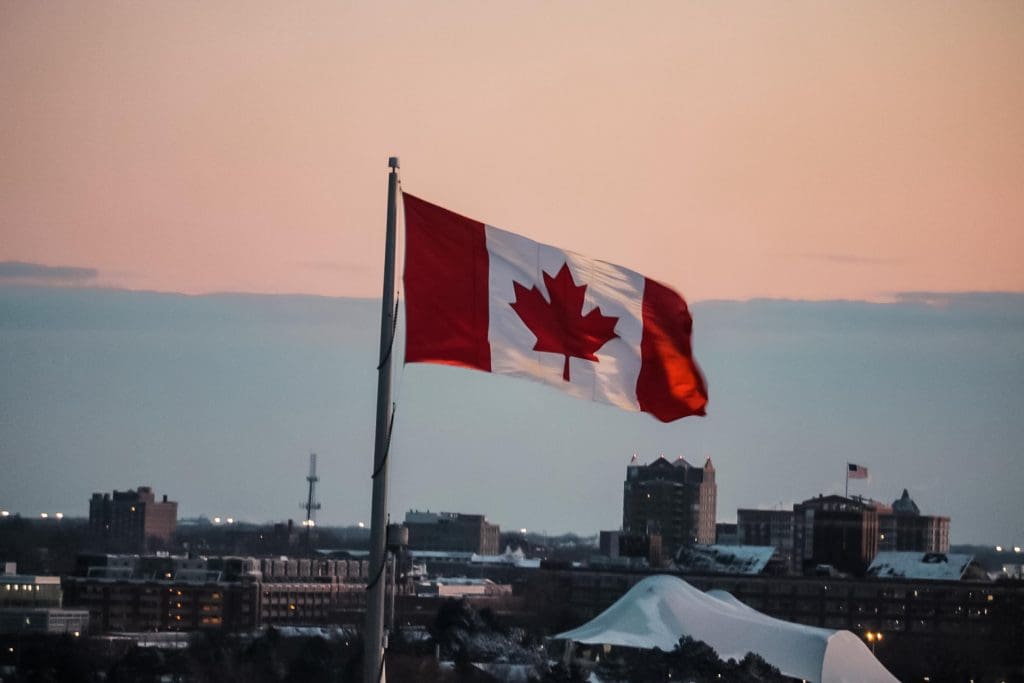 International students travel from all around the world to study in Canada. It provides top-notch education, a secure and friendly atmosphere, and a broad range of work and research opportunities.
Studying in Canada is an excellent opportunity to learn and grow. It is also a chance to learn about a new culture and create lifetime connections.
You are not reading this by mistake because this article is for you if you are a Filipino student who wants to study in Canada.
What is the difference between Student Visa and Study Permit?
A student visa (TRV) allows you to enter Canada, but it does not allow you to stay and study there. A study permit will enable you to study and remain legally in Canada as a student. It is usually issued at the port of entry (POE) and stapled to your passport with your TRV and enrollment letter when you first enter Canada. A student visa is a study permit in Canada. The Regular Stream or Study Direct Stream (SDS) is available for applications.
However, don't worry because we will walk you through the procedures for applying to study in Canada as a Filipino. Whether you're just starting your studies or already well on your way, this information will surely be helpful.
Here are the steps you need to take if you are a Filipino student who aspires to study in Canada:
Choose a study program and institution. You must obtain a letter of acceptance from a Canadian school, university, or college before applying for a study permit. It also means that you have to find a school or program, apply to your top choice(s), and then wait to hear back from that school, college, or university in Canada.
Meet the language requirements. You must meet the English language requirements to study in Canada. This entails taking and passing an English language proficiency test. The required score varies based on the institution and program you are applying to.
Apply for a study permit. After being accepted into a program and passing the language requirements, students from the Philippines must have a study permit to study in Canada. The study permit is a document that permits you to study in Canada.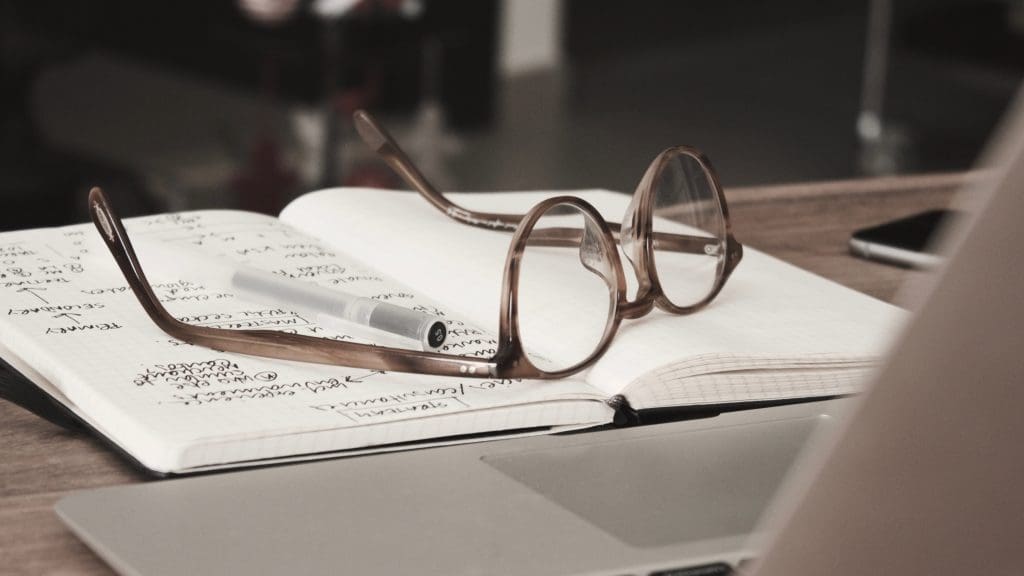 Filipino students can obtain a student visa or study permit to study in Canada by following these steps:
A letter of acceptance from a designated learning institution (DLI)
A valid passport or travel document.
To apply for a student visa online, you will need to create an account online and submit your application. You can also apply on paper by visiting a visa application centre in the Philippines.
You will need to provide your biometrics when you apply for a student visa.
During the application procedure, a visa interview may be required of you.
4. Prepare your finances. You must prove that you have sufficient funds to maintain yourself while studying in Canada. This entails having adequate money to cover tuition, living expenses, and return transportation. The quantity of money you will require will vary according to the program of study you are pursuing and your daily expenses.
5. Get help from a consultant. This is optional but recommended because a consultant can assist you if you need help applying for a study visa. Numerous consultants specialize in assisting overseas students with their applications to study in Canada.
     6. Be patient. It's essential to maintain patience because the application process can take several months.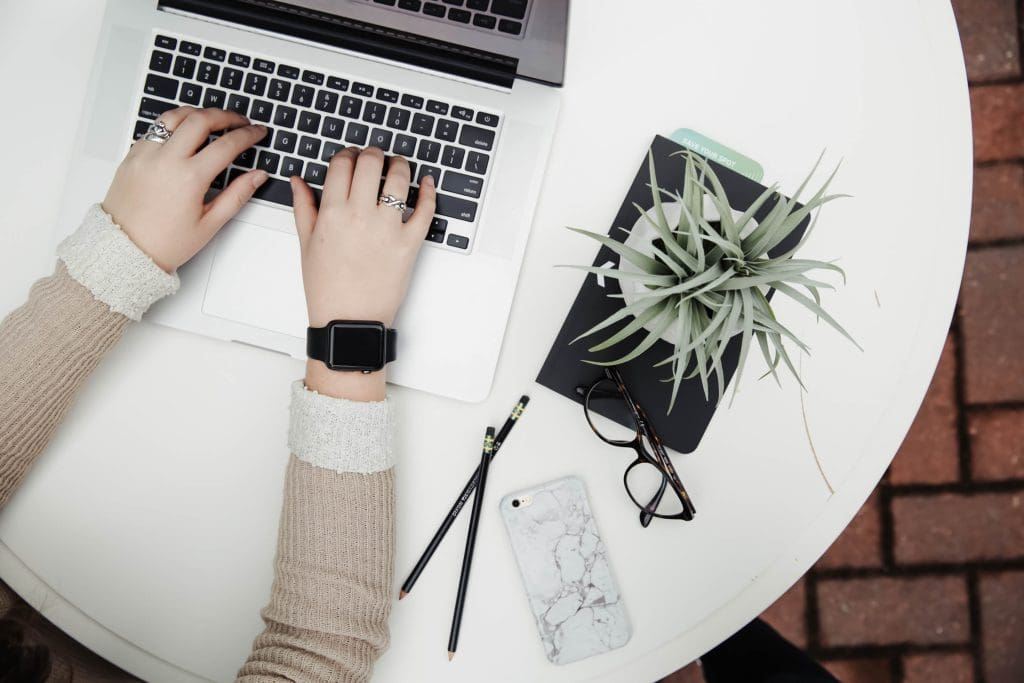 A checklist is a must. You may also refer to this information to check all the necessary documents for the application: https://www.cic.gc.ca/english/pdf/kits/forms/IMM5836E.pdf.
Though the application process can be daunting, it's important to remember that you are not alone. A lot of resources are available that will help you, and we are confident that you can succeed. Good luck and safe travels!