Learning never stops.
Learning is not limited to the four walls of a classroom. It is constant and as well as essential for our development and progress. Learning is also a meaningful way to spend your time if you have nothing to do.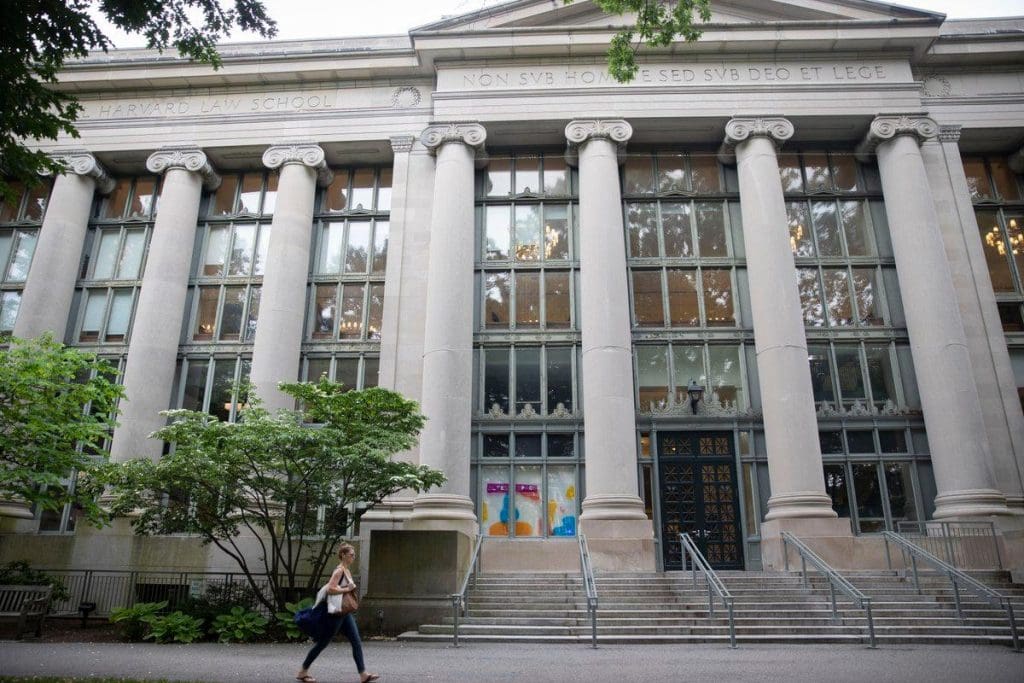 Ditch streaming apps or social media and enroll in one of the 102 free online courses being offered by Harvard.
Harvard is currently offering free online courses to pass your time and expand your knowledge. The University has a catalog of different courses which you can take according to your convenience.
The different subject areas offered are arts, business, computer science, data science, education and teaching, health and medicine, humanities, mathematics, programming, science, and social sciences. Once you enroll in your desired course, you will get free access to video and reading materials.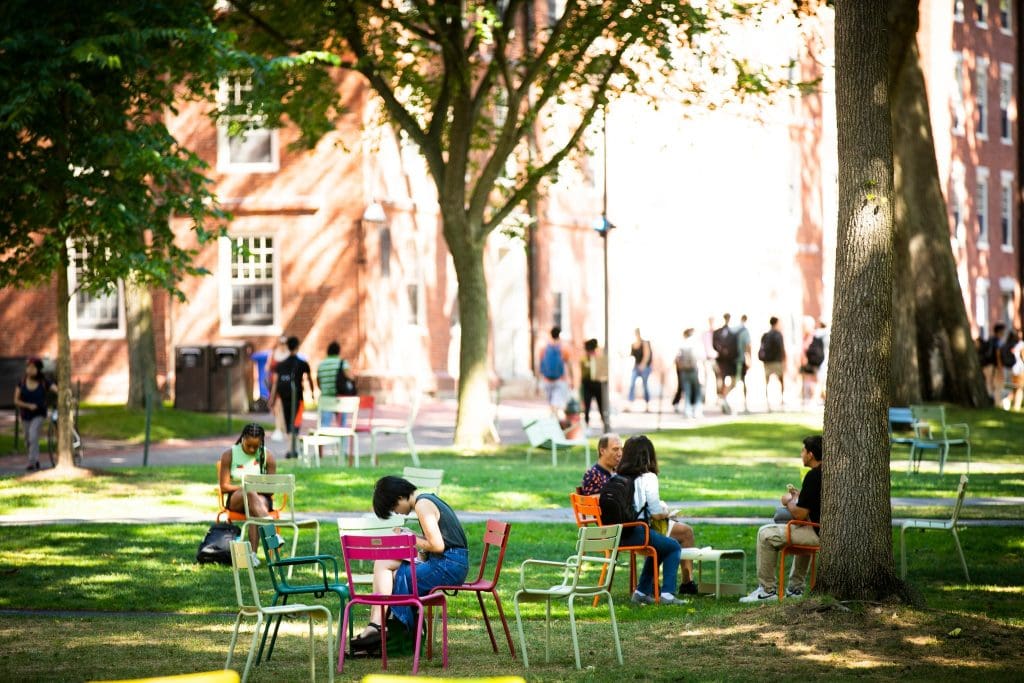 The course can last from 1 to 12 weeks and you can choose from the following levels of difficulty: introductory, intermediate, and advanced.
If you want to earn a verified certificate of completion, you have to pay an additional fee. You can attach the certificate to your resume and add credentials for when you apply for a job in the future.
You can find the catalog of free Harvard University online courses here.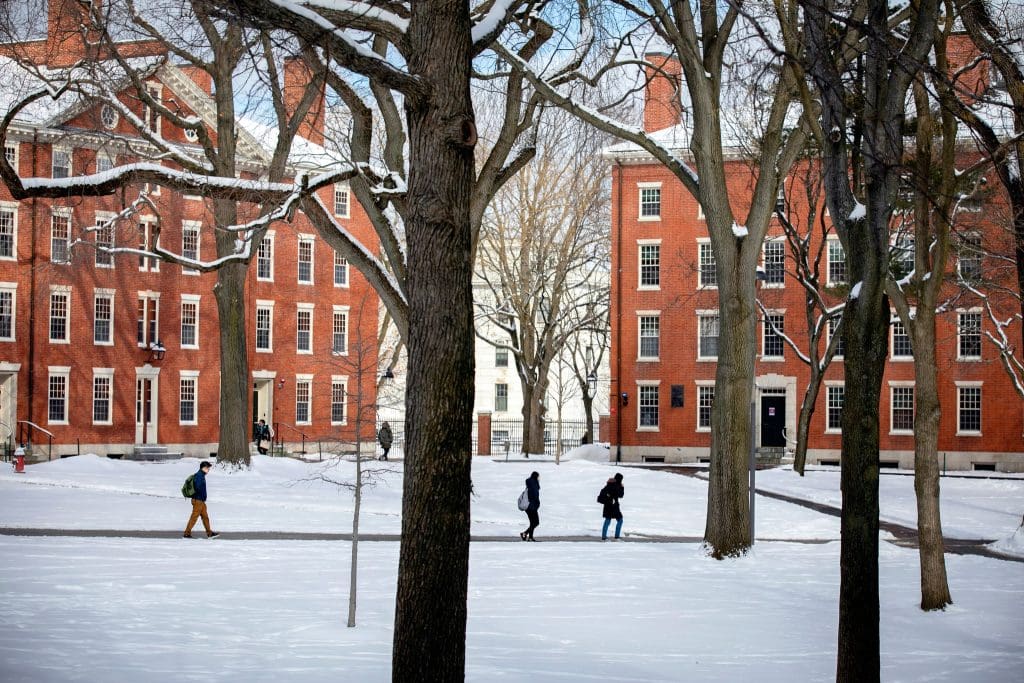 Learn and study like a Harvard student and enroll in any of the 102 free courses. Maximize your time and aim for growth with Harvard University!