On the set of Harry Potter and the Deathly Hallows: Part 1, David Holmes met with an unfortunate incident which paralyzed him due to a spinal injury.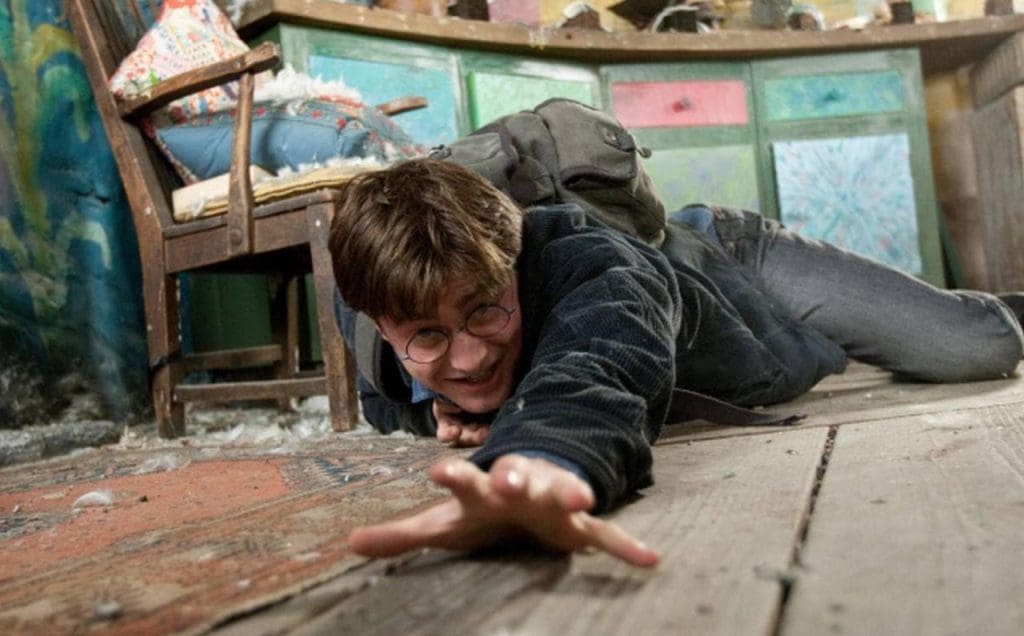 Debilitated from the chest down, Holmes is set to talk about living with such a limiting disability as well as having grown up as a teen gymnast working as a stunt double in one of the biggest franchises from the very first film until the accident in 2009. This documentary will explore the coming of age of Holmes with personal footage and behind-the-scenes videos of his stunt work, and it will be executive-produced by Daniel Radcliffe himself.
The documentary will explore Holmes' bond with Radcliffe over the next 10 years, expressing his gratitude to him as well as the medical staff who have helped him with this condition and its treatment all the way through. At large, the documentary will focus on the perspective of Holmes with themes of living with such a landscape-defining happenstance, growing up and making something out of what one is given.
"Being a stuntman was my calling in life, and doubling Harry was the best job in the world. In January 2009, I had a stunt rehearsal accident that changed my life forever. This film tells the story of, not just my achievements in front of camera, but also the challenges I face every day, and my overall attitude to life after suffering a broken neck,"

Holmes expresses in the announcement of his documentary.
Radcliffe has also mentioned his thoughts about stunt work and humanizes those who are in this line of work, highlighting how hard and risky it is.
"I think there's a myth around stuntmen that they are just superhuman in some way,"

Radcliffe said of the podcast at the time.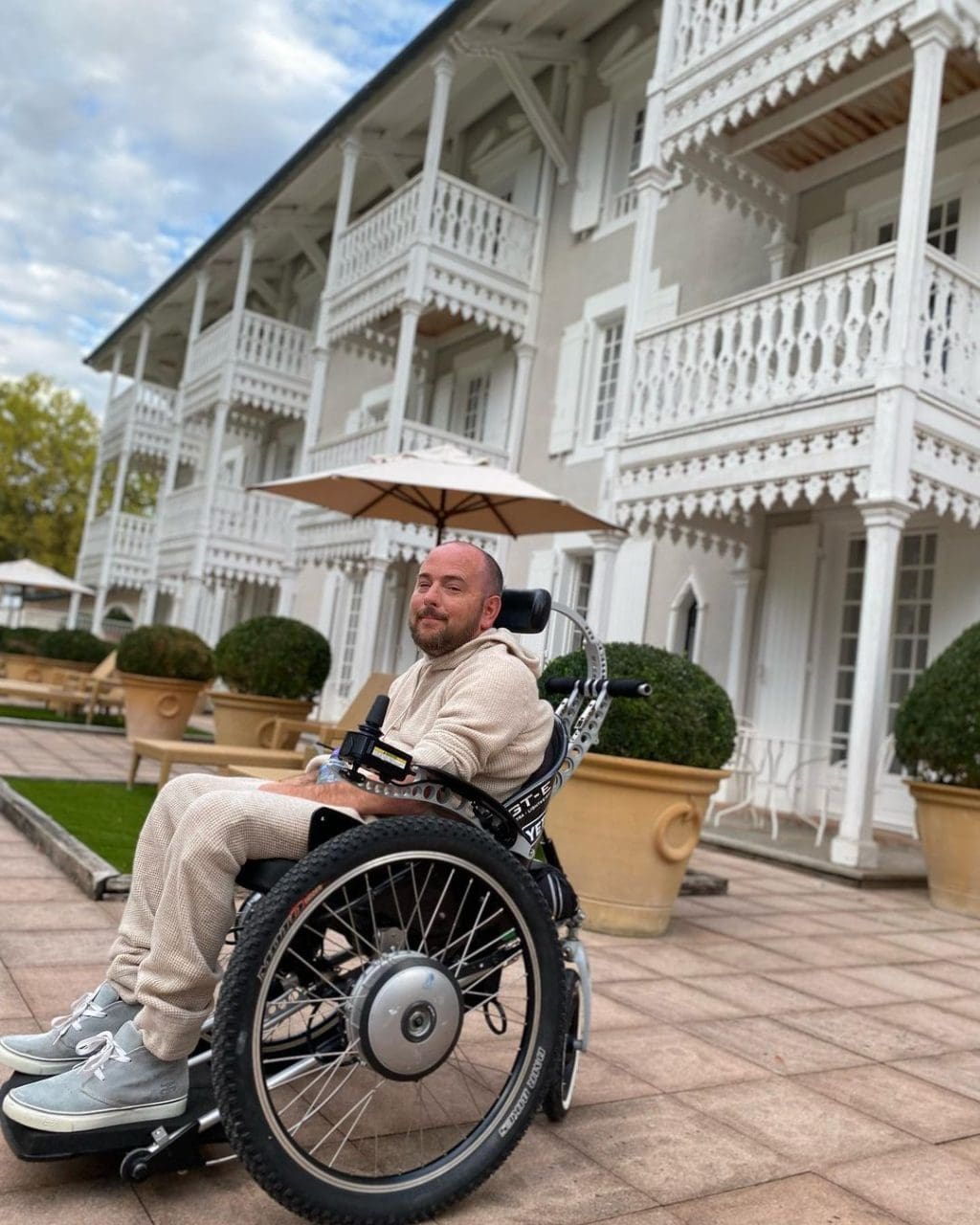 "When the public sees something really painful or horrible, they think it was a visual effect or that there's some clever, safe way of doing it. Often that's not the case."
You can stream the documentary during its premiere on November 15 on HBO and Max. You can also do so on November 18 on NOW and Sky Documentaries.