Wands up, Potterheads!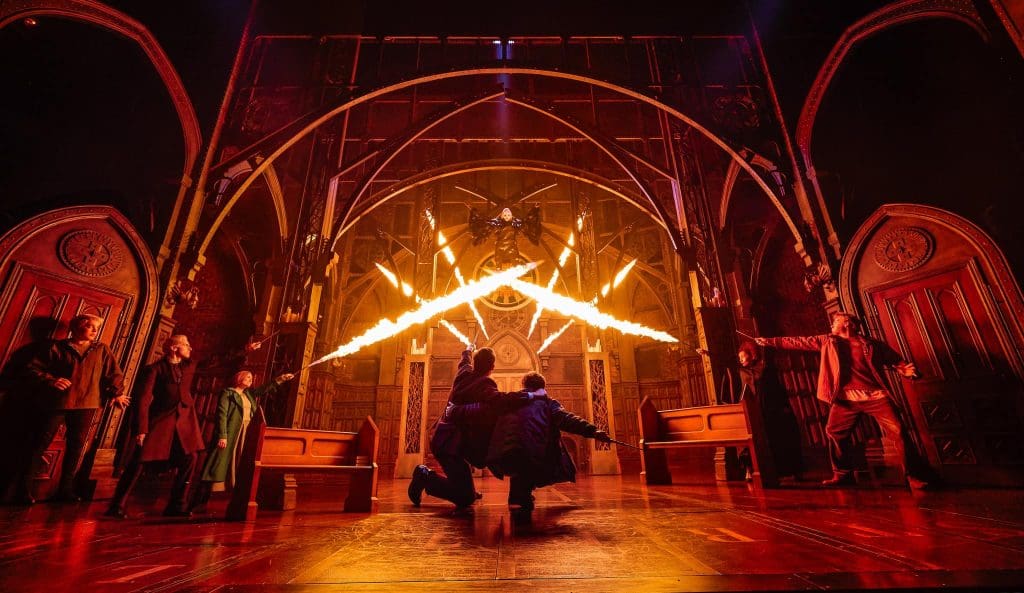 Warner Bros. is rumored to film a live-action adaptation of the play, "Harry Potter and the Cursed Child". Sources say that Warner Bros intends to bring the play to the big screen because of its popularity in the West End Theatre.
That's not all, we might even witness the return of the OG casts who brought our favorite trio to life, Daniel Radcliffe, Emma Watson, and Rupert Grint.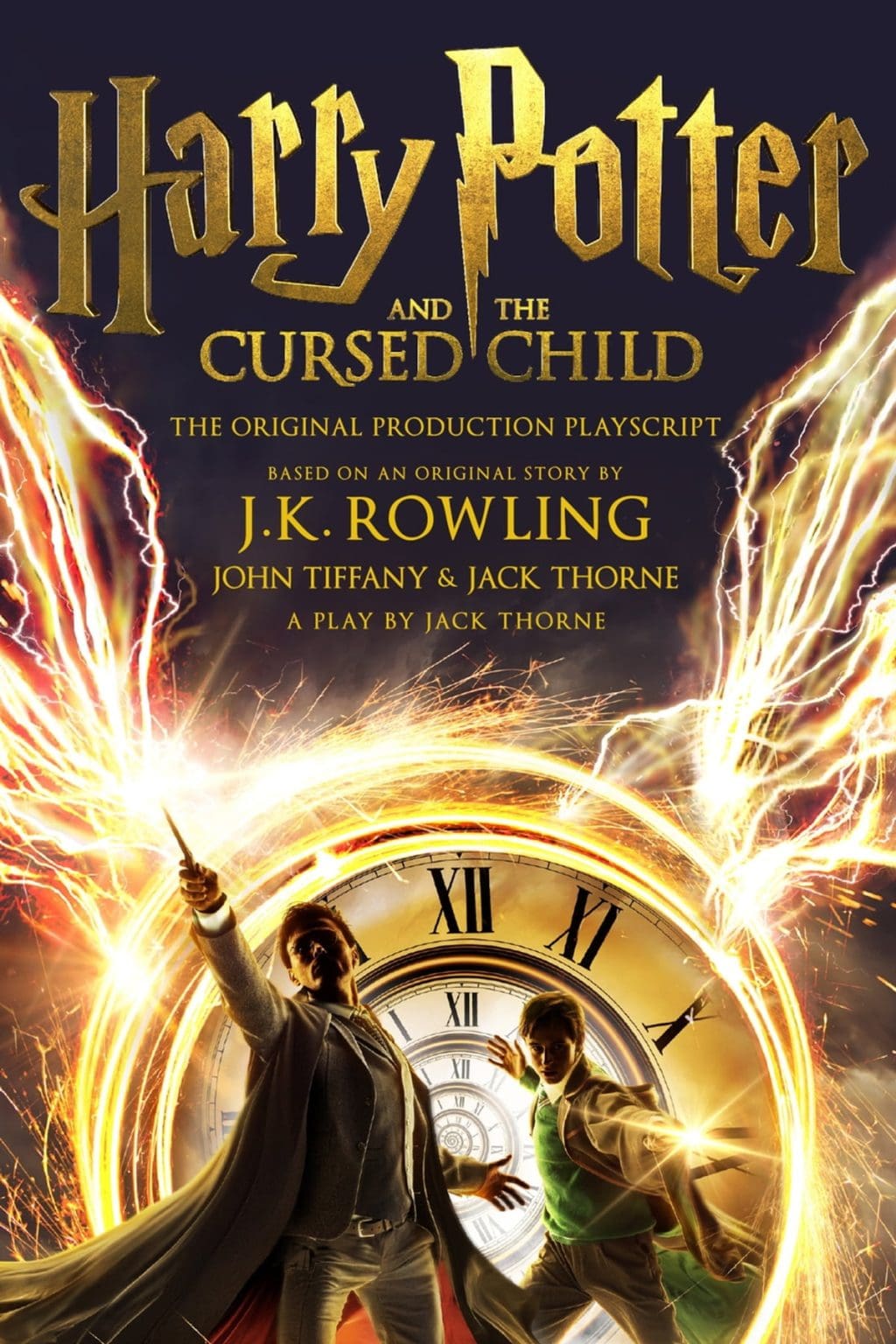 Harry Potter and the Cursed Child is a play by Jack Thorne and is based on J.K. Rowling's original story. It takes place nineteen years after the last events of Harry Potter and the Deathly Hollows. The story revolves around Harry Potter, who is now the Head of the Department of Magical Law Enforcement of the Ministry of Magic, and his son, Albus Severus Snape.
From Hermione's "It's Leviosa, not Leviosar" to Malfoy's "My Father will hear about this", we surely are missing the good old days of quidditch and death eaters. Potterheads are definitely ready for more.
What do you think of Warner Bros. plans for the live-action film adaptation? Let us know in the comments!