Hans Sy takes his own curve in creating a legacy aside from being part of the executive committee at SM Prime Holdings Inc. Aside from his impact in the business industry, Sy plans to further empower the athletic community in the Philippines through his recent commitments.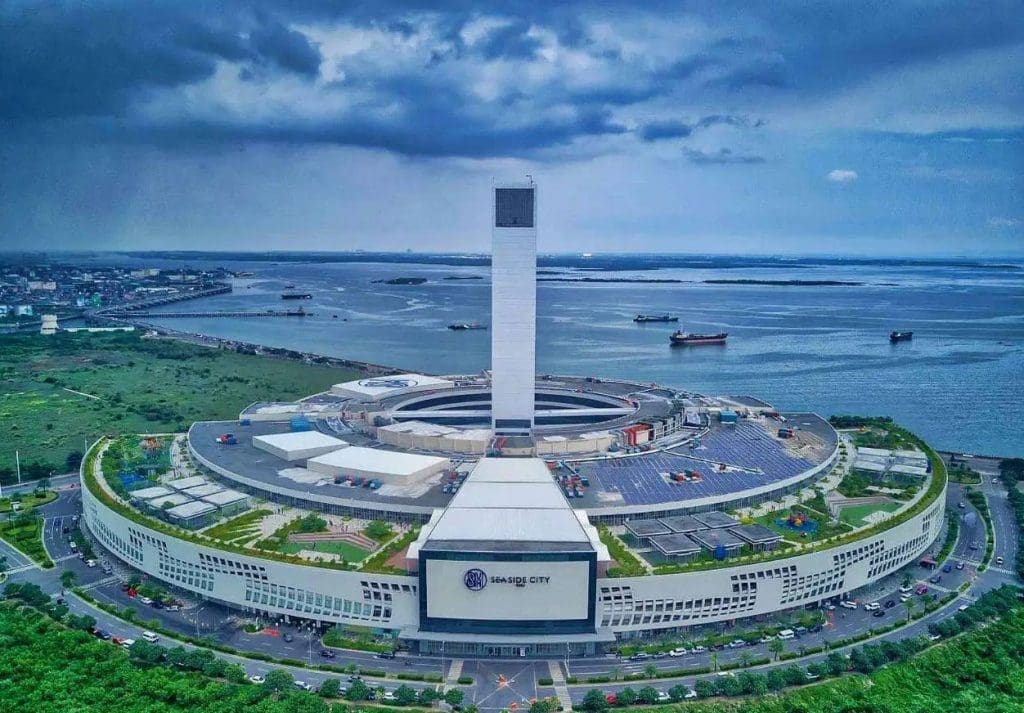 The National University Bulldogs is where a large number of people who are in the women's volleyball team originate from. Sy promises to contribute to improving the athletic program in this institution in order for our players to become more competent. This is also a step to be taken to ensure that the country is able to produce new generations of great athletes.
Sy commits to his pursuit in hosting the International Volleyball Federation Women's World Championships in 2025. He made his claim clear when our national team competed at the Asian Senior Women's Volleyball Championship.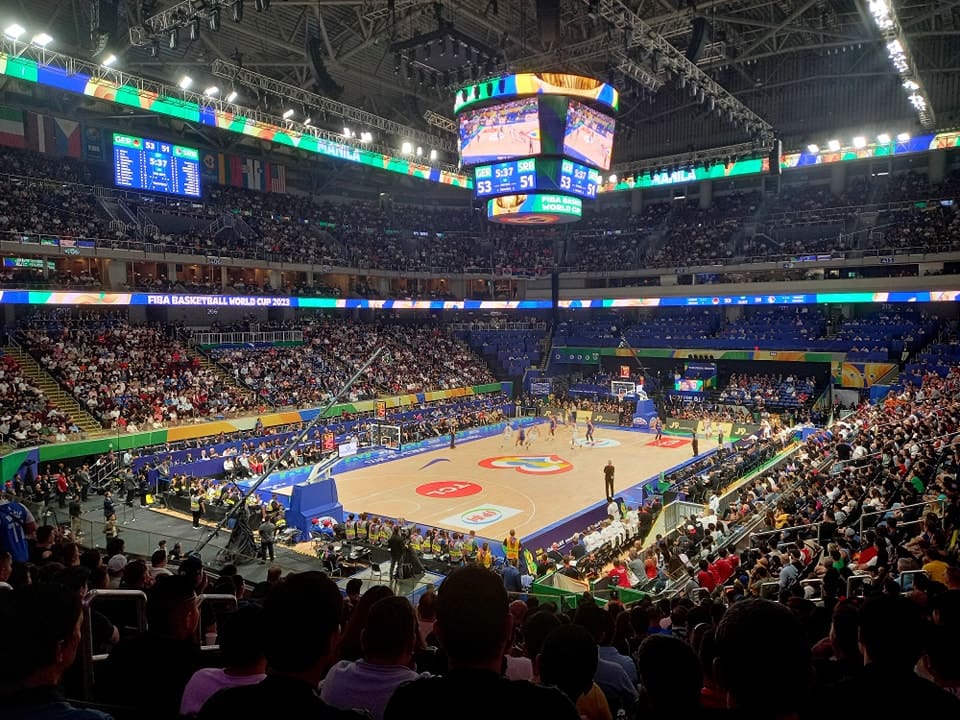 As for the venue, he envisions an infrastructure to be made that would hold 15,000 people. He mentioned that he has learned lessons from the MOA  Arena and plans to make sure that his project will be world-class.