Every day is an opportunity to hit pause, reflect and be grateful with the blessings that come our way. Appreciating your cup of coffee in the morning can be a start in practicing the attitude of gratitude. On making the attitude of gratitude a daily habit, we asked two Cebuano personalities on how they practice gratefulness this year: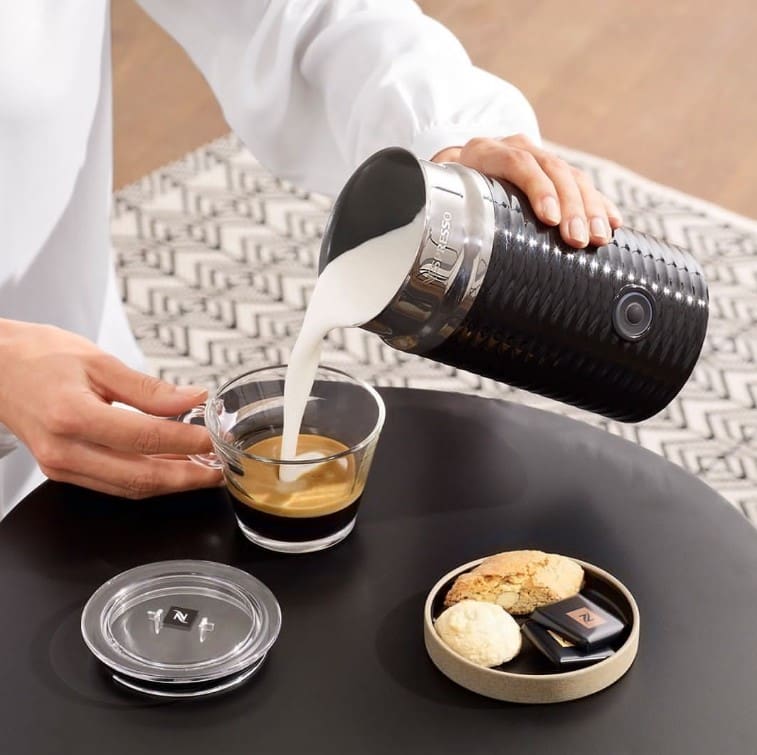 Reflection, gratitude, and coffee
Entrepreneur and yogi Danessa Onglatco started the year with deep life reflection and moments of gratitude. She also mapped out her plans and goals for the year ahead, all while enjoying her favorite cup of coffee.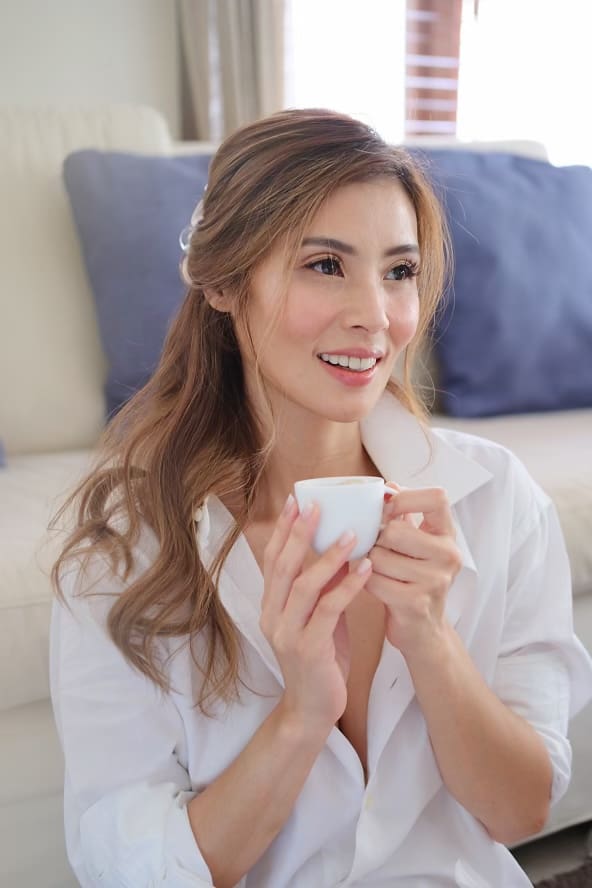 Last year, Danessa expanded her food business, Danessa's Kitchen to various areas in Luzon and forged strategic partnerships. This year, she is striving to become a better version of herself, while continuing to expand her business.
She starts each day with her daily fuel: an intense long and dark roast of Nespresso's Ispirazione Palermo Kazaar.
"That first fresh brew of the day sets the tone for my brand-new start. It will keep me focused and motivated for what is ahead,"

SHE SAID.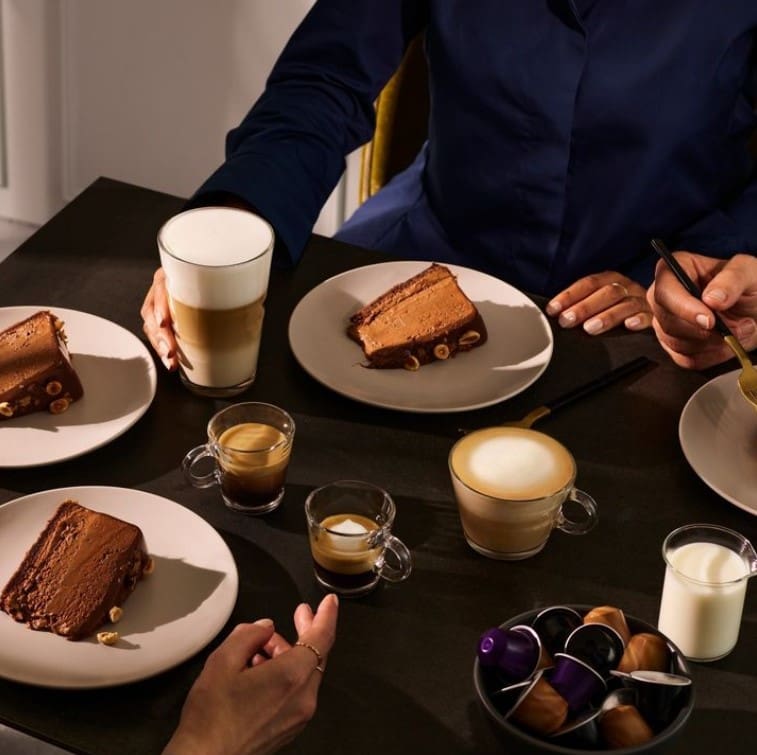 Looking back and ahead
Like Danessa, Cebuano designer Neil Felipp also takes inspiration by revisiting his accomplishments in 2022, being grateful for them, and then looking forward to the lessons and surprises that await this year.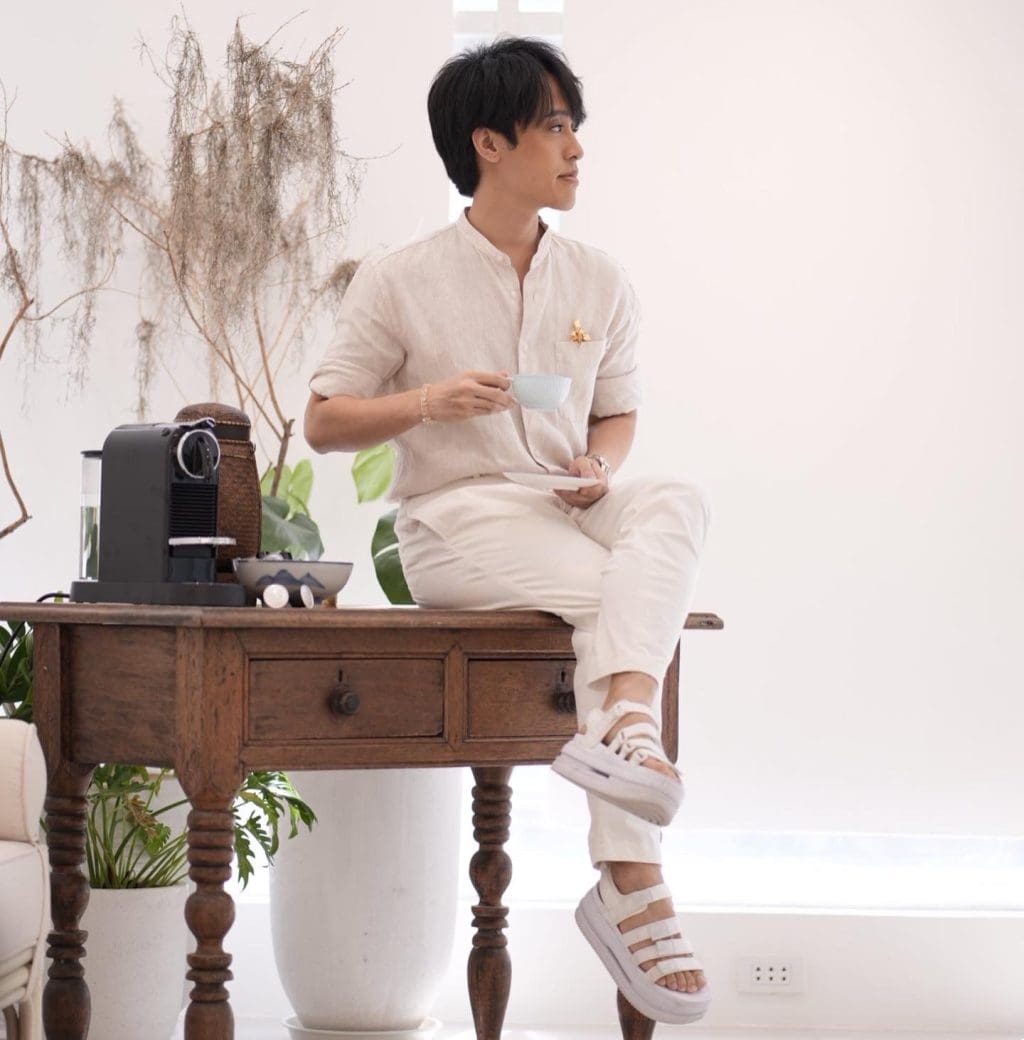 2022 was eventful for Neil as his minaudieres are adored by international celebrities and are even worn at New York Fashion Week. Neil continues to work on his goal of building a globally competitive Filipino brand that inspires and uplifts local artisanal communities.
Neil powers up with a cup of his go-to Nespresso coffee, the Pierre Herme Infiniment Espresso, which reminds him of the infinite possibilities that await.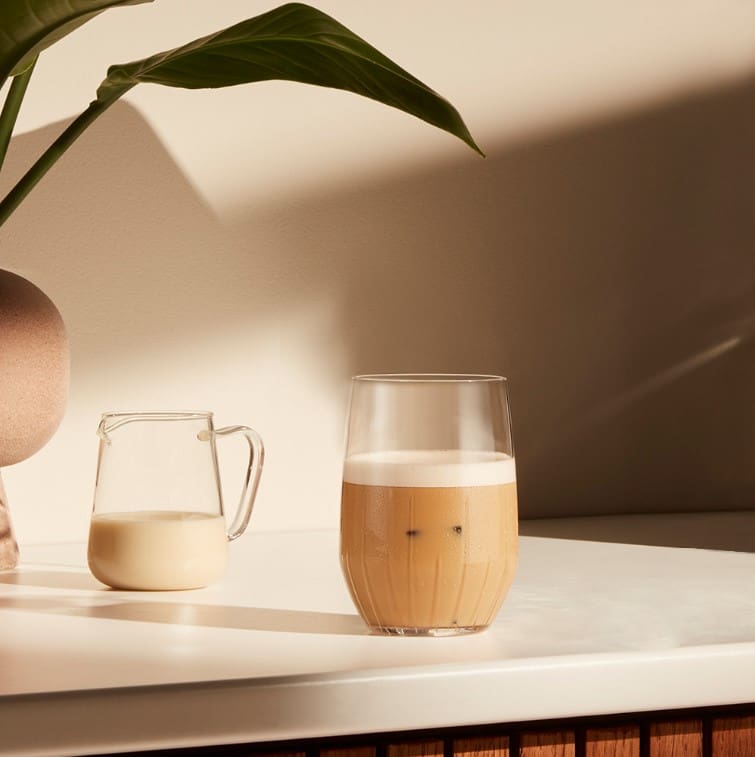 "Coffee excites me as a great way to achieve new goals and to be grateful for the little things,"

HE SAID.
Practice the attitude of gratitude at different moments of the day with Nespresso's Moments of The Day Discovery Pack. Whether it's a morning boost or something to help you unwind, Nespresso presents a collection of carefully selected coffee that will be a companion to your everyday moments.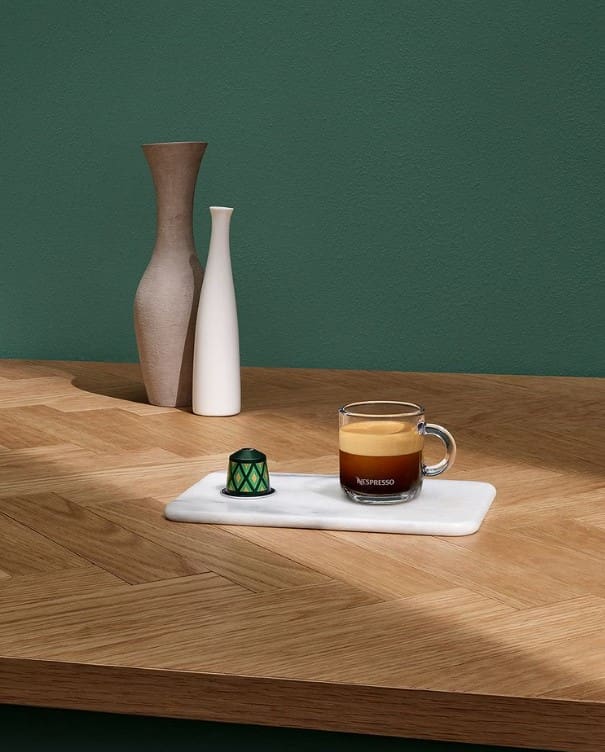 Get your premium coffee capsules and machines at the Nespresso boutique located at Level 1, The Gallery, Ayala Center Cebu. For more information and updates, visit www.nespresso.ph and follow @Nespresso.phl on Facebook and @nespresso.ph on Instagram.