In preparation for its eventual rollout, the Department of Information and Communications Technology (DICT) is now testing an app that can be used for any official government transactions.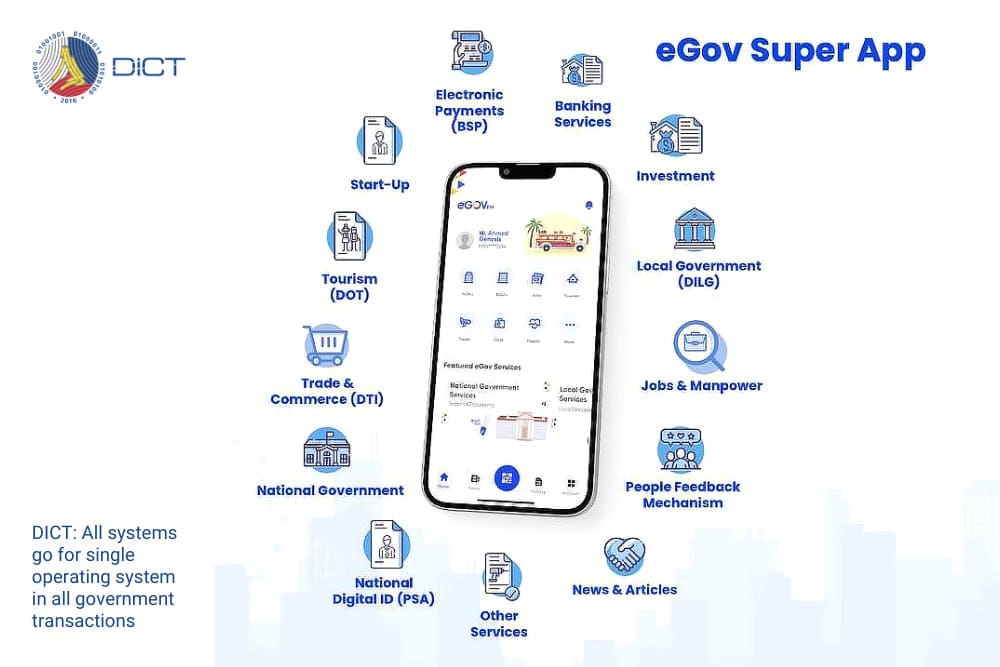 Early in April, President Ferdinand Jr. gave his approval for the development of a single operating system or portal for all government transactions.
The government will develop a single platform for all government services, according to DICT Assistant Secretary Edwin Ligot, who was interviewed during PTV's public briefing.
According to Ligot, beta testing is currently being conducted on the government's super app.
The way citizens can connect with the government could change thanks to this super app. He said that all government transactions made through the government super app will require a single authentication from the national ID.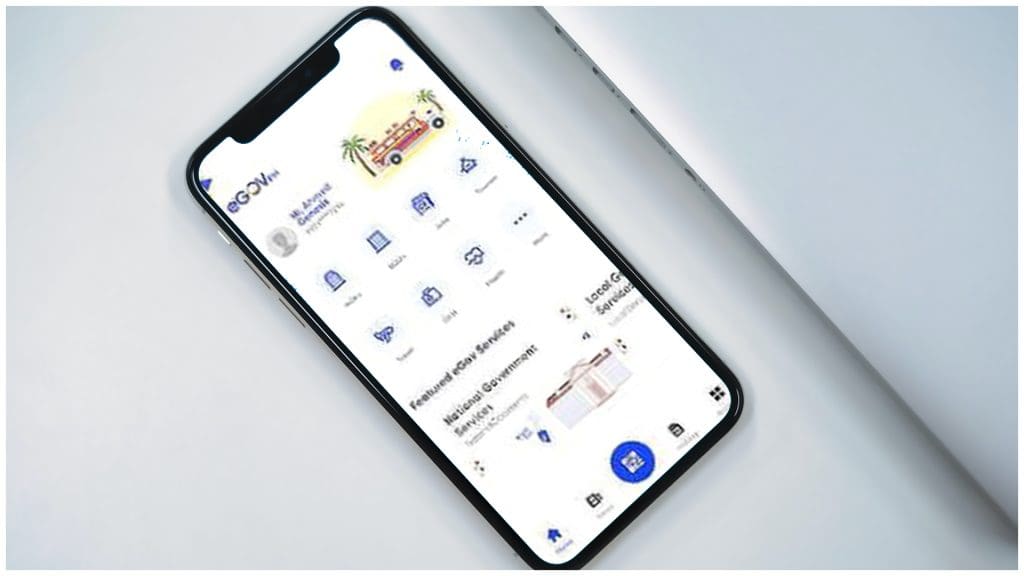 It promotes a more inclusive and participatory democracy by providing convenience, efficiency, transparency, and tailored services.
Investment in a comprehensive and user-friendly government app will be essential to maximizing technology's potential and increasing citizen-centric services as our government continues to embrace digital transformation.