Have you seen the recent ads of Google mocking Apple's iPhone?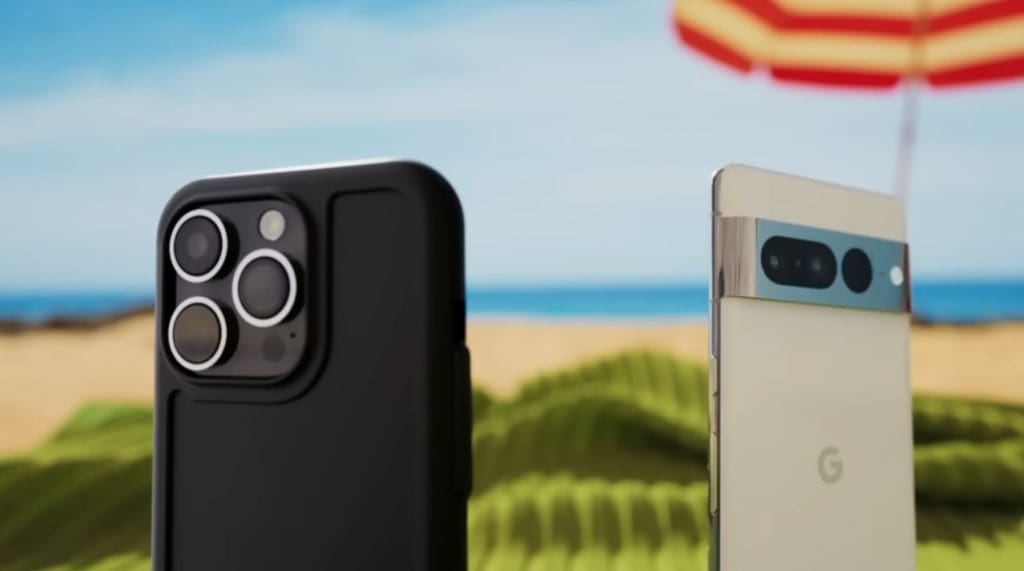 This isn't the first time Google has taken a playful approach towards its biggest smartphone competitor. With the launch of the Pixel 5a, Google has launched a new ad campaign called "Best Phones Forever," where the Pixel Phone humorously showcases its superiority over the iPhone. However, this time, Google has opted for a friendlier strategy, highlighting the Pixel's exceptional features while maintaining a lighthearted tone.
#BestPhonesForever: Plateau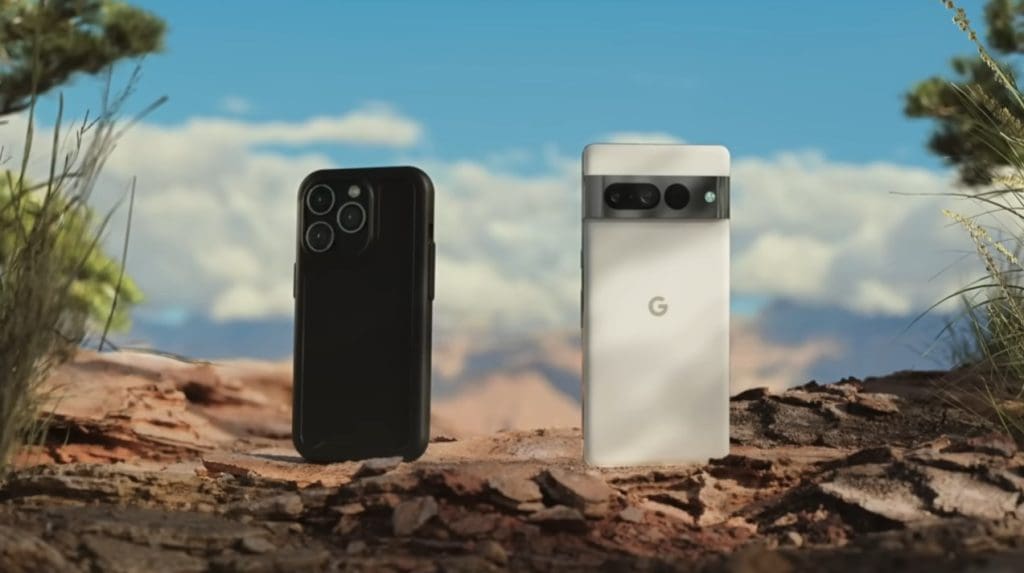 In one ad entitled "Plateau," a user of iPhone 14 Pro is seen envious of the Google feature which highlights Pixel's AI capabilities, particularly praising its 30x zoom, astrophotography mode, and image sharpness. 
The Pixel responds sympathetically, reassuring the iPhone that it is still highly regarded. However, during their conversation, the iPhone abruptly shuts down due to a depleted battery.
GooglePhone: The Lifesaver in Your Pocket
In the ad titled "Lifesaver," the duo takes on a beach getaway together. While Pixel suggests capturing moments on the beach using his iPhone, he soon discovers that the iPhone has run out of battery. To the surprise of the iPhone, the Google phone revives it by wirelessly sharing its own battery power, showcasing a feature that the iPhone was unaware of.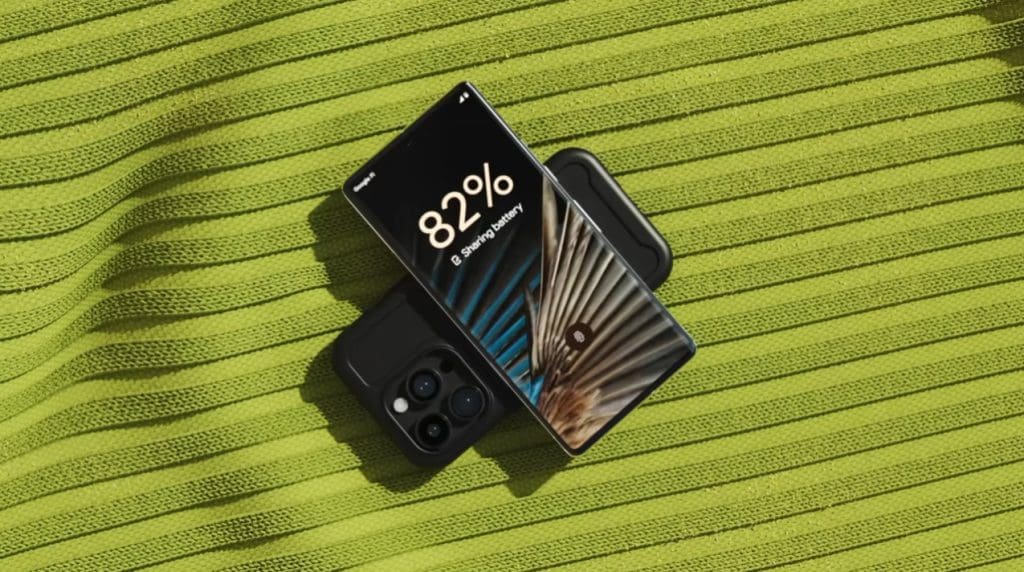 In another ad called "Opening Up," the Pixel Fold unfolds, revealing the impressive features of Pixel's Magic Eraser and VP capabilities, which the iPhone had seen and become envious of. Furthermore, in the "Seeing Stars" ad, the iPhone expresses concern about potential hackers on a public WiFi network. Google calmly responds, amusingly, that it has a built-in VPN to ensure security.
Although iPhone and Google phones have their distinct features and ecosystem, both phones offer special functionalities that users admire. The portrayal of these devices as best friends in the advertising campaign by Made by Google on YouTube has been well-received by supporters and users of each company, appreciating the new entertaining approach.
What happens if the two brands stop their rivalry and become friends instead?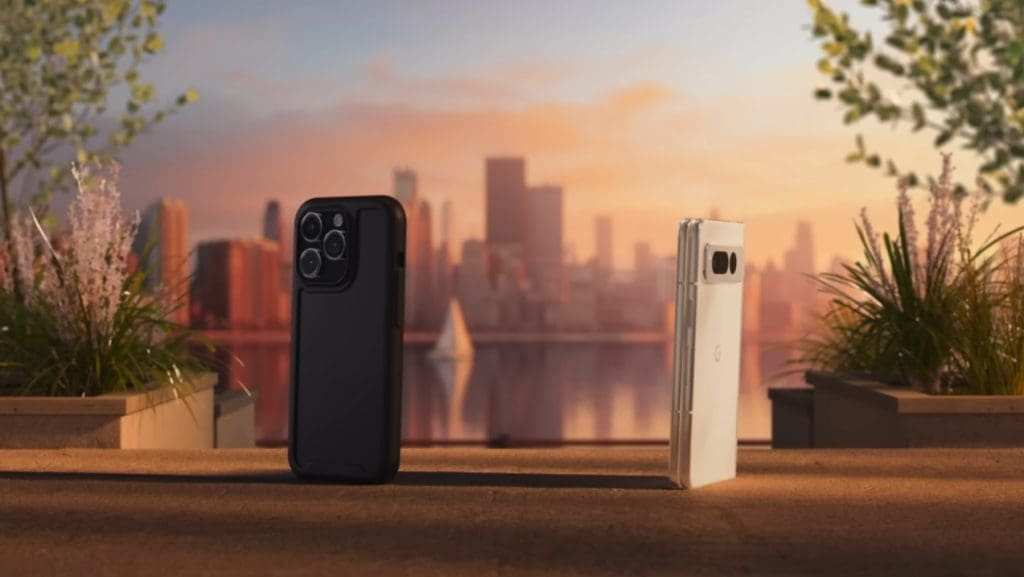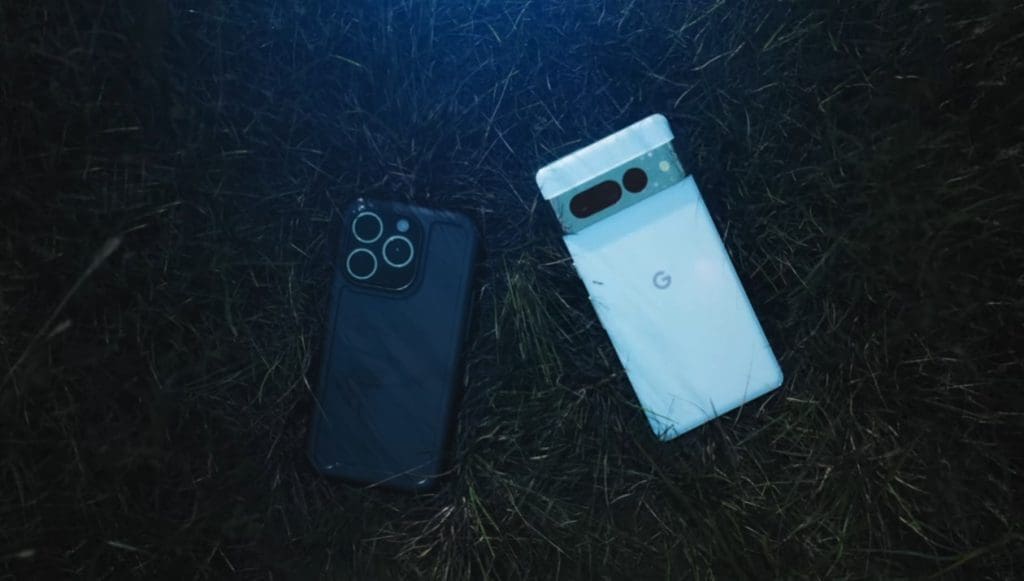 The entire #BestFriendsForever campaign series can be watched on the MadeByGoogle and Google Pixel YouTube channels, as well as the company's Twitter, Instagram, TikTok, and Facebook pages.