Taylor Sheesh is a Filipino drag artist who has become famous for impersonating Taylor Swift. Sheesh's performances are so convincing that even Swifties can't tell them apart.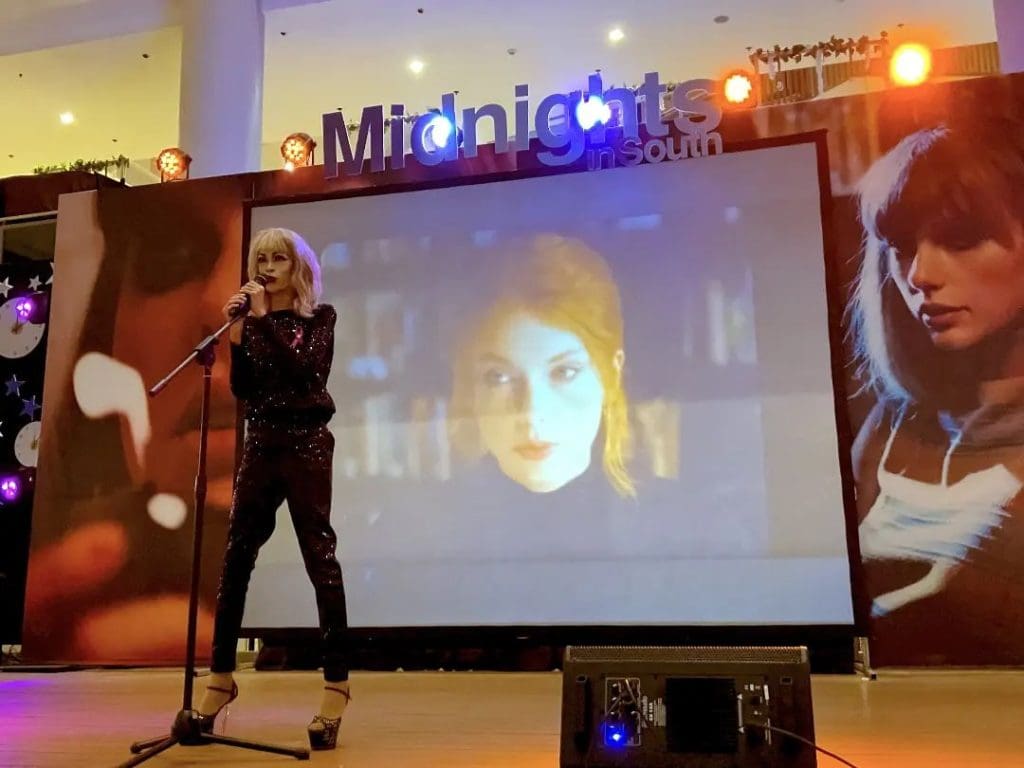 Sheesh got her big break when she appeared on the US morning show "Good Morning America." Sheesh's talent astounded the show's anchors, who applauded her for her creativity and dedication.
"Everyone wants a piece of Taylor Swift these days, but her Eras Tour isn't going anywhere," one of the anchors explained. "That's why Swifties have to be creative. While Swift is bejeweled, Taylor Sheesh can still make the whole place shimmer."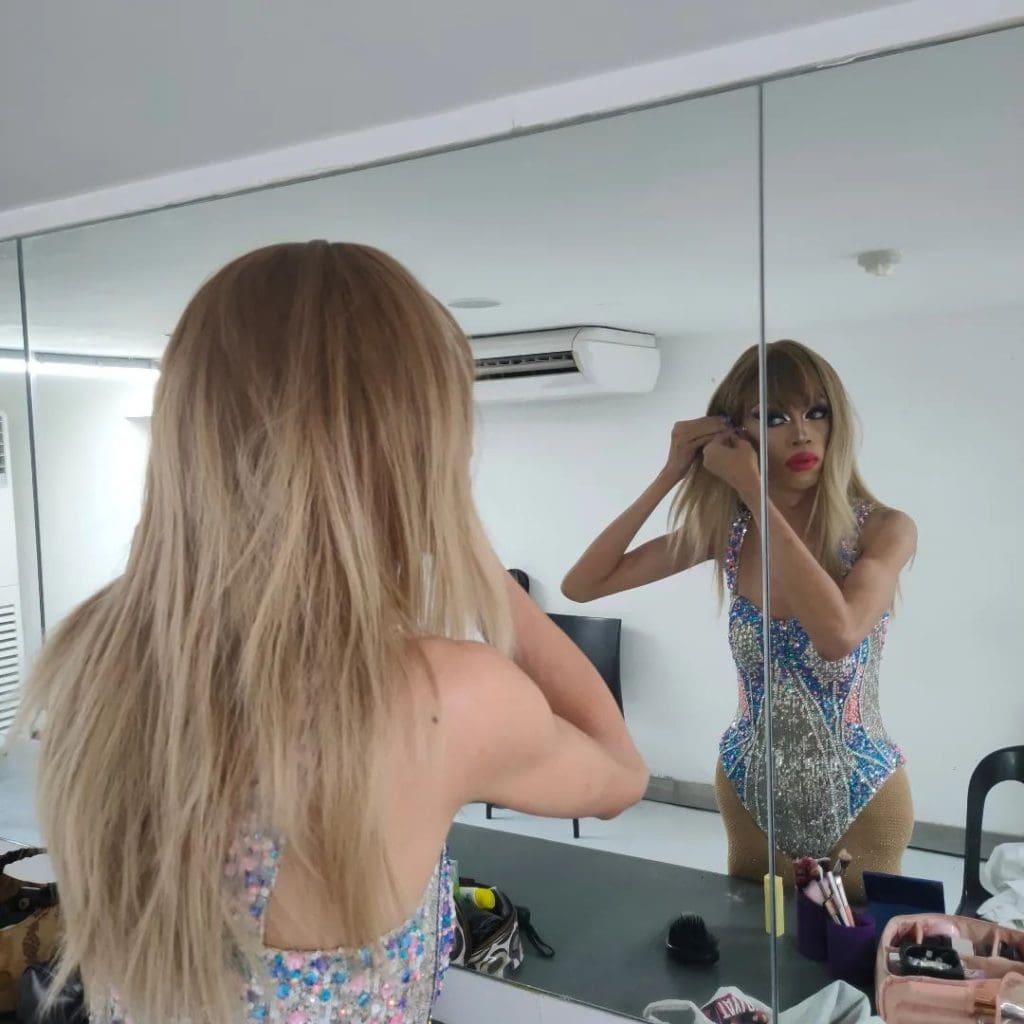 Mac Coronel, a drag performer in real life, was motivated to recreate Swift's "Eras" tour after hearing calls from Filipino "Swifties" to have Swift perform in the Philippines.
Sheesh's performances are incredibly detailed, from her costumes to her dance moves. But what really sets Sheesh apart is her passion for her craft. She is a longtime Taylor Swift fan and loves bringing people joy with her performances.
Like any true concert queen, Sheesh has said that the most challenging part of her performances is the "quick change of the costumes."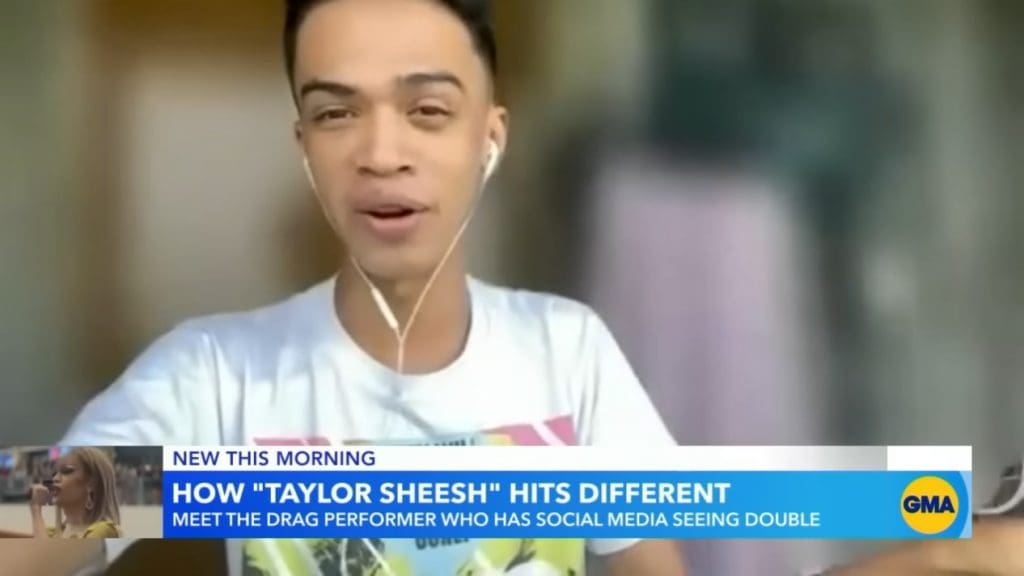 "After the first performance, I have like 30-45 seconds to do a quick change,"

she explained.
Sheesh is an inspirational model for many people, as her success shows that everyone is capable of the spotlight.
Taylor Sheesh has made us Filipinos very proud with her dedication and determination. She embodies all that it takes to be a genuine creative force. She inspires us all, and we cannot wait to see what she does next.