Gold just got even more golden.
Spot gold increased 0.2 percent on the final trading day of 2022 to reach USD1,818.70 (~PHP101,711.71) per ounce at 2:17 PM. However, U.S. gold futures remained at USD 1,826.2 (~PHP102,131.15), according to Reuters.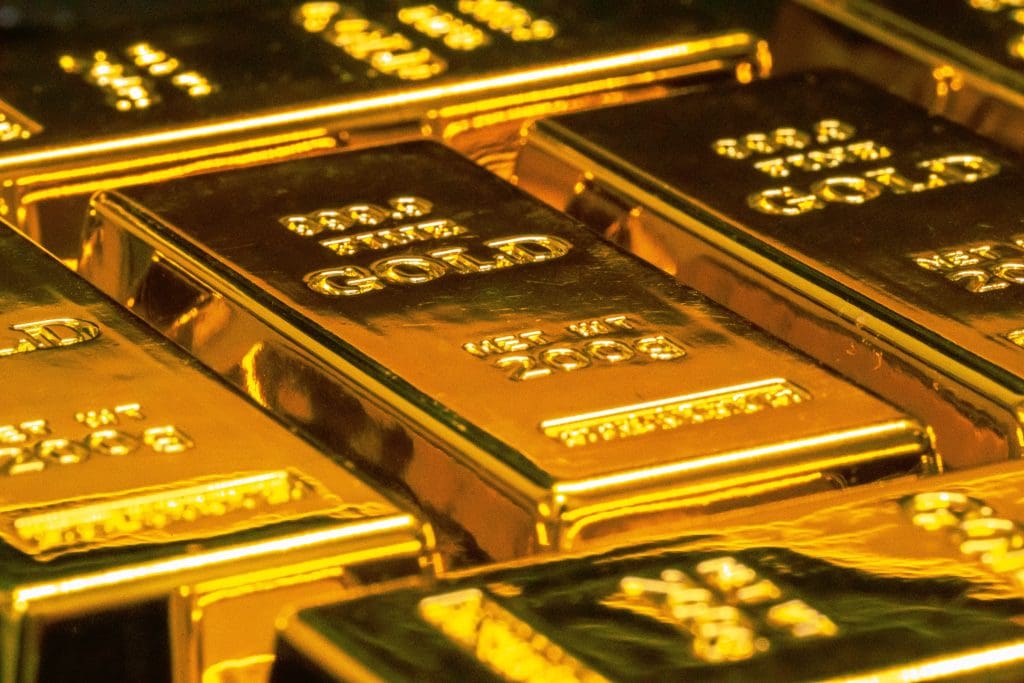 Due to expectations of fewer interest rate increases by the U.S., gold prices increased on Friday. The non-yielding metal is on track to end its best quarter since June 2020, thanks to predictions of fewer interest hikes by the U.S. Fed after falling from all-time highs earlier this year.
Even though the U.S. central bank's two rate increases in September drove gold to a more than two-year low, the price of the metal is only down around 0.5 percent in 2022. Since then, however, prices have reversed their declines.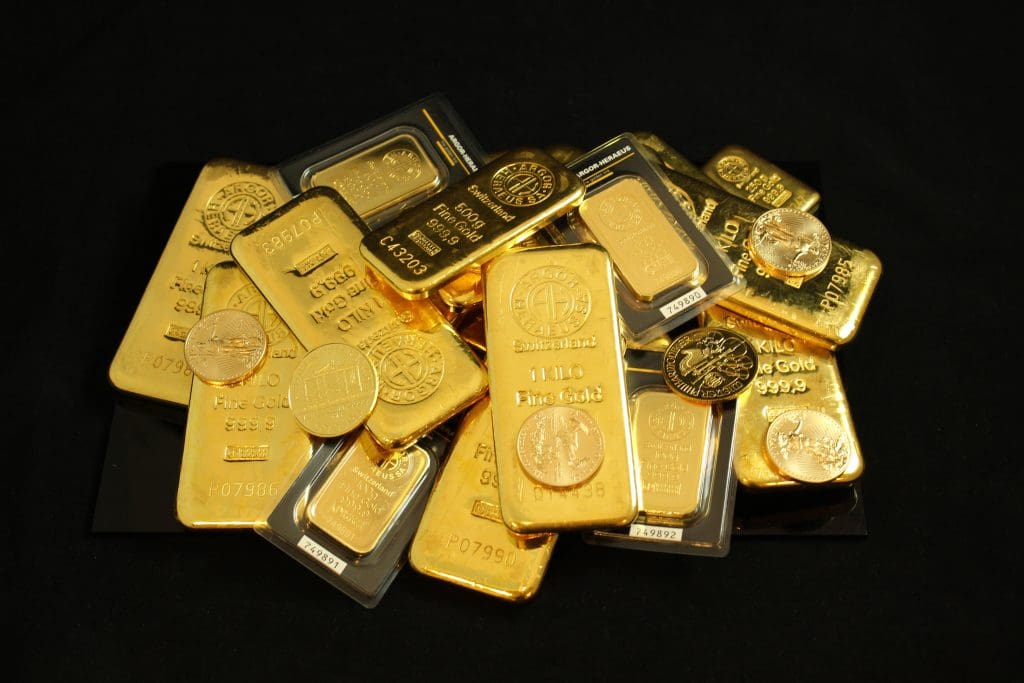 Economists predict that market mood will be influenced by how central banks throughout the world respond to growing inflation through 2023.