Say goodbye to lockup periods and contract time with Globe's new postpaid plan.
Let's face it, a lockup period or contract time is not everyone's cup of tea. When you decide to cancel or downgrade your plan, you are asked to pay subsequent fees which can become another financial burden.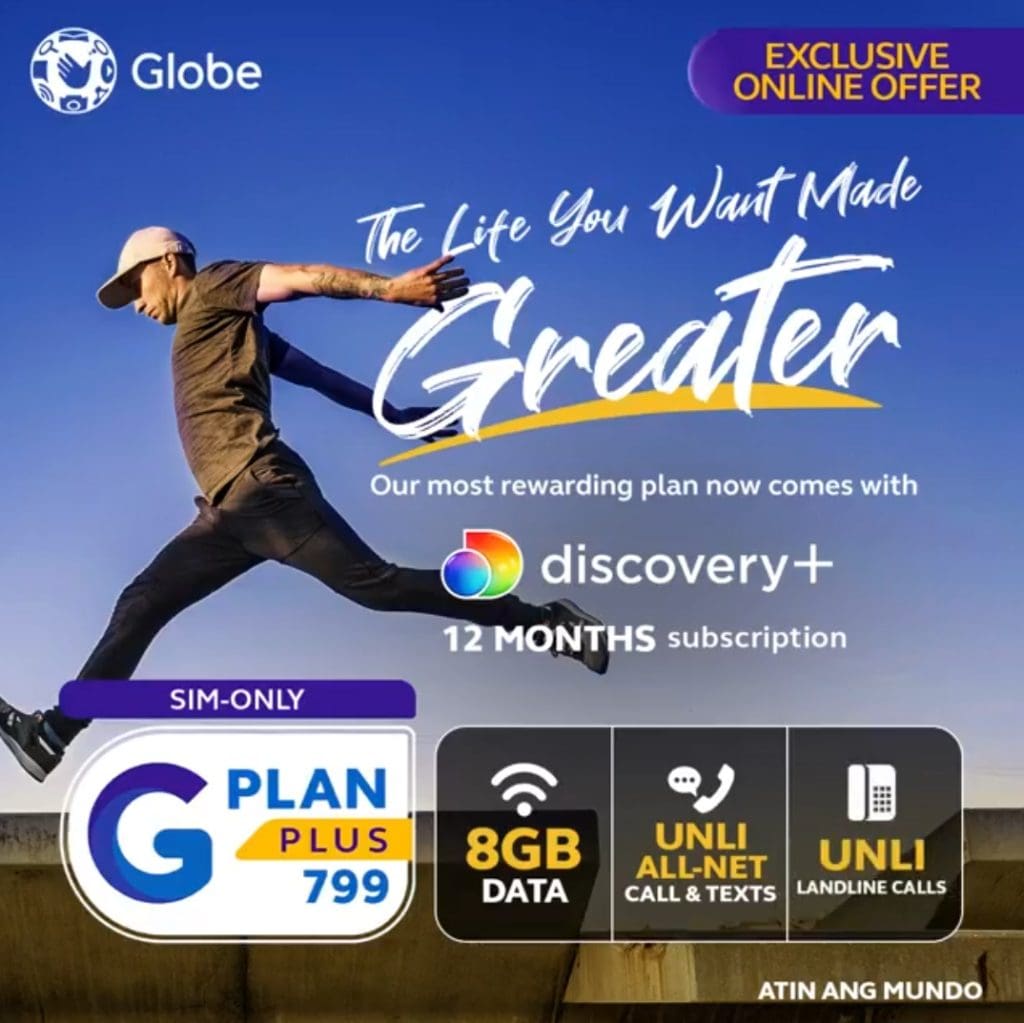 To mitigate this, Globe plans to launch a SIM-Only postpaid plan- GPlan Plus. GPlan Plus allows customers to avail of a postpaid service without a lockup period.
Coco Domingo, Globe VP for Postpaid and International Business, expressed that they wanted to improve the accessibility of connection which is why they thought of a solution without making consumers break the bank.
The SIM-Only Plan includes the following:
Unlimited all-net calls and texts
GB allocation such as 10GBs for ₱799 up to 100GB for ₱2499 with six-month unlimited 5G access for plans ₱799 and up.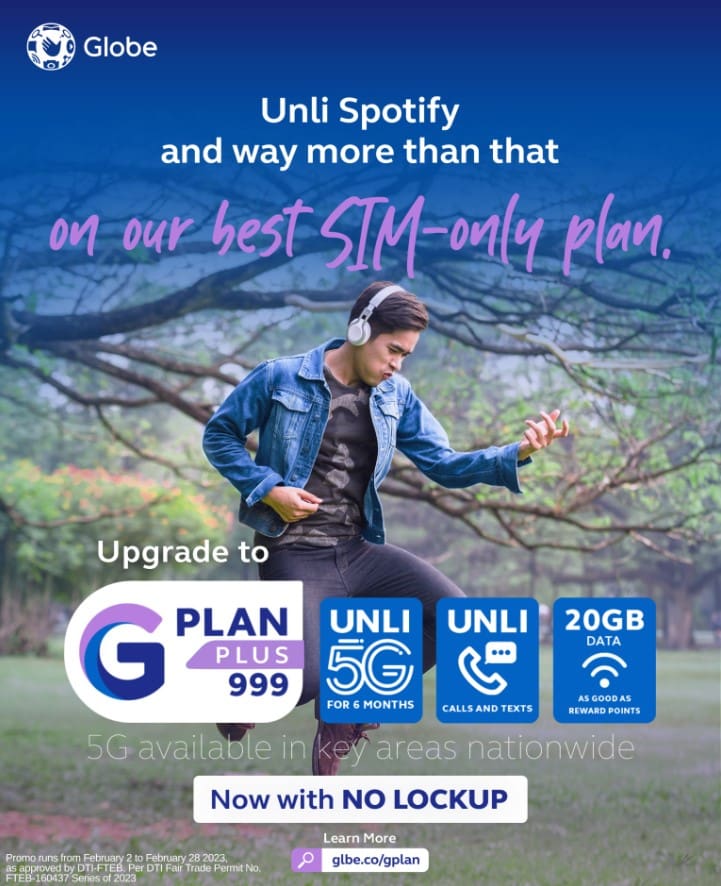 For those getting the PLUS 799, you can convert your extra GBs to reward points. Meanwhile, if you avail of the 999 Plans and up, you will be offered unlimited access to an app of your choice like Facebook, Youtube, Tiktok, and Mobile Legends, among others.
Make sure to go visit Globe's official website to know more.