Are you a Globe postpaid subscriber? You should read this.
Starting December 1, 2023, Globe will charge its postpaid subscribers (broadband, mobile, and Platinum) a P50 fee when they pay beyond the due date. The implementation aims to encourage subscribers to pay on time.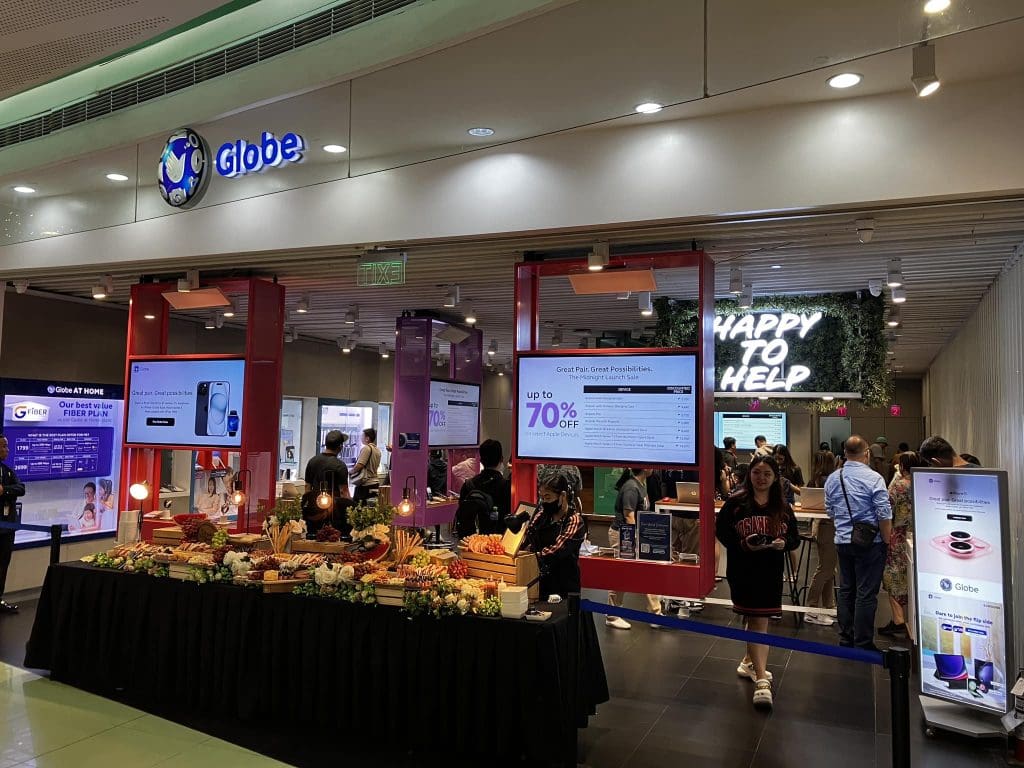 According to Darius Delgado, VP and Head of Consumer Mobile Business for Globe, Globe has not been implementing the payment fee even though it is stated in the terms and conditions that there is an extra charge for late payments for postpaid subscribers.
This is a reminder to pay your dues on time to avoid extra fees.