Have you checked if your GCash funds are still intact?
On May 9, 2023, the widely-used e-wallet of Globe Telecom Inc., GCash, sent its users into a frenzy of rage after reports of cybertheft were posted online by a number of individuals. The application ended up going under maintenance for investigation rendering unusable, much to a lot of people's dismay.
Small withdrawals were made collectively and sent to two recipient bank accounts. Initial estimates placed the total amount of questionable transactions, which came from its users, at ₱37 million, about a few thousands taken per transaction.
After users experienced illicit withdrawals from their personal accounts, GCash reassured its more than 81 million users that the service is still safe to use.
Although it has garnered loyal users over the years because of its accessibility and practicality, people continue to express worries about the platform's security. Some users have growing doubts about the effectiveness of GCash's security protocols, especially in light of the growing sophistication of online criminals.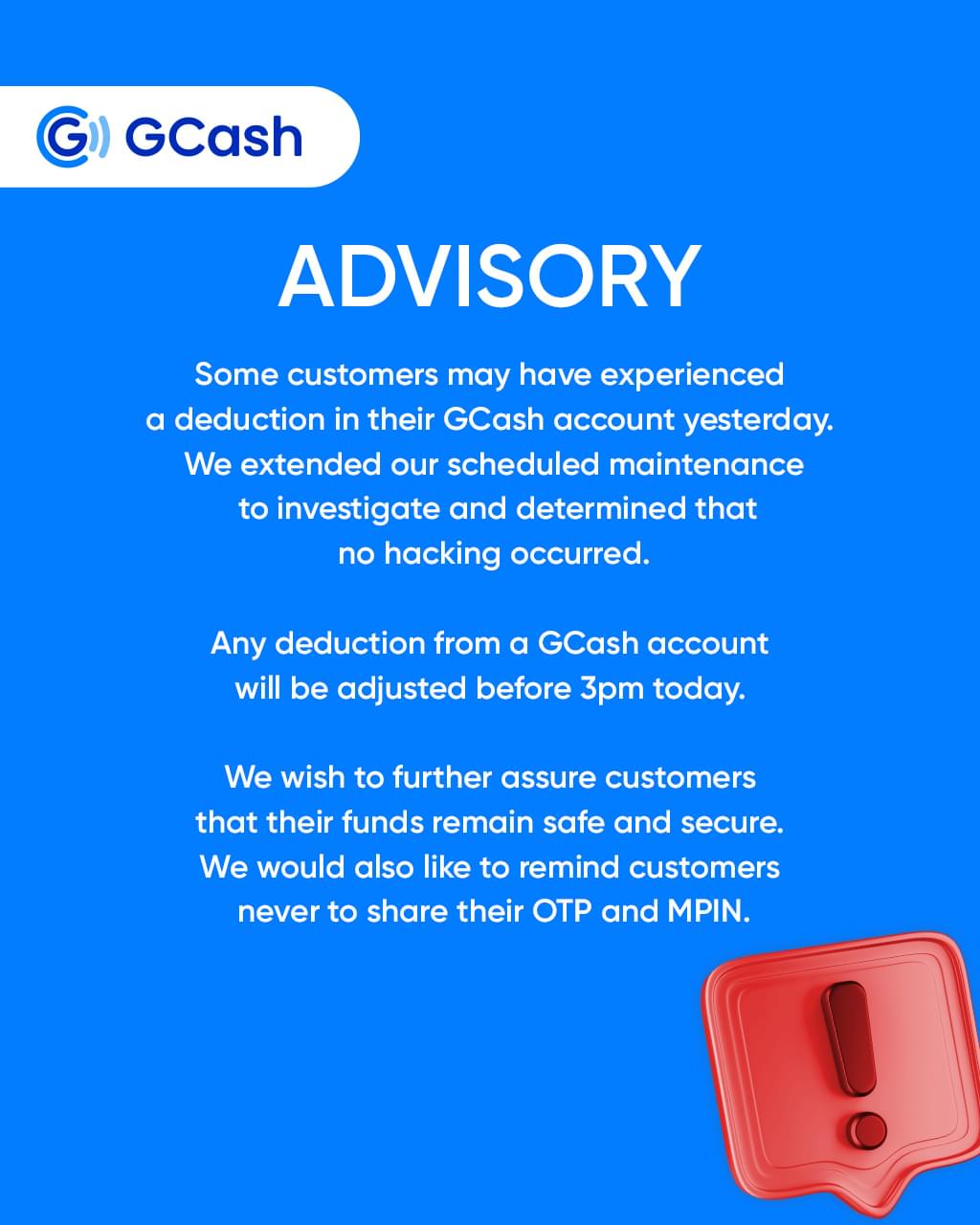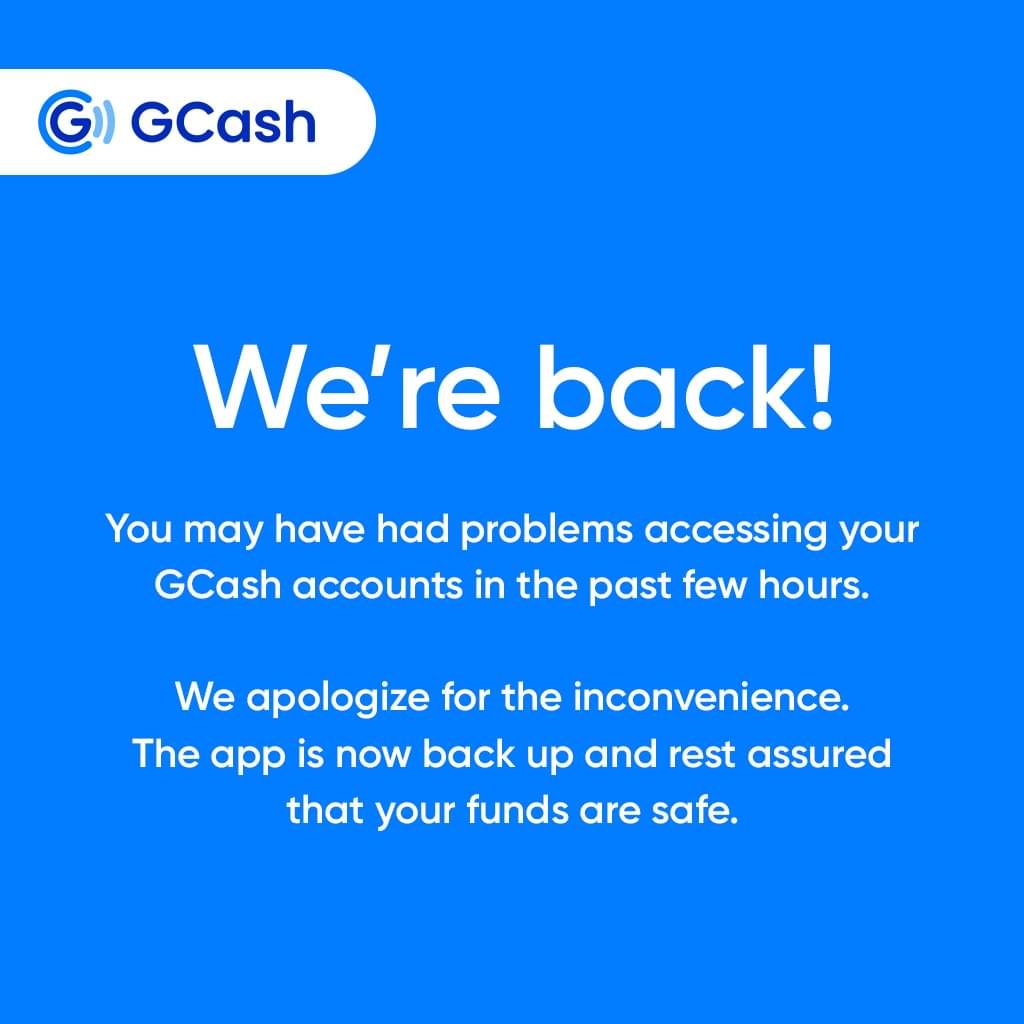 Despite the fact that GCash has introduced a number of security features, like two-factor authentication and encryption, it is still important for users to be vigilant and take the appropriate measures to safeguard their accounts.