Good news for Filipinos Abroad!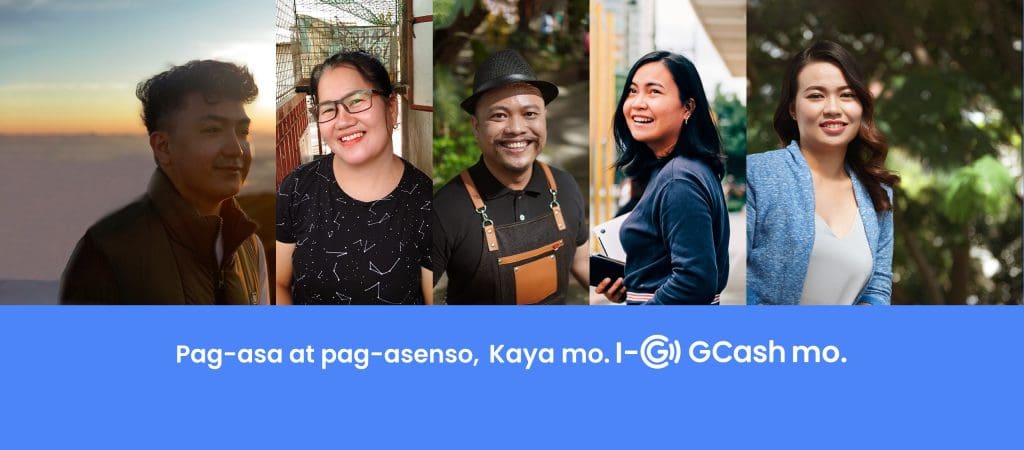 Gcash finally announced on their Facebook page, that Filipinos can now download and use Gcash services while abroad. Users in Japan, Australia, and Italy can now send and receive cash to and from any Gcash account. Other services include paying bills and buying load credits among others.
If you are in any of these countries, you might want to grab the opportunity today since services will only be available to the first 1,000 Filipinos. This is because the app's international service is still currently in its BETA phase.
Users who use the app abroad are required to verify their account using a Philippine passport or any valid Philippine ID.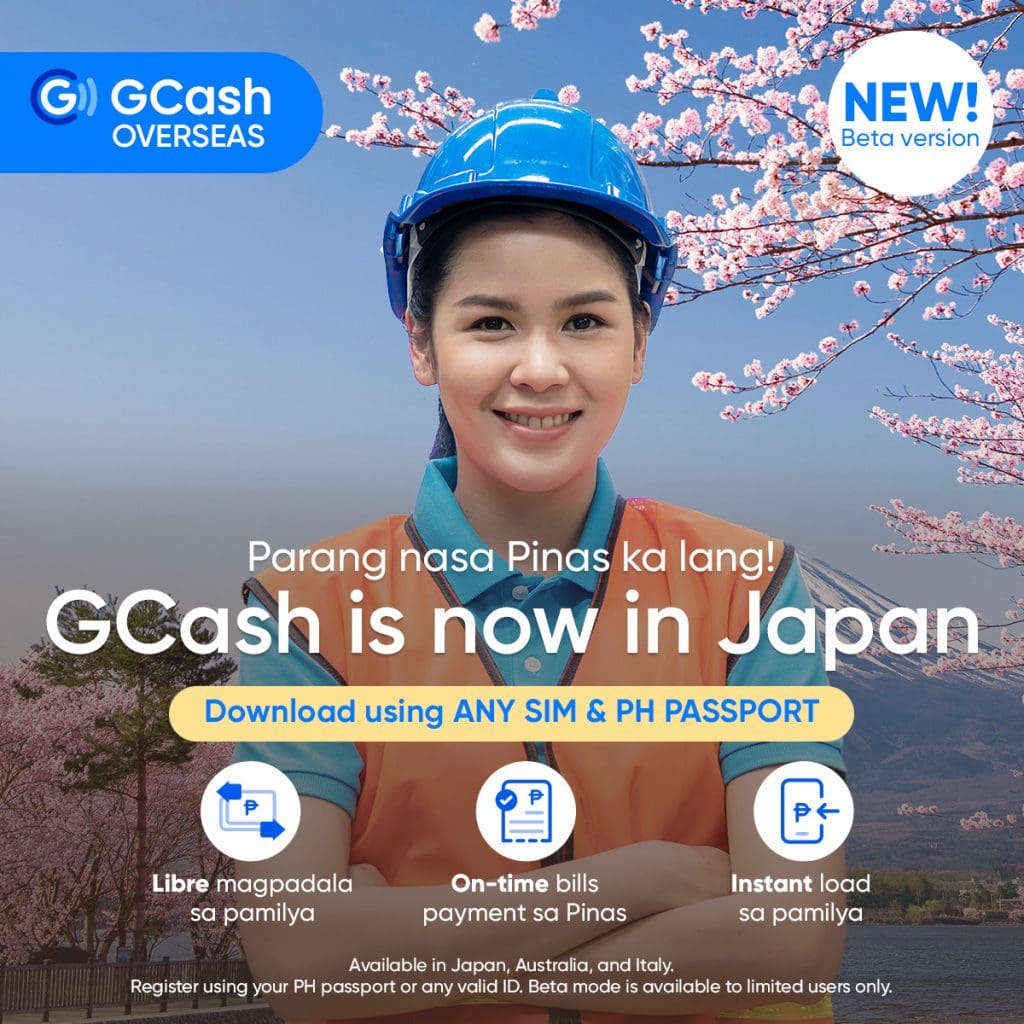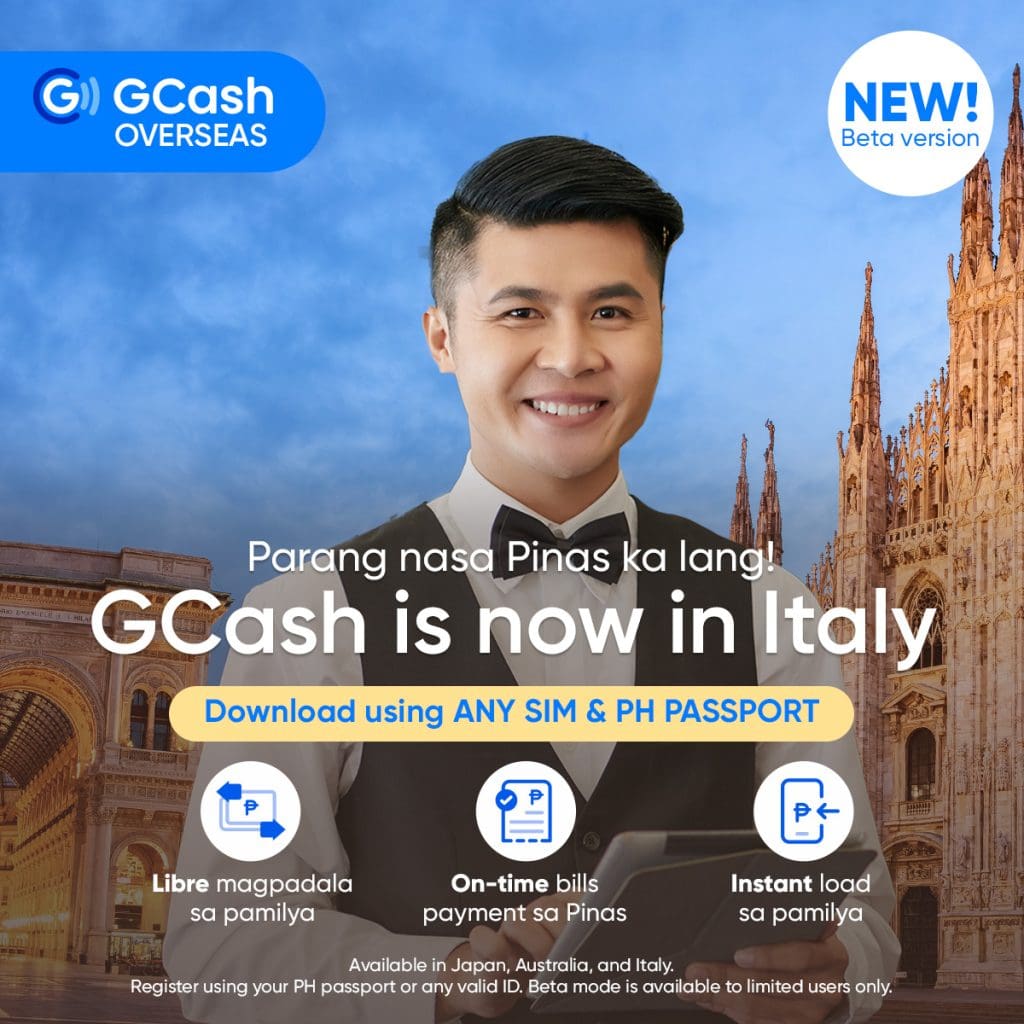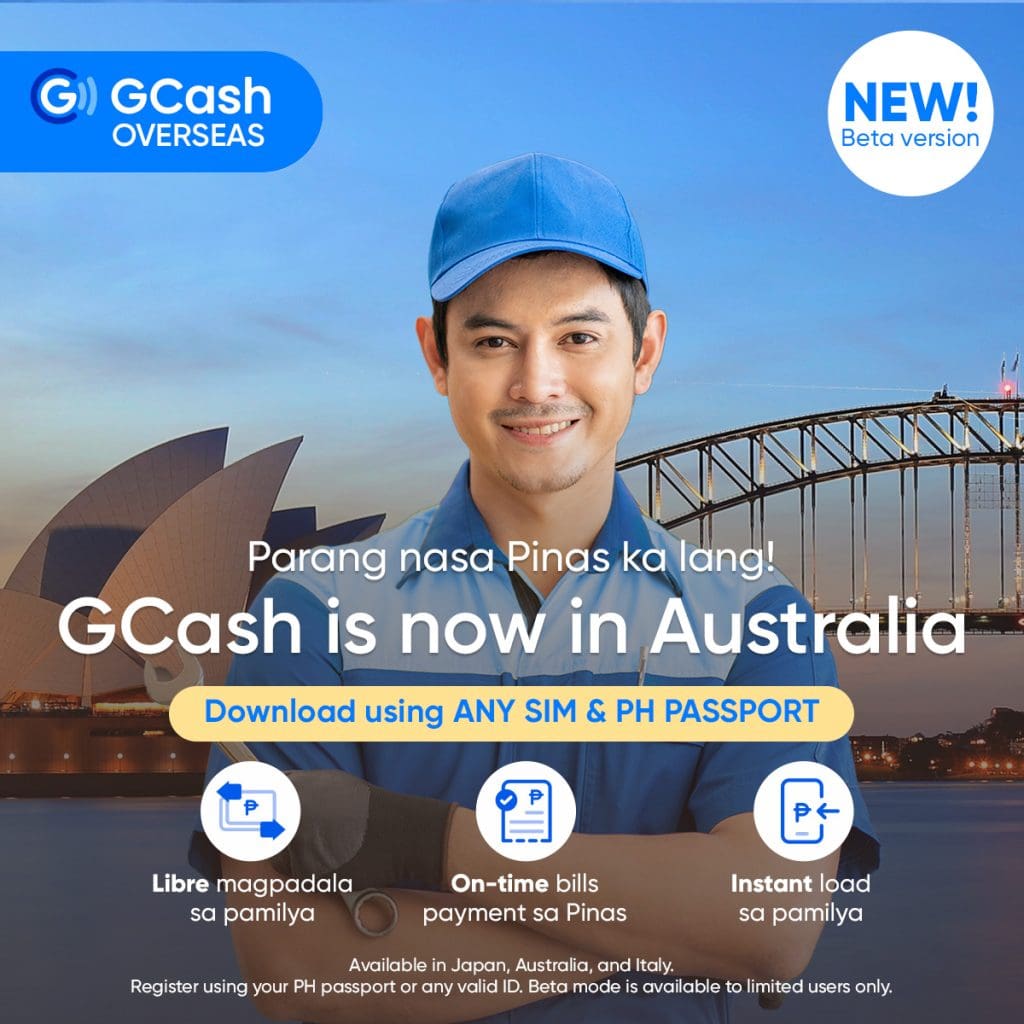 That's not all, Gcash President and CEO Martha Sazon announced that Gcash overseas will also be available in the US starting next week.