Are you ready to embark on a remarkable journey and discover the fascinating sharks of Gato Island?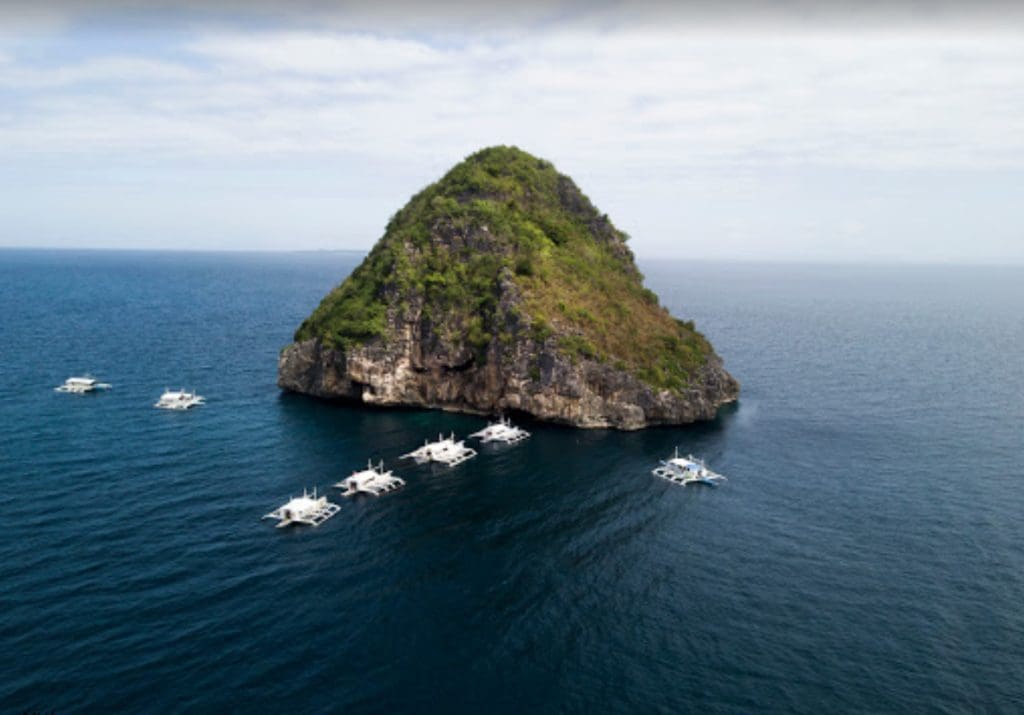 Gato Island is one of the few places in the Philippines where you may get up close and personal with multiple shark species all year. Many sharks rest in the caverns of Gato Island after a day of hunting.
Sharks embrace these caverns as their resting places, giving marine enthusiasts a unique opportunity to witness their behavior in a natural setting.
Visitors are welcomed into an enchanted world of secret chambers and magical passageways as they plunge into crystal-clear waters.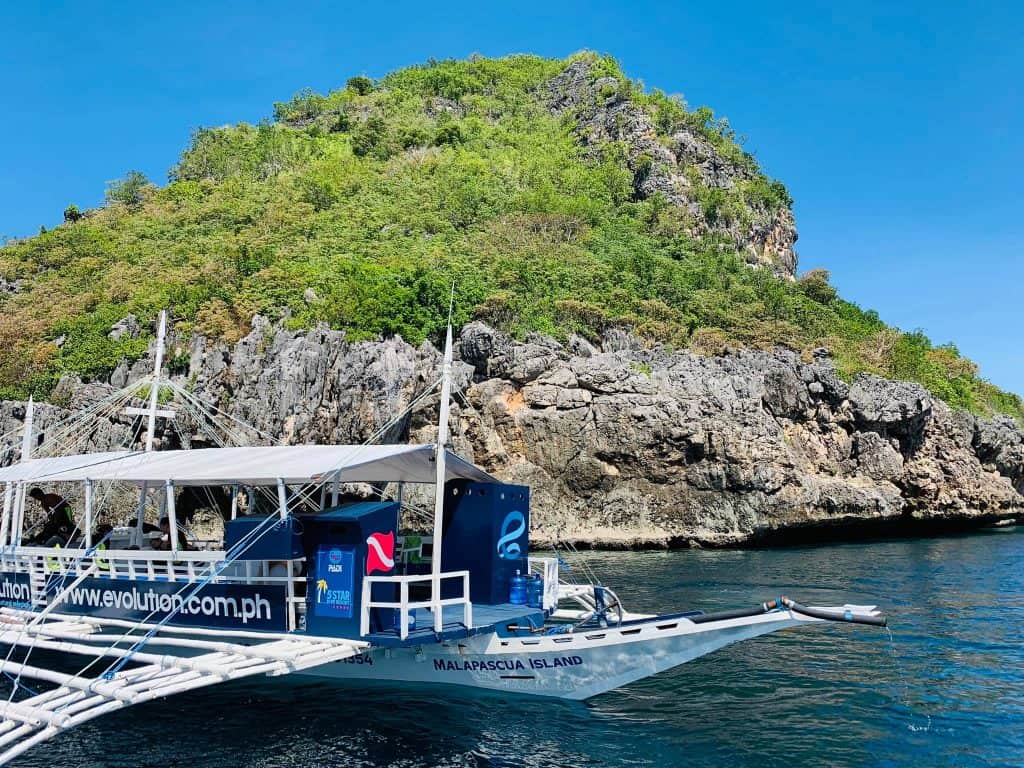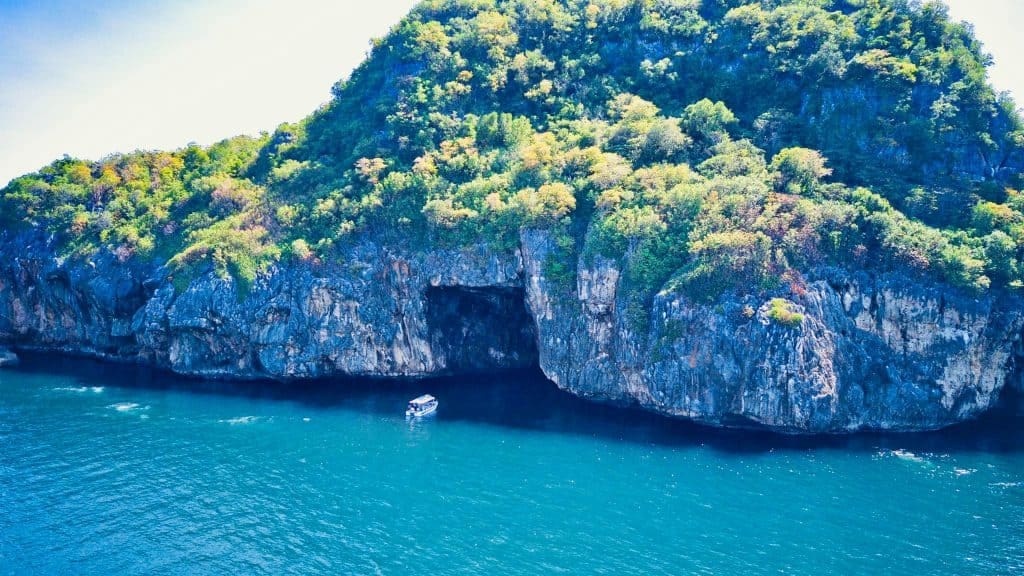 The adventure of diving through these caves while being surrounded by these magnificent sharks will be in one's memories forever.
Gato Island is a true haven for nature lovers and adventure seekers, to its rare combination of shark encounters, intriguing tunnels, and dedication to marine conservation.
So, what are you waiting for? Book your next trip now and experience the thrills of a lifetime!
Don't miss this rare opportunity to explore Gato Island!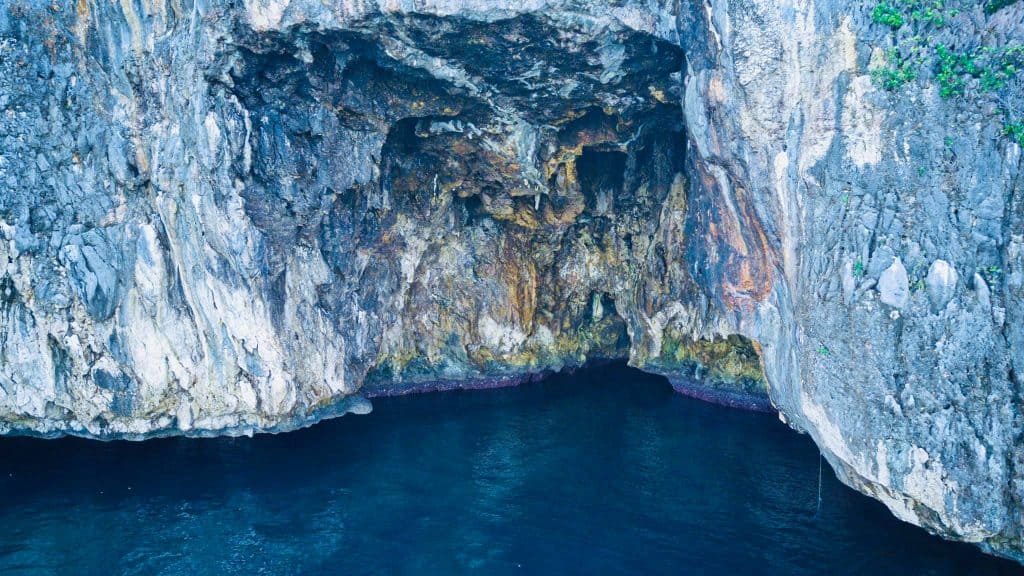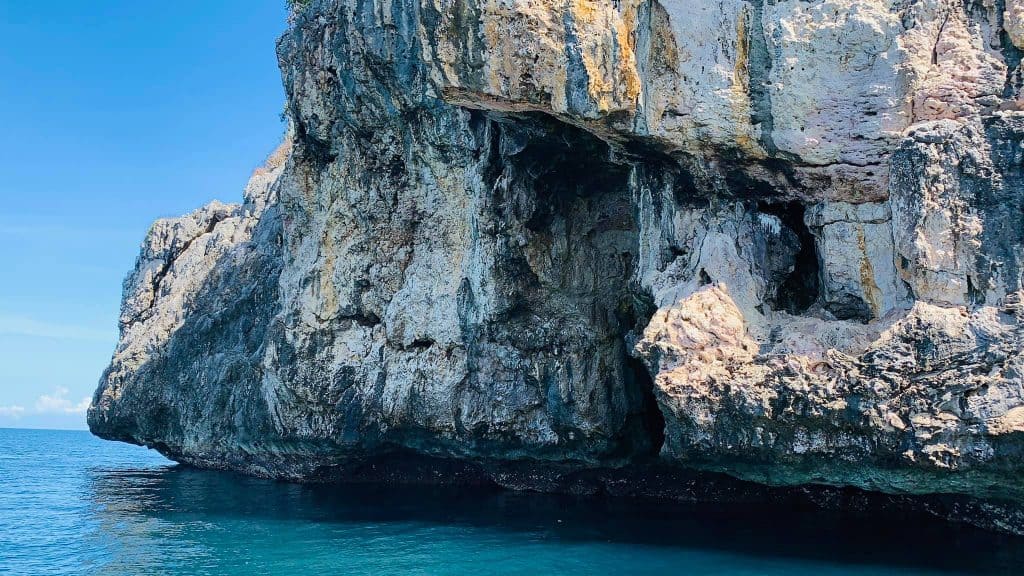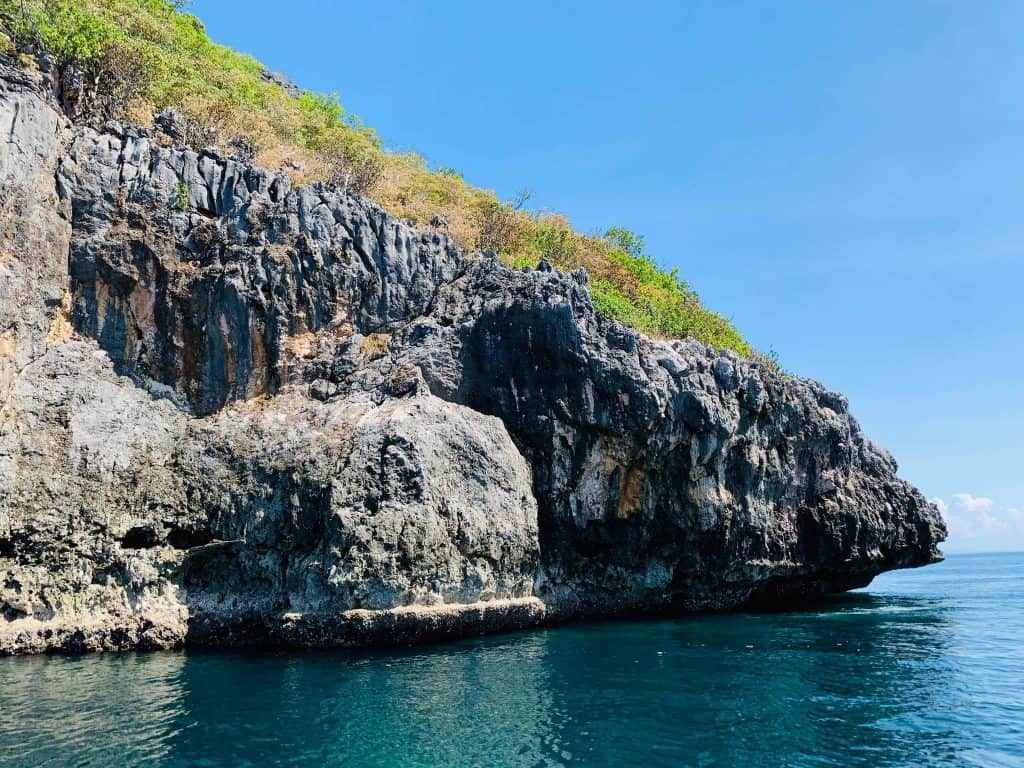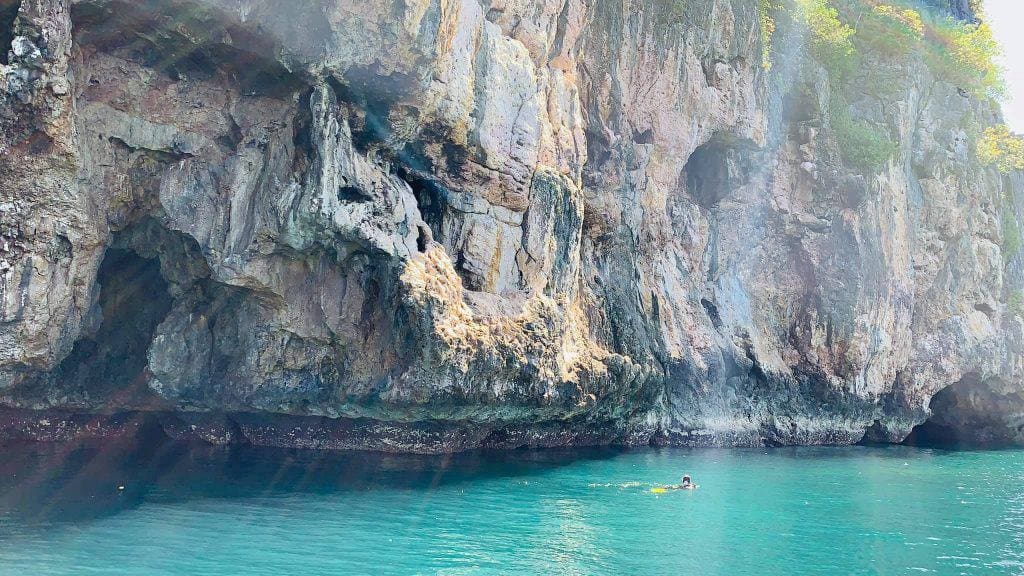 HOW TO GET THERE?
Gato Island is usually included in island hopping tours alongside Kalanggaman Island, La Manok, and Malapascua Island.
BY BUS/ COMMUTE: Take a bus going to Daanbantayan, especially Maya Port, from Cebu North Bus Terminal. The journey takes about 4-5 hours. When you arrive at the port, register for a boat trip to Malapascua Island. The boat trip takes about 30-45 minutes, and when you arrive, you can ask the locals for directions to Gato Island.
BY CAR: Navigate with Waze or Google Maps and set your destination to "Gato Island" in Malapuscua Island.
NOTE: It is best to book a trip and hire an island-hopping agency in advance. ECebu Finest Island Hopping Tour Partners can be contacted at 0916-557-7118.