In recent years, the gaming business has seen an astonishing rise in popularity, both as a source of entertainment and as a promising career path.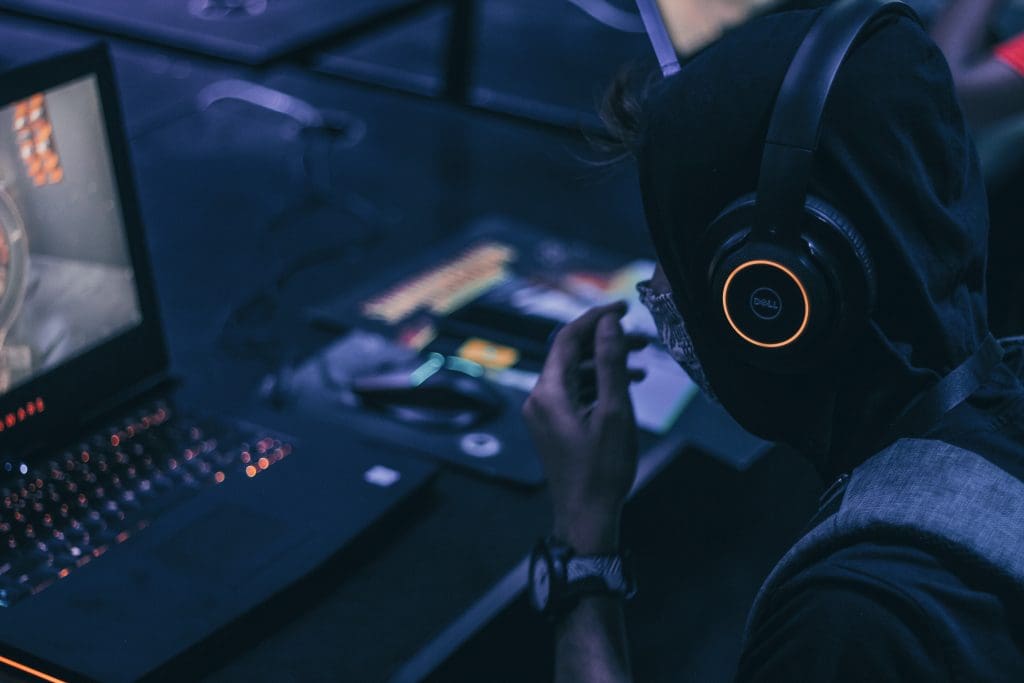 The number of people who work from home creating gaming content has increased significantly in the Philippines – to the world, we are a country that is also recognized for its enthusiastic gaming culture.
Today, we will take a look at the different ways you could earn money as a game content maker in the Philippines including live streaming, getting donations or sponsorships, playing well-known games on your phone or PC, and even competing in professional gaming tournaments.
Mobile and PC gaming in the Philippines
Because cellphones are widely available and data plans are affordable, mobile gaming has taken off in the Philippines.
Millions of Filipino gamers have become interested in popular mobile games like Call of Duty: Mobile, and Mobile Legends: Bang Bang.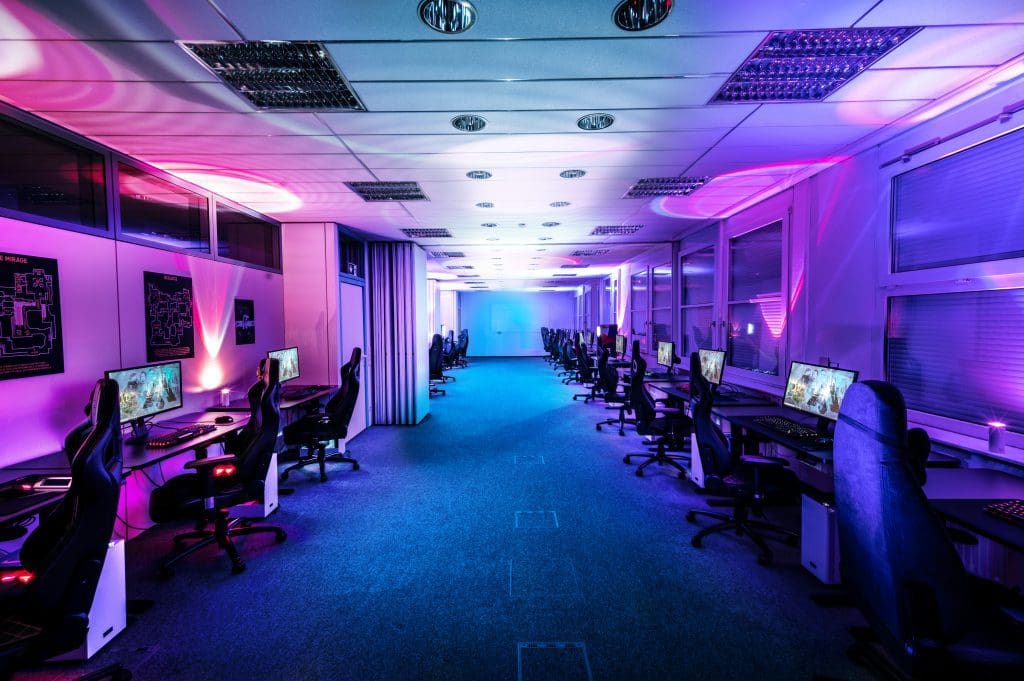 Content creators can gain a devoted following and monetize their hobby by making interesting videos and displaying their abilities in these well-known games.
The Philippines also continues to see strong growth in PC gaming.
Games like Dota 2, League of Legends, and Valorant have captured the attention of both amateur and expert players.
Content creators can produce entertaining commentary-filled videos that appeal to the gaming community, building a connection that may result in a loyal following and future sources of income.
Streaming and Live Content
Live streaming applications like Facebook Gaming, YouTube Gaming, and Twitch are some of the most favorable platforms that gaming content creators can make money in the Philippines.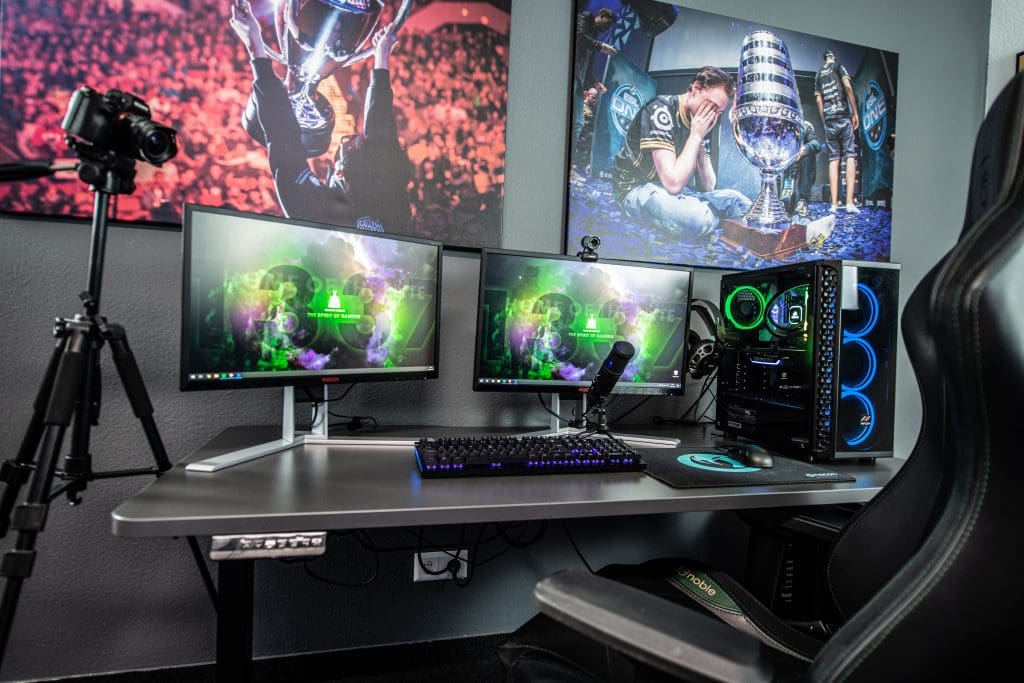 These platforms can give you a place to showcase your gameplays, engage with viewers, and foster a sense of community around your content.
Filipino gamers like Wil Dasovich, Alodia Gosiengfiao, and Akosi Dogie have built enormous fan bases by streaming their gameplays and interacting with their followers in real time.
Donos and Sponsorships
Producers of gaming content can get donos or donations from viewers through live streaming as a method to express their appreciation and support. During live streams, viewers can make monetary contributions known as "stars" or "donations."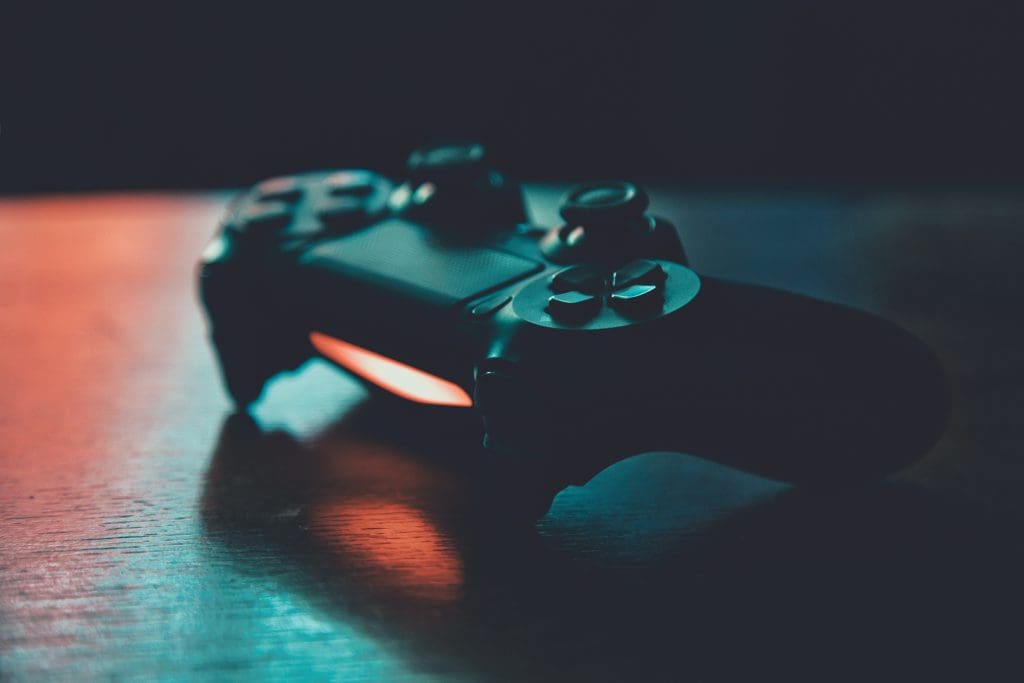 These contributions can add up rapidly, particularly when a content creator has a devoted and enthusiastic fan base.
Another profitable route for those who make video game content is sponsorship.
Recognizing the power of game content producers, brands frequently look for collaborations to market their goods or services.
In exchange for showcasing or endorsing certain brands during their broadcasts or videos, producers are compensated or given free products through sponsorships.
Professional Gaming Competitions
Aspiring gaming content creators in the Philippines now have exciting new options to make money thanks to the growth of esports!
Talented gamers can compete at a professional level while developing their personal brand because there are so many leagues and tournaments that take place frequently.
DJ, Abed, and Armel, three well-known professional Filipino gamers, have shown how an effective esports career may result in sponsorships, prize money, and endorsement deals.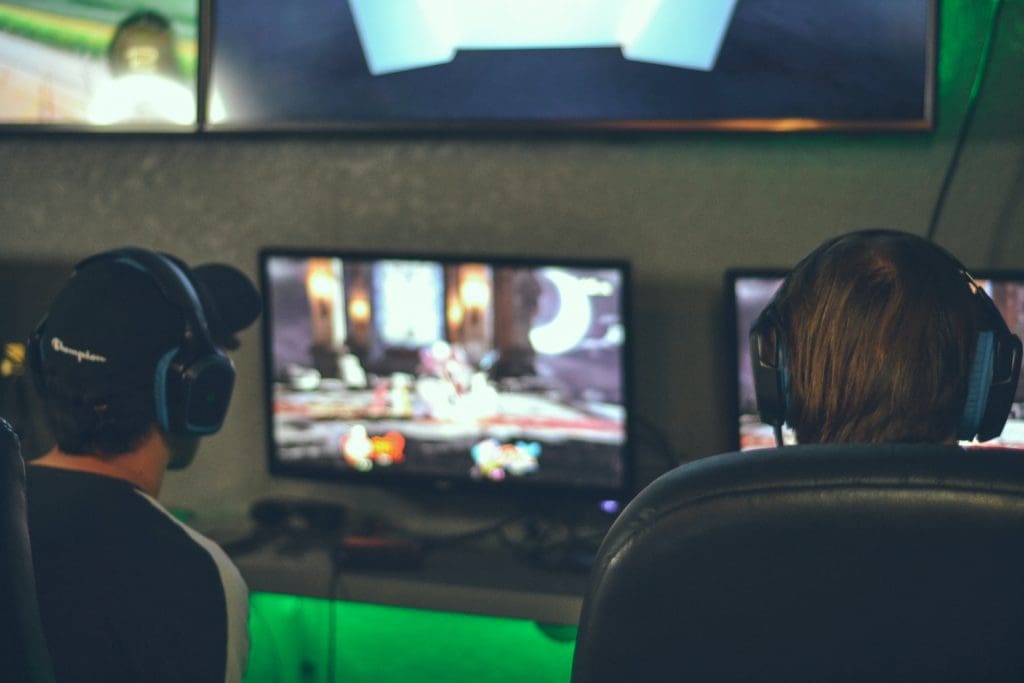 In the Philippines, creating gaming content has become a well-liked and practical way to make money while being at home.
A career as a gamer is now possible thanks to the growth of mobile and PC gaming, live streaming services, contributions, sponsorships, and professional gaming competitions.
Filipino gamers have already shown that it is possible to succeed in this industry, and ambitious content creators can forge their own road to success in the dynamic world of gaming content creation with commitment, creativity, and a strong connection to the gaming community.