Are you yearning for a tranquil escape that seamlessly blends rustic charm with modern comforts? Look no further than Gaïa Cabin House, a hidden gem that promises a unique and refreshing getaway. With its name literally translating to "primordial earth goddess," this serene retreat offers beautiful bamboo cabins reminiscent of traditional Filipino houses, immersing you in nature. It gives you a completely different scenery from the architecture you see every day or even those you usually see in most resorts. Give your eyes a feast of this wonderful escapade; lay your back and unwind.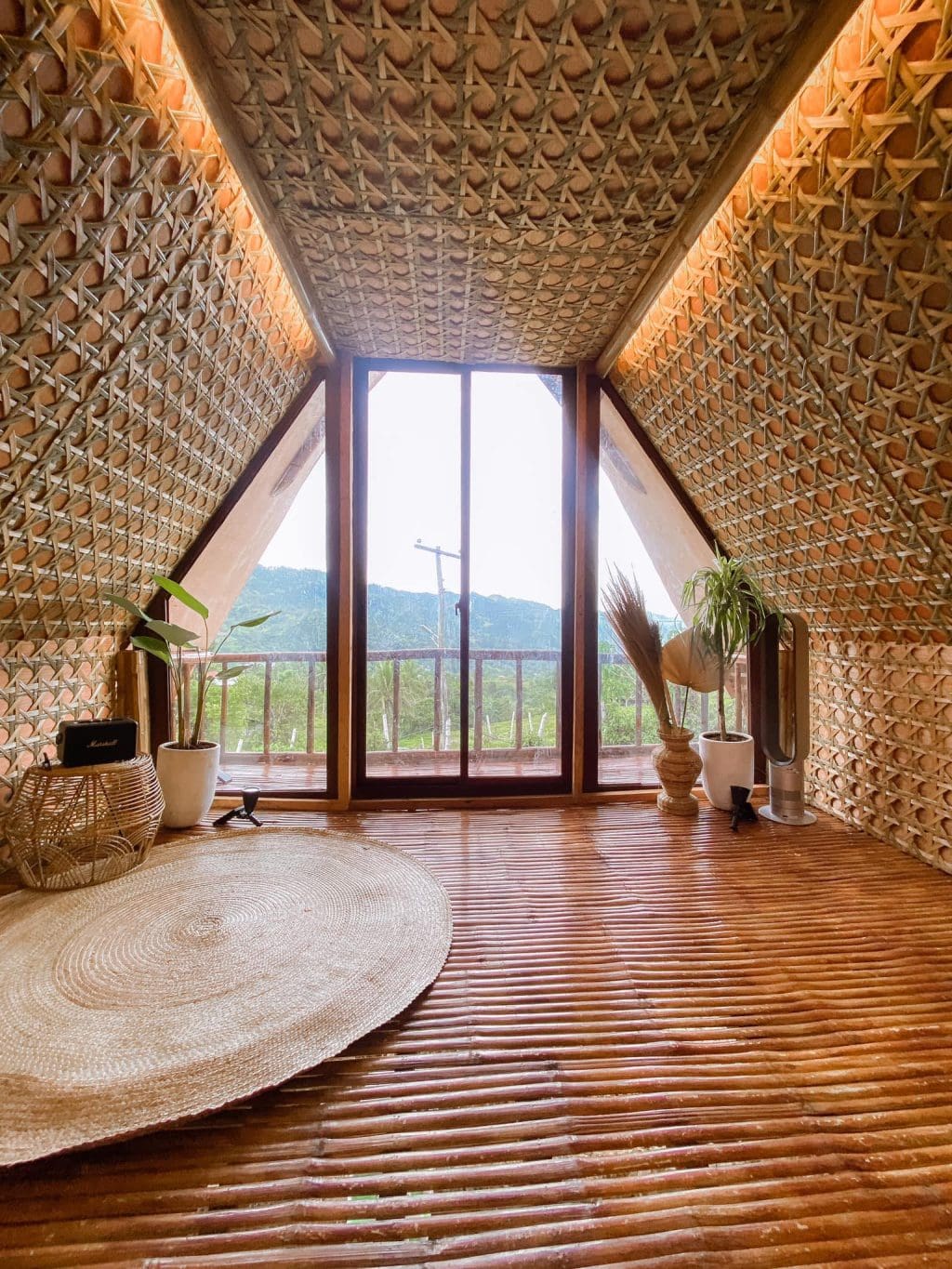 Bamboo Cabins
Gaïa Cabin House stands out for its rustic cabins, crafted from bamboo, echoing the architectural traditions of the Philippines. These cabins seamlessly integrate with the lush natural surroundings, providing guests an authentic and immersive experience. The subtle scent of bamboo and the open design truly create an atmosphere of tranquility, inviting you to unwind and embrace the beauty of nature.
While Gaïa Cabin House embraces a rustic aesthetic, it doesn't compromise on modern comforts. Each cabin is equipped with air-conditioning, ensuring a comfortable stay even in the midst of nature. The combination of traditional charm and contemporary amenities creates a unique ambiance where you can enjoy the simplicity of nature without sacrificing comfort.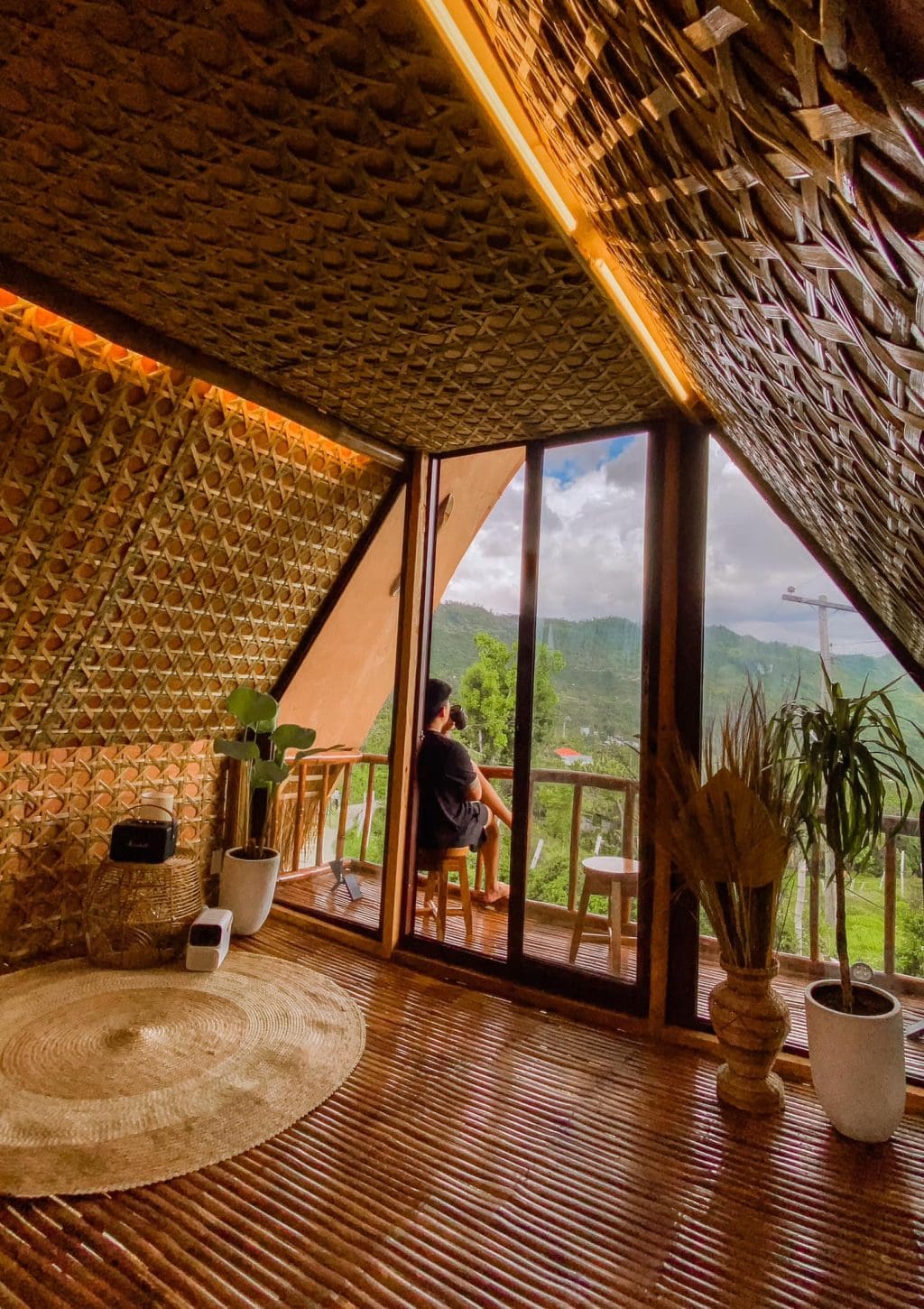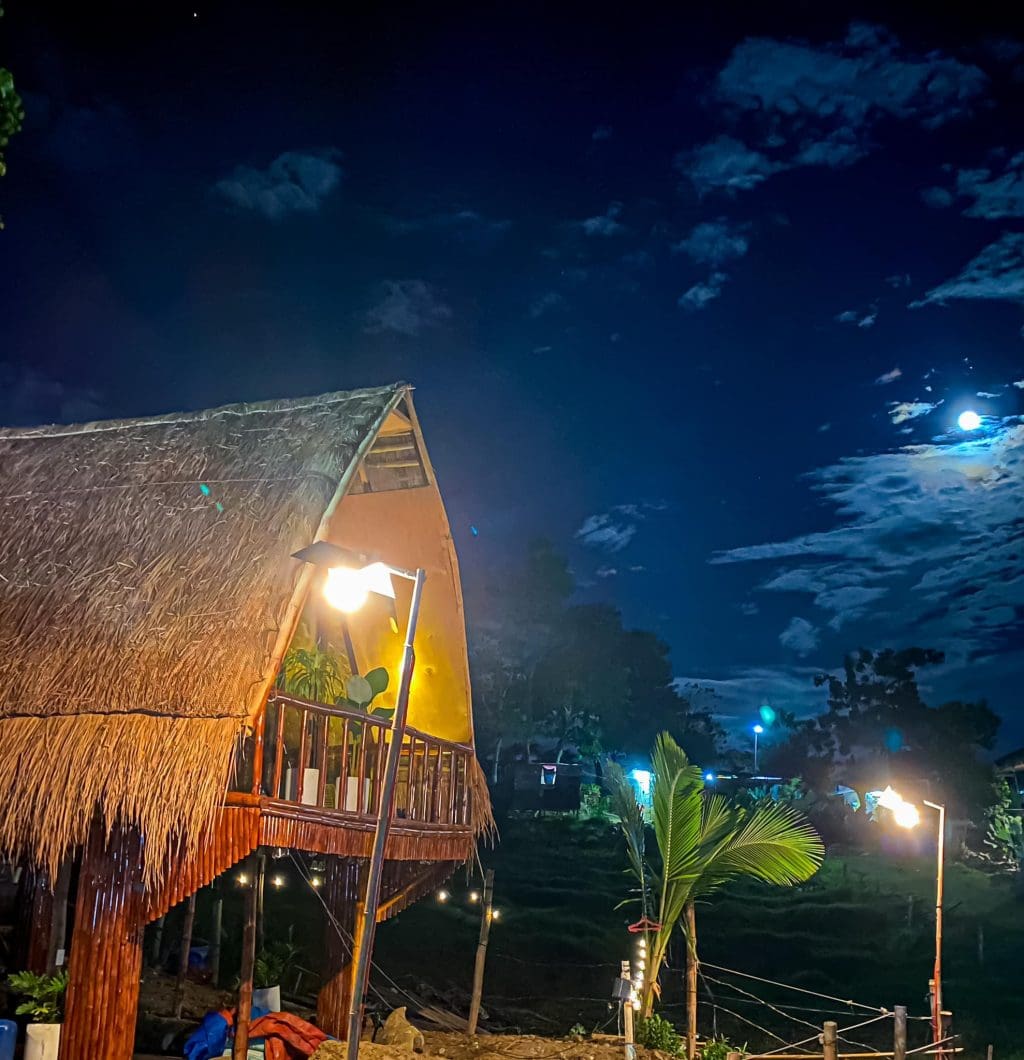 Relax by the Poolside
One of the highlights of Gaïa Cabin House is its inviting pool, a perfect oasis for relaxation. After a day of exploring the nearby attractions or simply basking in the tranquility of the surroundings, take a dip in the pool and let the soothing waters wash away the stresses of everyday life. The pool area is designed for solitude and socializing, making it an ideal spot for couples, families, and friends.
As the sun sets, Gaïa Cabin House transforms into a magical haven. The pool lights up in an array of colors, creating a vibrant and lively atmosphere. This makes it even more of an inviting place to drink and party due to the mesmerizing colors.  Whether you're seeking a romantic evening or a lively gathering, the colorful pool lights at Gaïa Cabin House set the perfect mood.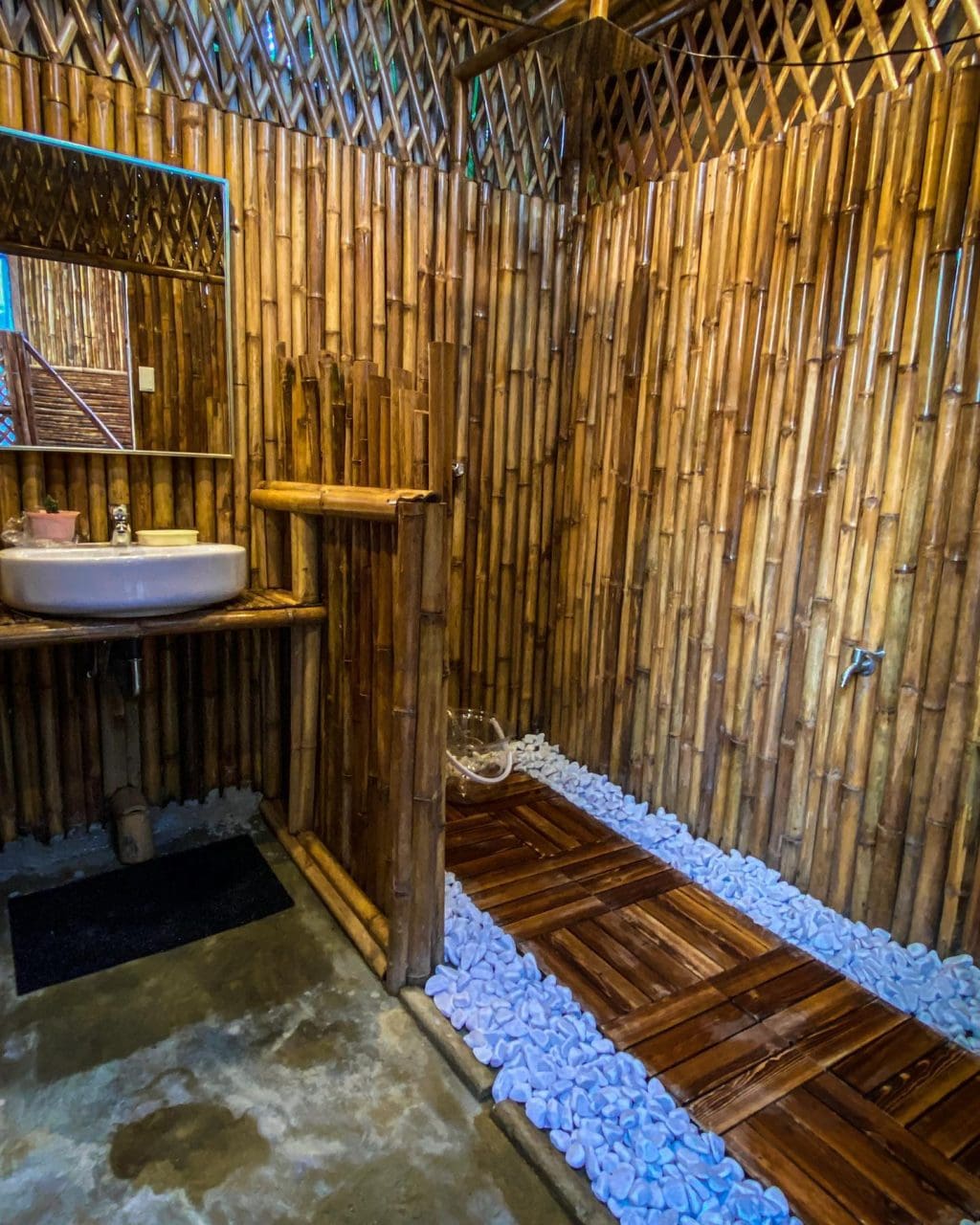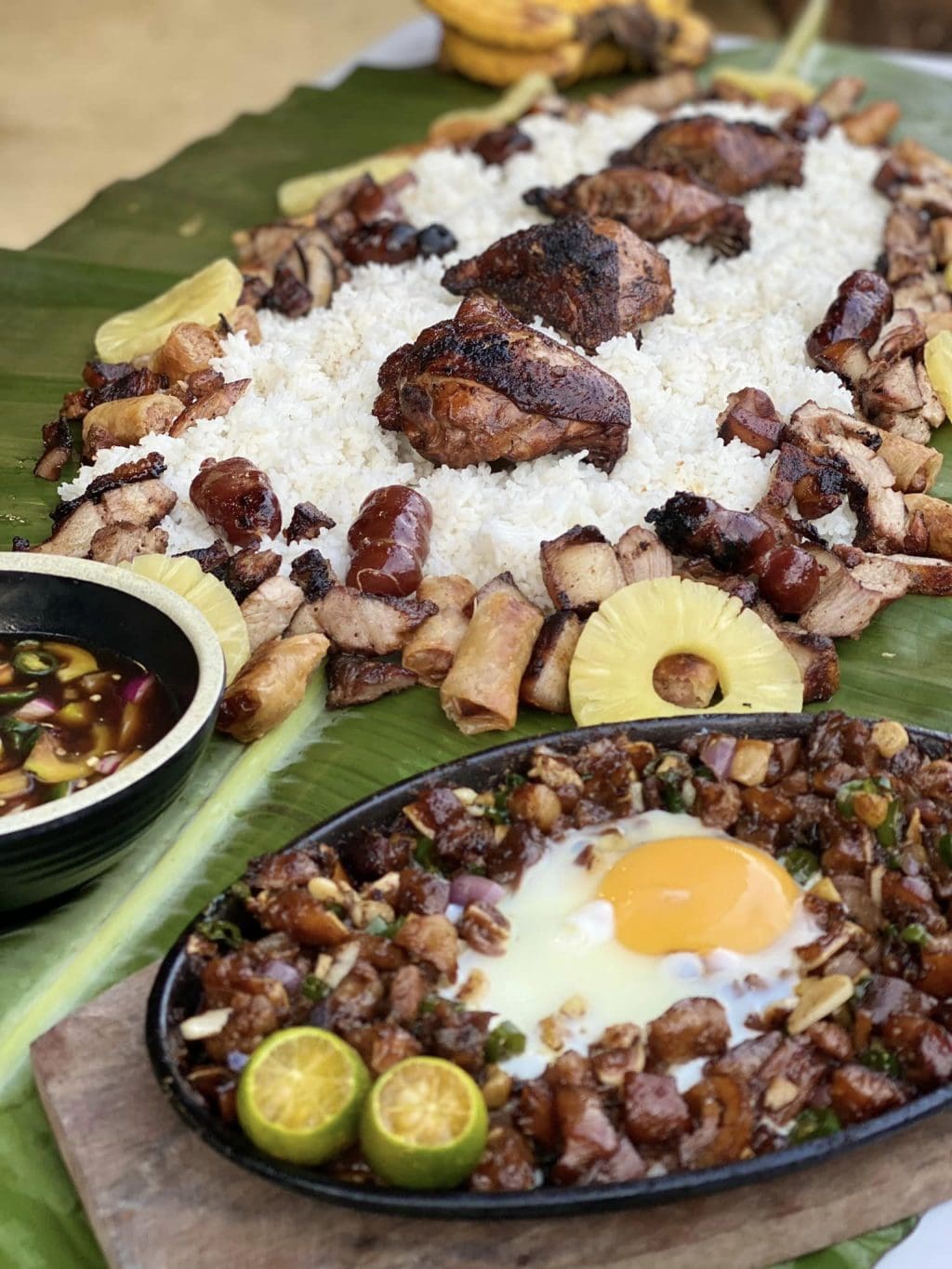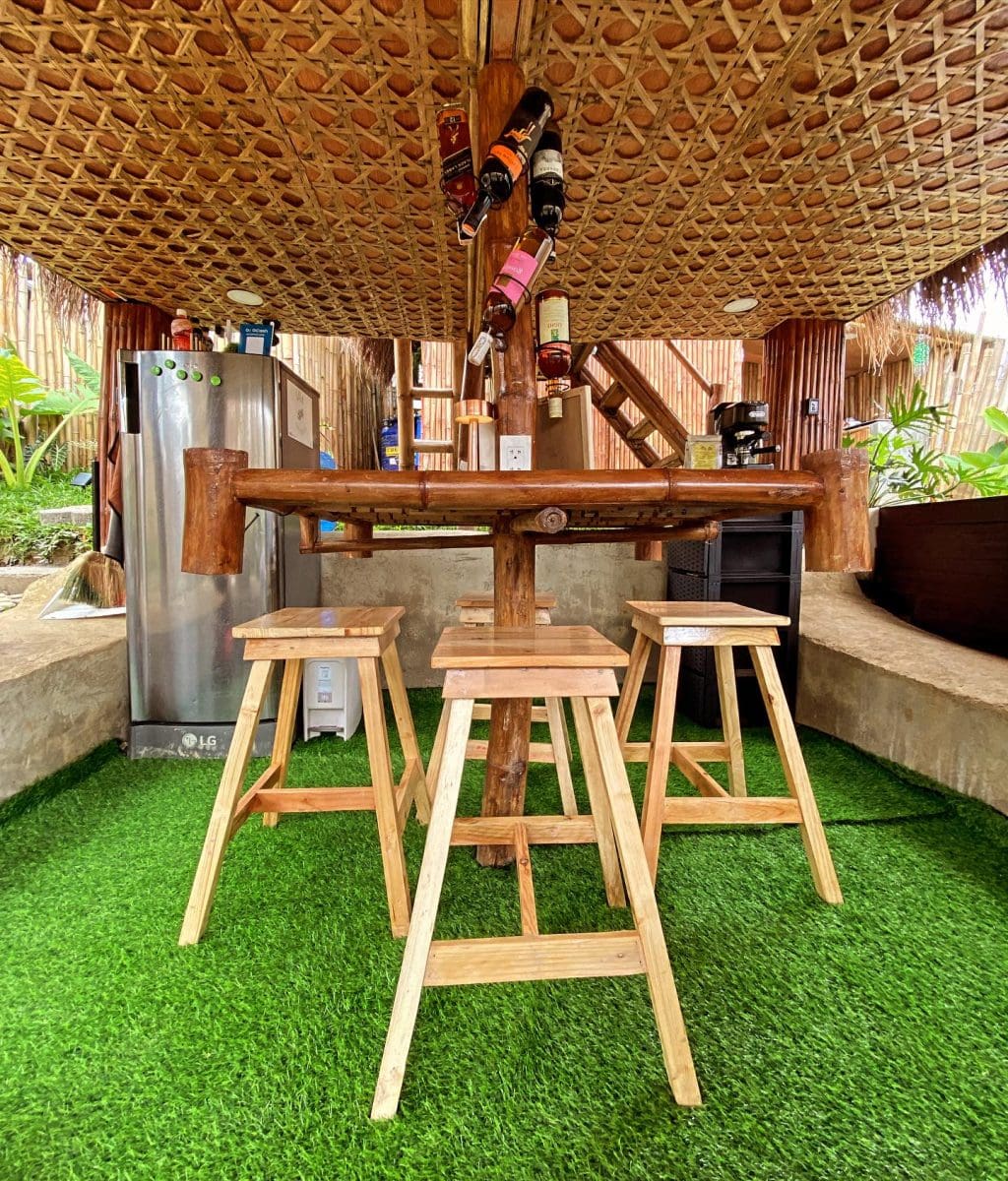 No Corkage Fee
One of the unique features of Gaïa Cabin House is its policy on food. Guests are welcome to bring their own food, and the resort imposes no corkage fee. This means you can savor your favorite homemade dishes while enjoying the scenic surroundings. The cabins are also equipped with basic cooking facilities, allowing you to whip up a delightful meal at your own pace.
With bamboo cabins at Gaïa Cabin House, air-conditioned rooms, a captivating pool, and the freedom to bring your own food, it's an ideal destination for those seeking a refreshing and immersive getaway. Experience the magic of Gaïa Cabin House and create memories that will last a lifetime.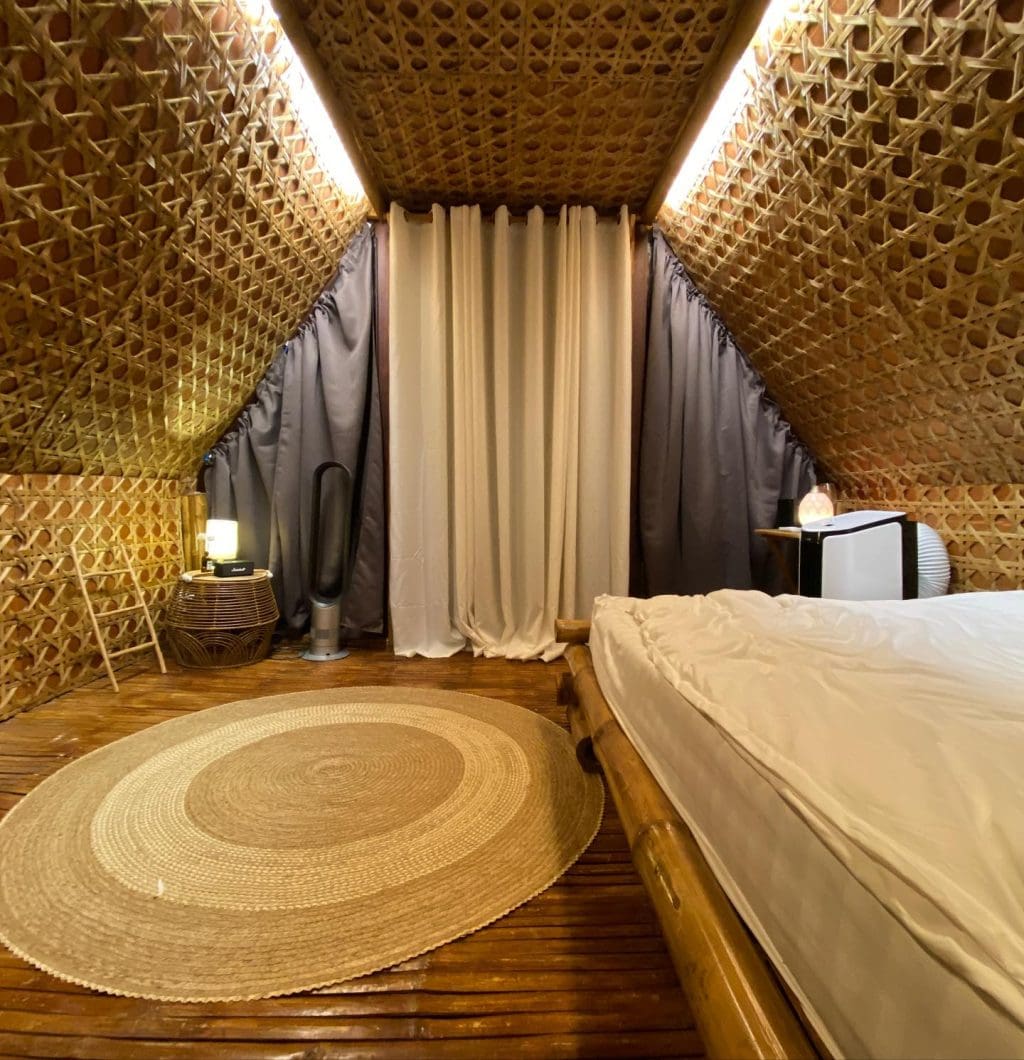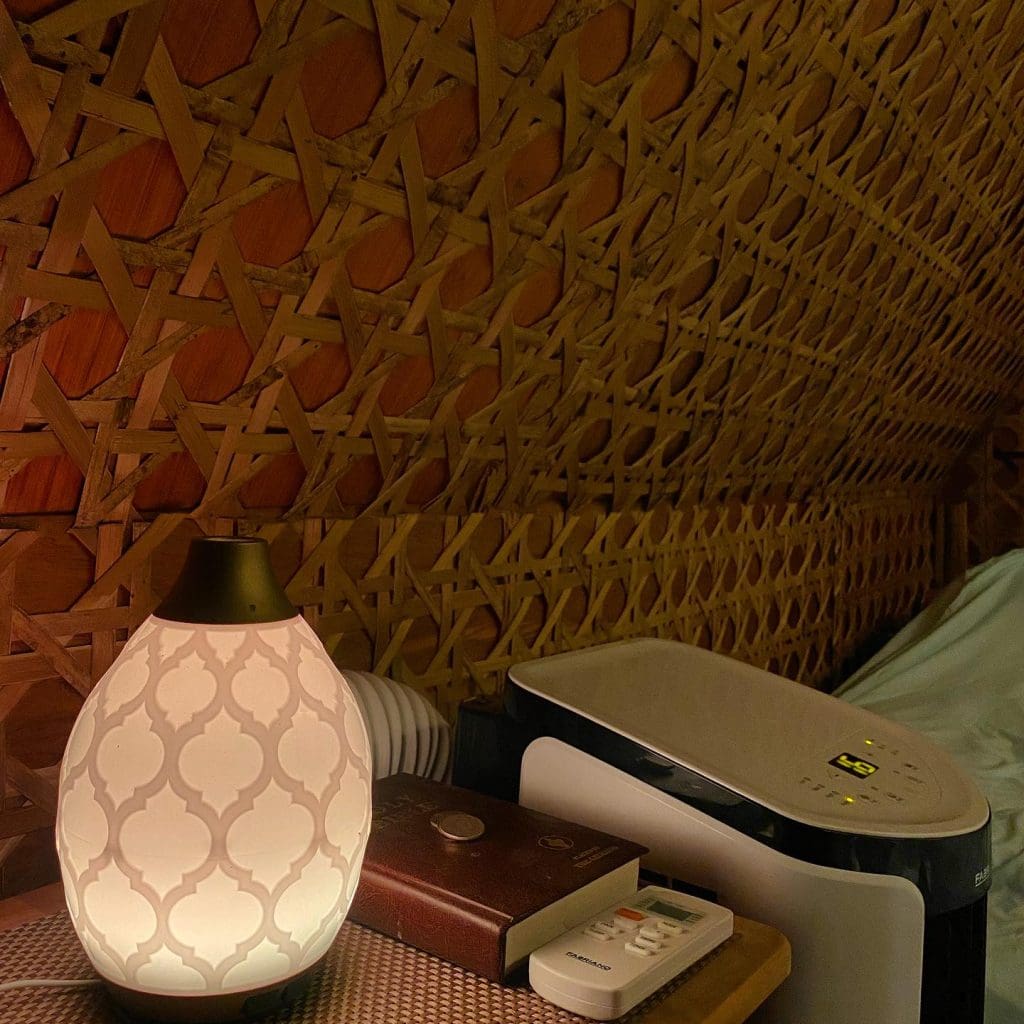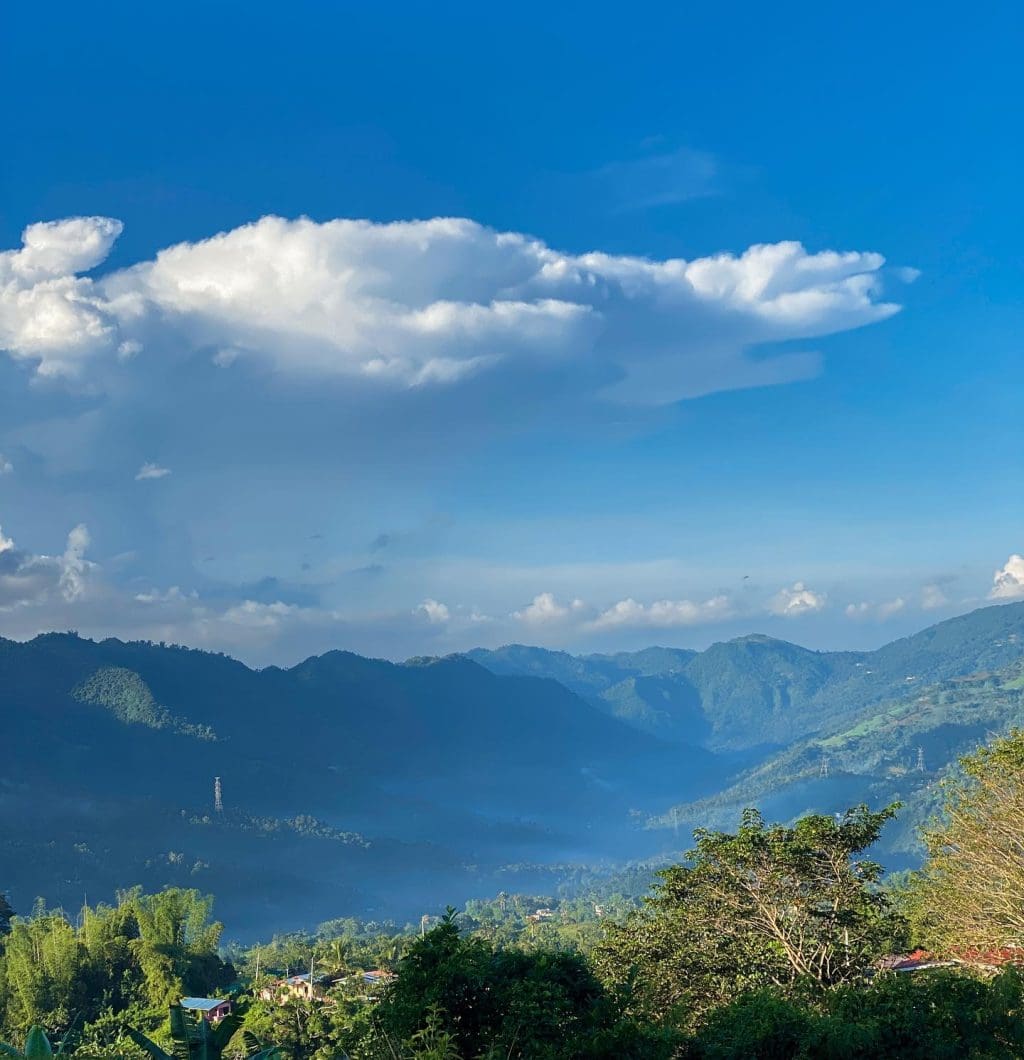 RATES & OTHER INFORMATION
ROOM RATES: (or COTTAGE FEES)
Weekday Promo: ₱2,300 per night
Fridays and Sundays: ₱2,500 per night
Saturdays and Holidays: ₱2,700 per night
₱300 per extra pax
OTHER INFORMATION:
HOW TO GET THERE?
Exact location: Sitio Cambitas 6000 Cebu City, Philippines
BY JEEP: From Colon Street, ride 17B, 17D, 04D, 04H, or any jeepney that passes by JY Square. Upon arriving, ride a habal-habal and tell them to take you to Gaïa Cabin House.
BY CAR: Navigate with Waze or Google Maps and set your destination to "Gaïa Cabin House."