Tell the guards to open up the gates as Disney's Frozen transcends beyond the silver screen! Who is up for an icy blast?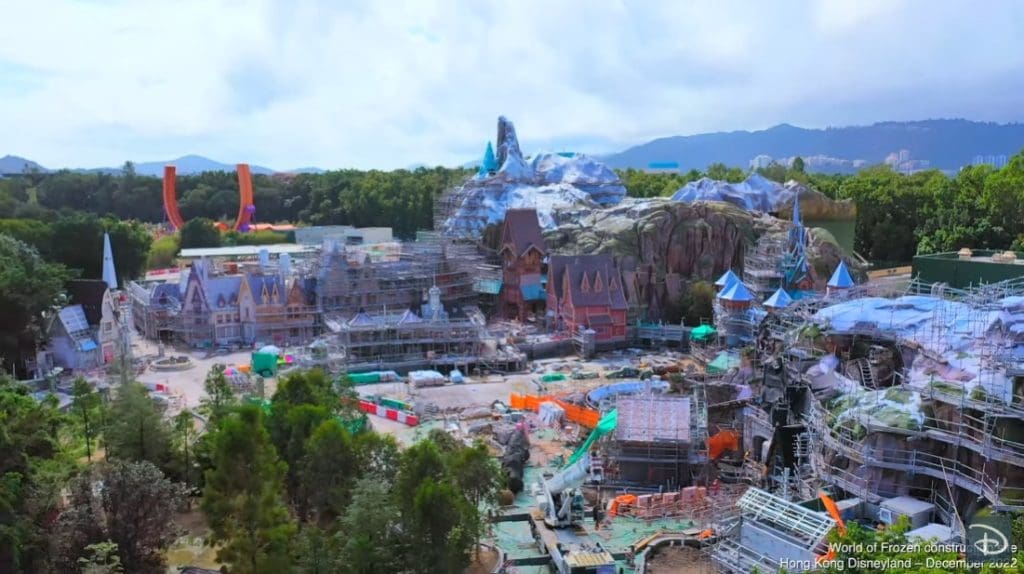 If you are one of the many Filipino tourists who have been looking to travel to HongKong to visit the dearly beloved Disneyland, then you are in luck – a real life Arendelle is in the works!
Frozen-themed rides will be available throughout this new world of Frozen. It will be home to the iconic castle that you have seen on TV, along with Frozen-themed coasters that take you into an icy wonderland that looks as though Elsa herself made it.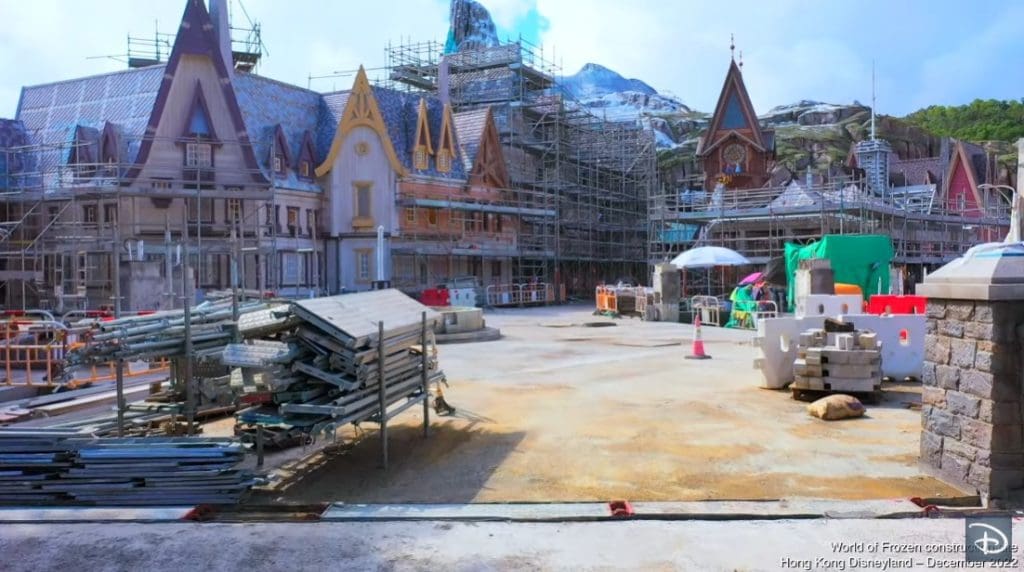 Apart from the rides, it is not called a theme park unless it involves stalls and restaurants that scream Frozen; these are also available for guests to explore!
In late 2022, we got a glimpse of what the theme park is set to be like, and now that we are nearing its opening November this year, we are getting closer to the icy wonderland being up for show.
Elsa did say to never go back as the past is in the past, but look forward to stepping inside the world of Frozen and spark your childhood joy with the magical wonders unfolding before your eyes!