Museums play a vital role in preserving and showcasing cultural heritage, making them one of the greatest pillars of our society. Their significance is multifaceted and extends far beyond mere repositories of art and artifacts, as museums serve as keepers of our cultural heritage. Their collection of objects that represent our collective history allows us to engage with our roots with its strong tie back to art, science, and culture.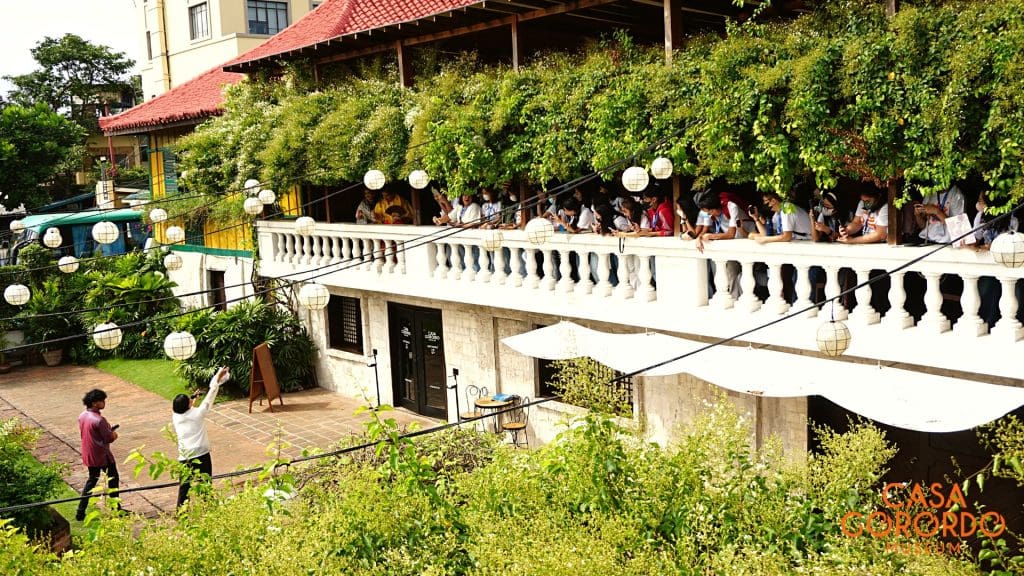 For this year's Museums and Galleries Month, we would like to zero in on one of the most popular museums in our city, Casa Gorordo. Casa Gorordo is a striking example of the aforementioned, and is an example of classic colonial Filipino architecture. Its historical significance goes beyond its architectural beauty, as it stands as one of the oldest residential structures in Cebu City. The house has witnessed the transformation of the Philippines from a Spanish colony to a modern nation, and visiting Casa Gorordo is like stepping into a time machine, where history comes alive.
The Highlights of the Casa Gorordo Museum
Casa Gorordo Museum meticulously preserves the historical and cultural legacy of the Philippines through its well-curated exhibits and artifacts. Here are some of the highlights that make a visit to this museum a must:
Architectural Elegance
The house itself is a marvel of architectural design. Its wooden panels, ventanillas (small windows), azotea (an open veranda), and antique furniture transport visitors to a bygone era. The architectural elements of the house beautifully showcase the fusion of Spanish and Filipino influences. The museum's well-preserved interiors give an intimate look into the daily life of the Gorordo family. Visitors can see the family's living quarters, bedrooms, kitchen, and even the antique household items that were part of their everyday life.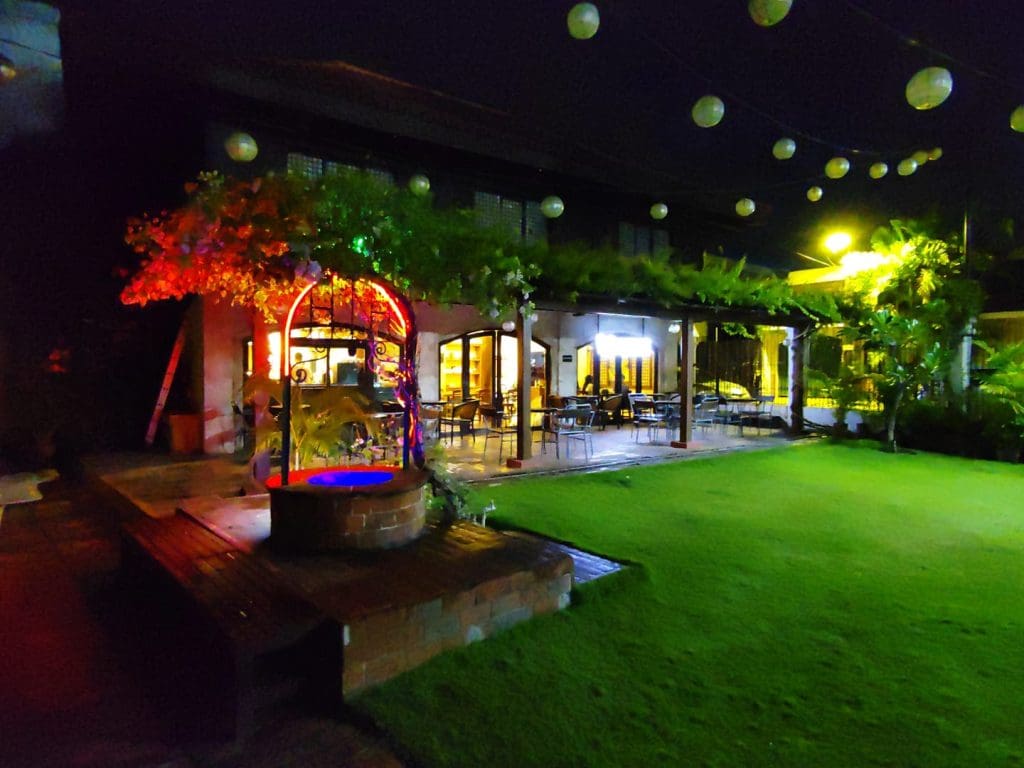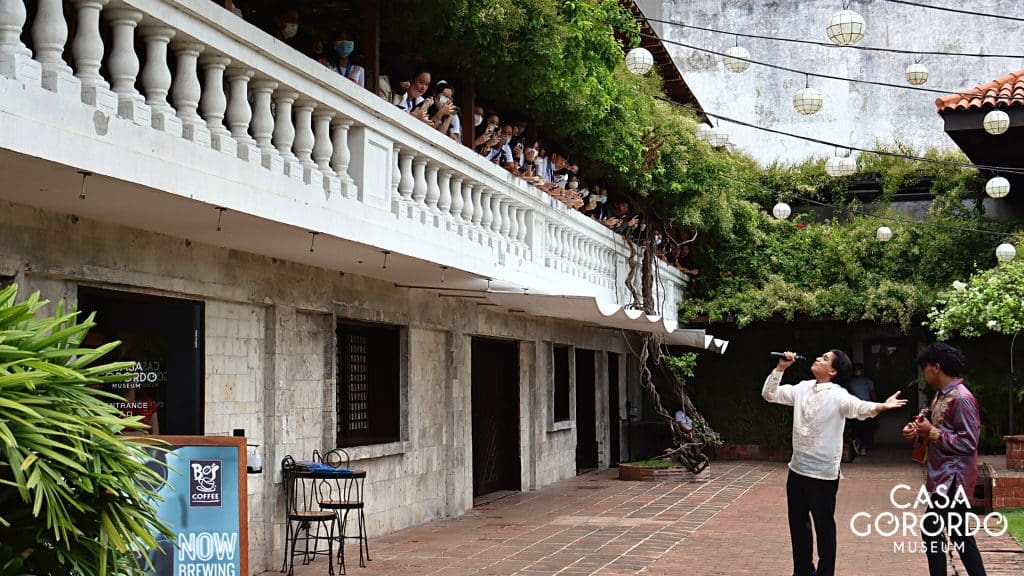 Educational Programs
The museum offers various educational programs and workshops, making it a popular destination for school field trips. These programs help children and adults alike connect with the country's history and culture. And how better to ground all of the information being taught than to have something tangible to back everything up with? Casa Gorordo Museum houses an impressive collection of historical artifacts, photographs, and documents, and these items reveal the story of Cebu's history, from pre-colonial times to the Spanish colonial period and the American occupation.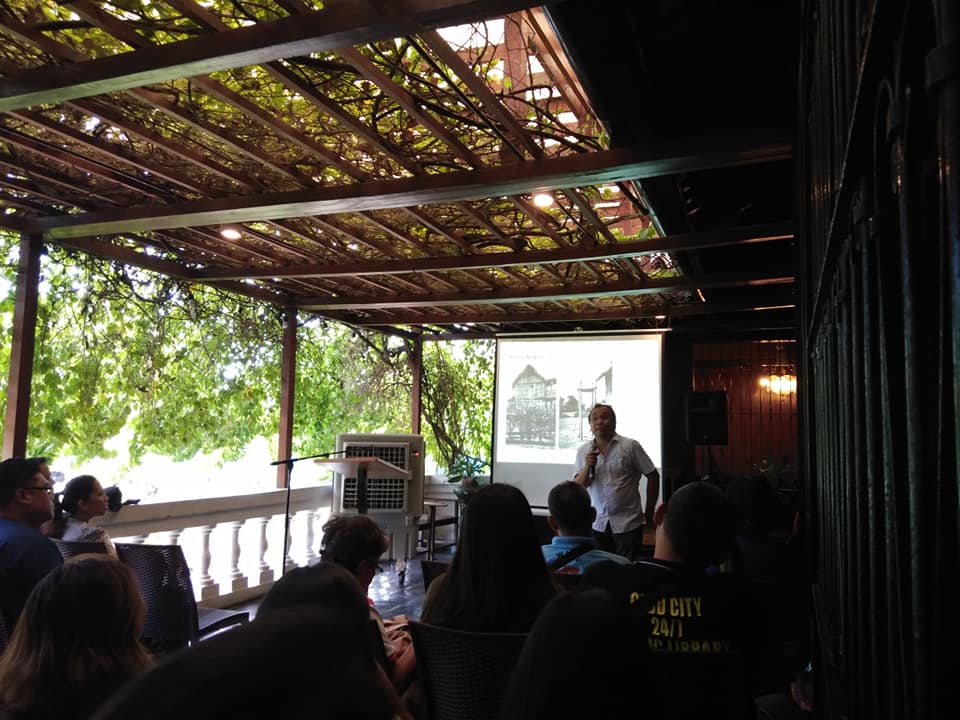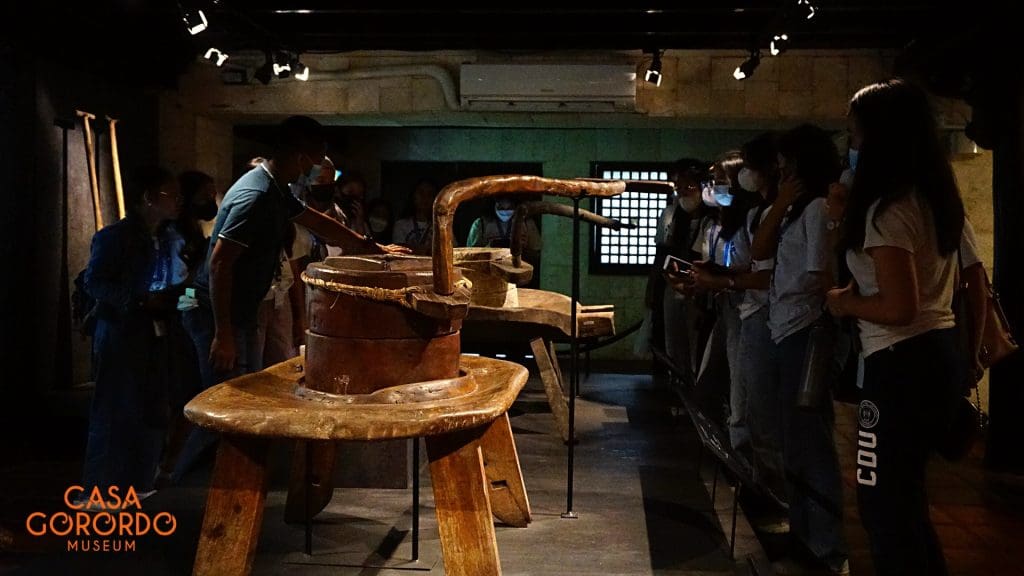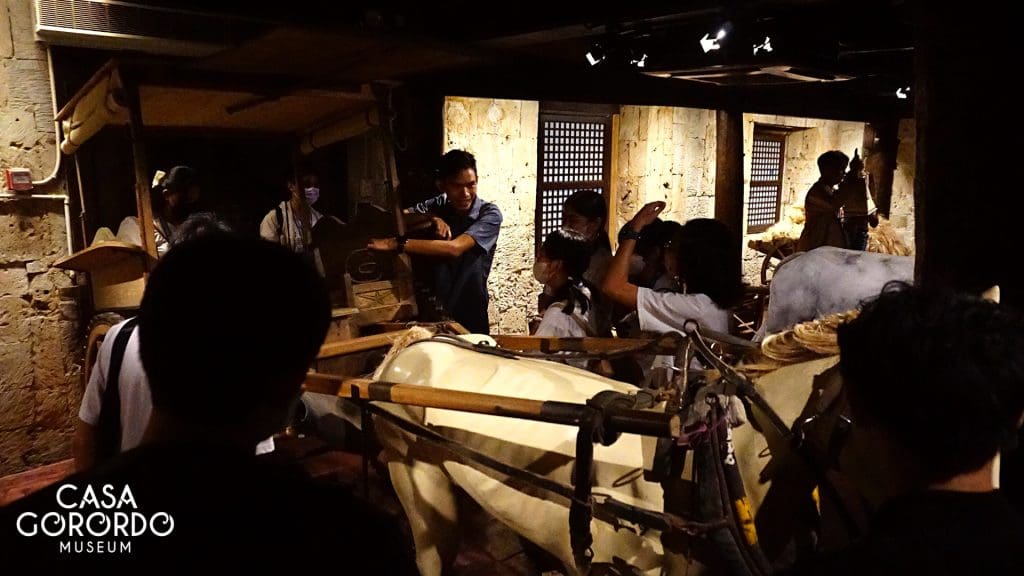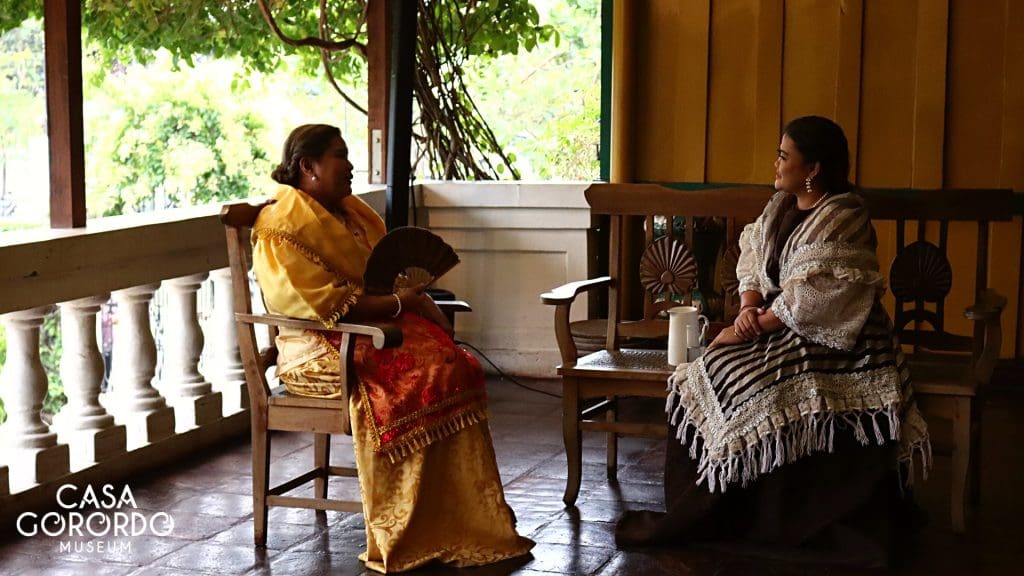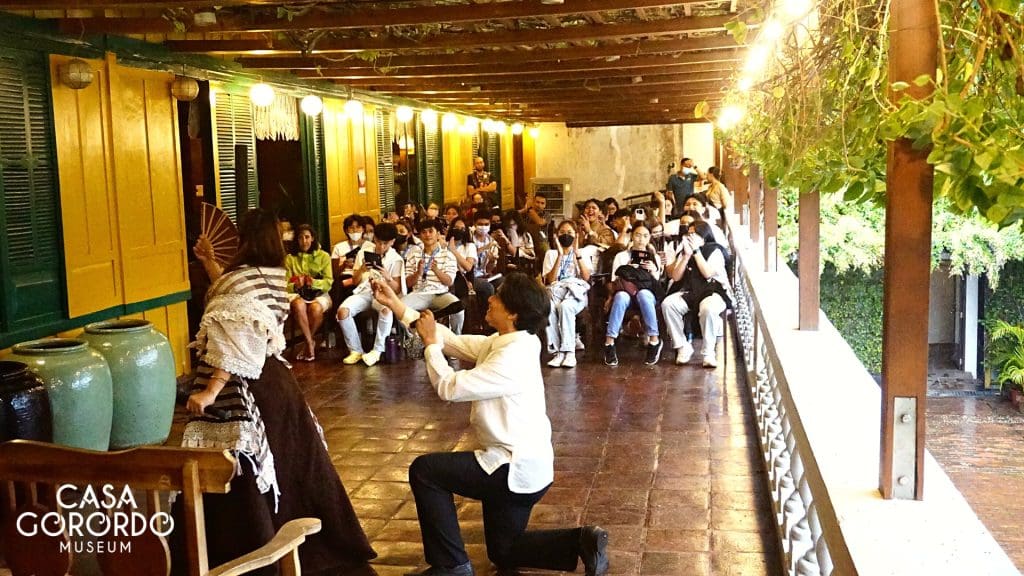 Museums and Galleries Month Special
Celebrating our Cebuano cultural identity, Casa Gorordo offers free admission on October 14, 21 and 28. Whether you're a local who yearns to learn more about our Cebuano background or a foreigner who's interested in another culture, this is a perfect opportunity for you to engage in such a marvelous time-traveling episode, while getting all of it for free! You may check their Facebook page or visit their website at https://linktr.ee/casagorordomuseum to get more updates.
Casa Gorordo Museum is a living testament to the enduring cultural heritage of the Philippines, allowing visitors to step back in time and appreciate the intricate tapestry of history and tradition that has shaped this beautiful nation. It is a must-visit for anyone interested in exploring the rich past and vibrant present of Cebu City, so get in touch with our collective identity and pay it a visit when you can.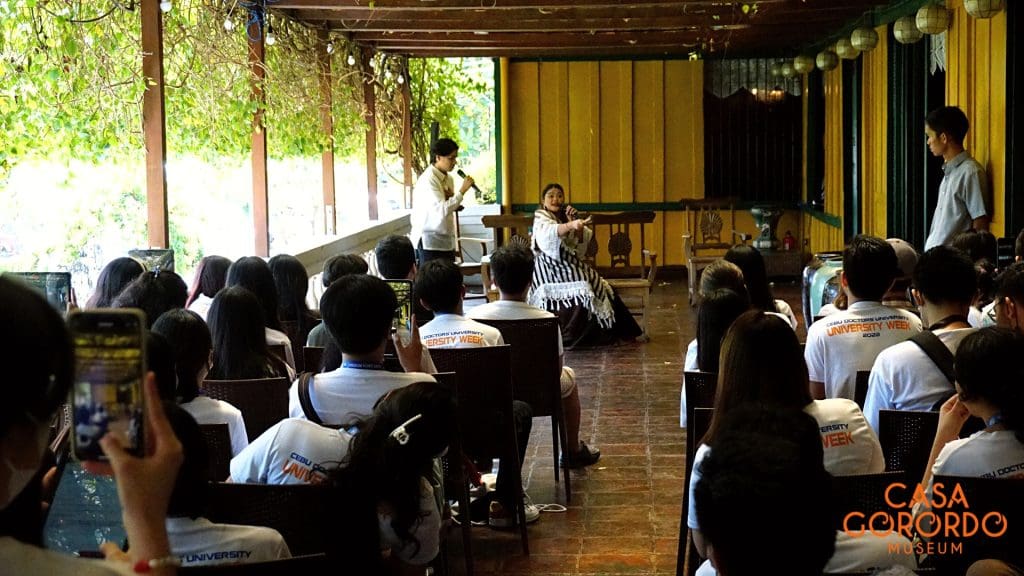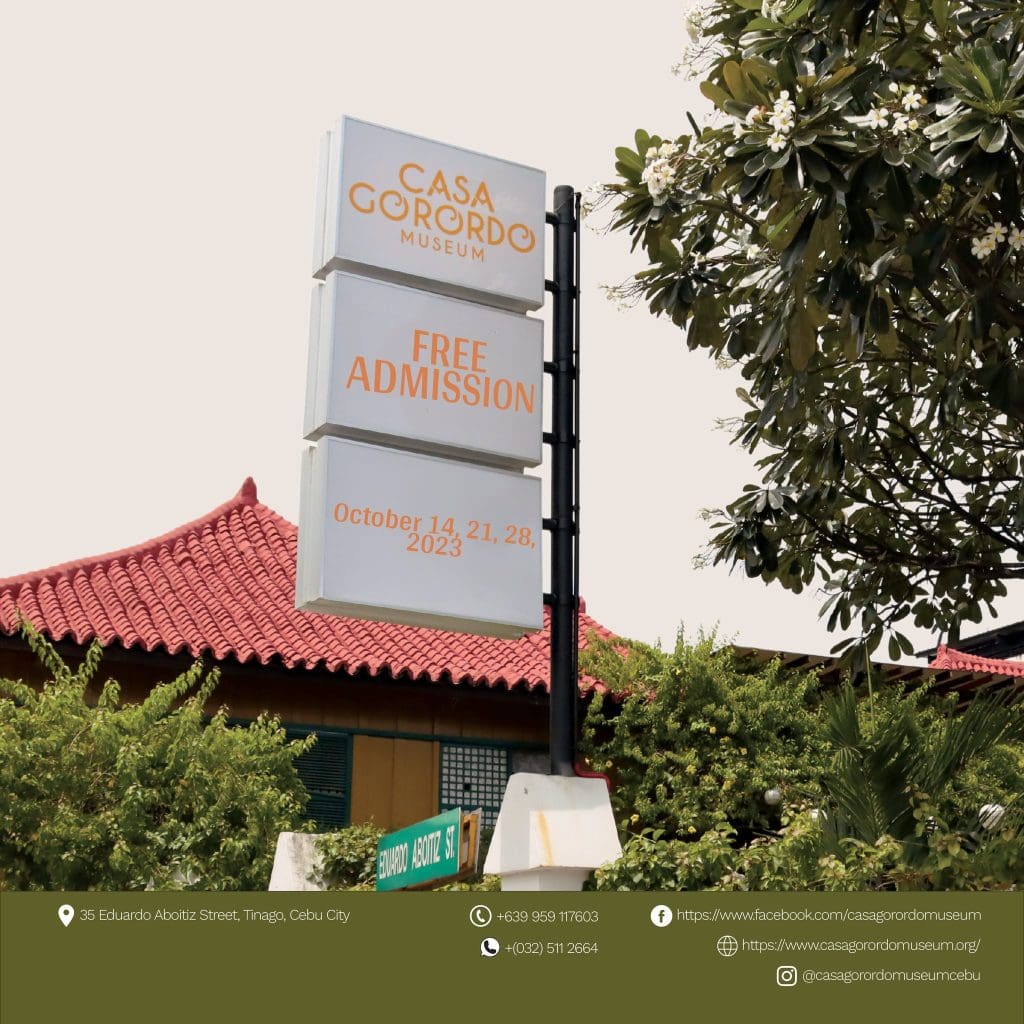 OTHER INFORMATION:
Entrance fee: ₱70 admission fee
Opening hours: Monday to Saturday, 9AM – 5PM
CONTACT DETAILS:
HOW TO GET THERE?
Exact location: 35 Eduardo Aboitiz St., Brgy. Tinago, Cebu City, Cebu, Philippines, 6000
BY COMMUTE: From Colon Street, ride 08G and tell the driver to drop you off Bonifacio Street. In an intersection between Park 'N Go and Britz Briones Photography, you may walk towards Casa Gorordo by going straight through the intersection. Casa Gorordo will be found at the edge of the intersection.
BY CAR: Navigate with Waze or Google Maps and set your destination to "Casa Gorordo Museum".