Finally, we won't have to keep on deleting apps and photos!
Let's be honest: as much as we love Apple's camera quality, we can't stand that the storage gets full quickly. This is also incredibly annoying for those who cannot bring themselves to delete the photos and apps on their phone.
Yes, Apple does have iCloud storage plans available. However, not all of us are willing to pay extra for storage. But what if we tell you you can get 50GB of iCloud storage through gcash?
Yes, it is true. And all you have to do is follow a few simple steps.
Here's How to Get that 50GB iCloud for Free
Log in to Gcash.
Tap on "GLife."
On the search bar, type "Apple Services."

If you cannot search, make sure you update your app.

You will see two options: "Get free Apple Services" and "Apple Services & Offers." Tap on "Get free Apple Services."
You will then be redirected to a new page. Tap on "iCloud+," then tap on Redeem.
You will once again be redirected to the payment page.
Set the payment to Gcash and link your Gcash account.
Once your account has been successfully linked, you will be redirected again to your iCloud settings.
When you scroll down, you'll see that 50GB has been added.
Once everything is finished, you will see "YOU'RE ALL SET" on your screen.
Note: This is only free for four months. Once the four months are up, you will be able to avail again for ₱49.99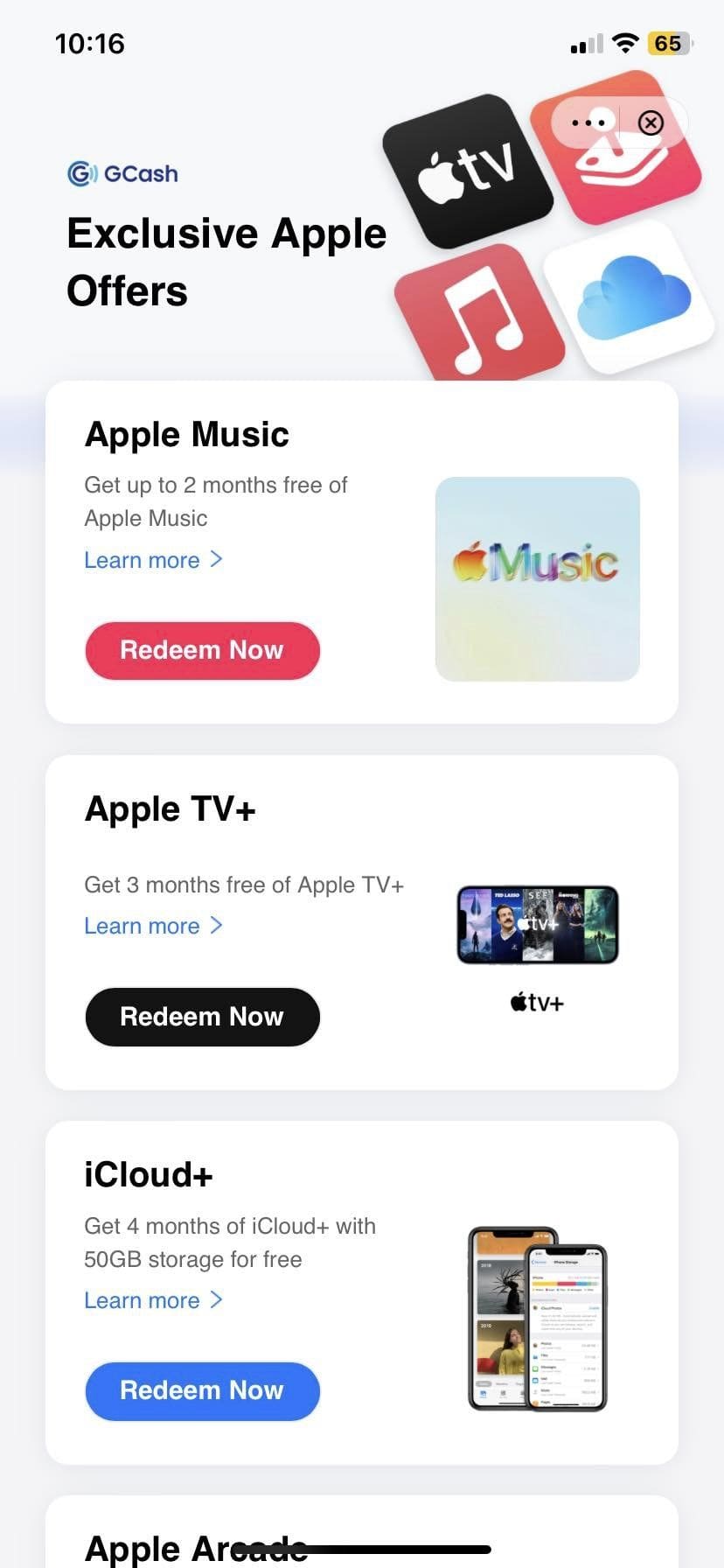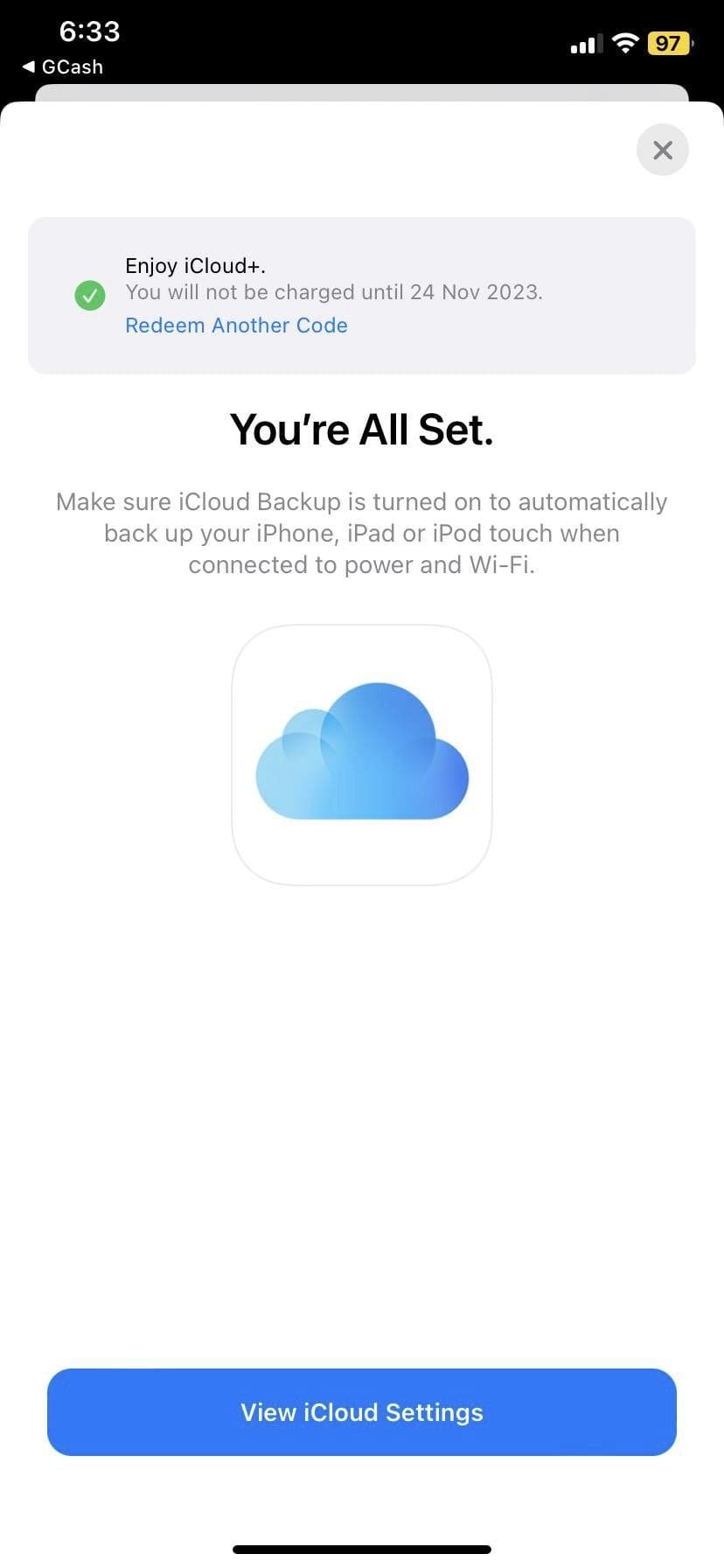 This hack was proven legit after netizens have shared that it worked for them. Will you try this hack out? If you will, don't forget to share in the comments if it worked for you or not.