Foot locker to set foot in the Queen City of the South.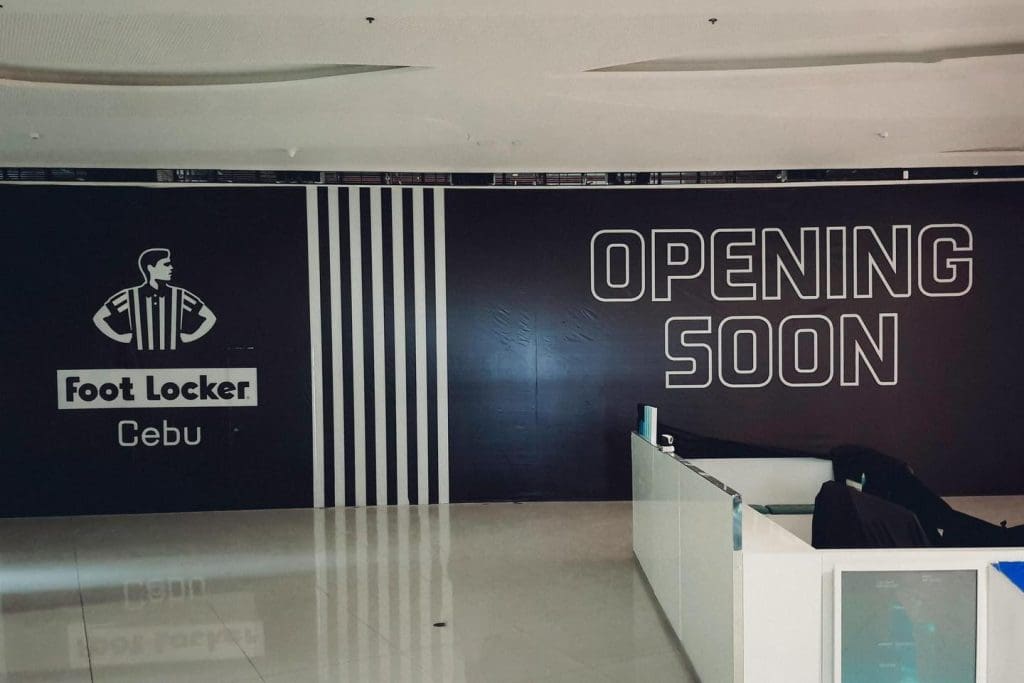 You read that right, the world-famous footwear and sportswear retailer will finally be opening its doors to Cebuano clientele. The store's first branch in Cebu is set to open at SM Seaside. However, there are no statements released as of yet regarding the official opening date.
Get to know Foot Locker
Foot locker is an internationally known retailer specializing in shoes and apparel for athletes. From basketball shoes and apparel to running, the brand makes sure to provide high-quality shoes for its clientele.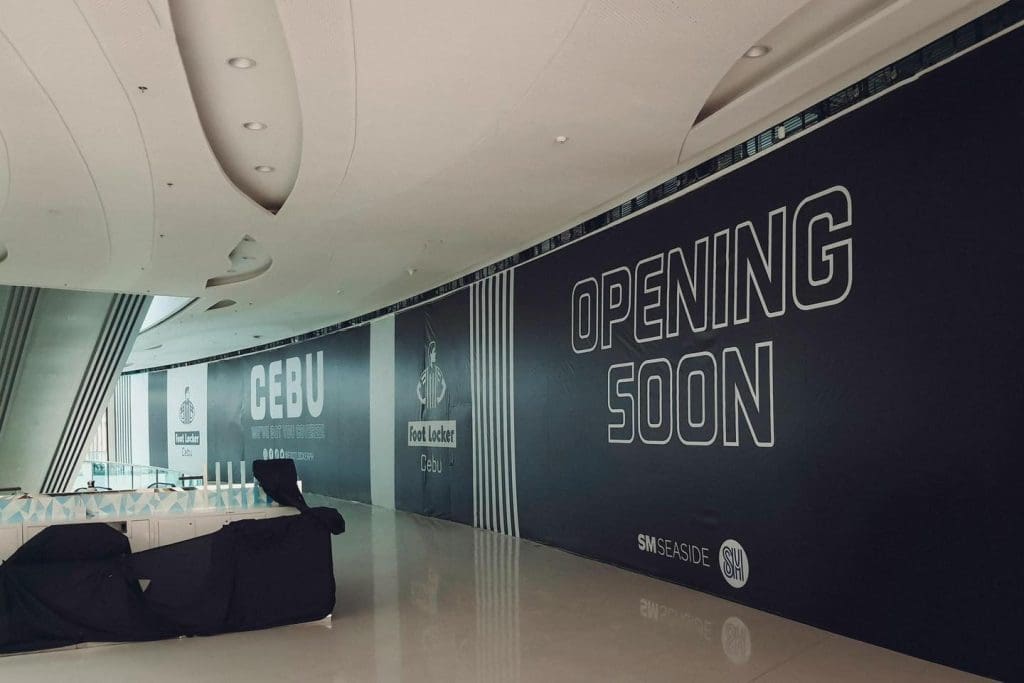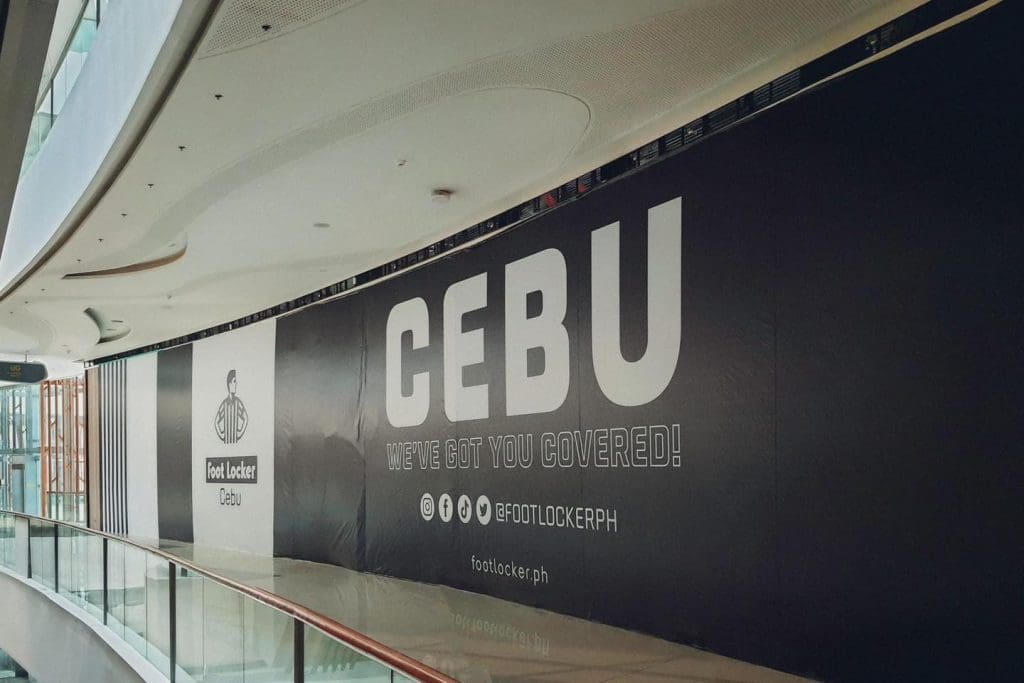 Foot Locker was founded in 1974 by the Woolworth corporation or now known as the Venator Group as they created their Kinney Shoes Division. Foot Locker stores were first introduced in a mall in California. And from then on, it has been one of the top providers of athletic footwear and apparel.
The brand's motto is "More than sneakers" which says a lot about how they aim for youth empowerment and innovation. Self-expression and passion are two of the company's drives to produce great products perfect for everyone.
Are you excited about the first Foot locker store in Cebu? Tell us what you think!