"The bite of '87?!"
The long-awaited horror/thriller movie based on the video game 'Five Nights at Freddy's' which took the world by storm back in 2014, is now in production and expected to premiere in cinemas this 2023!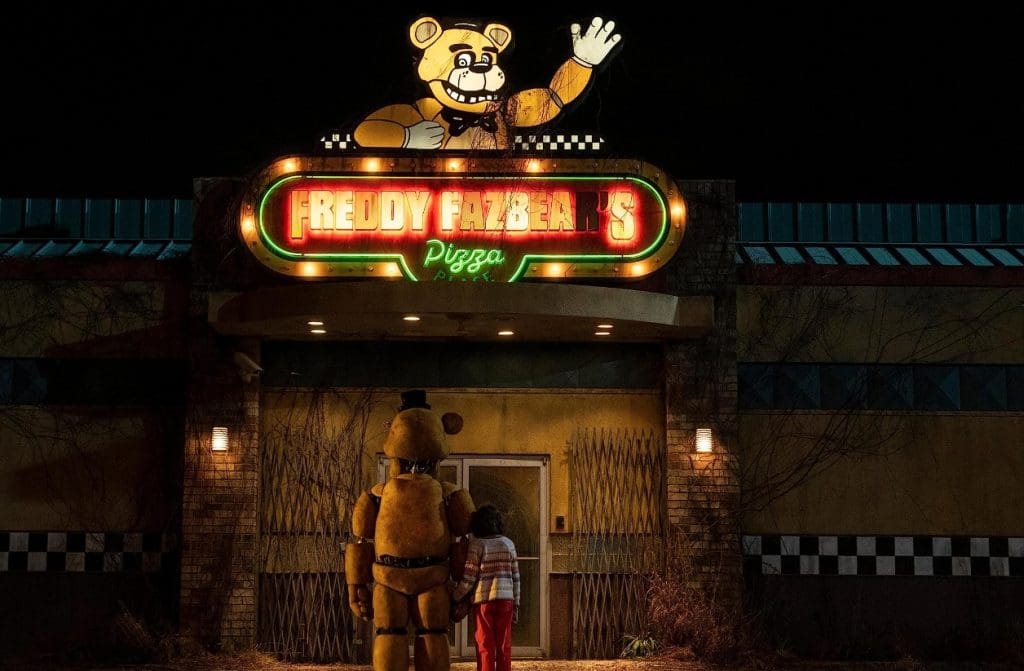 Blumhouse, the American film and television studio behind the motion picture, teased a quick look into the movie's progress just after 2 months of production.
'Five Nights at Freddy's' is a game made by developer Scott Cawthon, taking place in a fictional world where you, the player, acts as a night shift security guard at a pizza parlor named 'Freddy Fazbear's Pizza'. 
As the hours go by, your job is to regularly monitor the restaurant using a number of CCTV surveillance cameras and survive the attack of the haunted animatronics which come alive at night to kill anyone they see, all with a scarce source of electricity.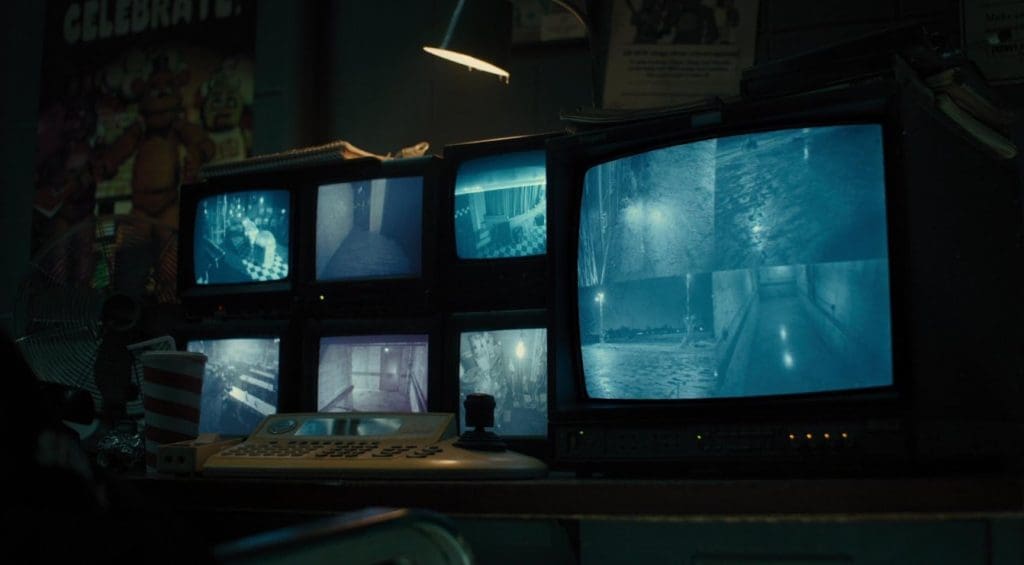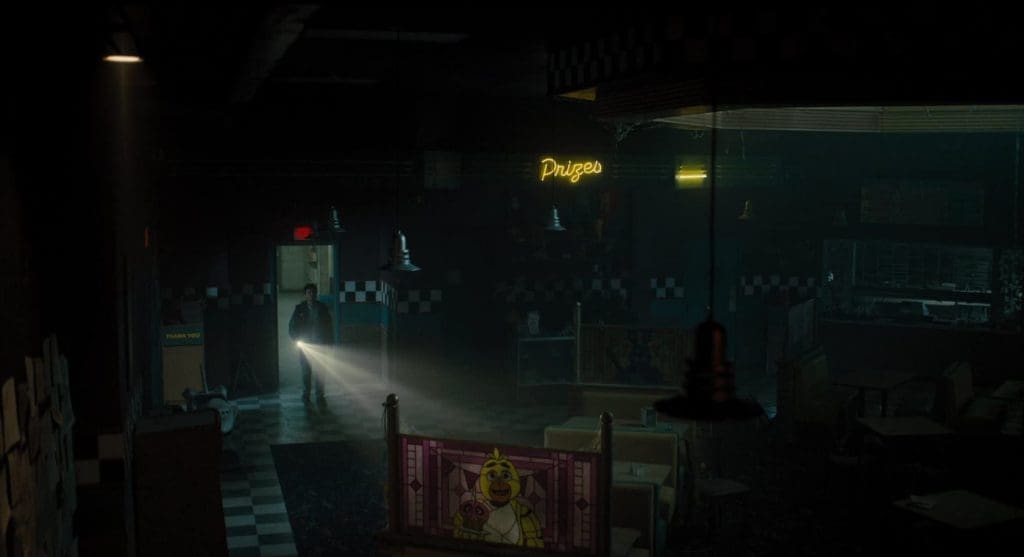 There were once a number of production concerns surrounding who would produce and direct the film adaptation. 
Blumhouse decided to hide their decision to take up the project to the public up until 2022. 
In the last 20 years, Blumhouse has produced some of the most productive horror films, including director James Wan's "Insidious"(2010) and actor/filmmaker Jordan Peele's "Get Out" (2017). 
Knowing their reputation as a studio with numerous beloved films, it is well within our rights to expect the exploration of the game's horrifying elements prior to its release on the big screen.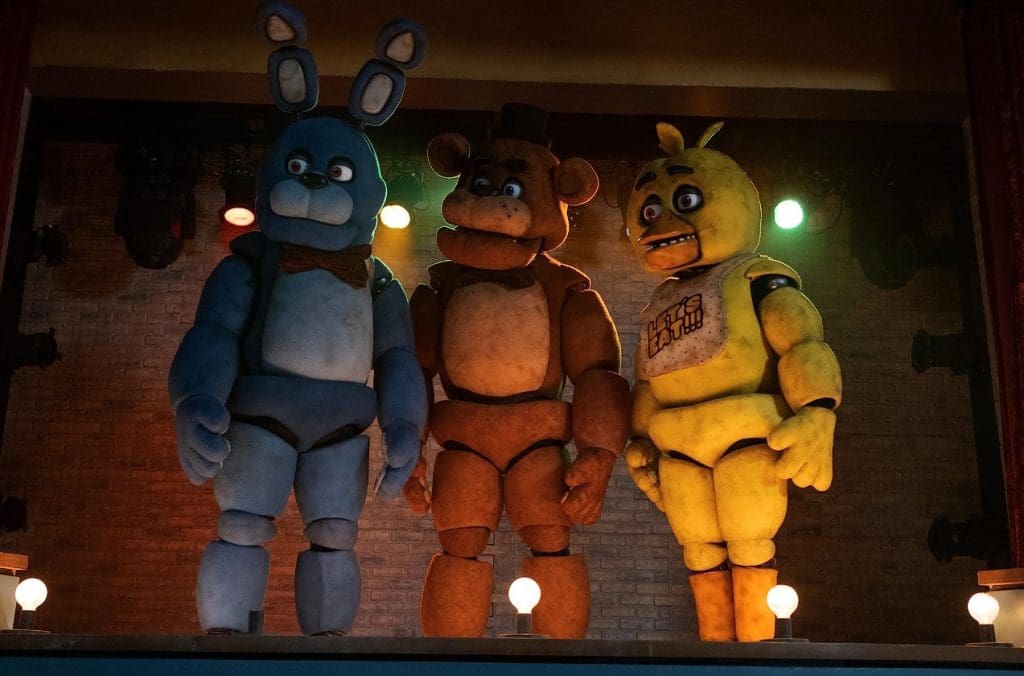 In charge of directing the movie is director Emma Tammi. Tammi has a vast experience in the field of horror, with previous works such as fantasy-horror film "Blood Moon" (2021) and western horror film "The Wind' (2018) being credited in her name. 
'Five Nights at Freddy's' will be produced by none other than franchise creator Scott Cawthon, as well as Blumhouse CEO Jason Blum, and executive producer Russel Binder. For the screenplay, Tammi Cawthon and Seth Cudeback will be spearheading the writing.
Fans across the world are eager and anxiously anticipating its release, as this will be the first- ever adaptation of the game as of now.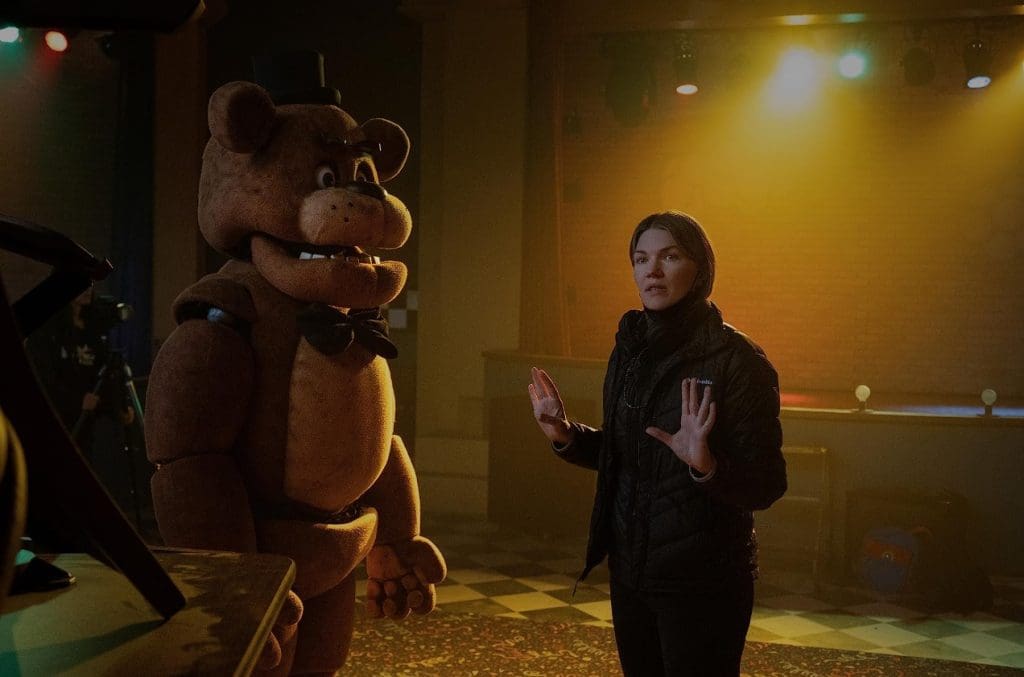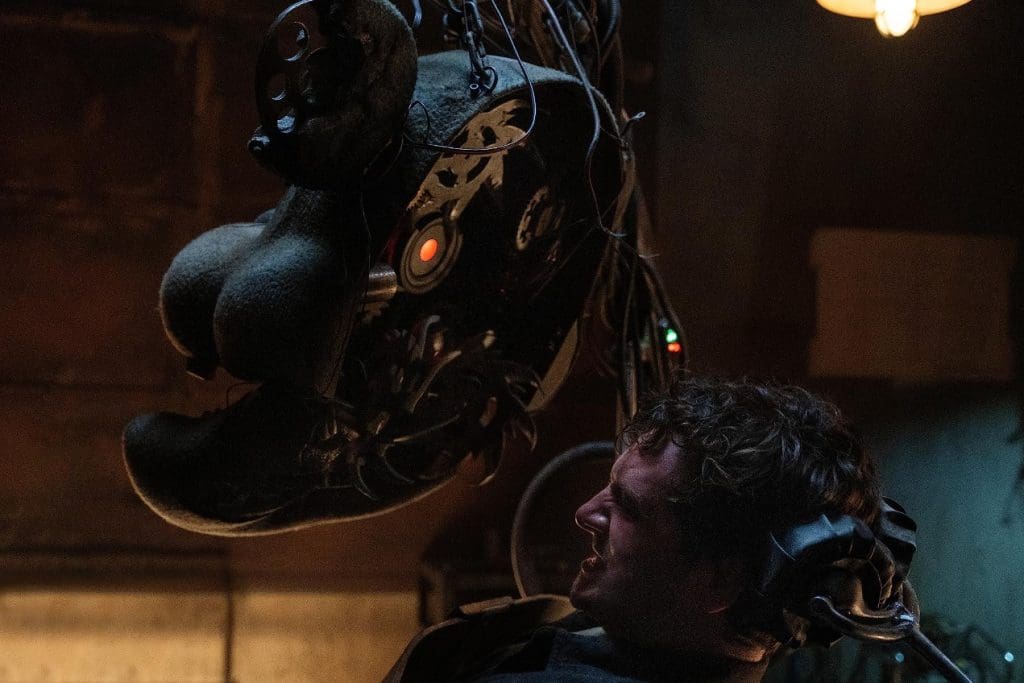 A majority of people comprising Gen Z grew up loving the game, with 'fandoms' and communities flourishing as time went by.
Sharing theories, experiences, and watching gameplay has strengthened its popularity over the years so much that it now has a film based on it currently in the works.