Lahi ra jud ug fighting spirit!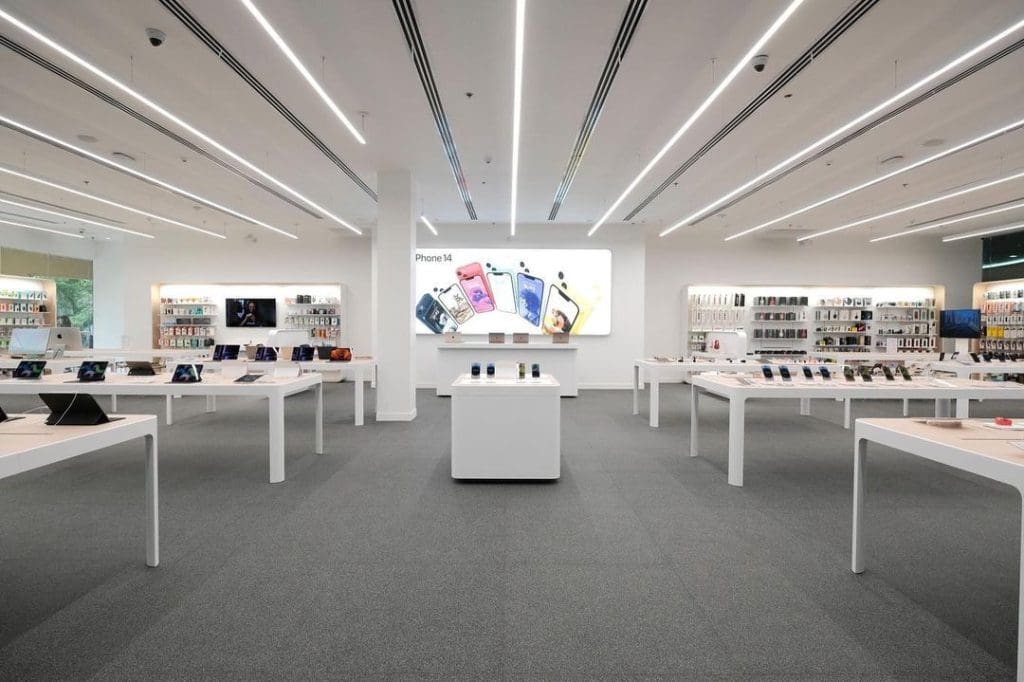 Cebuano Joey Reyes is the first buyer of the iPhone 15 in the Philippines. Joey flew all the way from Cebu to Manila just to queue in line in Makati City for the official release of the iPhone 15 in the country.
Moreover, Joey has been in line since Monday. At midnight, Power Mac Center Greenbelt 3 opened its doors and blasted confetti to welcome the first set of buyers. What's even more impressive is Joey was also the first in line to purchase the iPhone 14 last year. Talk about consistency!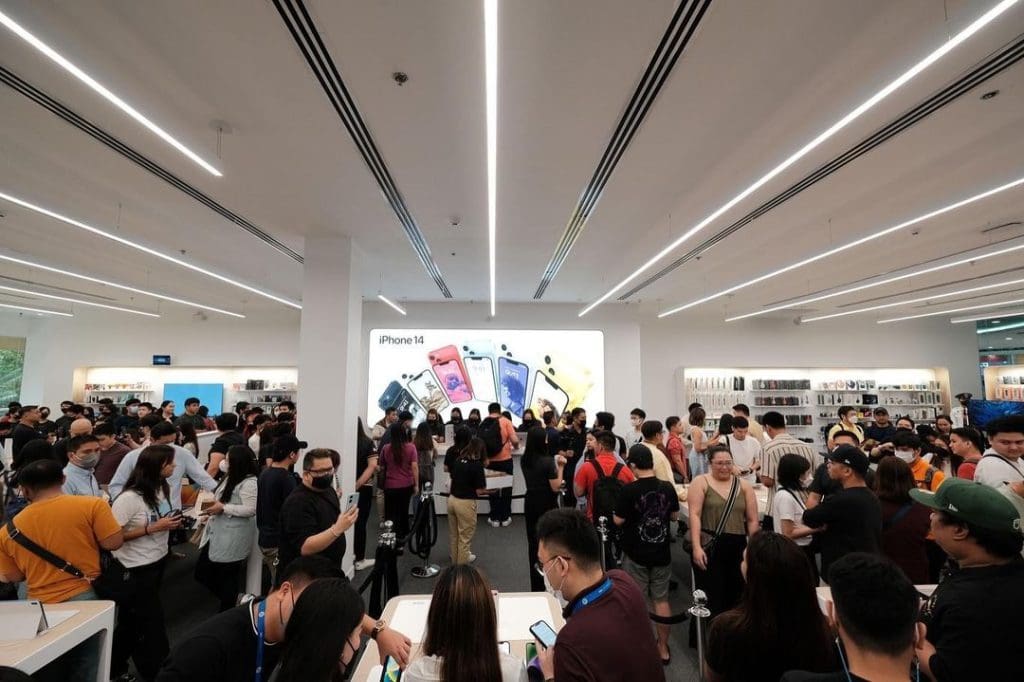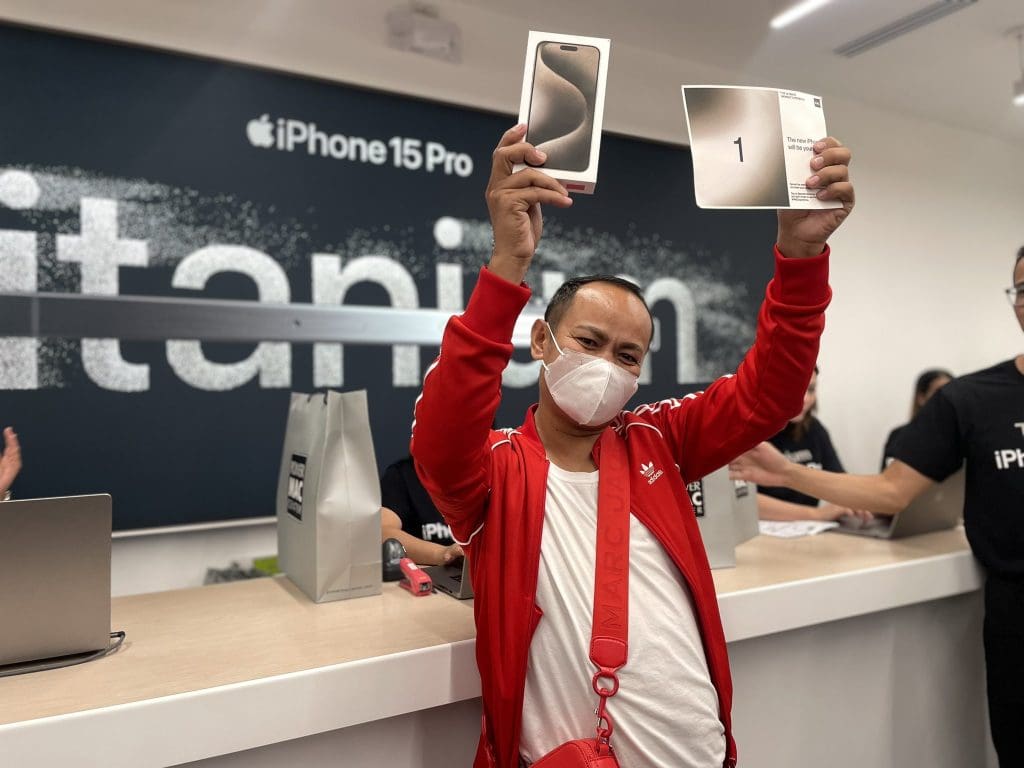 According to Joey, the iPhone 15 is worth the investment as he bought it with his hard-earned money.