Meranie Gadiana Rahman, a Filipina beauty queen hailing from Hawaii, emerged as the winner of the 46th Mrs. Universe pageant held at the Newport Performing Arts Theater. India claimed the first runner-up position, followed by the Philippines, Black Sea, and Moscow.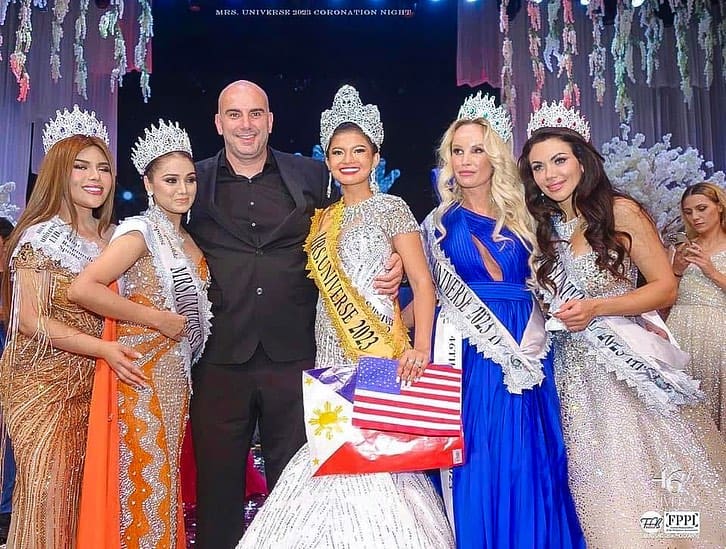 Meranie shared her emotional journey, emphasizing her pride and honor in securing the Mrs. Universe title. She had been competing in pageants for the last five years, facing both victories and defeats. Regardless of the outcomes, she saw every loss as a stepping stone to her dream of winning one of the most prestigious titles in the pageant world. Her victory made history as the first Filipina to achieve this feat in the 46-year history of Mrs. Universe.
In 2021, Rahman had also participated in the Mrs. World competition.
The Advocacy of Meranie Gadiana Rahman
Meranie is determined to use her title to advocate against domestic violence and will pursue various projects to raise awareness about important issues such as school and internet bullying and postpartum depression.
Issues such as domestic violence and postpartum depression are very important especially within the audience and reach of a platform such as Mrs. Universe. Within that age group of women, it is very likely that those are things that they have encountered, or perhaps their peers. Feminism is centered on promoting women's empowerment and agency in their lives, which is why this is a significant statement for the winner of Mrs. Universe to make. Domestic violence can rob individuals of their agency and hinder their ability to make choices, hence addressing and preventing domestic violence is integral to fostering women's autonomy and control over their own lives.
On the other hand, postpartum depression is a mental health issue that disproportionately affects women during and after pregnancy. The importance of addressing mental health concerns boils down to women to ensure their overall well-being and quality of life.
Both domestic violence and postpartum depression are often stigmatized, which can isolate women who experience these issues. Meranie advocating for these issues is a step forward to breaking these stigmas, creating an environment in which women can seek help and support without fear of judgment or discrimination.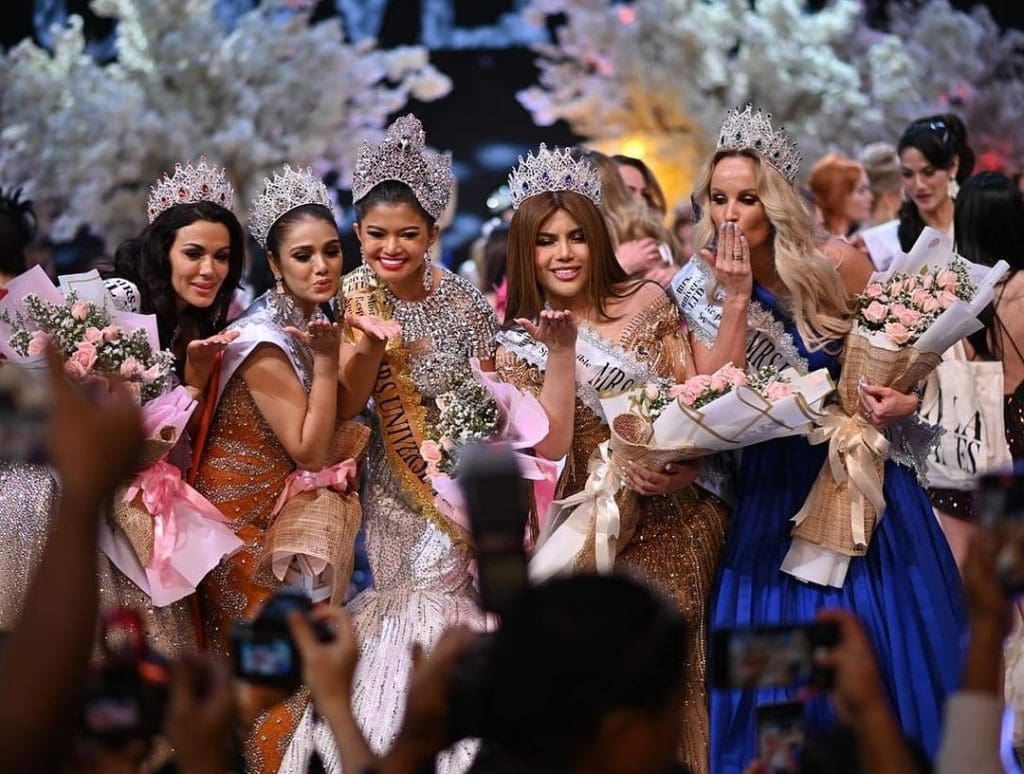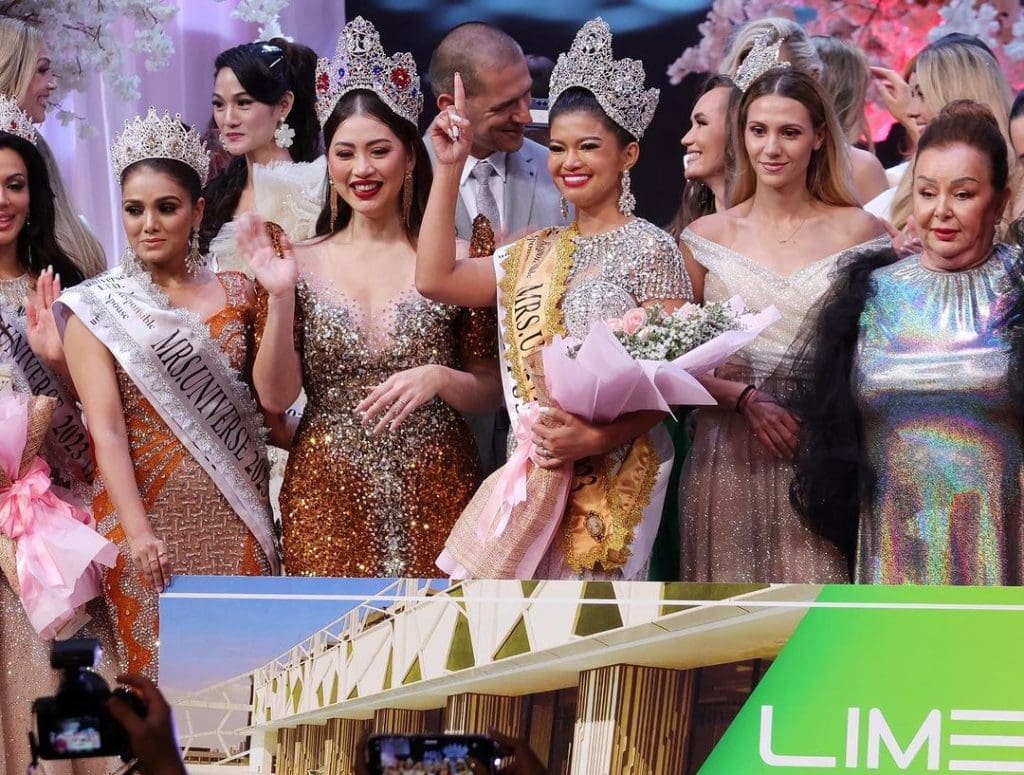 Meranie Gadiana Rahman on Representing Hawaii
When asked about representing Hawaii instead of the Philippines, Meranie clarified that she represents both. Hawaii is her heart, known for its diversity, aloha spirit, and natural beauty. She highlighted her strong connection to Hawaii, where she has lived for many years. Still, her roots in the Philippines run deep, having been born and raised in Talisayan, Misamis Oriental, and educated in Cagayan de Oro City. This deep connection to both Hawaii and the Philippines inspired her to represent both places in the pageant.