Cebu, Philippines – The Feast Conference (FeastCon) Visayas 2023 officially launched last Sunday, September 3, 2023, at the Feast Cebu in the Cinema 5 of Ayala Center Cebu. Tickets are now on sale for 30% off for this highly anticipated event, which will take place on December 2, 2023, at the IEC Convention Center (IC3) in Mabolo, Cebu City.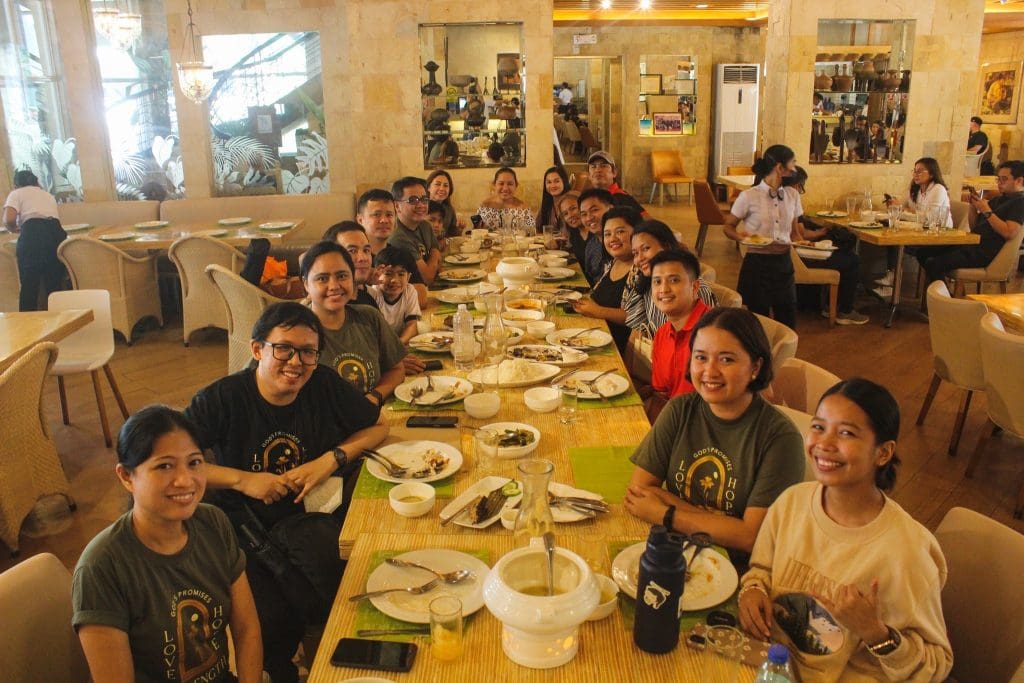 This year's theme, "New Promise", is inspired by a divine proclamation from Revelations 3:8,
"Behold, I have left an open door before you, which no one can close."
Now in its 15th year, The Feast Conference Visayas will bring together 4,500 individuals from all walks of life to celebrate faith, family, and fellowship.
The Visayas leg of the largest Catholic inspirational conference in the country will feature a distinguished line-up of speakers, including renowned preacher, author, and entrepreneur Bro. Bo Sanchez, Bro. Alvin Barcelona and Bro. Stephen Nellas, among others.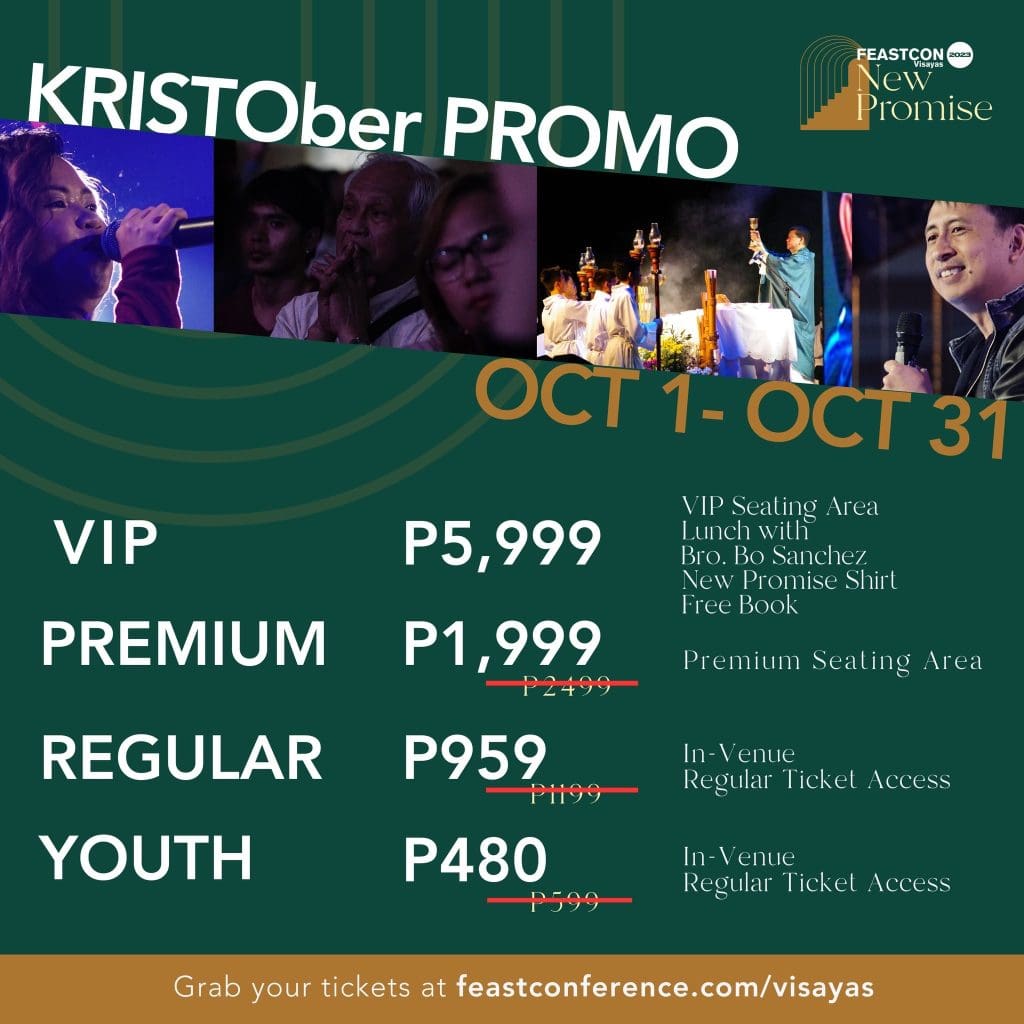 Tickets can be purchased online at www.feastconference.com/visayas or in person every Sunday from 10 a.m. to 12 p.m. at Ayala Center Cebu Cinema 5.
In line with its mission to uplift and support, the Light of Jesus (LOJ) Family in the Visayas, a Catholic charismatic community and organizer of The Feast Conference, has chosen the Jeremiah Foundation as its beneficiary, whose mission is to provide care for young girls who have been victims of sexual abuse. The foundation also provides psycho-spiritual counseling and takes care of their daily needs, helping them heal and rebuild their lives.
Businesses and organizations are also invited to participate in the Feast Conference in various ways, such as through sponsorships, setting up exhibition stalls, or making donations. Sponsorships and exhibitions offer companies a chance to align their brand with the conference, gaining exposure and creating meaningful connections in the process.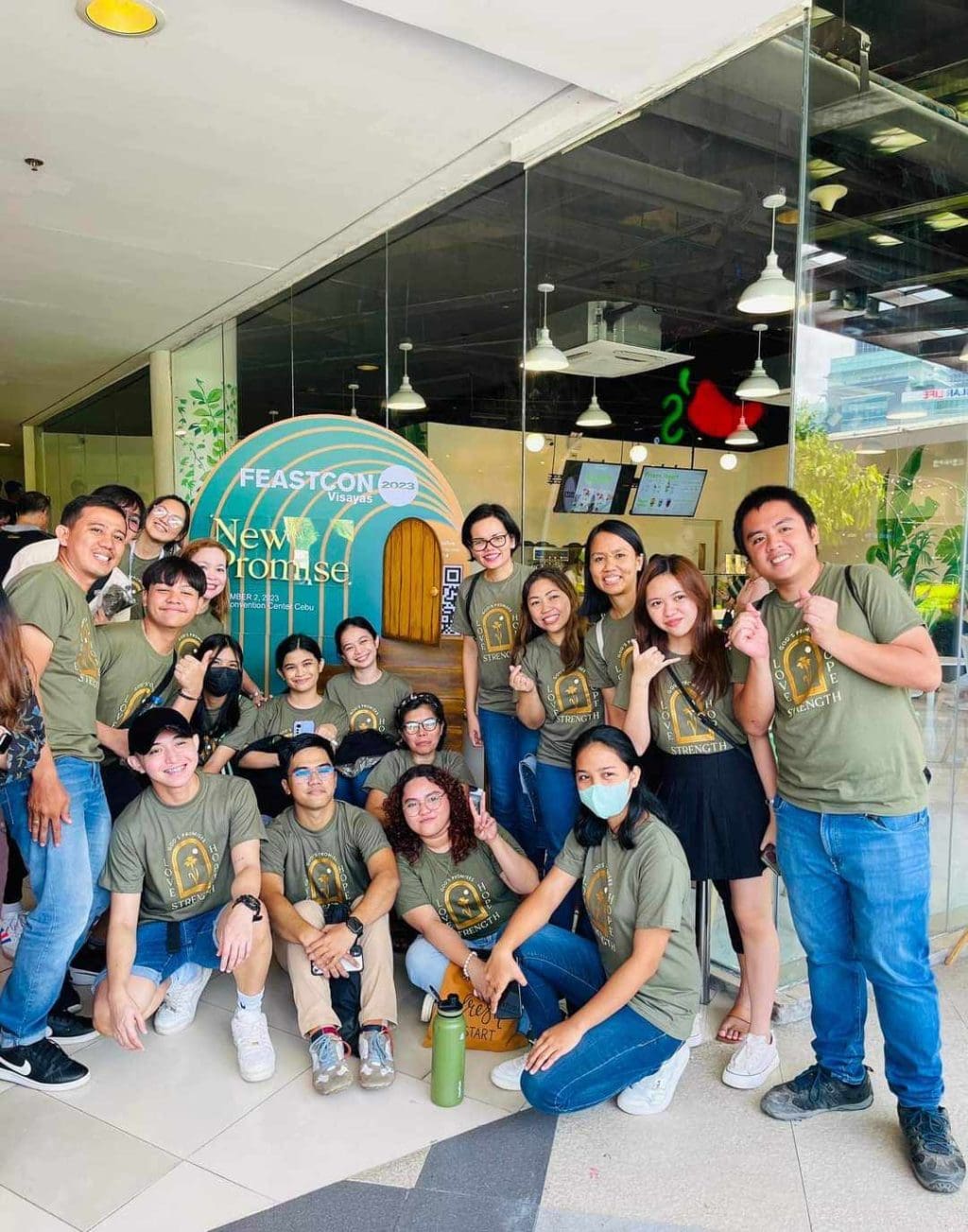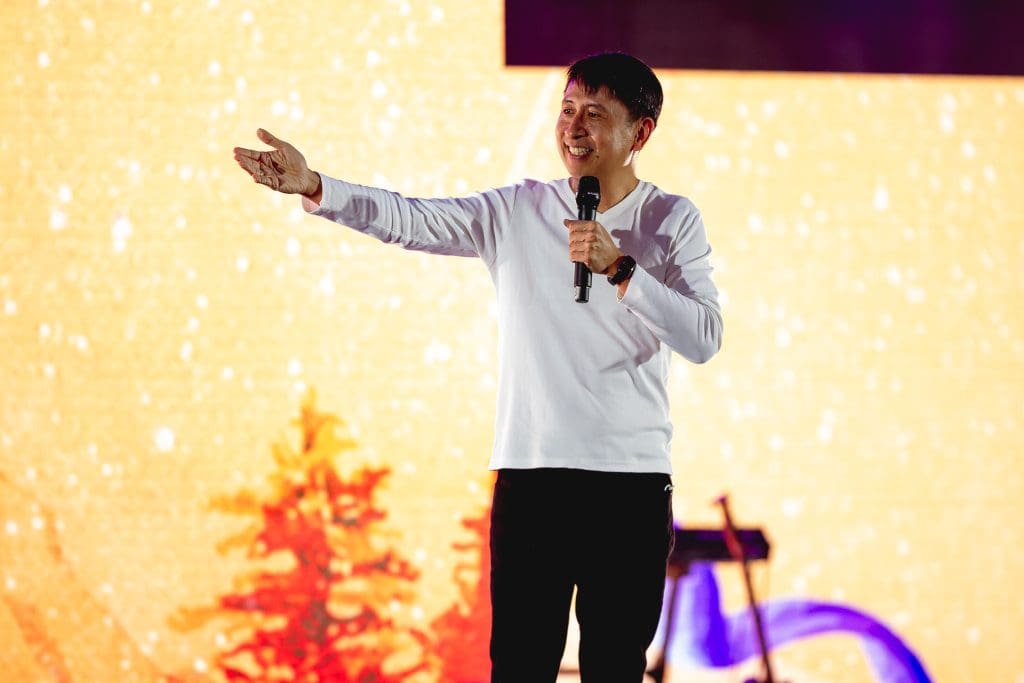 For those specifically in the food industry, there's an additional opportunity to serve as a concessionaire. This unique role allows businesses to provide food and beverages to attendees, offering an excellent platform to showcase their culinary skills and products while contributing to the overall experience of the Feast Conference.
For tickets, sponsorships, and other conference-related inquiries, interested parties may reach out to [email protected] or its official Facebook page @FeastConferenceVisayas.