The fashion industry is mourning the loss of one of the Philippines' veteran fashion designers, Christian Espiritu.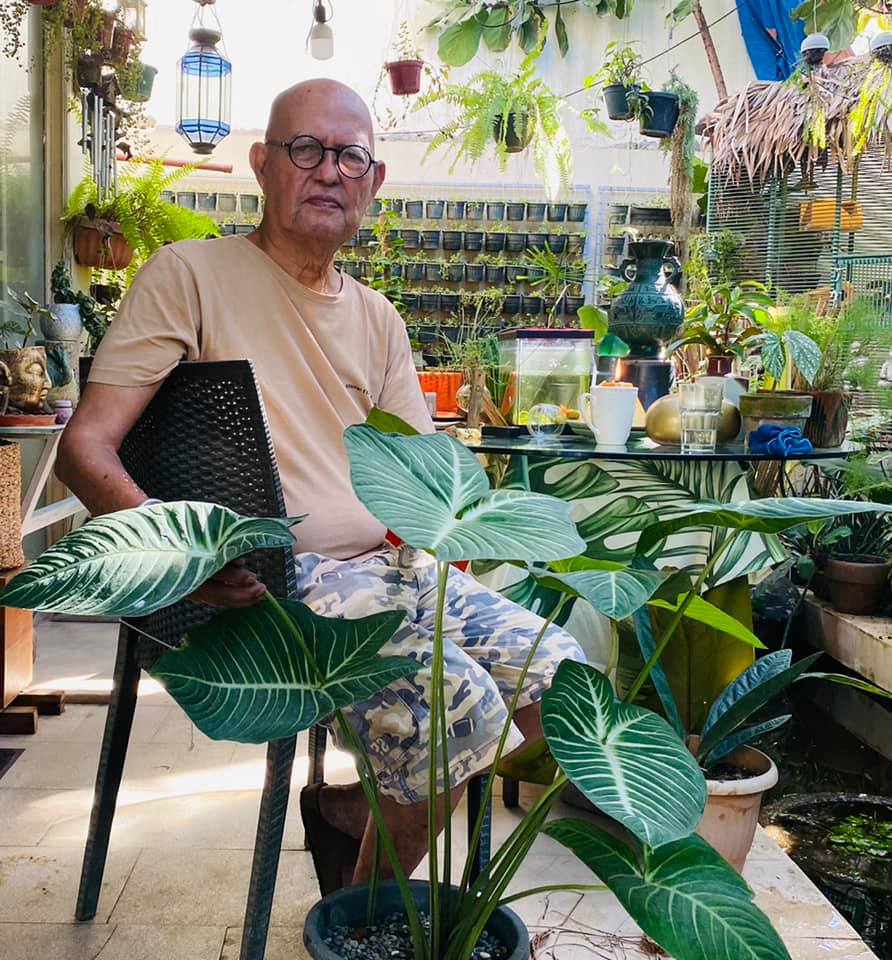 Espiritu died on June 18, 2023, at the age of 89. His daughter, Talitha Espiritu, posted on Facebook and wrote, "My father passed away on Father's Day. I love you, Dad. I will miss you forever."
His body was cremated on June 19, 2023. His ashes are currently at the Narra Chapel of the La Funeraria Paz in Sucat, Parañaque City.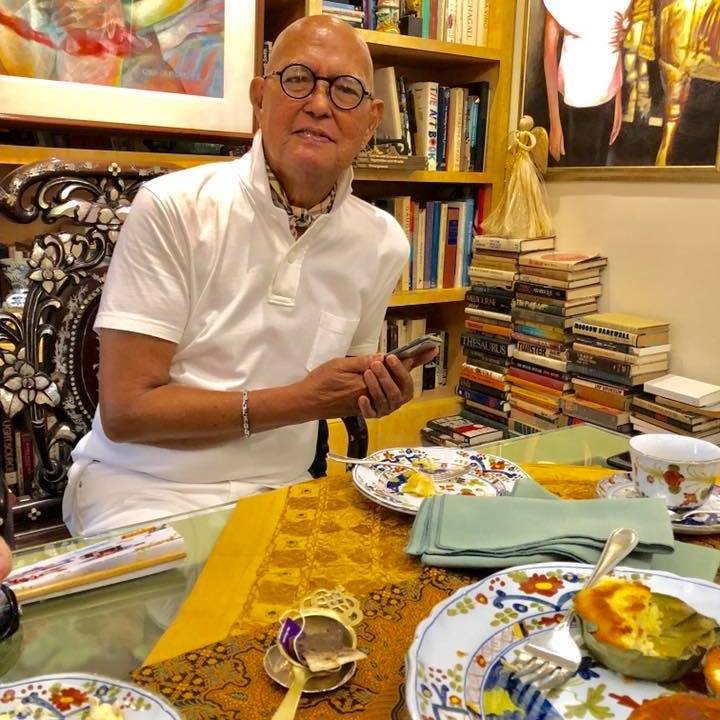 Who is Christian Espiritu
Christian Espiritu was born on the 4th of January in the year 1934 in Parañaque. He is Imelda Marcos' favored designer. He was also a costume designer for various famous Filipino films. Not only was he a fashion designer, but he was also a producer for the film Alaga which is the debut film of Edu Manzano.
He then became the fashion consultant of Danny Zialcita, a Filipino director. He helped come up with the costumes for Gaano Kadalas ang Minsan (1982), Nagalit ang Buwan sa Haba ng Gabi (19830, and To Love Again (1983).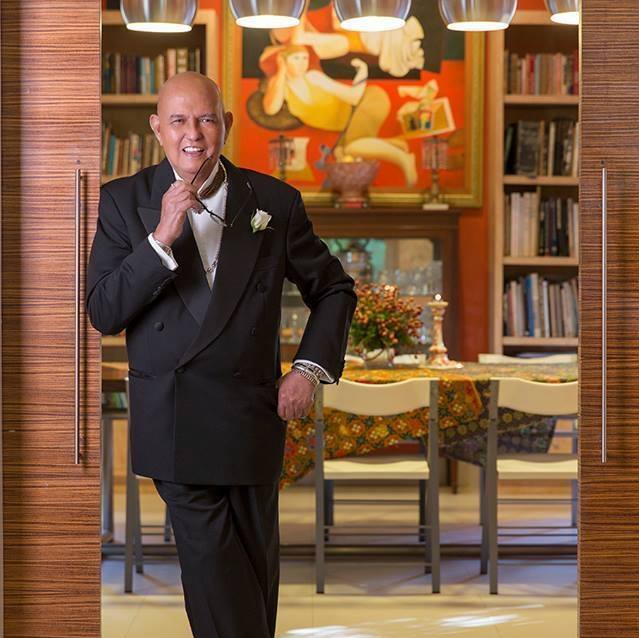 Such a great loss for the Philippine Fashion Industry. Rest easy, Christian Espiritu. You will be missed.