Sinéad O'Connor, the gifted Irish singer-songwriter who became a superstar in her mid-20s and was known as much for her private struggles and provocative actions as for her fierce and expressive music, has died at 56.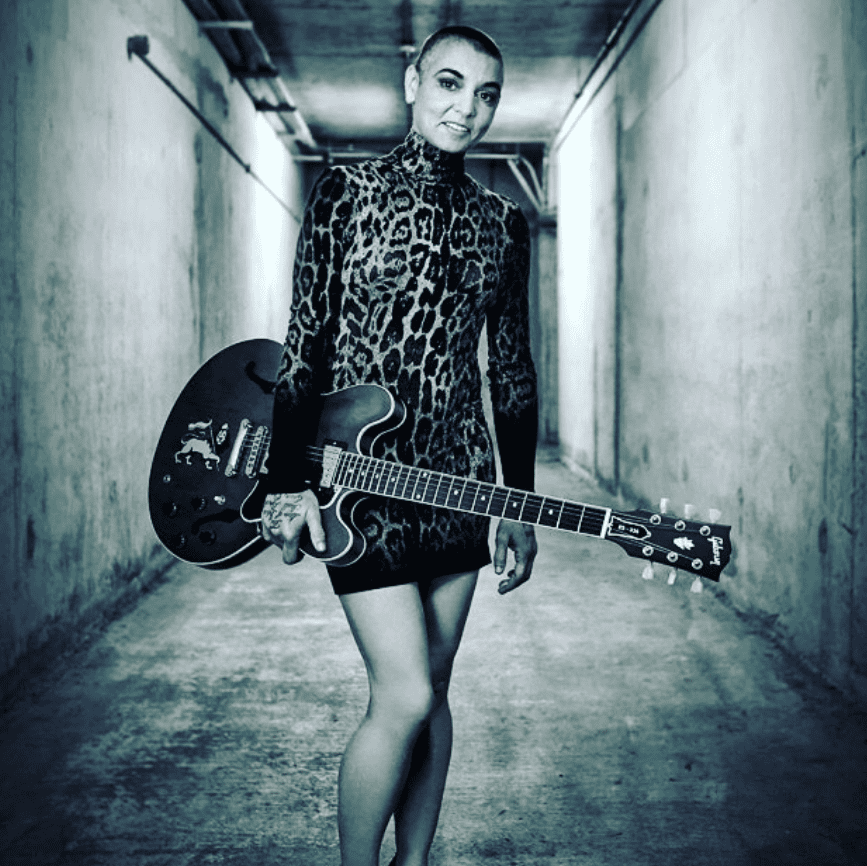 The gifted Irish singer-songwriter was known for her private struggles and being an activist. O'Connor was born in 1966 in Dublin, Ireland. Due to her unique singing style and outspoken nature, she swiftly rose to fame after starting her music career in the late 1980s.
"Nothing Compares 2 U", a worldwide smash hit, was included on O'Connor's second album, "I Do Not Want What I Haven't Got," which was released in 1990.
There were controversies throughout O'Connor's career. She was open about her battles with mental illness and drugs, and in 1992 she tore up a picture of Pope John Paul II on "Saturday Night Live."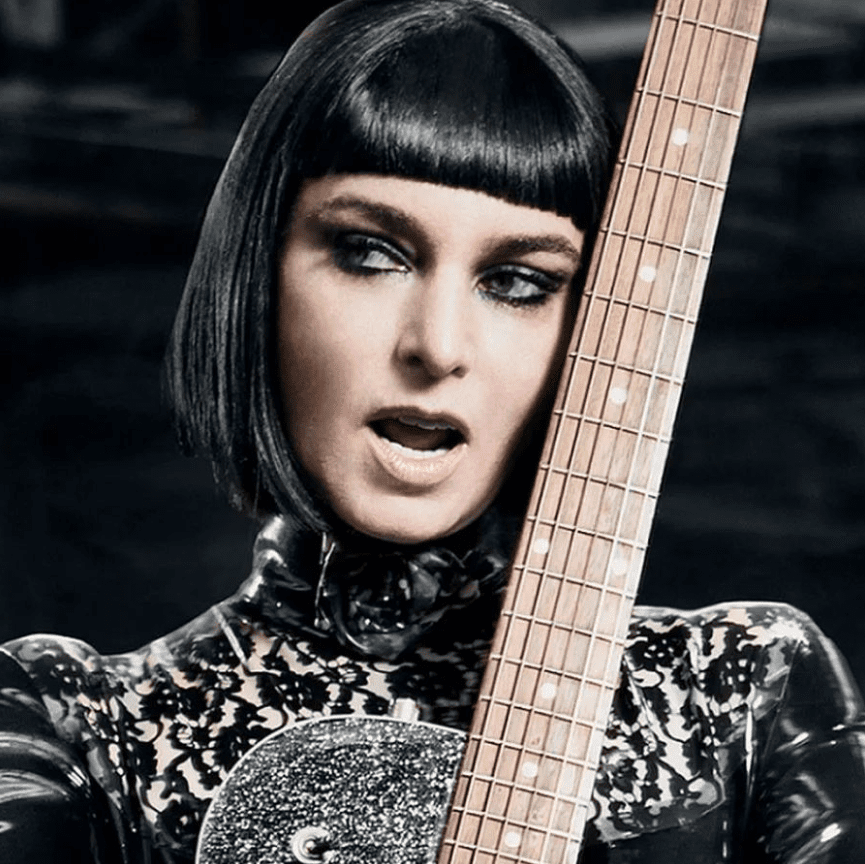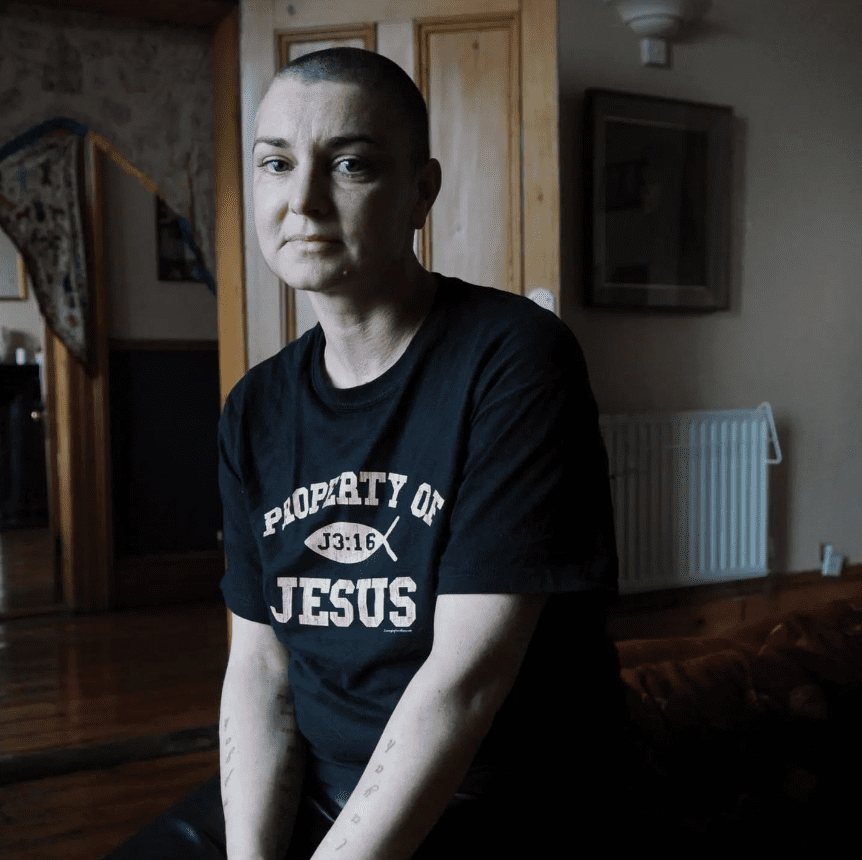 O'Connor had been outspoken in recent years about her battles with addiction and mental illness. She described her experience in her 2021 memoir, "Rememberings."
Sinéad O'Connor's death
The music industry is in mourning once again, as the news of the death of renowned Irish singer Sinéad O'Connor, famous for her hit song "Nothing Compares 2 U," has passed away at the age of 56.
RTE, Ireland's public broadcaster, verified the news, and a family statement expressed deep regret and asked for privacy during this difficult time.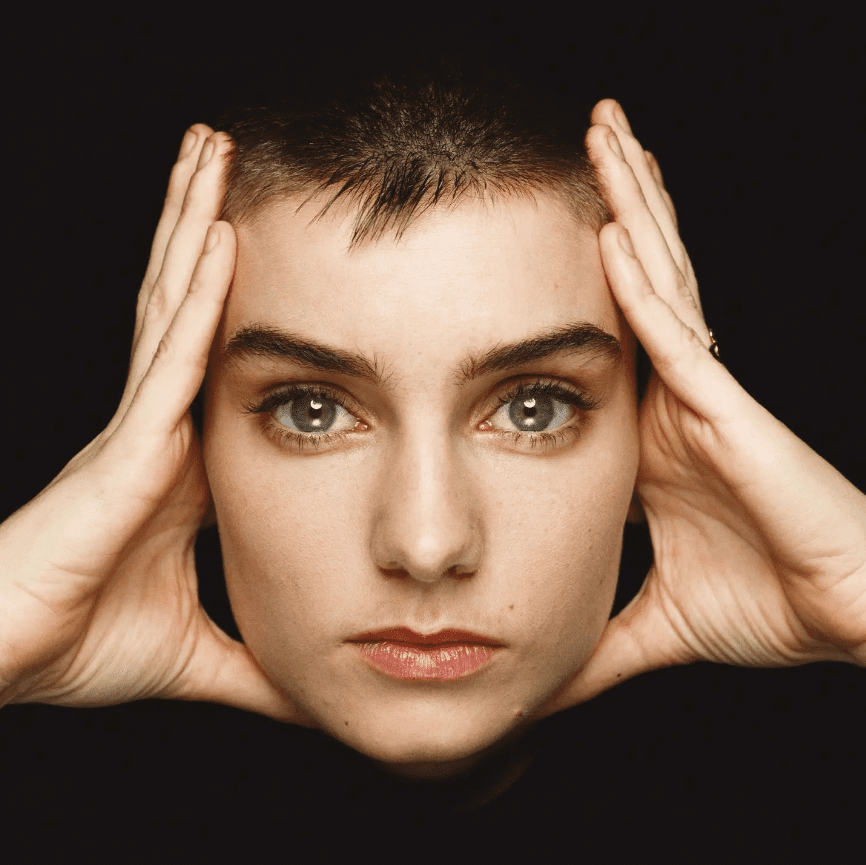 Sinéad O'Connor's passing is a loss to the music industry, and our hearts go out to her family and friends at this time of sorrow.
Let's pay tribute to her memory by cherishing the gift of music while advocating kindness and understanding for those going through difficult times. May she rest in peace, knowing that for many more years to come, music fans will continue to be moved by her voice.