Almost anyone can make a Facebook and Instagram account nowadays. This also puts people at risk of phishing and impersonation accounts which are threats to safety and security. To battle this, Meta seeks to release a new subscription service.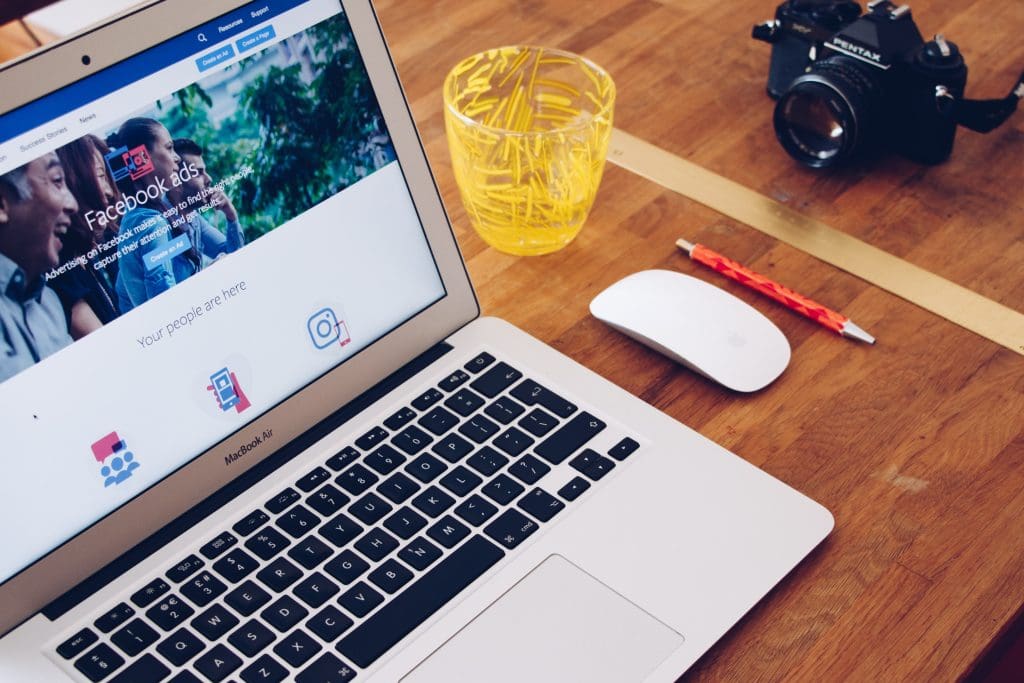 On his official Facebook page, Meta CEO Mark Zuckerberg posted an announcement that Meta Verified will roll out in Australia and New Zealand this week.
Meta Verified is a paid subscription service that will allow users to verify their accounts for $11.99 a month. This new feature will increase authenticity and will protect users against accounts impersonating them.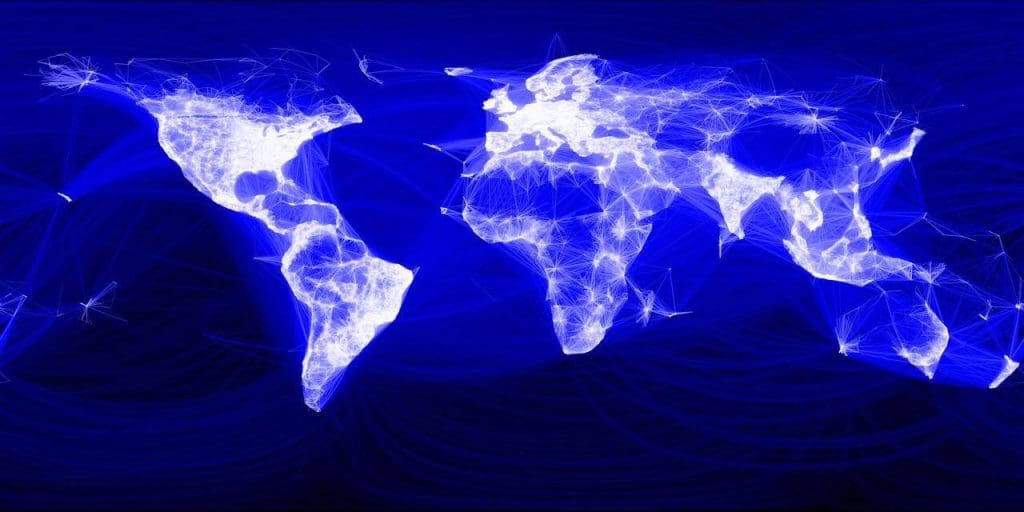 According to Zuckerberg, users will be able to verify their accounts with a government ID. In addition, they will get a blue badge, get impersonation protection, and direct access to customer support.
For users with verified Facebook and Instagram accounts, no changes will be applied. However, users above 18 are the only ones allowed to get a subscription.
Twitter also made a move of a verification subscription, however, it backfired. Multiple fake accounts emerged and gave advertisers quite a scare. Because of this, Elon Musk, Twitter CEO, suspended the service and relaunched it in December.
What do you think of Meta Verified? Would you subscribe? Let us know in the comments.