Ez Mil, a Filipino-American rap prodigy, stunned the music industry by signing record deals with three major rap labels.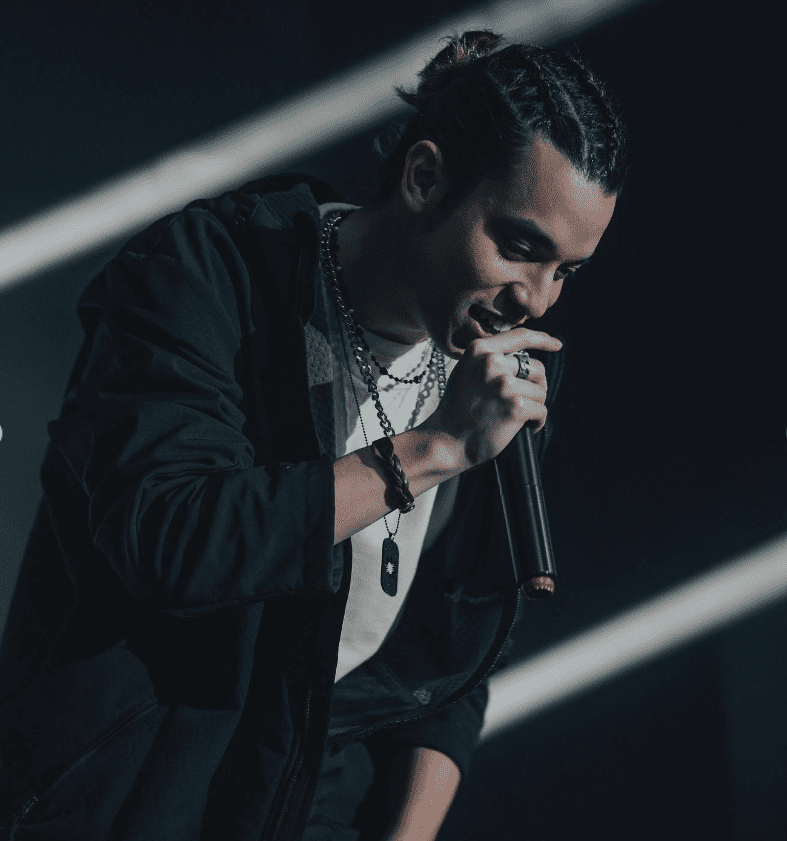 Eminem and Dr. Dre's record labels Shady Records, Aftermath Entertainment, and Interscope Records have signed Filipino artist Ez Mil. Being signed straight to all three labels is a big accomplishment for the young performer, who is only the second rapper to do so.
Eminem was first drawn to Ez Mil by his song "Up Down," which has a percussion-heavy flow reminiscent of Slim Shady's own. Eminem invited Ez Mil to meet with him and Dr. Dre in Los Angeles after hearing the song. The two rappers got along well right away and soon after collaborated on the song "Realest."
Ez will release "DU4LI7Y: REDUX," the deluxe edition of his 2022 LP, on August 11, according to the Shady Records website.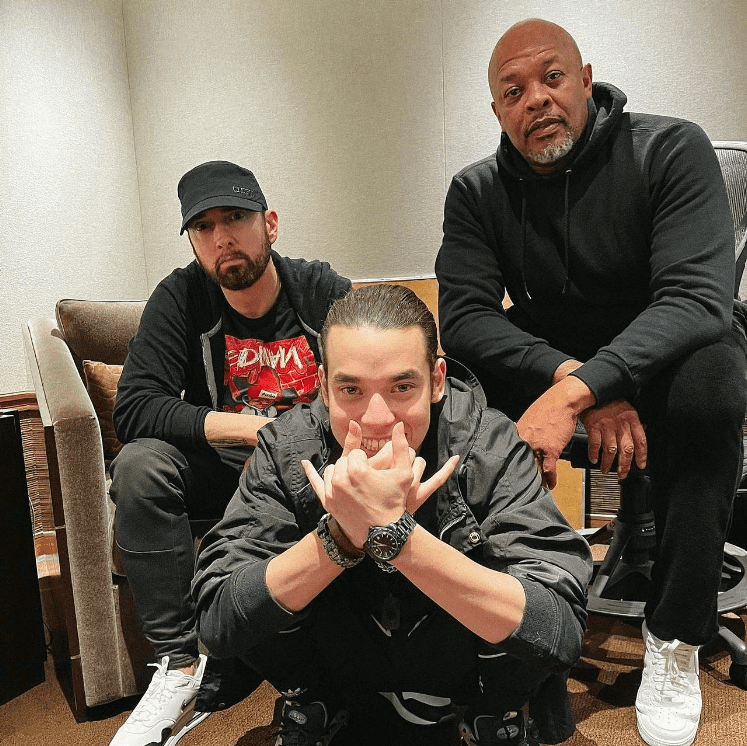 Eminem stated that he was captivated by Ez Mil's songs, thus they signed him.
Eminem and Dr. Dre are both recognized for their talent-spotting abilities, and they clearly sense something great in Ez Mil. The teenage rapper has a distinct style that is both technically and sonically appealing. He's also a talented songwriter, with songs that are both humorous and thought-provoking.
"And it's even rarer that Dre and I sign something together – but I heard Ez's music and was like, 'This is really special,' so I took it to Dre. We both agreed it would be a great fit and we wanted to work with him right on the spot,"

HE COMMENTED.
The signing of Ez Mil to Shady Records is a significant step forward in his career. It demonstrates his talent and promise, and it will undoubtedly lead to more opportunities for him. With Eminem and Dr. Dre on his side, Ez Mil's potential is limitless.