In a heartbreaking turn of events, Angus Cloud, the talented actor known for his role as Fez, the drug dealer in the hit HBO teen drama Euphoria, passed away at 25.
The Oakland Fire Department responded to a medical emergency on Monday, but tragically, Angus was already deceased. The cause of death remains unknown, leaving fans and loved ones in shock.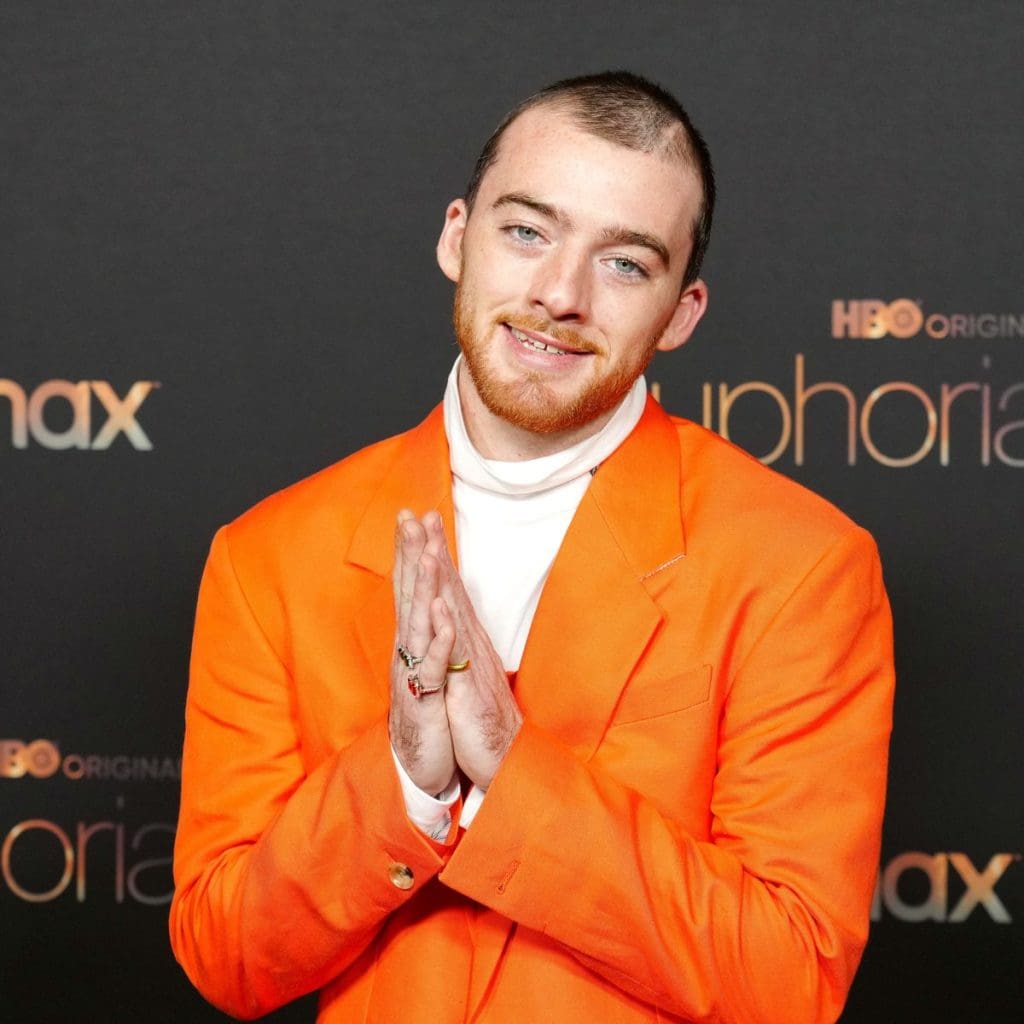 In a moving statement, Angus Cloud's family remembered him as an extraordinary person, artist, friend, brother, and son. They disclosed that Angus recently lost his father, whom he regarded as his closest friend. Angus was open about his mental health issues, and his family hoped that by sharing his story, others would be reminded that they were not alone and should not suffer in silence.
Unforgettable Journey of the Talented Star
Angus' career in the entertainment industry began when he was spotted by a casting director while working at a Brooklyn restaurant. He made his feature film debut in Euphoria when his portrayal of Fez, the affable drug dealer, pulled supporters, particularly during his interactions with Zendaya's drug-addicted character, Rue.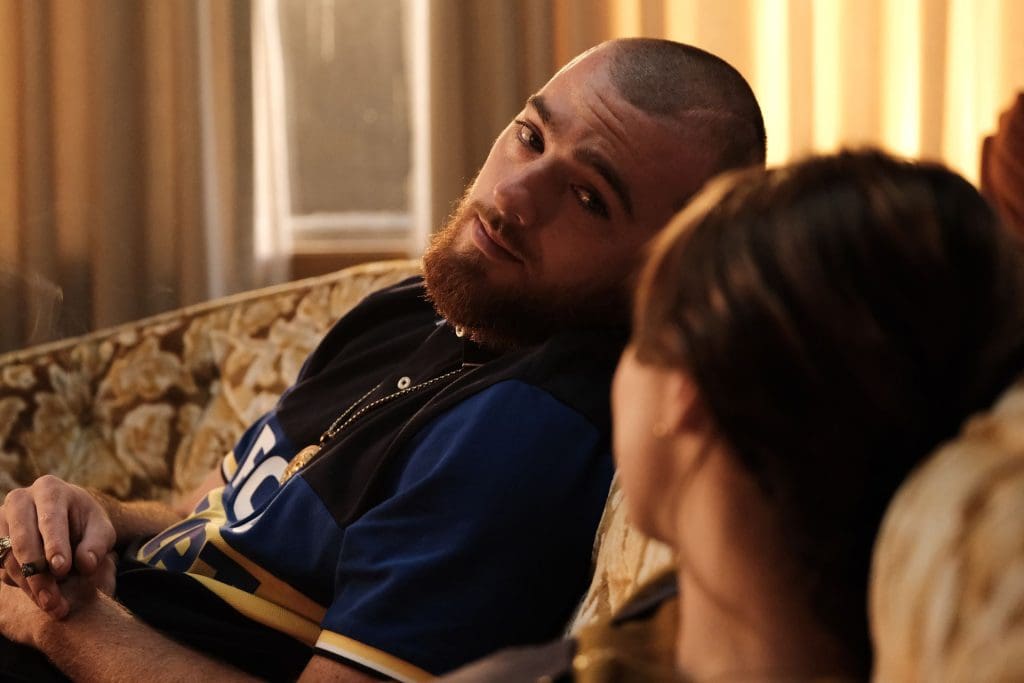 The cast and crew members adored Angus Cloud as an individual of the Euphoria family. In a statement, HBO expressed their deep sorrow and sympathies to his friends and family during this difficult time.
Euphoria, famous for its truthful and unapologetic portrayal of life as an adolescent, has been a significant hit, with Angus playing a vital role in the plot. Cloud has appeared in both seasons of Euphoria, with Fez falling in love with Rue's friend Lexi, played by Maude Apatow. Season 2 ended with police entering Fez's home, arresting Fez, and killing his accomplice, Ashtray, in a shootout.
The expected return of the show for Season 3 has been postponed until 2025 due to the writers' strike and the busy schedules of the show's creator, Sam Levinson, and actress, Zendaya.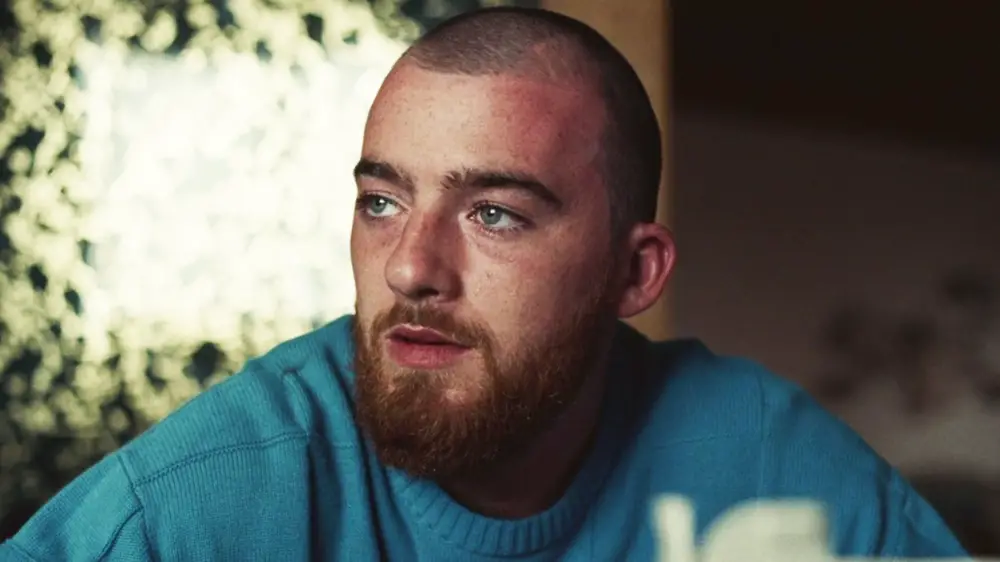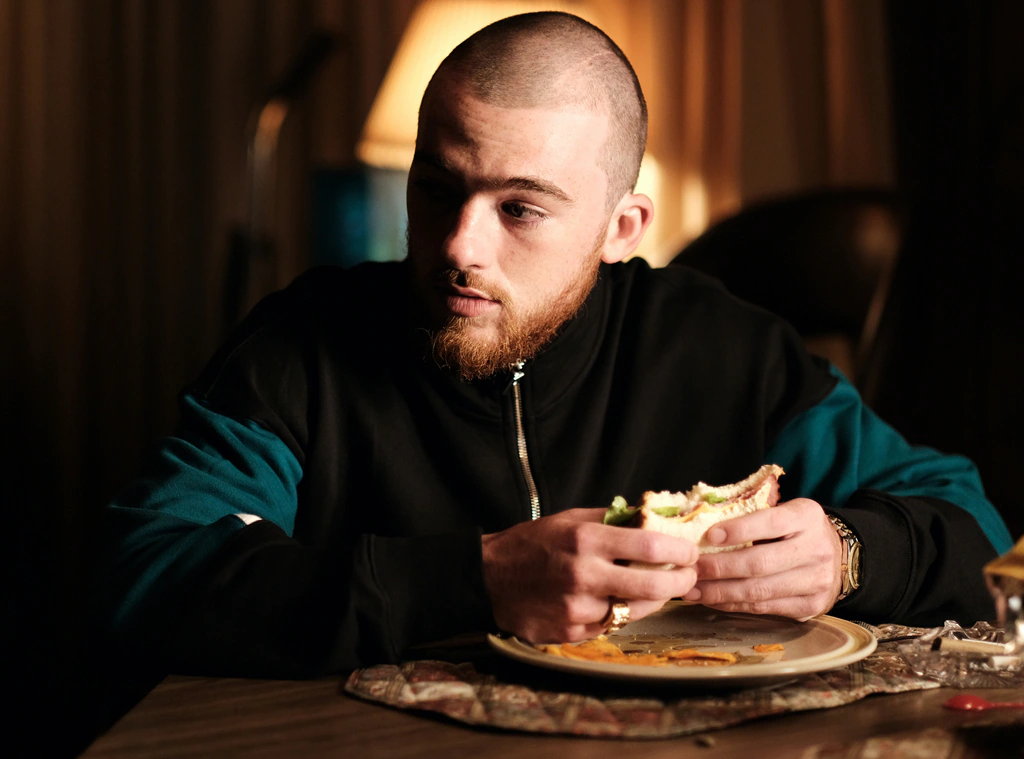 Cloud's death is a significant loss to the entertainment industry. He was a talented actor with a promising future. Our hearts go out to Clouds' family and friends, who face immense grief and sorrow. Losing someone so precious and talented is an unfathomable loss, and we stand in solidarity with them, giving our heartfelt sympathies and support.
We encourage everyone to be kind to one another, to support those in need, and to treasure the time we spend with our loved ones. Life is valuable, and in times like this, we are reminded of its brevity.